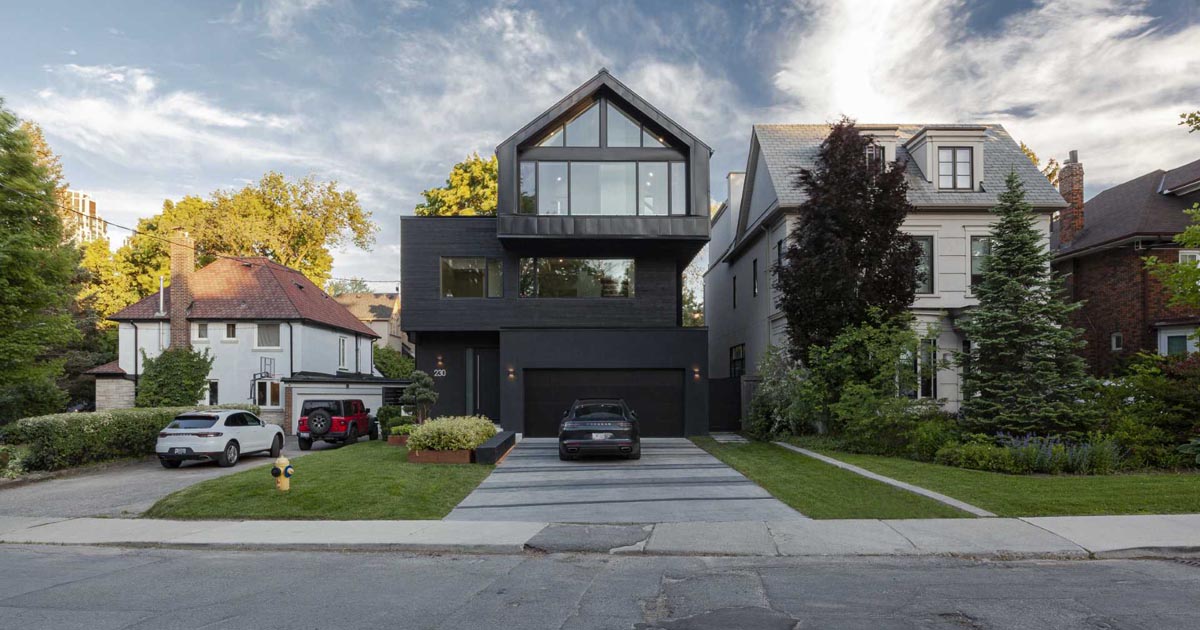 This House Was Designed Like Blocks Stacked On Top Of Each Other
Atelier RZLBD has recently completed a new home in Toronto, Canada, that's been designed as a stack of three 'blocks'. The house, with its dark grey exterior of stucco, metal, and wood, is a playful expression of horizontal volumes, which are stacked on top of and cantilevered from each other....
Read More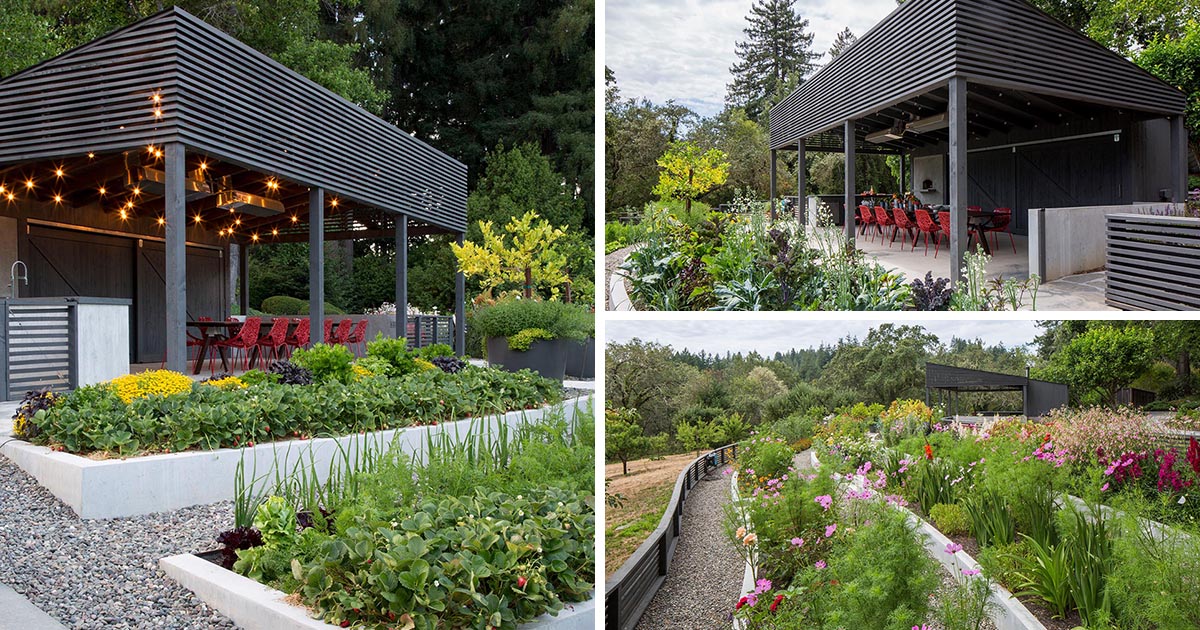 A Delightful Terraced Garden Sits In Front Of This Outdoor Dining Room
Andrew Mann Architecture has completed the remodel of a home in Sonoma, California, that includes a newly designed garden with tiered planters and a covered outdoor entertaining space. The garden pavilion, which was designed by Andrew Mann Architecture, also included the hardscape and layout of the fences, as well as...
Read More