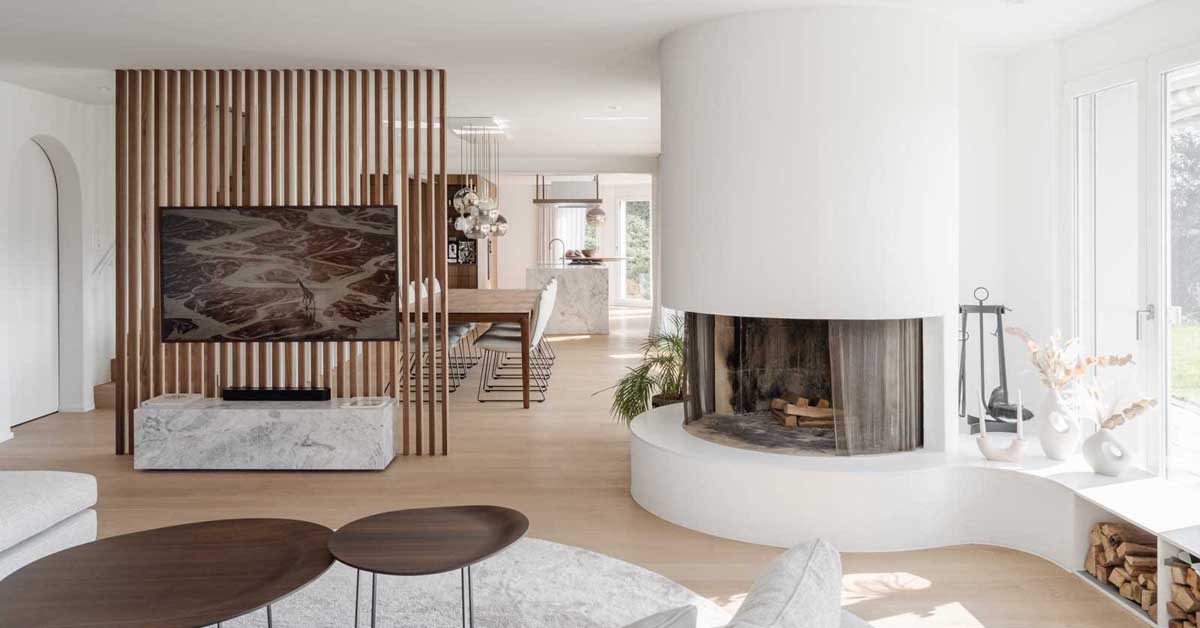 A Round Fireplace Is A Unique Feature In The Living Room Of This Remodeled Home
Aaron Kohler and Marc Straumann of architecture and design firm KOHLERSTRAUMANN, have shared photos of their latest project, a renovated family home in Lausen, Switzerland. The architects completely transformed the space by changing the floors, renovating all bathrooms and the kitchen, adjusting the room layout, and even adding a wine...
Read More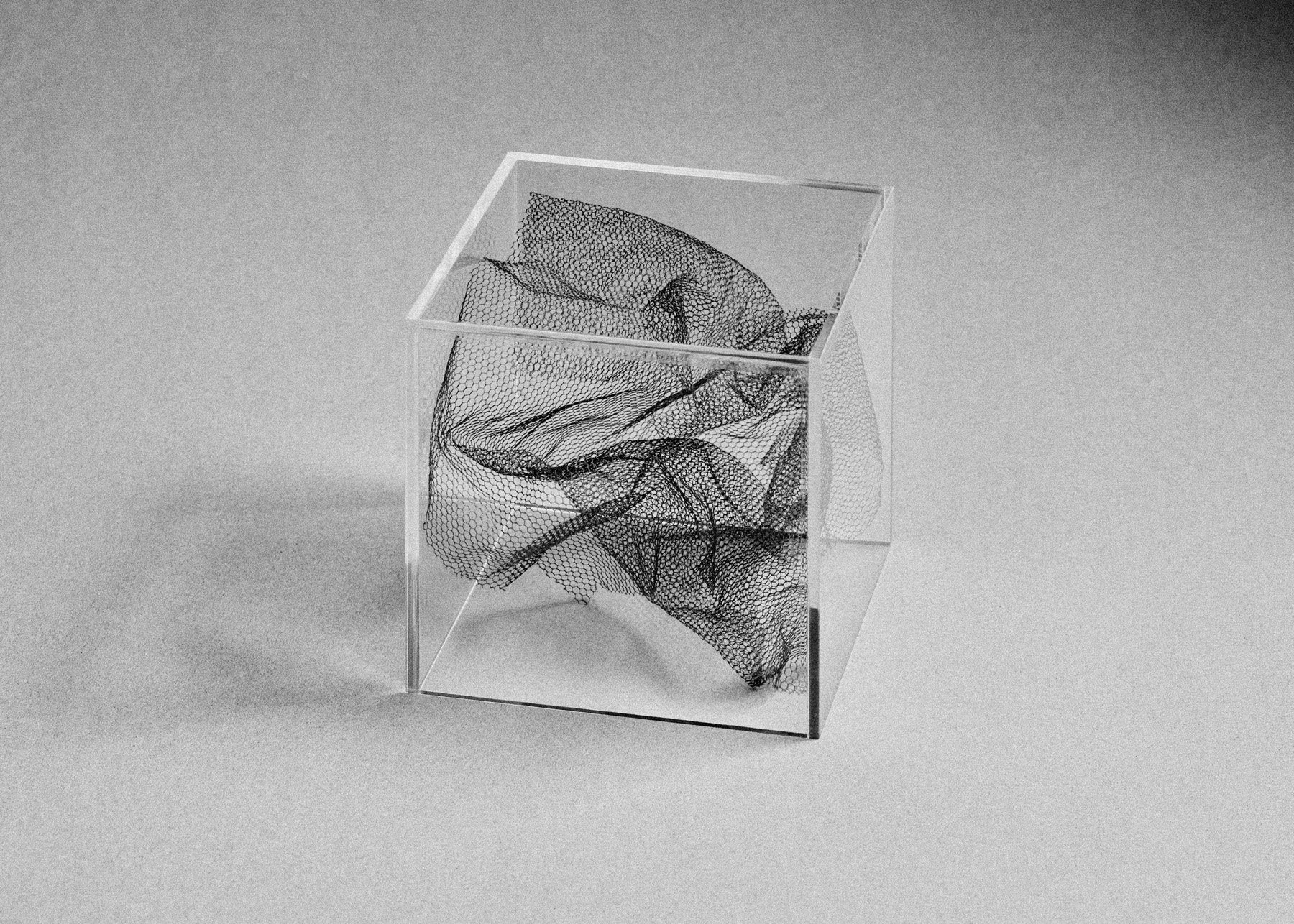 Philippe Fragnière's Photography Expands The Possibilities of Perception – ADC
Oscillating between conceptual, still-life, and documentary photography, Swiss photographer Philippe Fragnière's imagery compels viewers to inquire into the meaning behind the objects depicted; to explore their presence and symbolic character, as well as their history and purpose. The work of Fragnière combines an abstract and playful compositional logic with a...
Read More