Minimalist And Surreal, Sébastien Baert's Creations Take Us Beyond The Physical – ADC
"I seek to transmit emotions, tell stories, and make people travel through my images," explains multidisciplinary designer Sébastien Baert of the ethos behind his enchanting practice. Conceived at his studio in Paris, his digital works have a luring power, able to capture inquisitive observers and push them beyond the limits of reality.
The flexibility and potential of CGI is greater than ever before, and no one knows that better than Baert. With a dual qualification in product and space design, the Parisian creative approaches design from a holistic perspective, which combines a manual method (through collaborations with skilled craftsmen) with a digital logic. The result is compelling design products and settings characterized by a unique investigation of form, color, shape, and light, and existing only in a realm that oscillates between reality and imagination.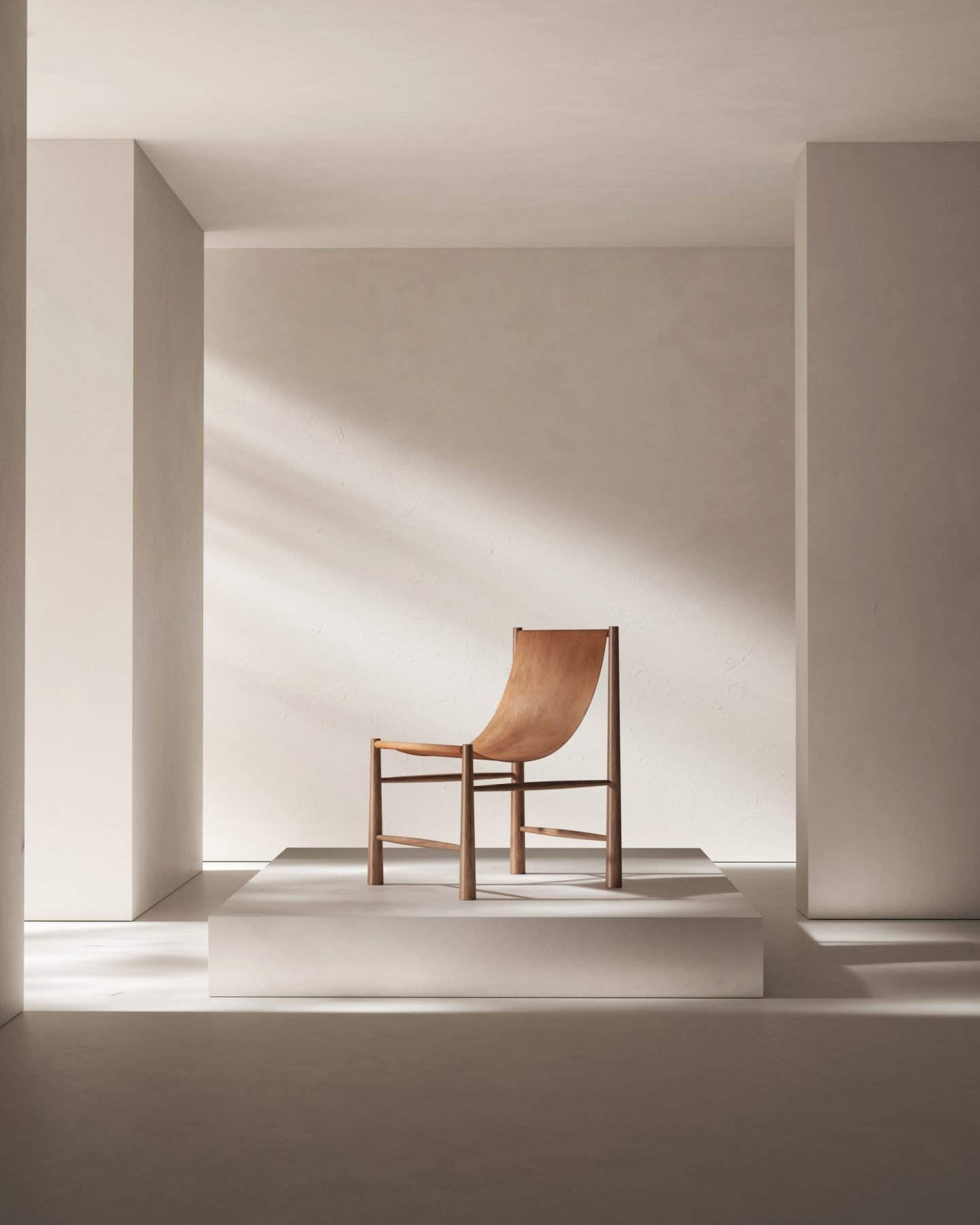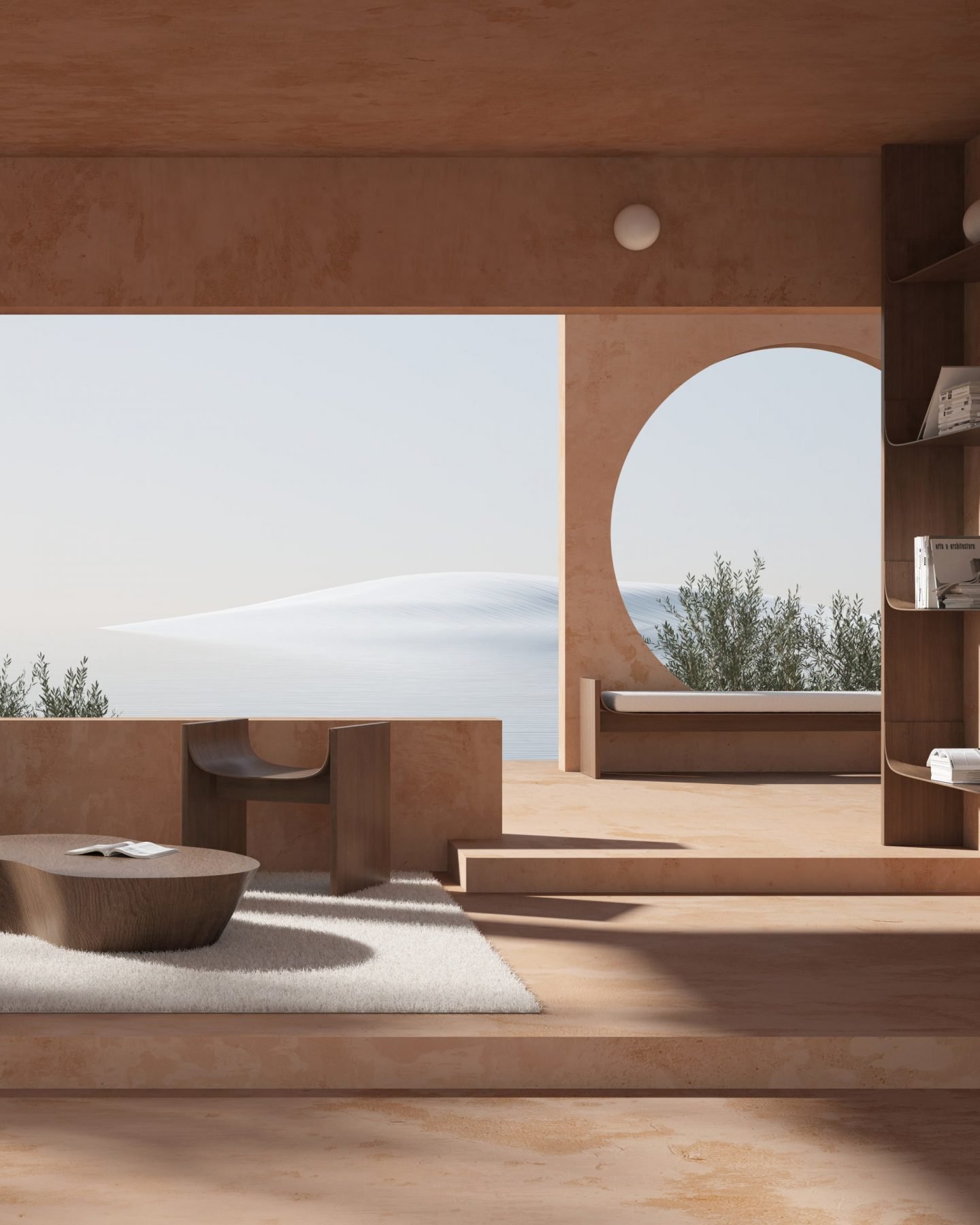 "3D opens the fields of possibility," Baert says to IGNANT, adding that, "for me, it is important to develop poetic physical or virtual spaces that go beyond stereotypes, and that invite viewers to escape and to contemplate." In his beautifully staged imagery, the young designer connects the real with the fictional, by virtually transporting existing or newly designed products such as armchairs and light fixtures in dream-like environments envisioned beyond the limits of physicality. "These spaces are particularly relevant in the agitated and disrupted world we live in today," he adds. Engaging viewers in an aesthetic experience, his 3D settings open the road to a fully immersive voyage, of a dream state of order and soul-ravishing calm.
Source: Ignant