Philippe Fragnière's Photography Expands The Possibilities of Perception – ADC
Oscillating between conceptual, still-life, and documentary photography, Swiss photographer Philippe Fragnière's imagery compels viewers to inquire into the meaning behind the objects depicted; to explore their presence and symbolic character, as well as their history and purpose.
The work of Fragnière combines an abstract and playful compositional logic with a deep-rooted message. Enthralled by the potentials contained in color combinations, light contrasts, and harmonies, his exquisite visual language allows for nuanced readings of our surroundings. With an unequivocal eye for aesthetic beauty, his photography series' are a work of poetry—they reveal a fascination with the instability of things and a search for sentiment, behind which the fundamentally questionable nature of reality looms.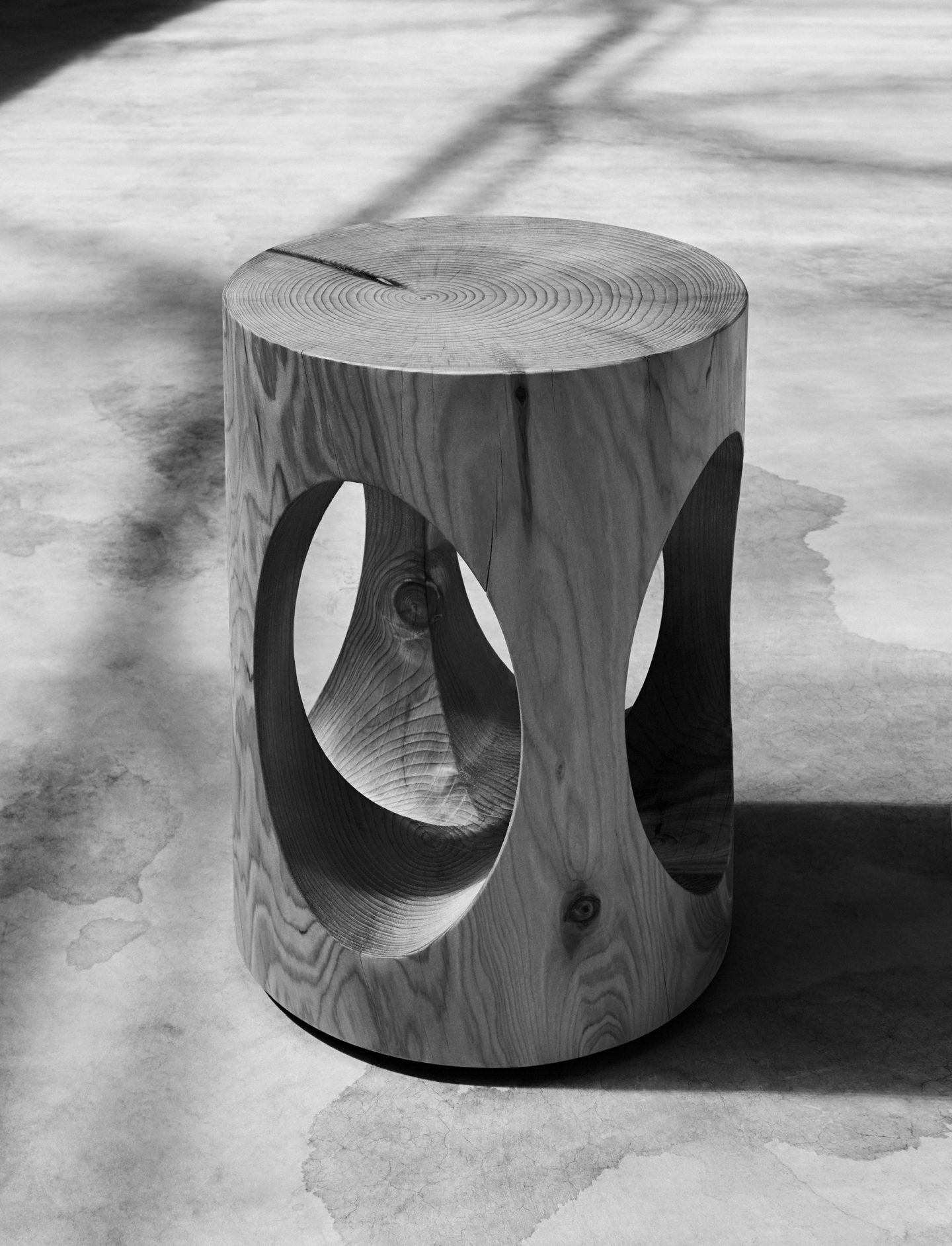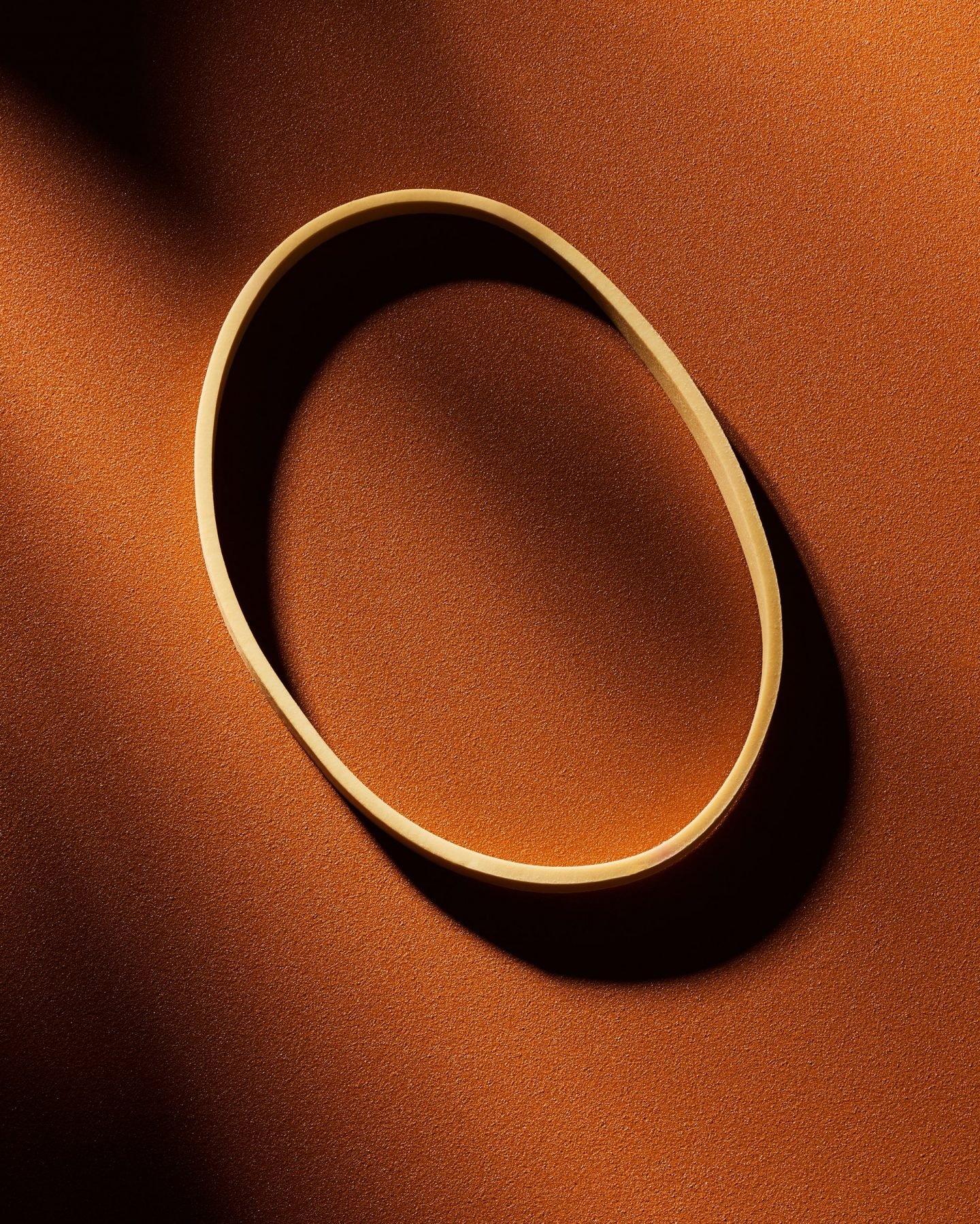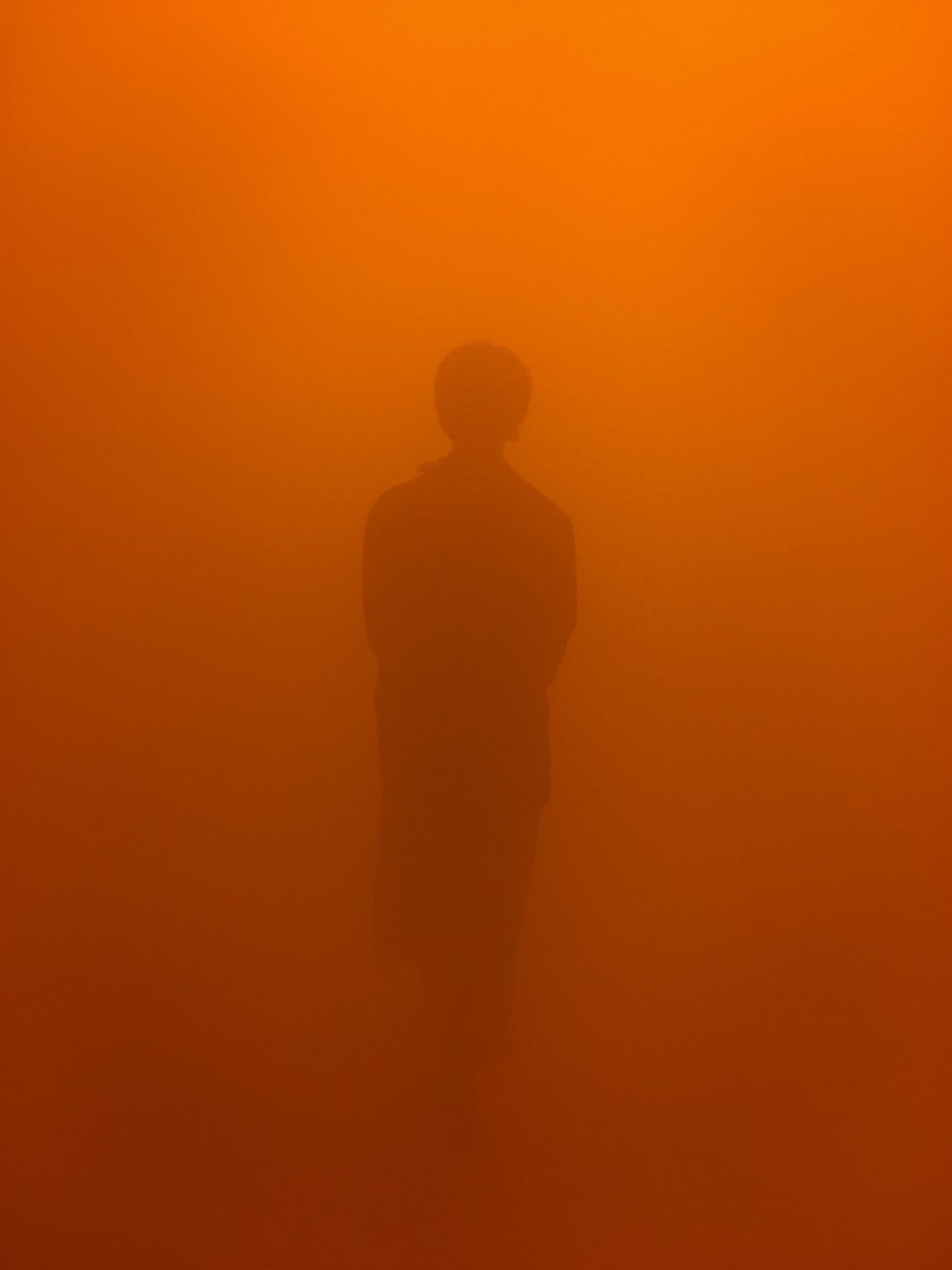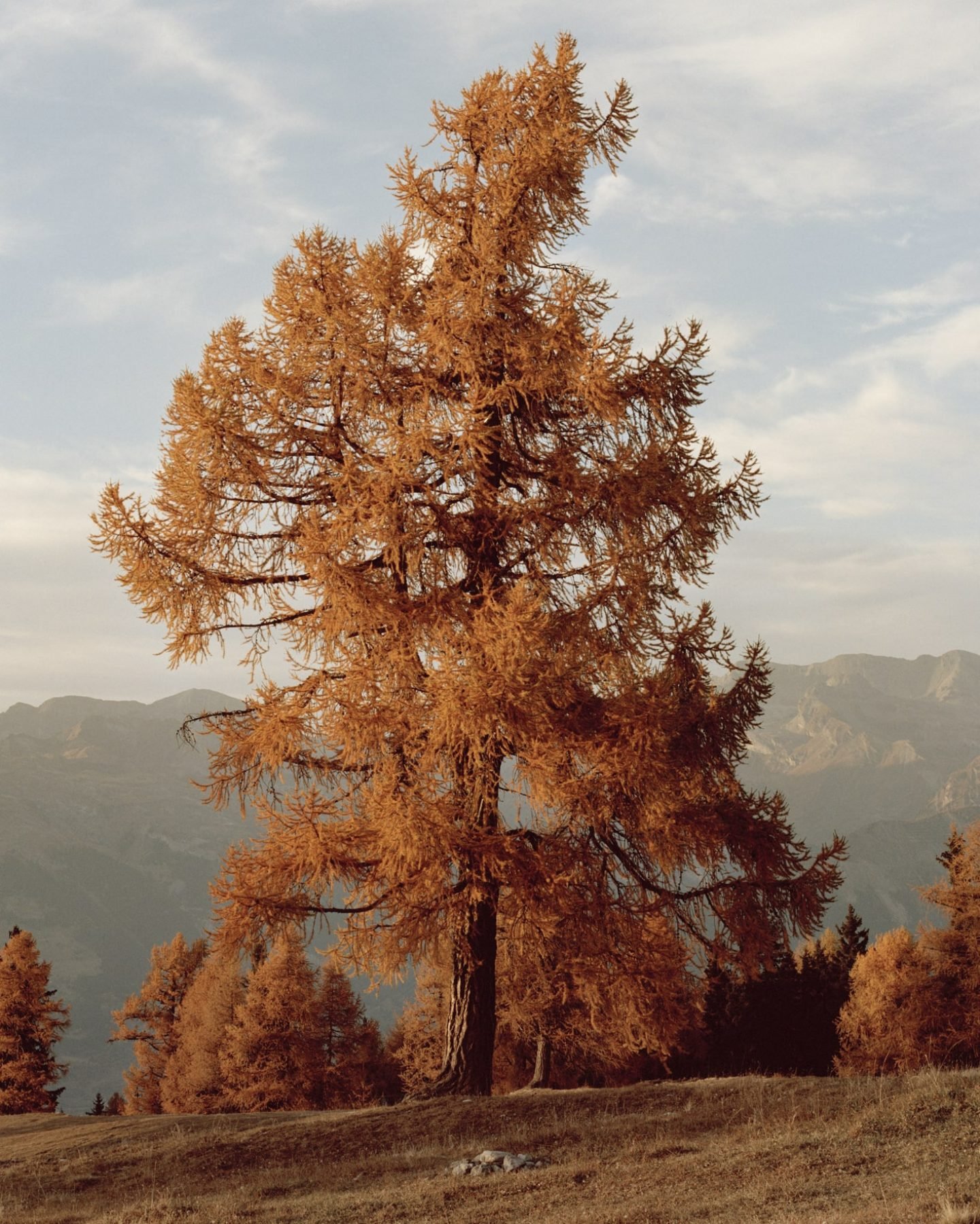 Fragnière's interest in the relationship between images and their surface is best depicted in his photo series 'Greppon', shot over multiple years in Wallis, Switzerland. Exploring the mythology tied to the alpine environments and capturing the desire to escape the sense of stagnation of remote areas, the series offers a fascinating glimpse into a seemingly surreal world. "The series plays on the idea of vision—a vision that is in turn blurry, crystal clear, and even surreal," explains the photographer. "The entire process was approached in a phenomenological way, exploring the differentiation between reality and perception. It is an exploration of the philosophical thoughts on unperceived existence, 'if a tree falls in a forest and no one is around to hear it, does it make a sound?'"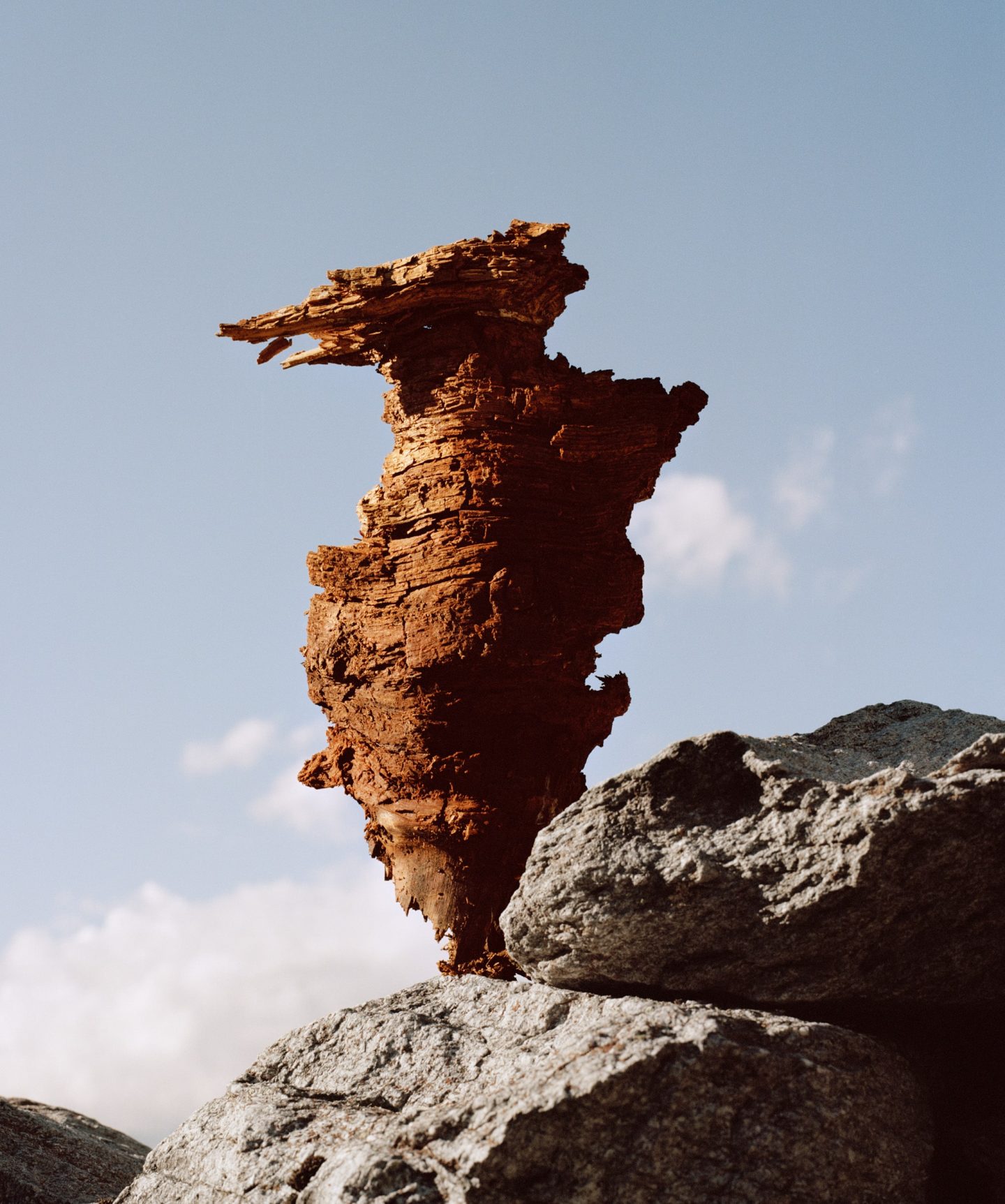 'Greppon' series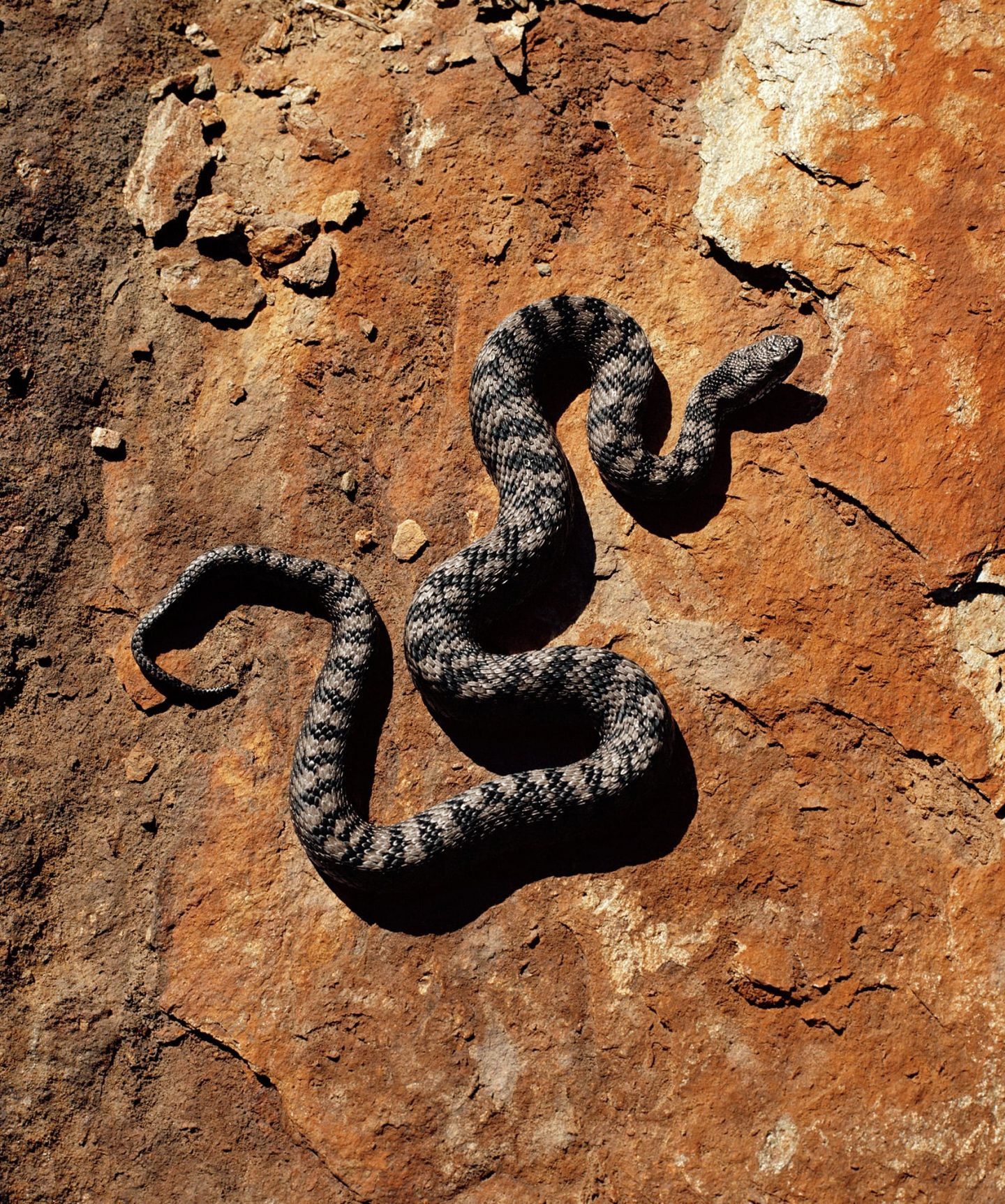 'Greppon' series
In another more experimental series 'Punctum', Fragnière brings us eye-to-eye with our understanding of ordinary things and our relationship to them. Featuring a revolving cast of everyday objects carefully placed and illuminated within enigmatic environments, it invites viewers to look at these sculptural items with new eyes. "The objects are very low key, almost forgettable. But by looking at them carefully, you realise that they are carrying a sense of beauty," he explains. A form of self-therapy and playful escape during the first lockdown of the COVID-19 pandemic, the powerful images frame an alternative way of seeing the world, leaving viewers longing for new places where beauty and simple pleasures can be found.

'Greppon' series

'Greppon' series

'Greppon' series

'Greppon' series

'Greppon' series

'Greppon' series

'Greppon' series

'Greppon' series

'Punctum' series

'Punctum' series

'Punctum' series

'Punctum' series

'Punctum' series
Source: Ignant