Designed To Warm The Winter Season, Hendrick's Gin And DUM KERAMIK's Unique And Witty Mugs – ADC
As part of their festive campaign, leading Scottish premium gin brand Hendrick's Gin has teamed up with Swedish industrial designer Siri Skillgate from DUM KERAMIK to create custom ceramic mugs in which to enjoy the herbal and warming properties of their winter cocktail recipe.
When the mercury dips, there is nothing quite as convivial and enjoyable as keeping out the winter cold with a highly spiced warm cocktail. Known for its subtle flavor and unusual botanical blend of rose and cucumber, Hendrick's Gin invites us to savor its smooth gin on crispy cold days too, as a bright base for their classic seasonal cocktail recipe, Hot Spice Apple—an intriguing blend of gin, sweet apple juice, and autumnal spices. As it is best enjoyed in a cup, the brand has cooperated with artist Siri Skillgate's studio DUM KERAMIK, to design an exclusive collection of limited-edition mugs. With a background in industrial design, Skillgate handcrafts distinctive, and somewhat quirky, pieces of ceramic at her small workshop in Stockholm, each unique in their shape and character. Reflected both in the design and motifs of the mugs, her humorous take on design beautifully marries the festive spirit of Hendrick's Gin, providing an exceptional drinking experience—best served with a side of cheer.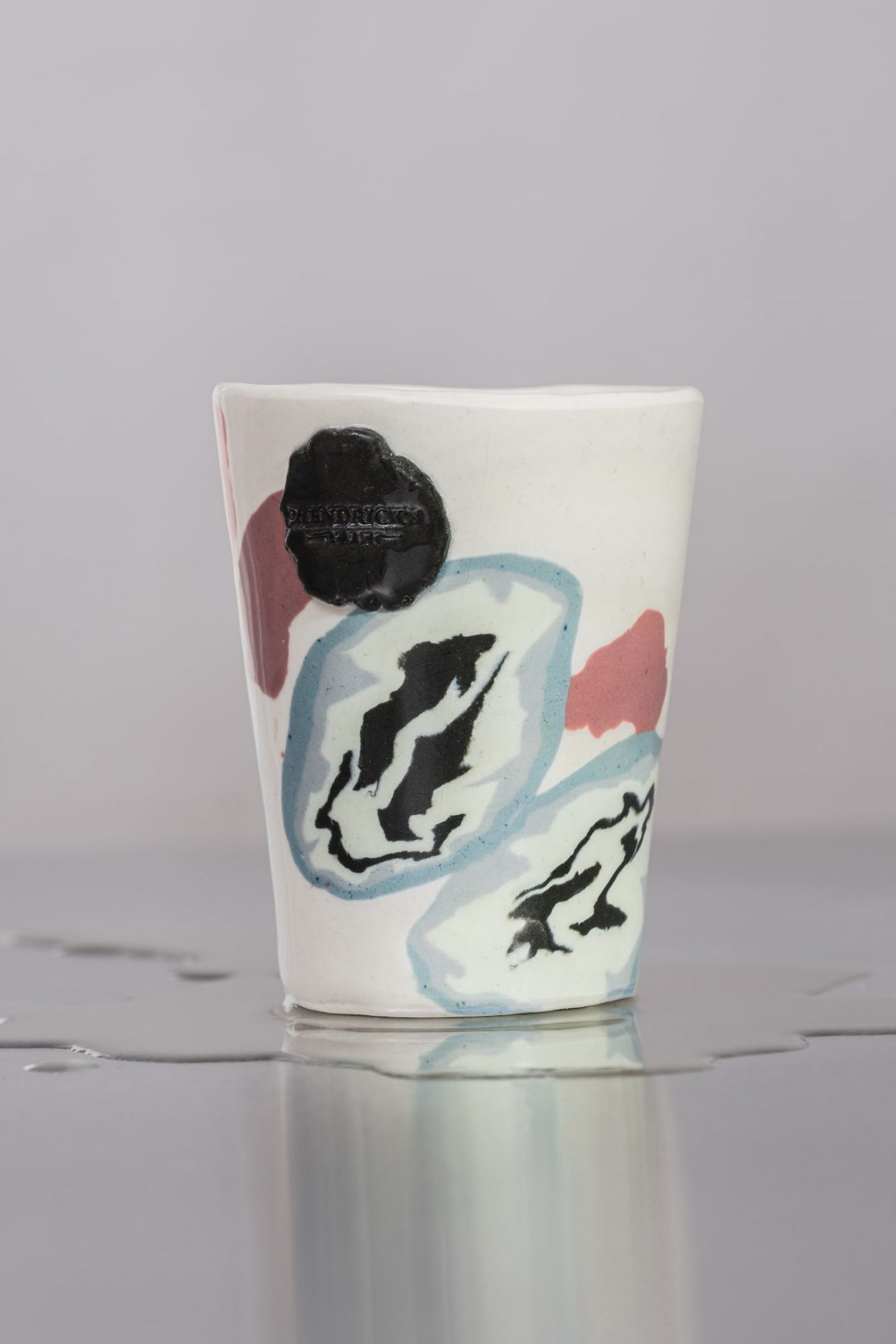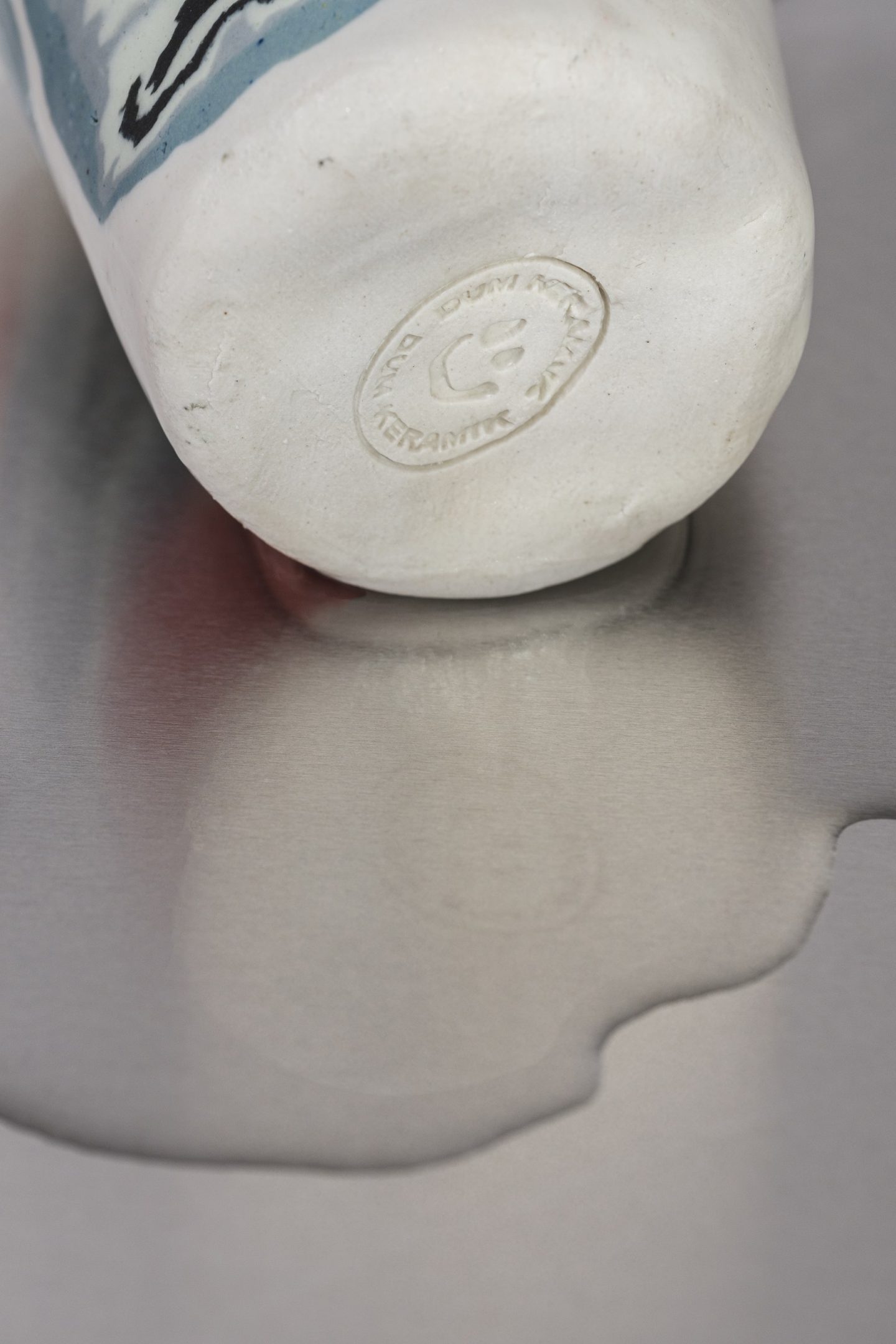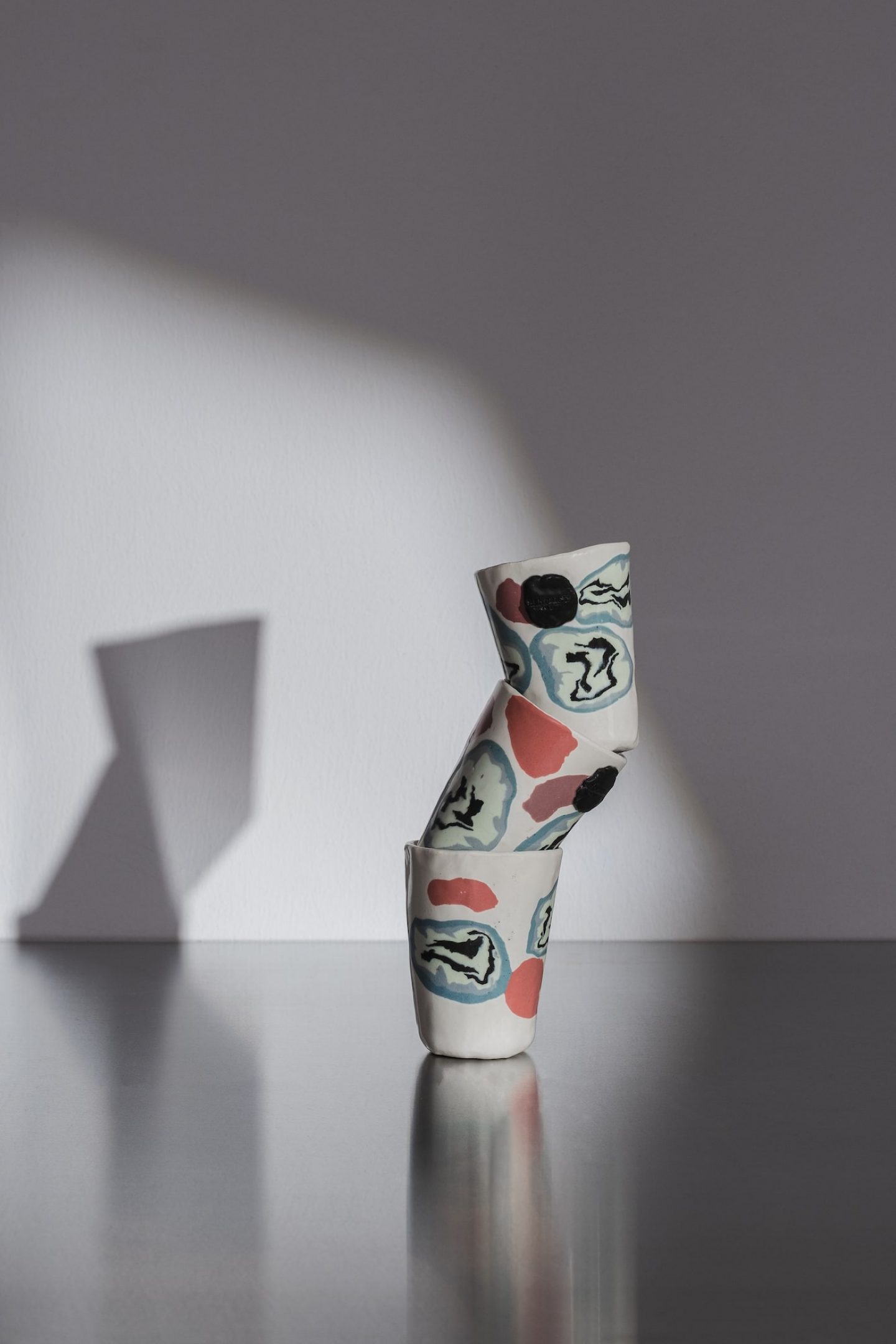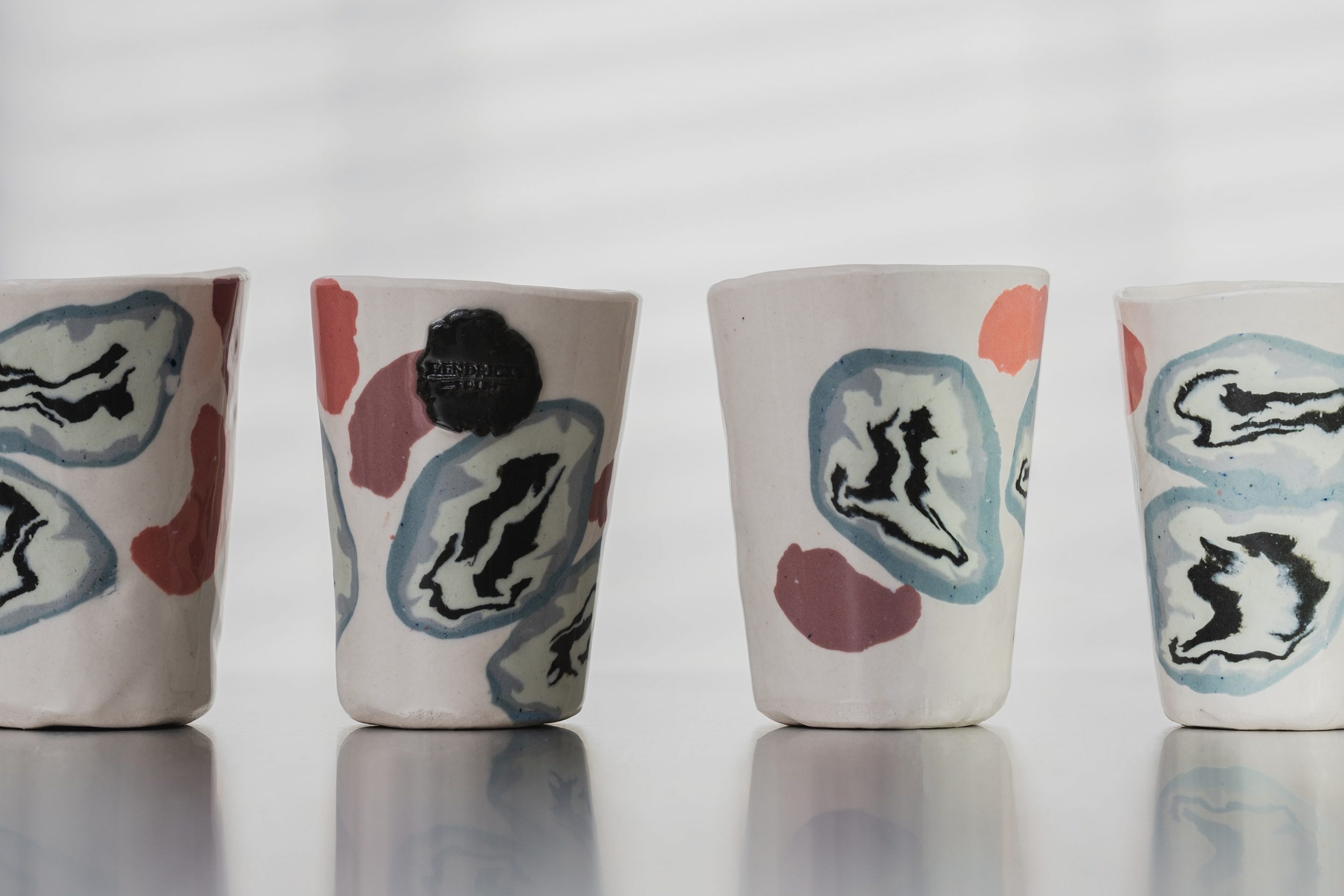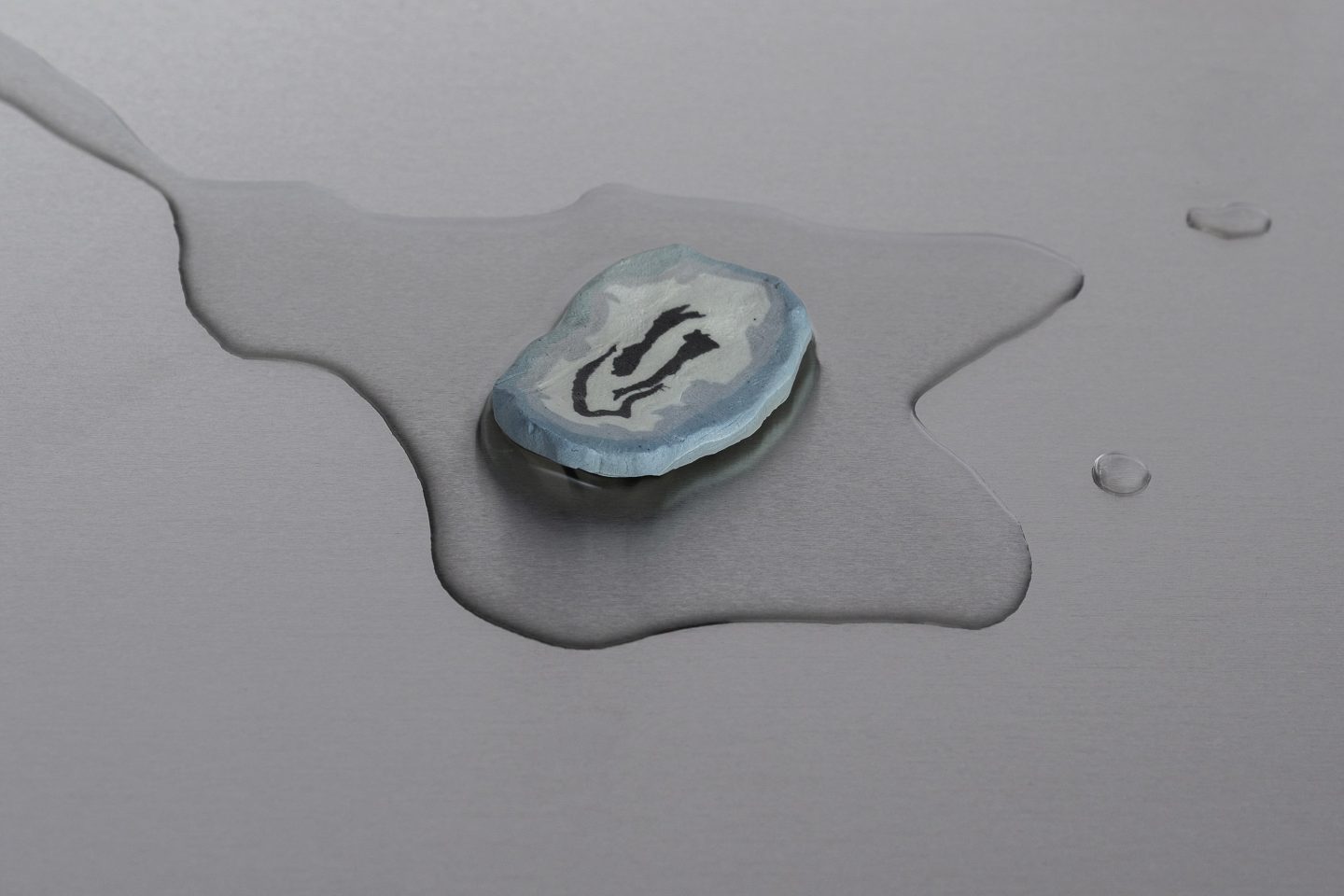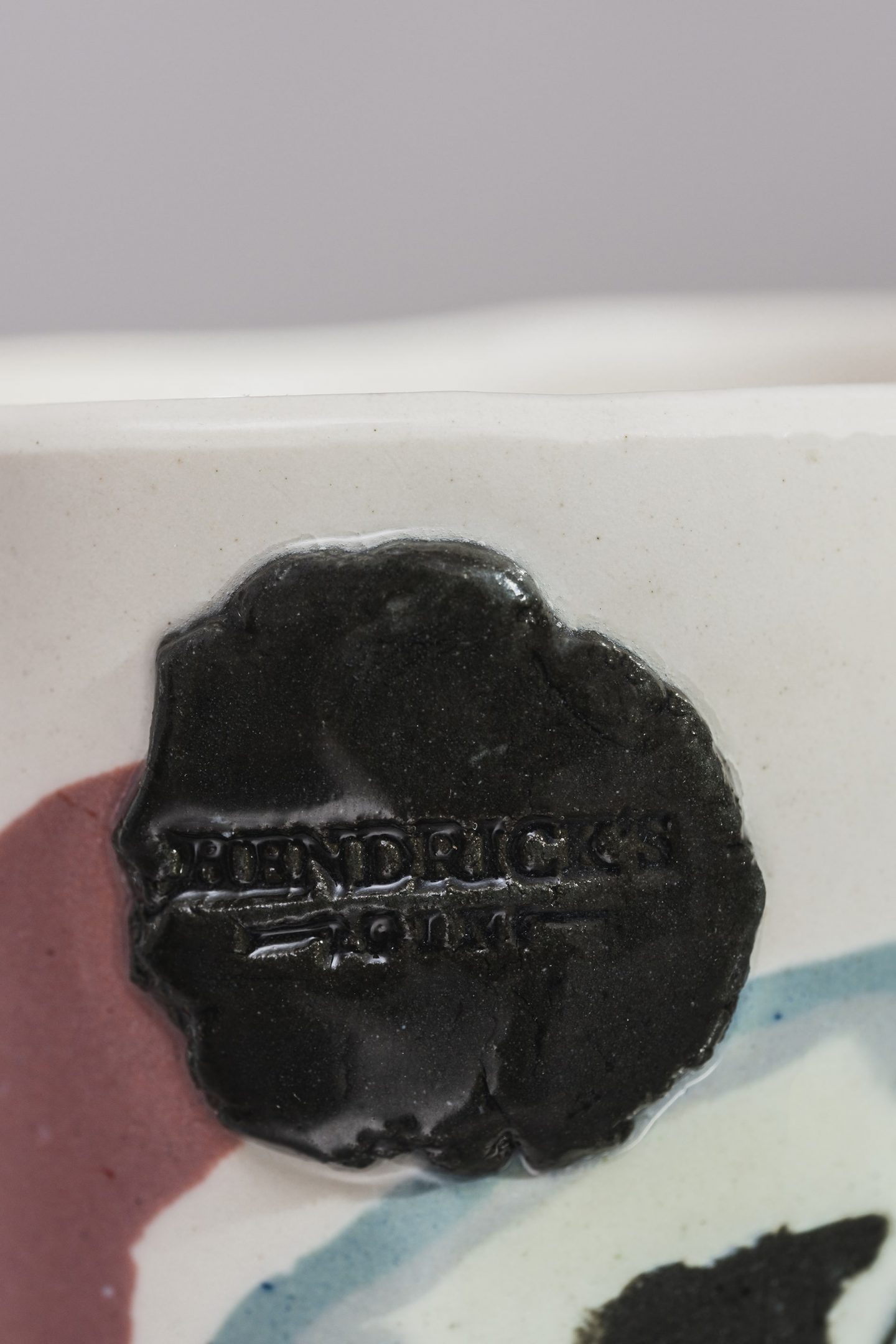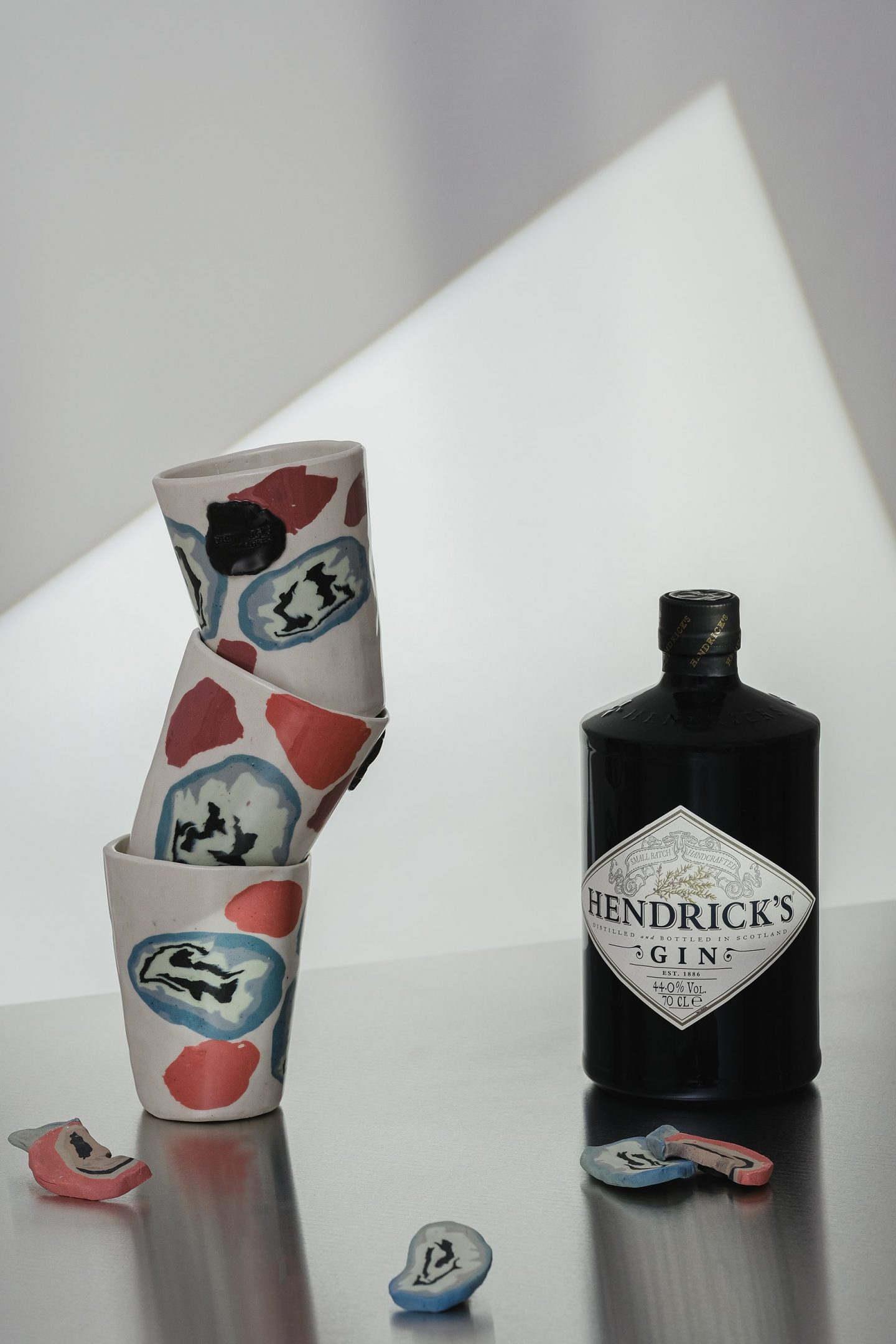 Source: Ignant