For Photographer Oumayma Btanfous, The World Is As Beautiful As She Envisions – ADC
Blending documentary, fashion, and landscape photography, the unique portfolio of Tunisian-Canadian photography Oumayma Btanfous is one of delicate lighting, sensual moments, crisp portraits, and striking editorials.
Born in Tunisia, between the palm tree-lined desert and the Mediterranean Sea, Tanfous left her native for Canada at age ten, where she pursued a degree in graphic design and photography. Now based between New York City and Montreal, Tanfous has shot editorials for some of the biggest names in the publishing industry, including publications and brands such as Vogue, Apple, and Airbnb, while building a personal portfolio that documents her journeys along the way. Focusing on touch, skin, faces, and nature, her playful imagery leans into narrative detail, by working with her subjects to tell their story and reveal their personality through the frame.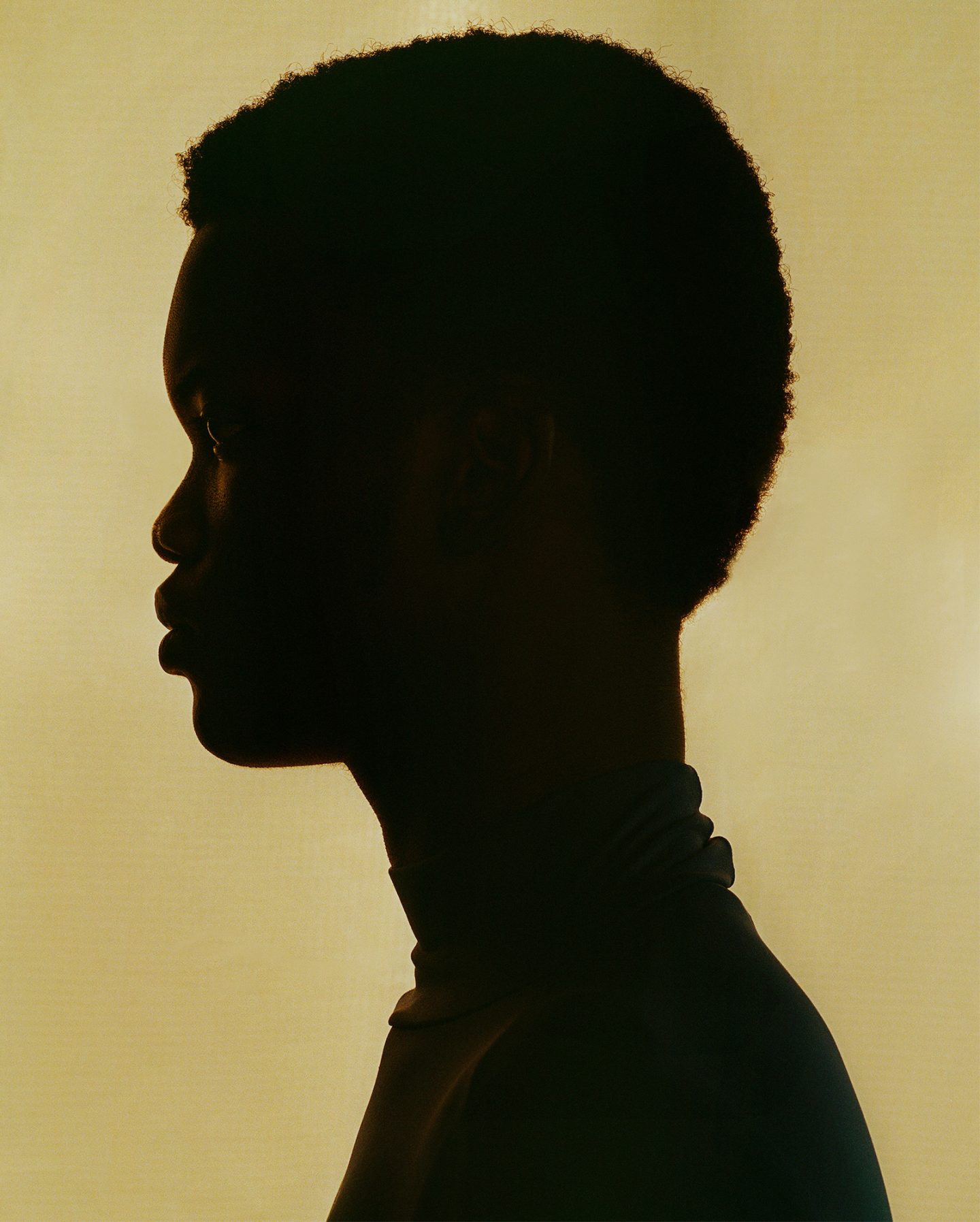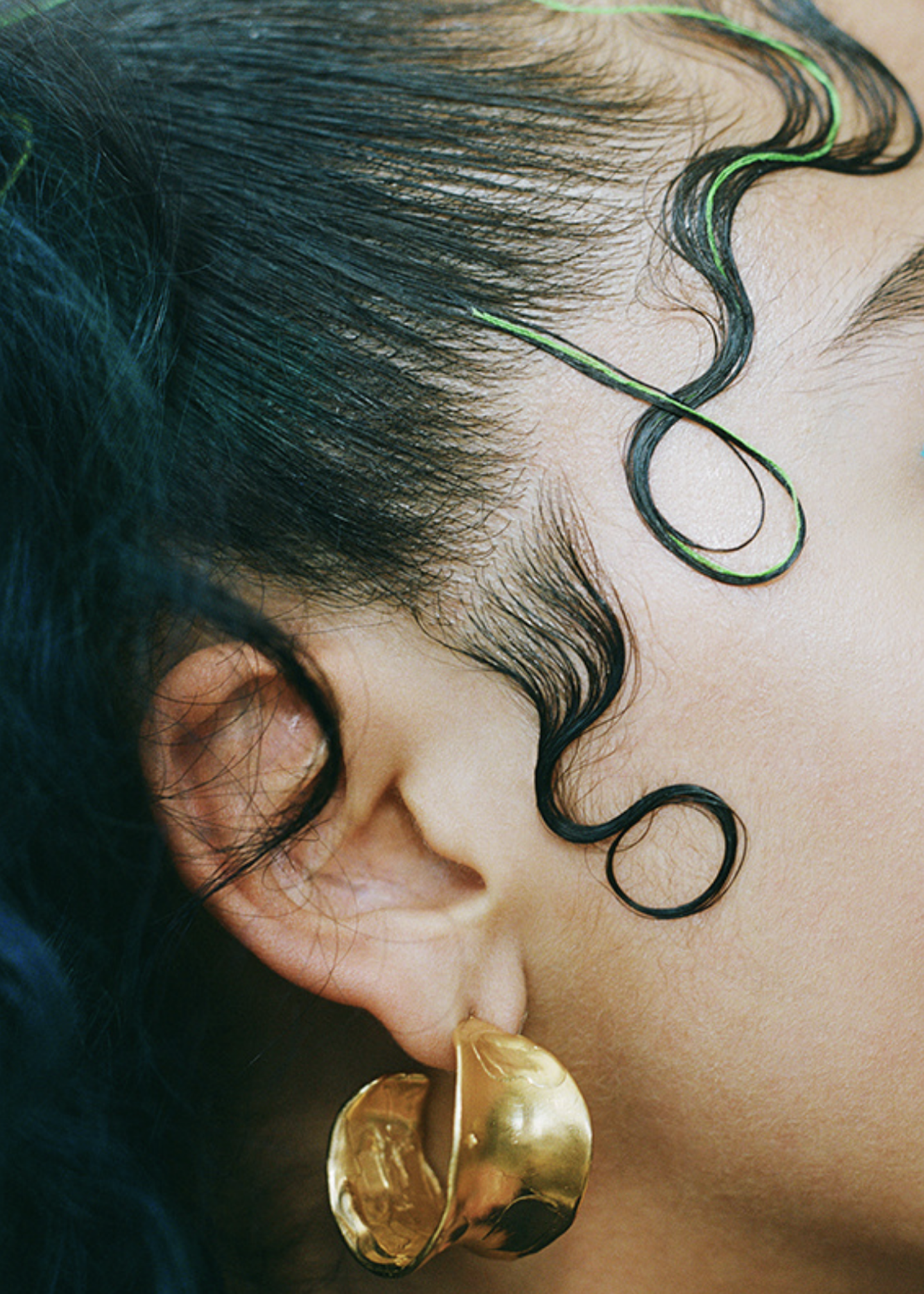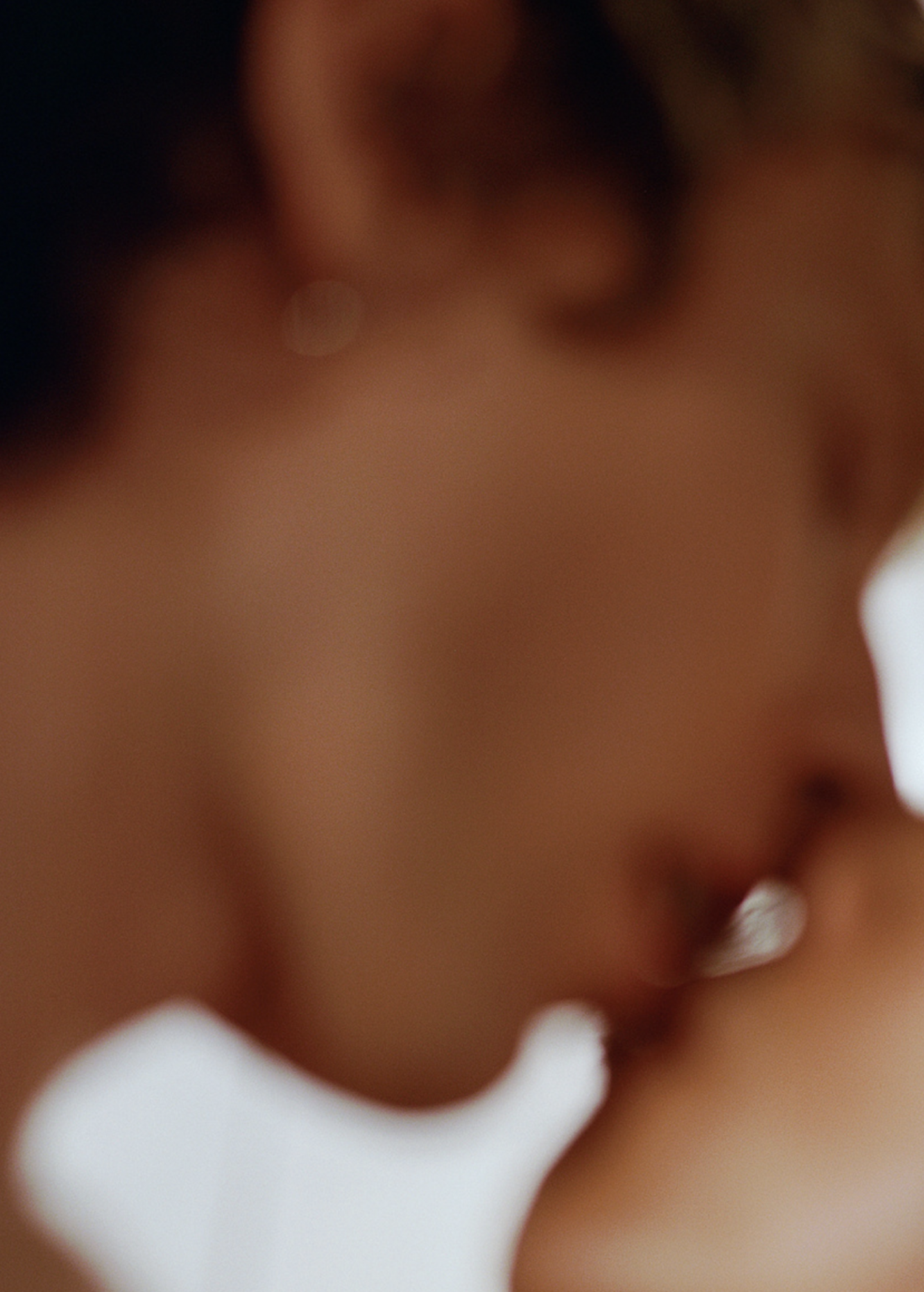 From shooting an editorial on a frozen lake in Vermont to capturing the portraits of ten young New Yorkers for a Dazed feature on how the city shapes their creativity, Tanfous's portfolio demonstrates how fashion photography enables creatives to experiment with their craft in a variety of ways. Her aesthetic expertly balances that technical combination of color, tone, and form, while the tactility of her work is due her proclivity for texture, touch, and light. This fascination helps to bring her photographs to life, creating beautiful and original images.
Source: Ignant