Martina Matencio Captures The Sensual Ecstasy Of Being In Love On Film – ADC
Barcelona-based photographer Martina Matencio's work is an intimate celebration of love, desire, and touch—where nostalgia and melancholy coexist among a light and emotive atmosphere.
Matencio studied artistic photography at the art school Serra i Abella in Spain, specializing in the use of natural light and the representation of the female body. As she believes, feminine beauty exists in all bodies, not for their physiognomy, but for the emotion that emanates from them in an imperceptible way. In her work, Matencio cleverly extracts the essence and delicacy of the soul, with all of its contradictions and dichotomies: light and shadow, cheerful and sad, calm and passionate. At some of the frames, two lovers take sensual mirrored selfies in turns and in others, Matencio captures the erotic glow of red light against supple skin. Recurring visual motifs of water, reflection, and entwined limbs emanate the feeling of being in love: yet no matter what the photographer is capturing, a sense of tranquility is essential to her creative process—allowing her to be carried away by whatever she feels in the moment.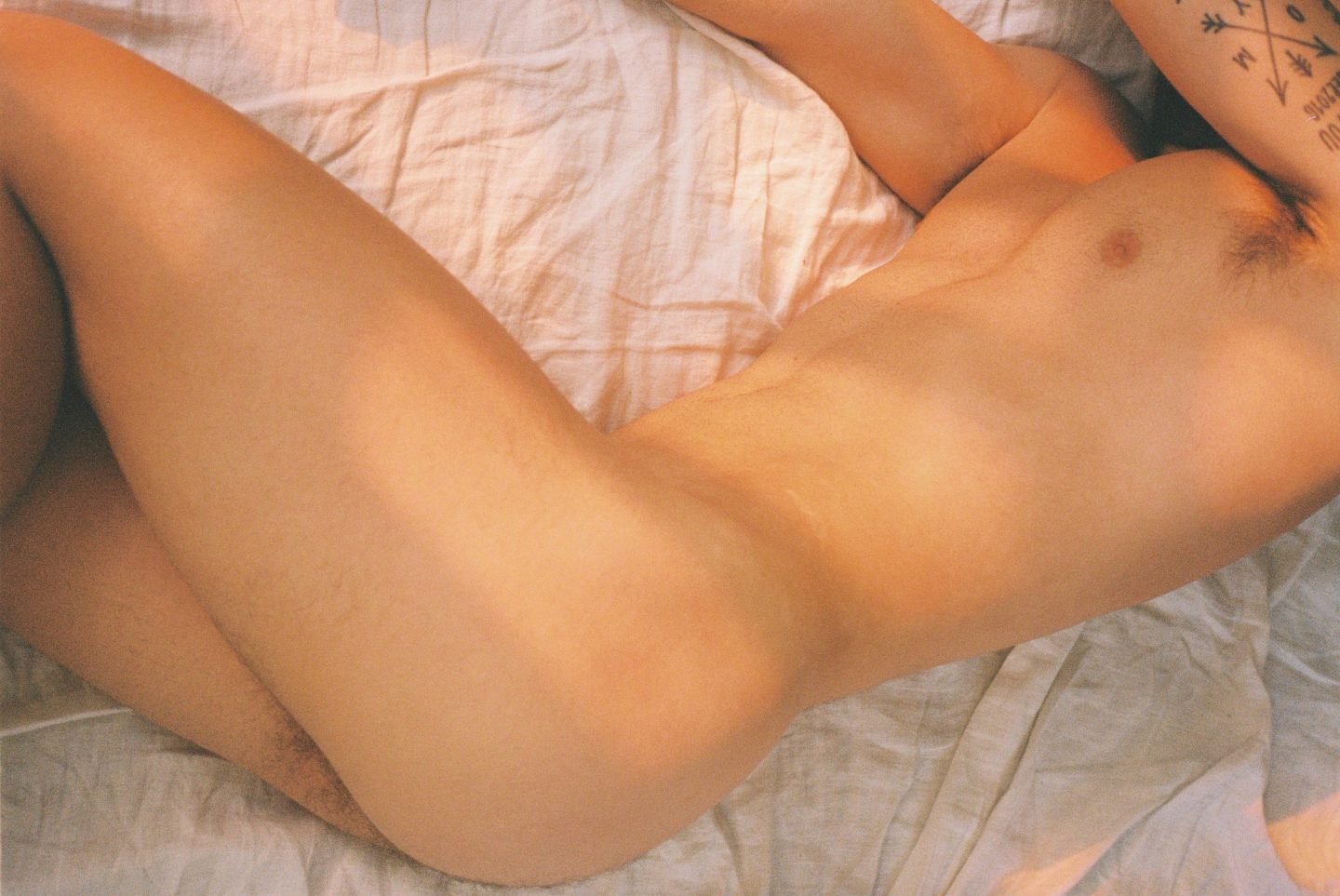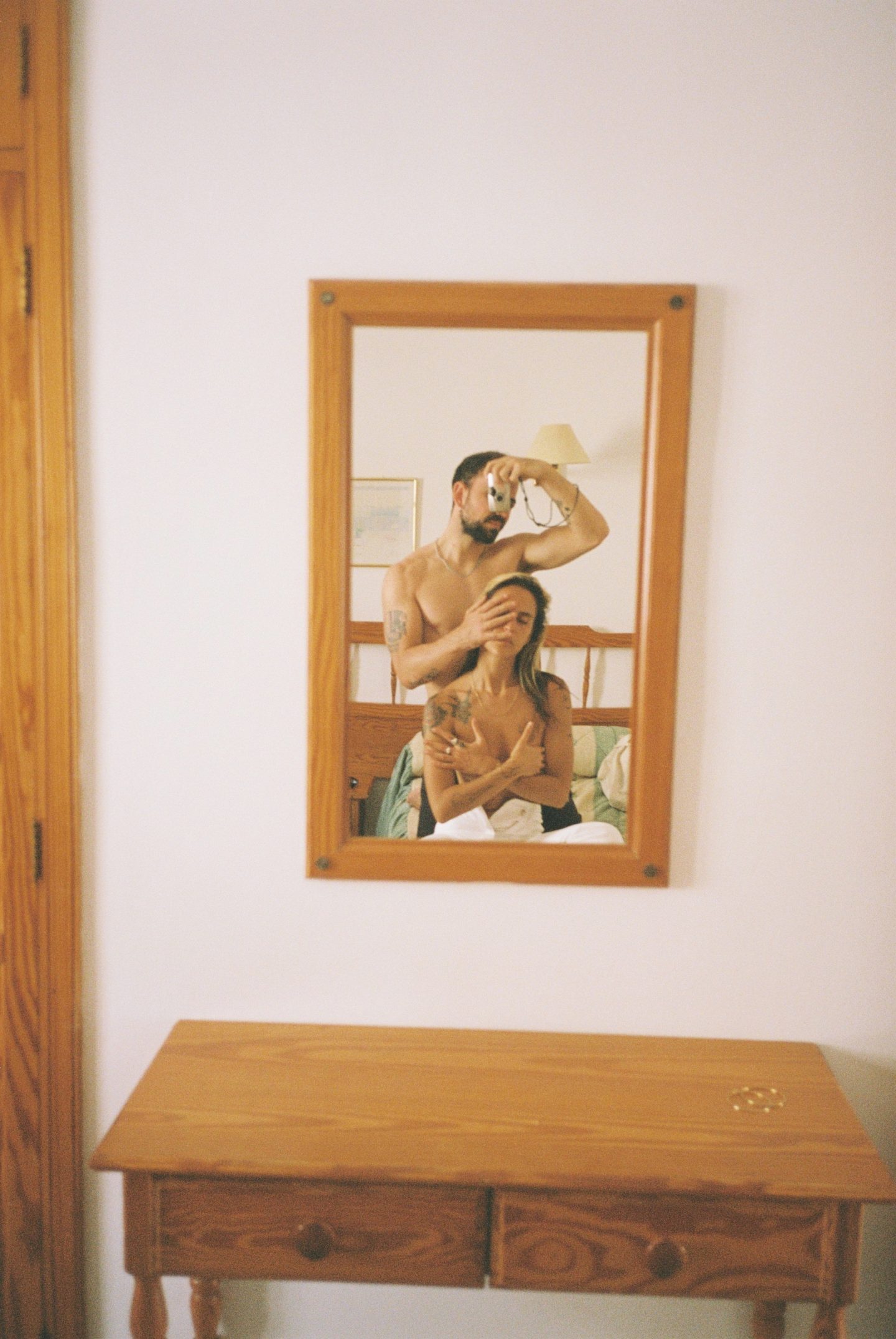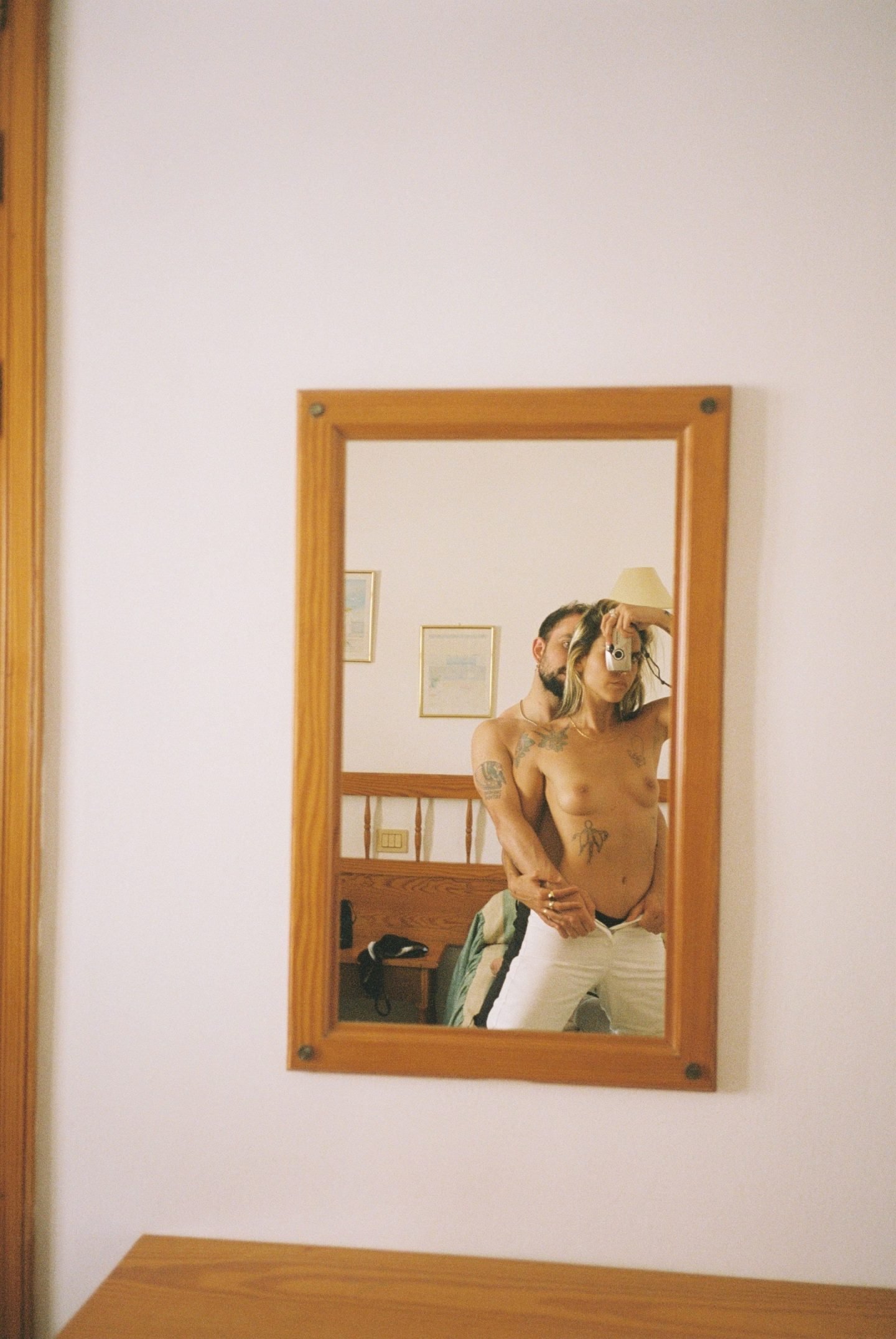 "Since the age of 16 I have experimented with photography, and at 20, it became my way of life," explains Matencio to IGNANT. "My relationship with photography began when I had to take care of a child with a mental illness. By taking photos of him, I discovered it was the best way for me to contribute to the world," she shares. In 2017, the photographer published her first book Tus ojos, mis manos (Stendhal) with the actress Alba Ribas. She has worked internationally in cities such as Los Angeles, London, and Japan, and for brands and publications including Netflix, Armani, and Vogue. In the image essay that follows, witness Matencio's visual world in a tender depiction of intimacy, yearning, vulnerability, playful embrace, and care.
Source: Ignant