An Internal Patio Garden And Sculptural Staircase Define Casa Costa As A Light-Filled Concrete Gem – ADC
In Barcelona, local firm ARQUITECTURA-G has designed a spacious multi-storey residence around an internal courtyard: 'Casa Costa' is a celebration of raw materiality with infinite decorative opportunity.
"The project is an exercise in making a porch habitable around a patio garden," explain the architects to IGNANT. The plot of land is surrounded by neighboring walls; as such, the home makes clever use of its arrangement, by focusing on enhancing the home's core structure: its center. "The front façade is just one more wall that encloses an interior space that wants to be exterior," the architects continue. By concentrating on the inside-out, ARQUITECTURA-G was able to carve out a subdued home with an industrial aesthetic that doesn't lose out on sophistication. The three-storey space is elegantly proportioned with the kind of precise spatial dimension that is typical of minimal architecture. Features include the signature spiraling staircase connecting each floor, the stainless steel kitchen, and sliding floor-to-ceiling glass windows that open up fully, allowing white curtains to float gently in the breeze: a poetic marriage of indoor and outdoor that gives 'Casa Costa' its homely feel.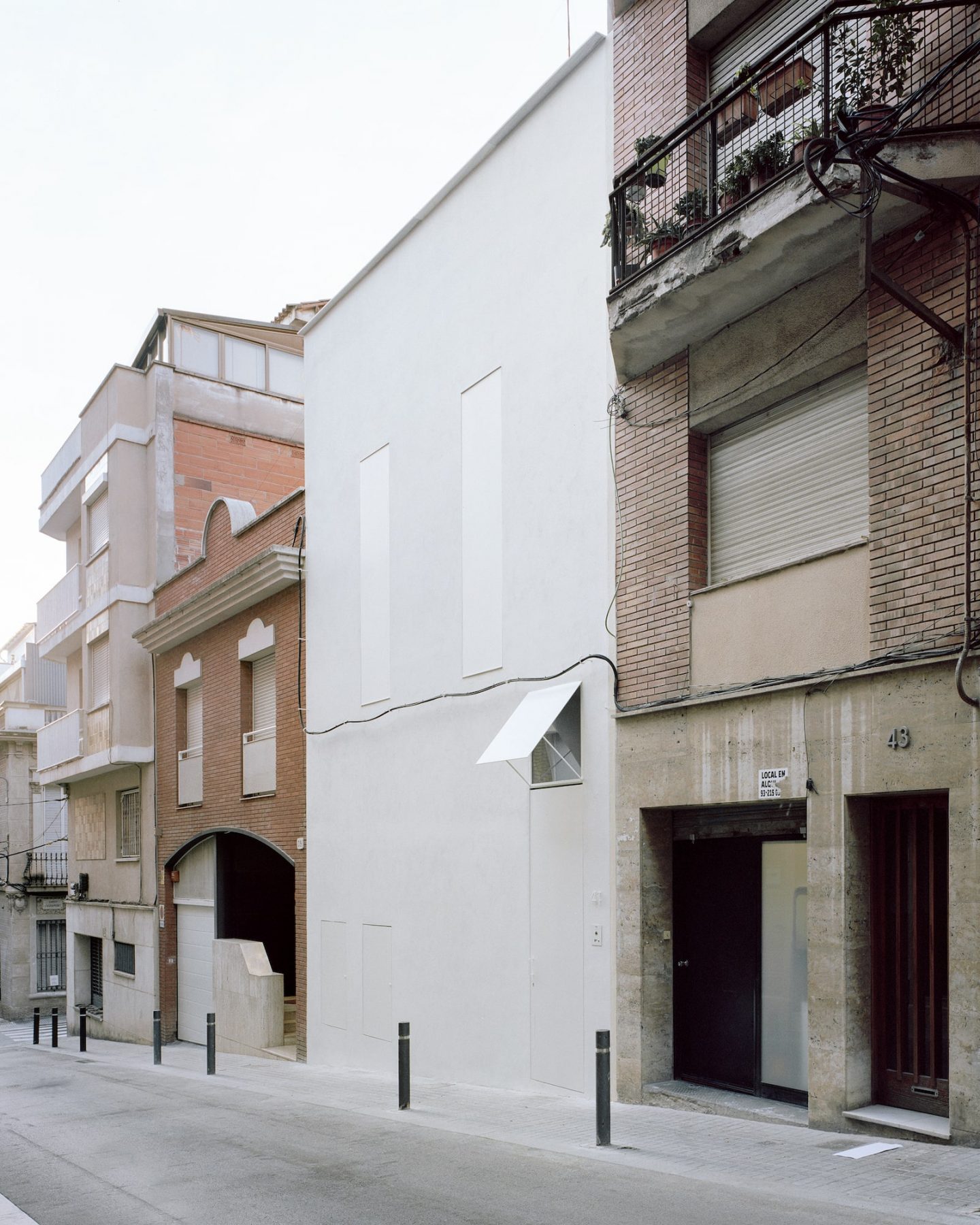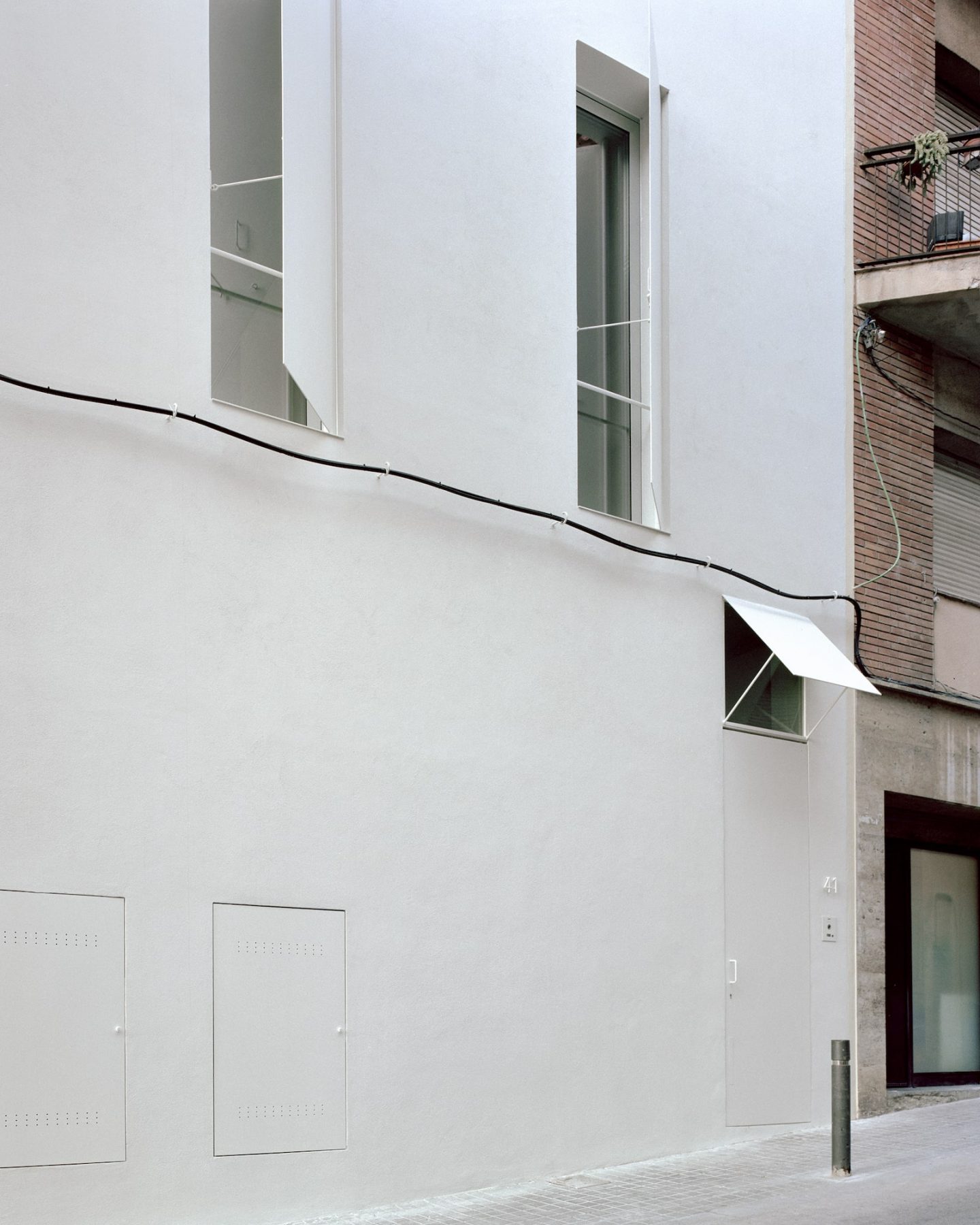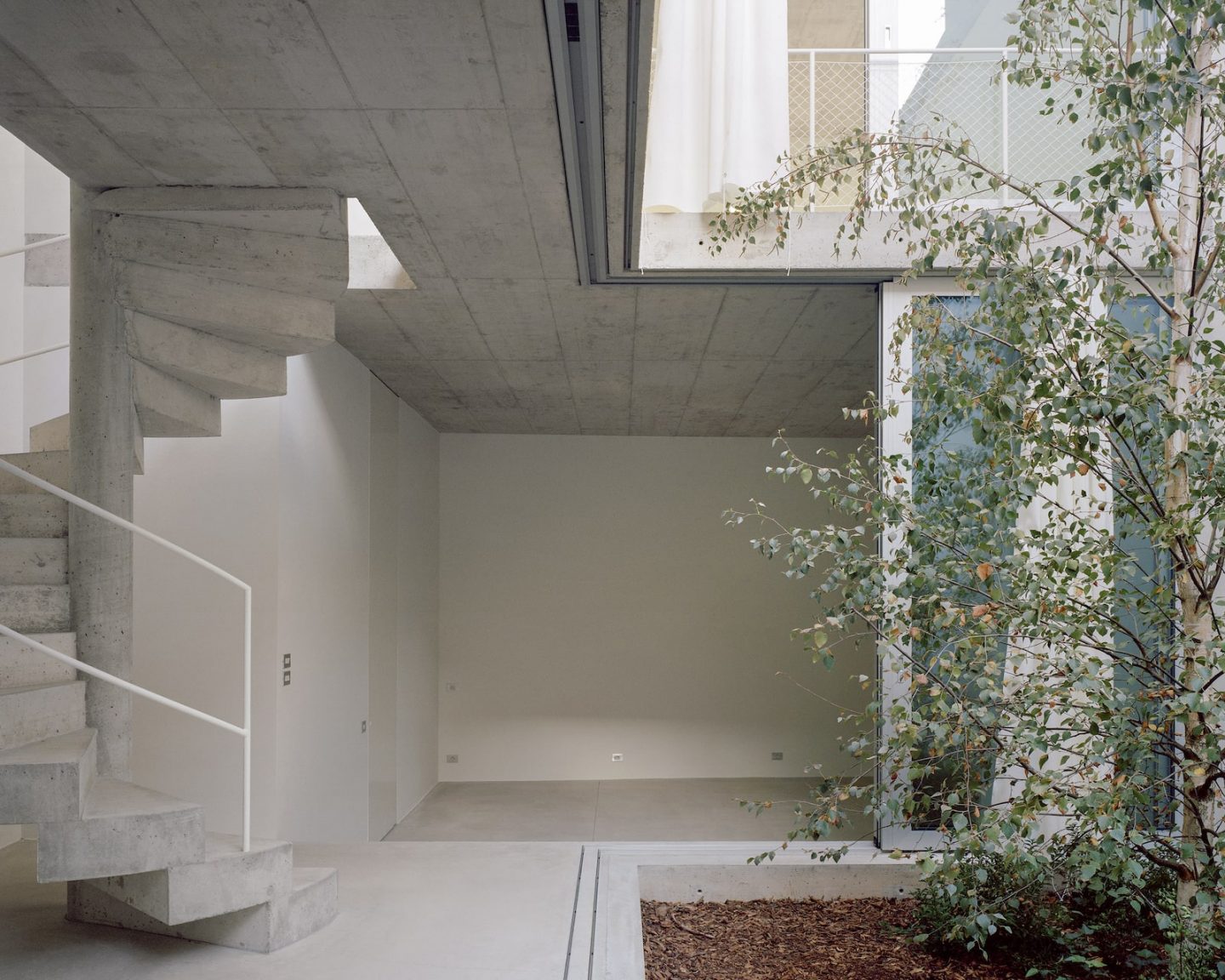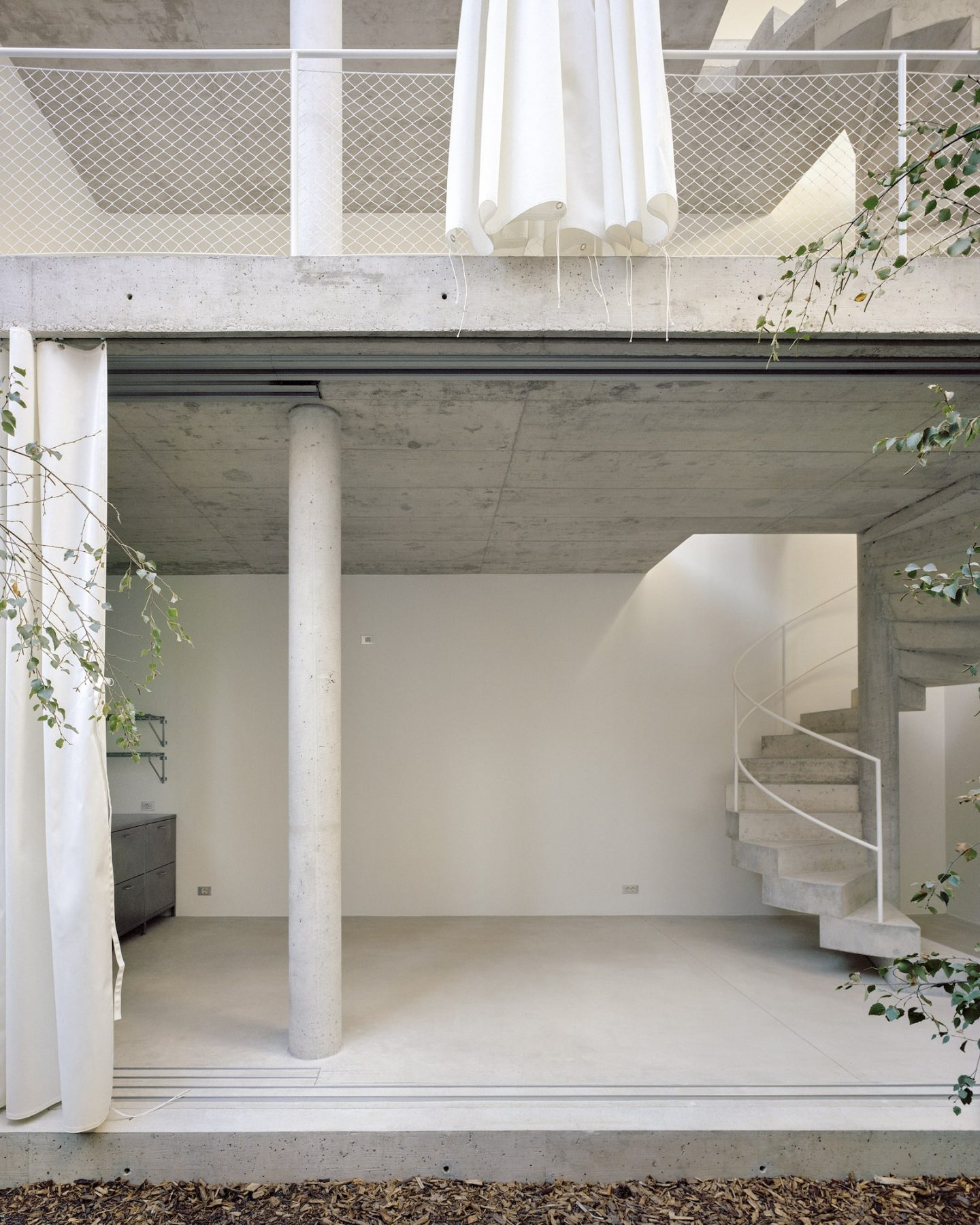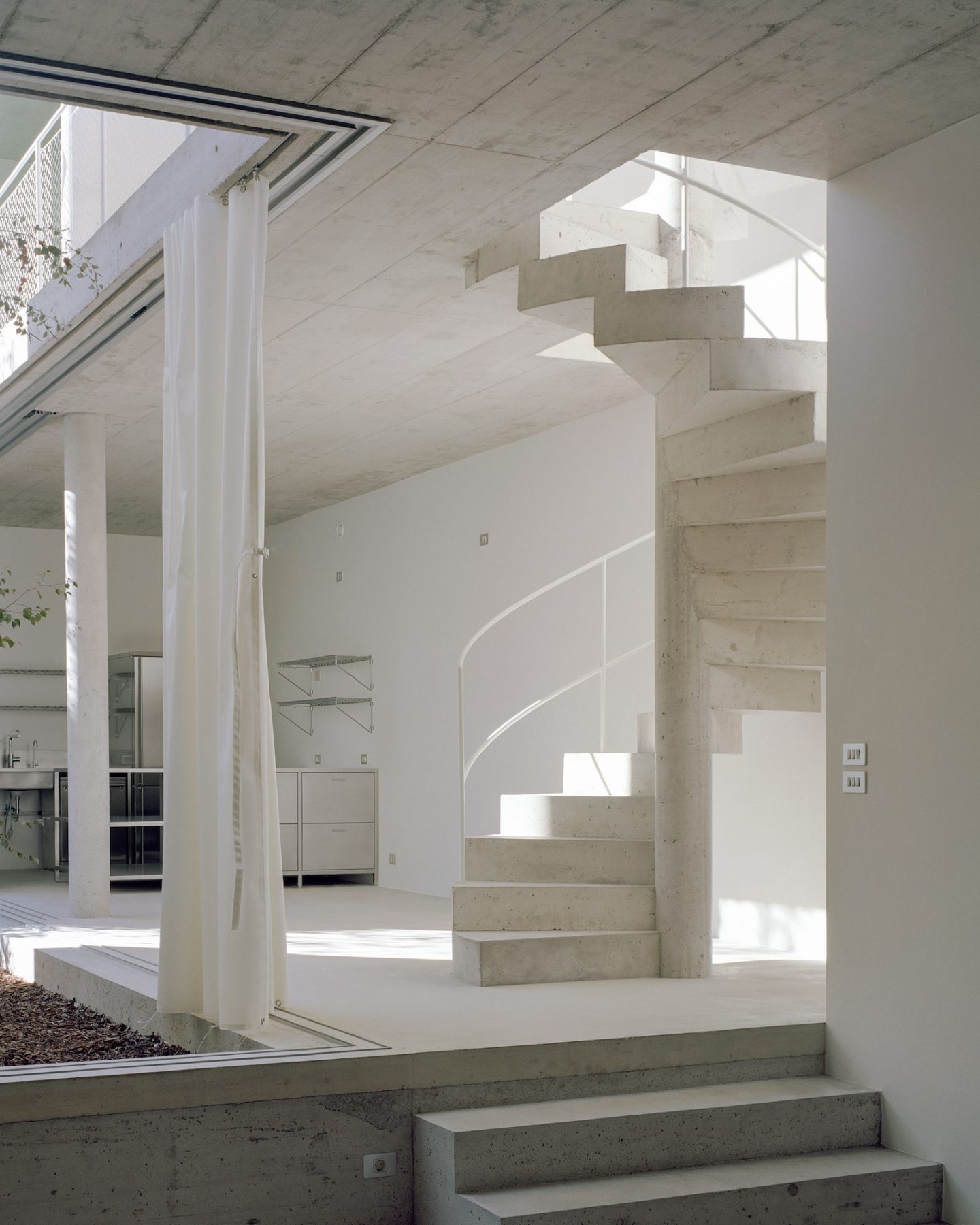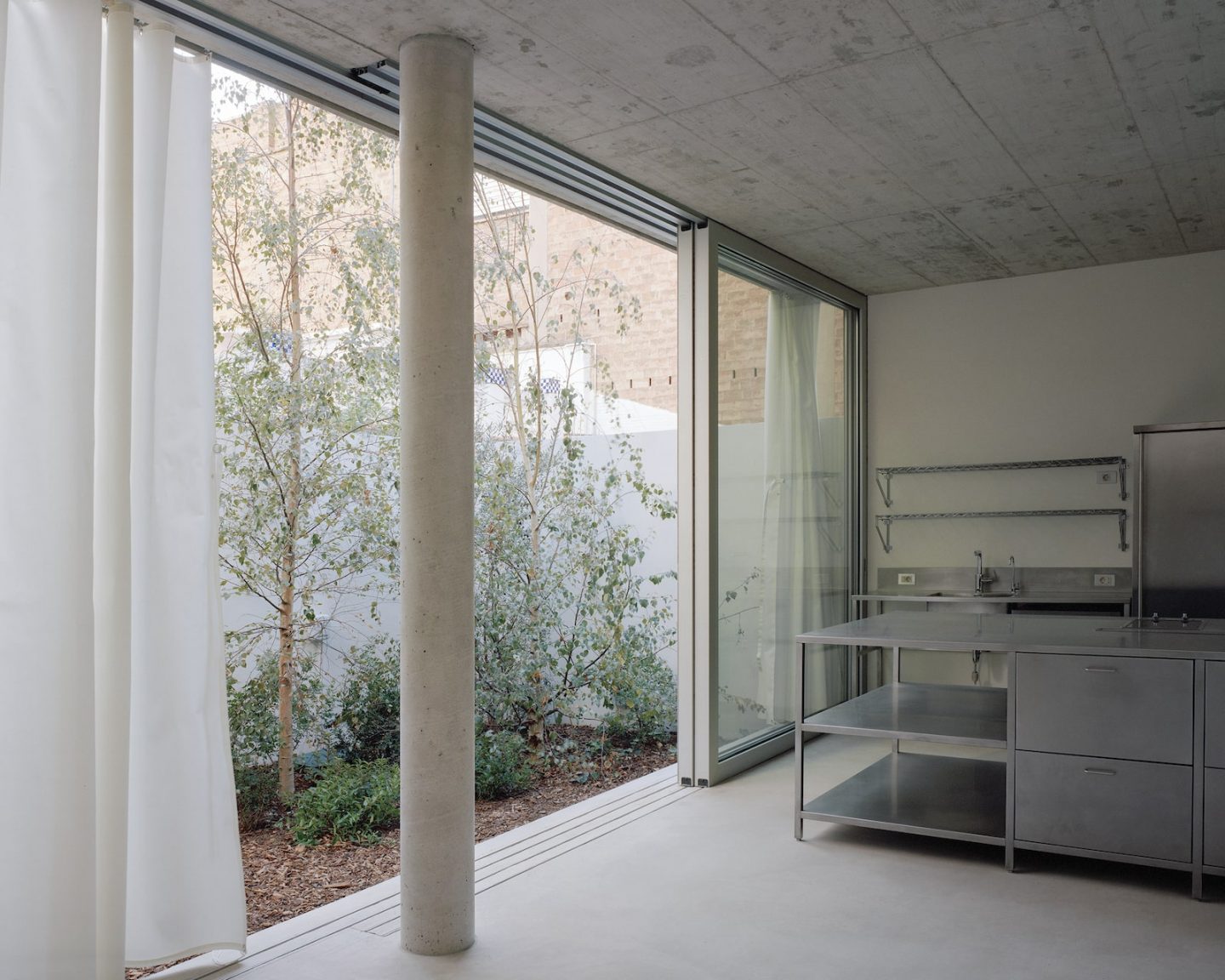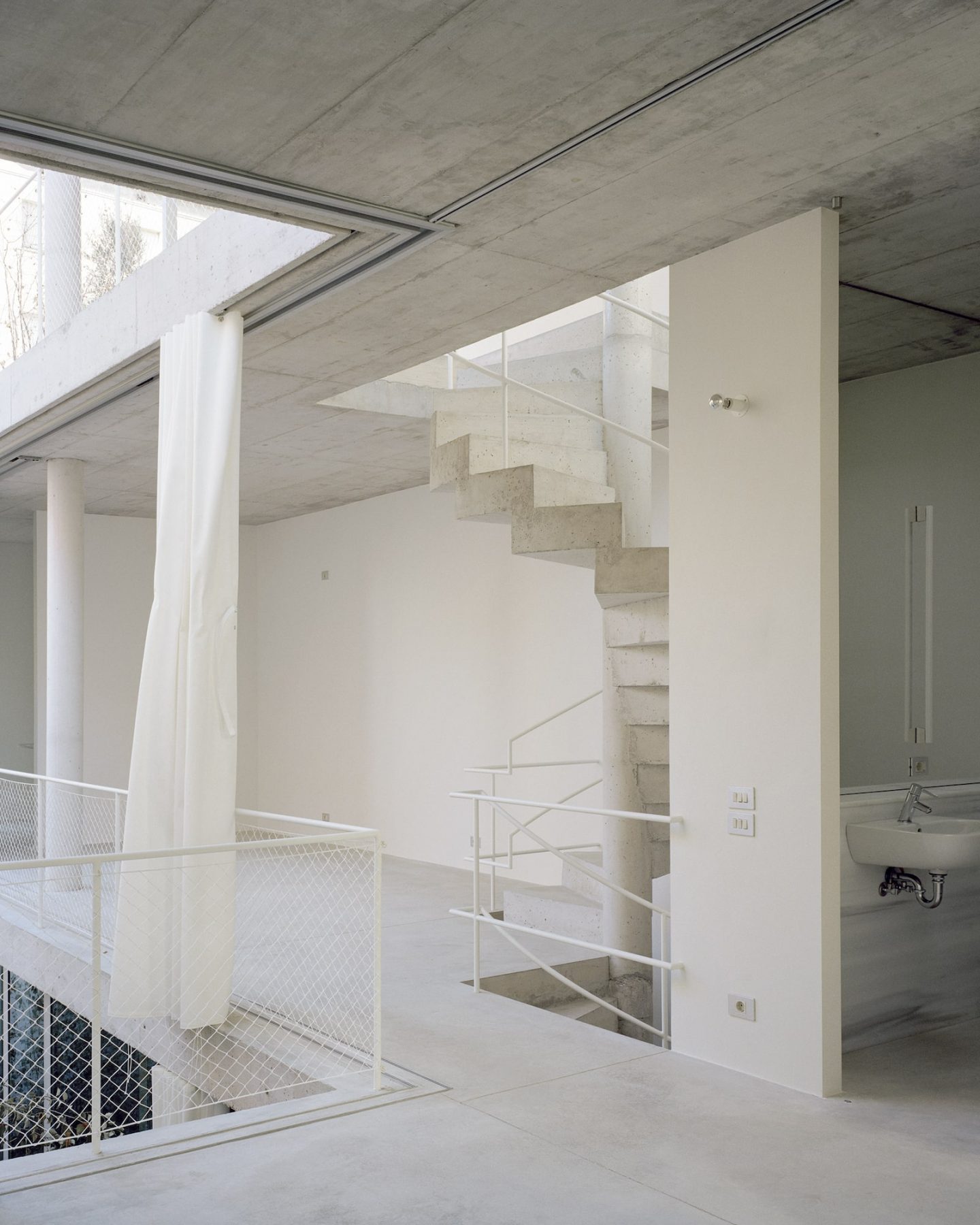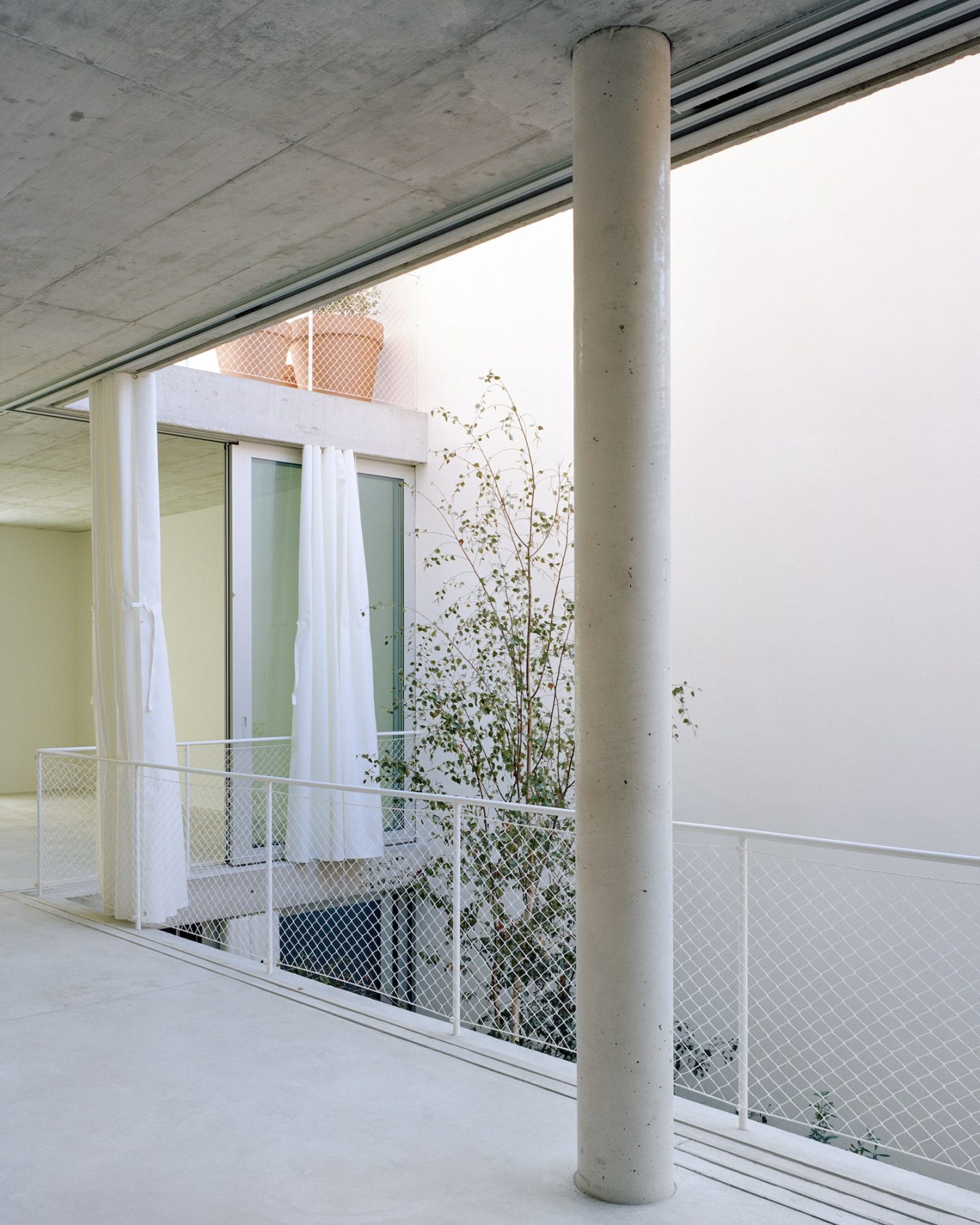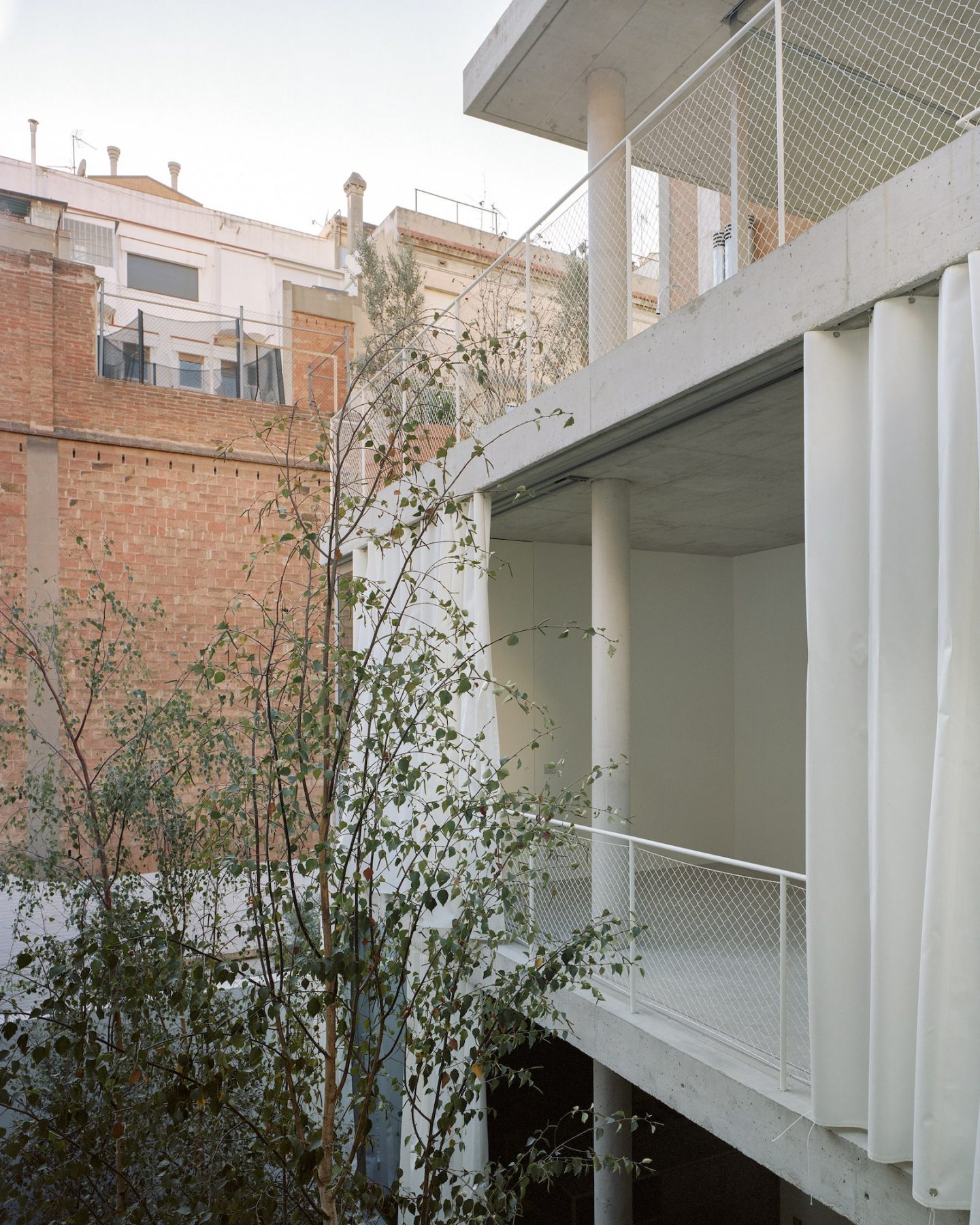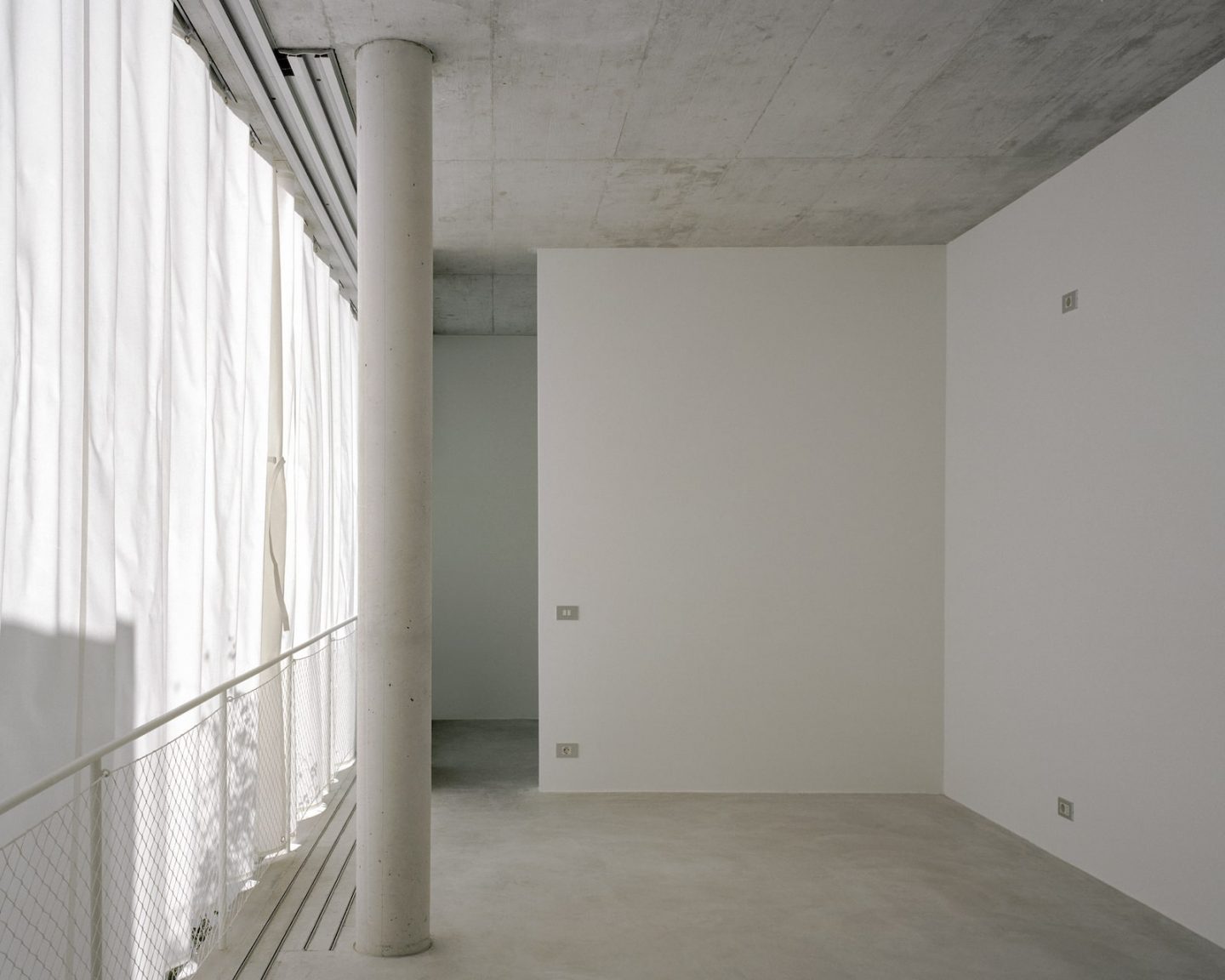 Source: Ignant