British Photographer Luke Gooden's Visual Poetry Bridges A Connection To The Self And The World Around Us – ADC
The mesmerizing work of Welsh-raised, London-based photographer Luke Gooden is driven by emotion and introspection. Capturing the viewer's attention with its compositional refinement and tonal subtlety, its distinctive visual language is marked by a sincere aesthetic yet full of subtle complexity.
"The origins of my venture into photography came through childhood but did not fully come into fruition until my bachelor's degree at the University of the Arts London," Gooden tells us from his home in London. Hooked ever since, the artist has been using the medium as an outlet for his creative passion, investigating nuanced emotions through a combination of portraiture and landscape photography. With a sensitive eye for soft colors and an astounding attention to composition, his images have a cinematic quality which evokes a sense of calm and serenity. "My work is often about building a feeling and connecting with an emotion that accompanies the visual attributes of the work," he explains. Aesthetically pleasing and inherently poetic, Gooden's expertly framed images invite viewers to pause for a moment of reflection and savor the poetry of light, the details, and the fascinating subjects captured within them. "Tenderness and vulnerability allow us to connect to the image and in turn, ourselves," he adds. A curated sampling of Gooden's image-making is found below.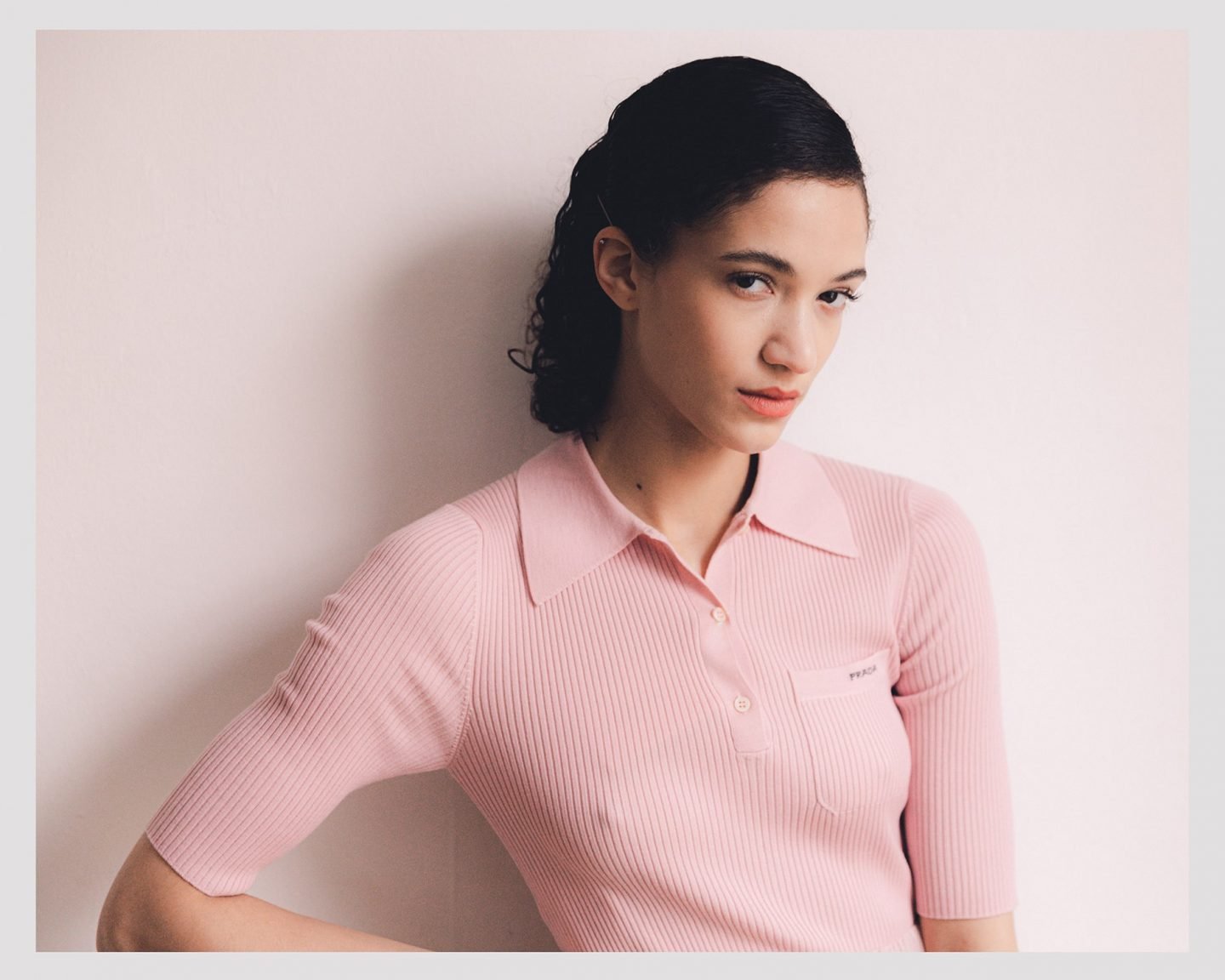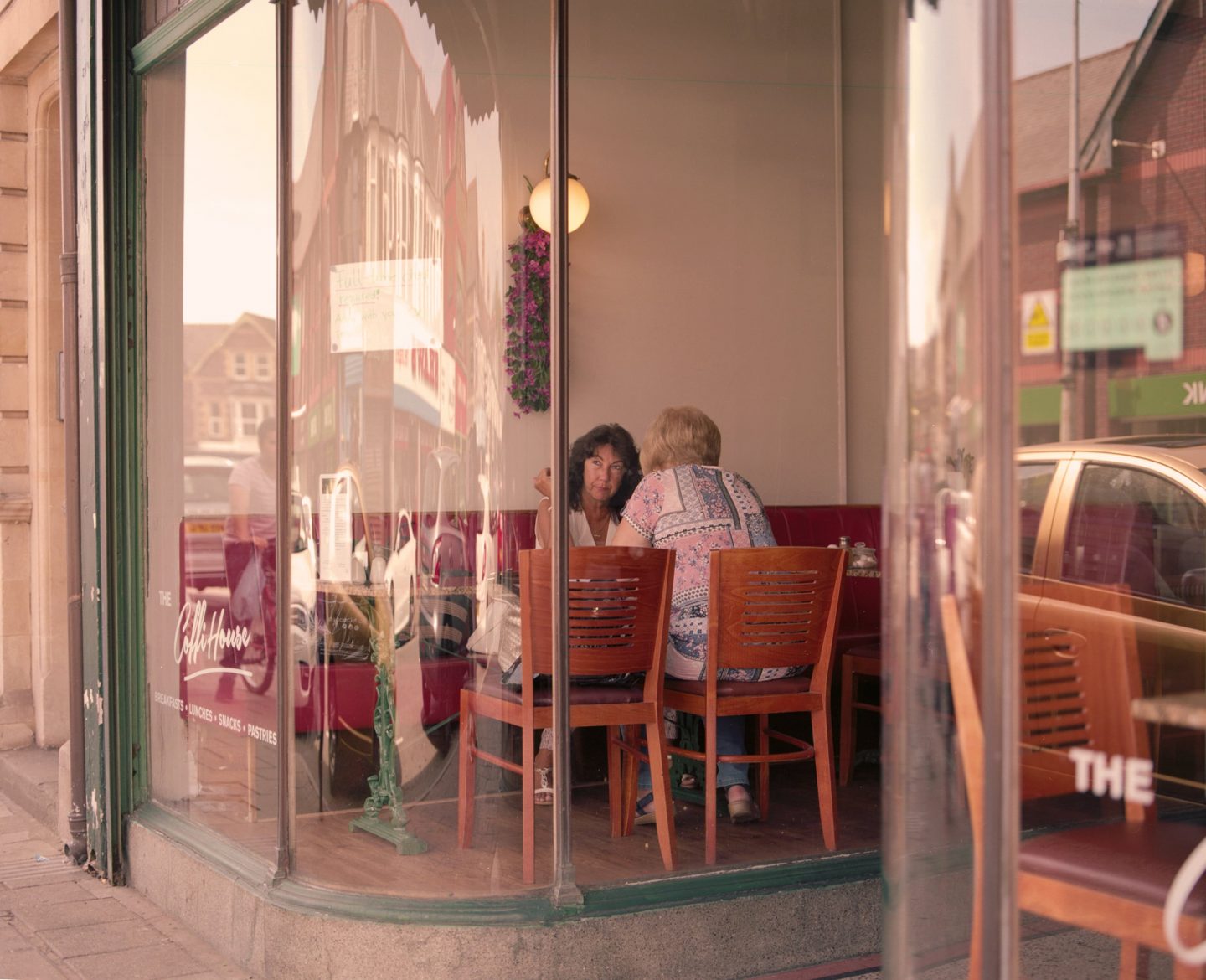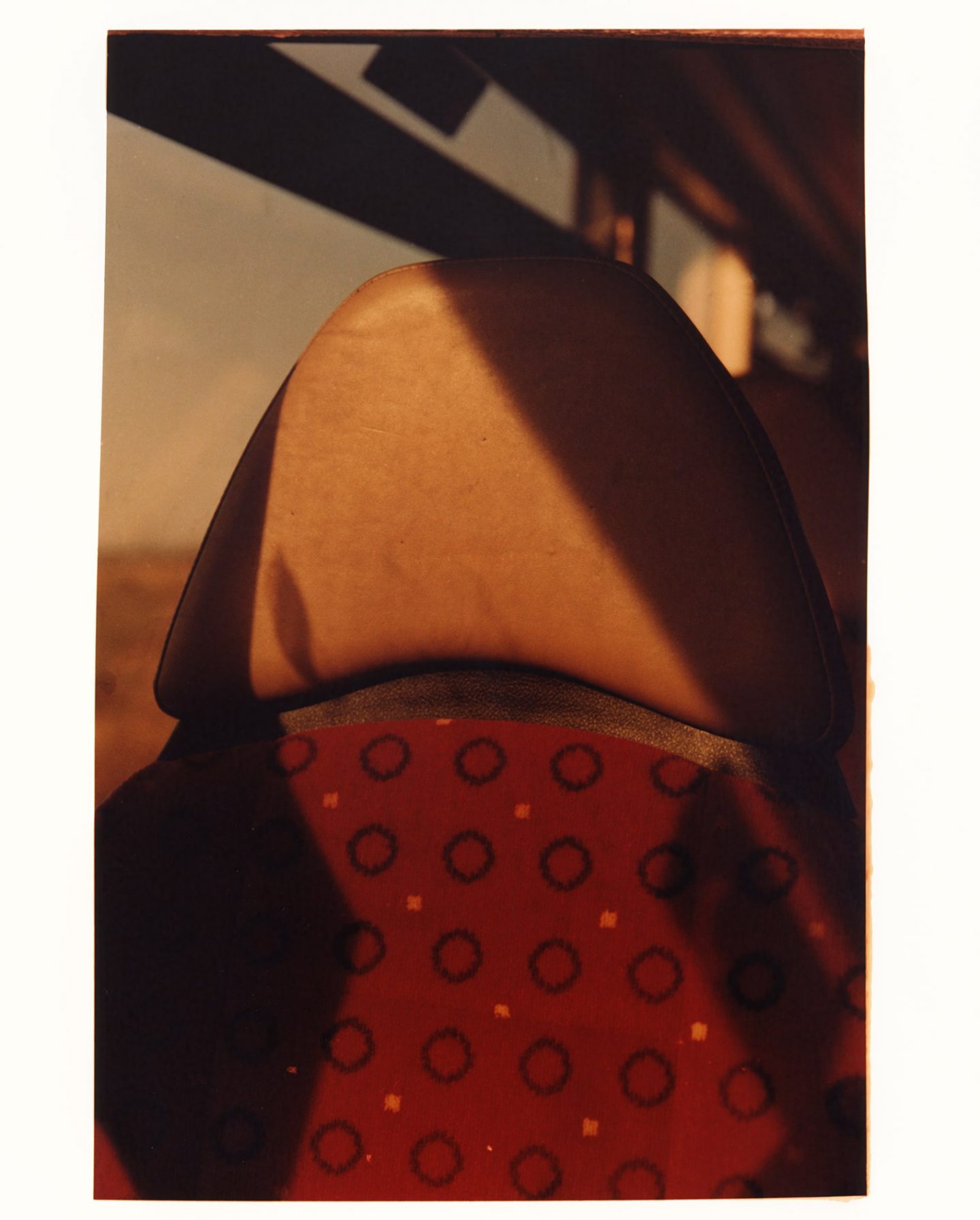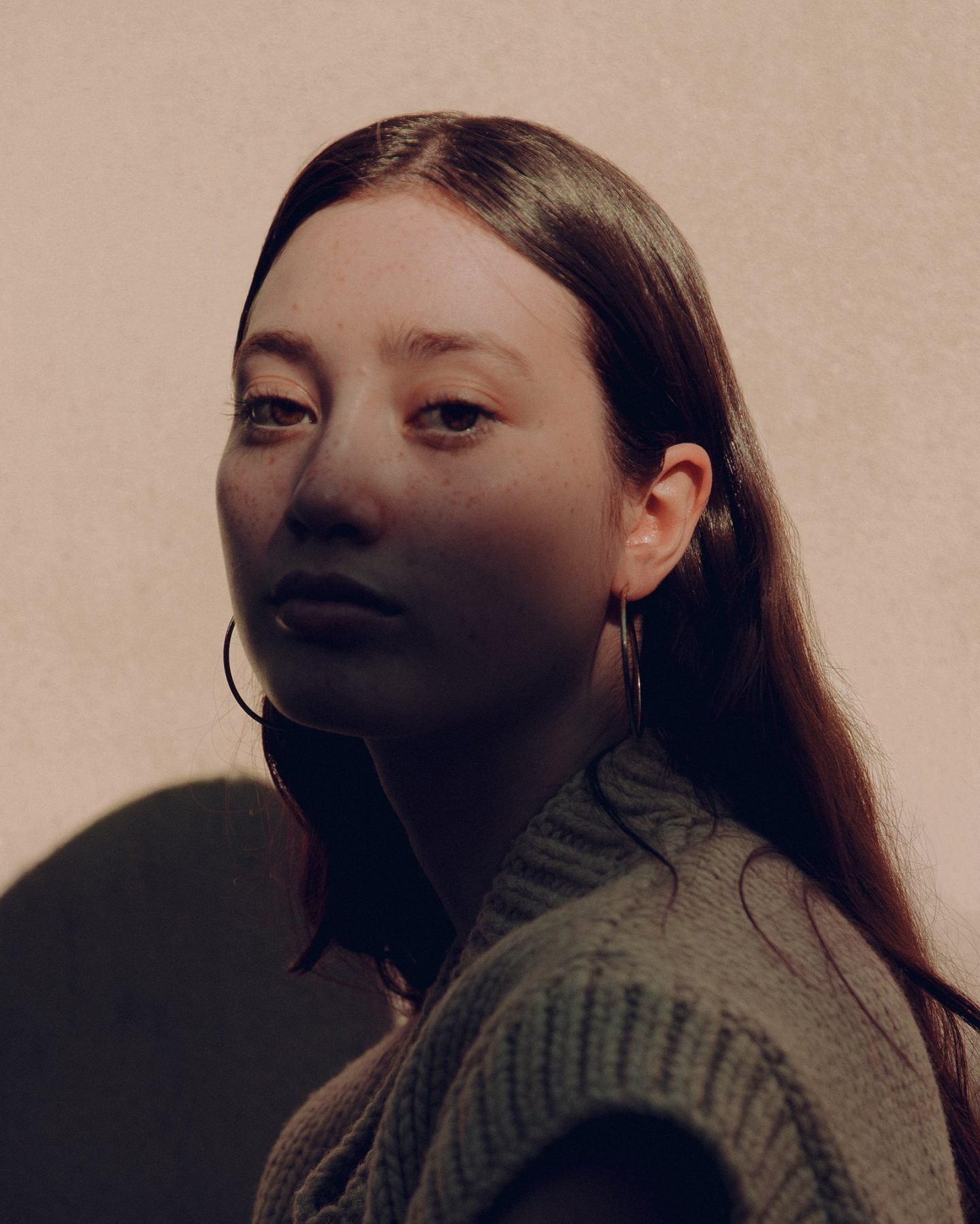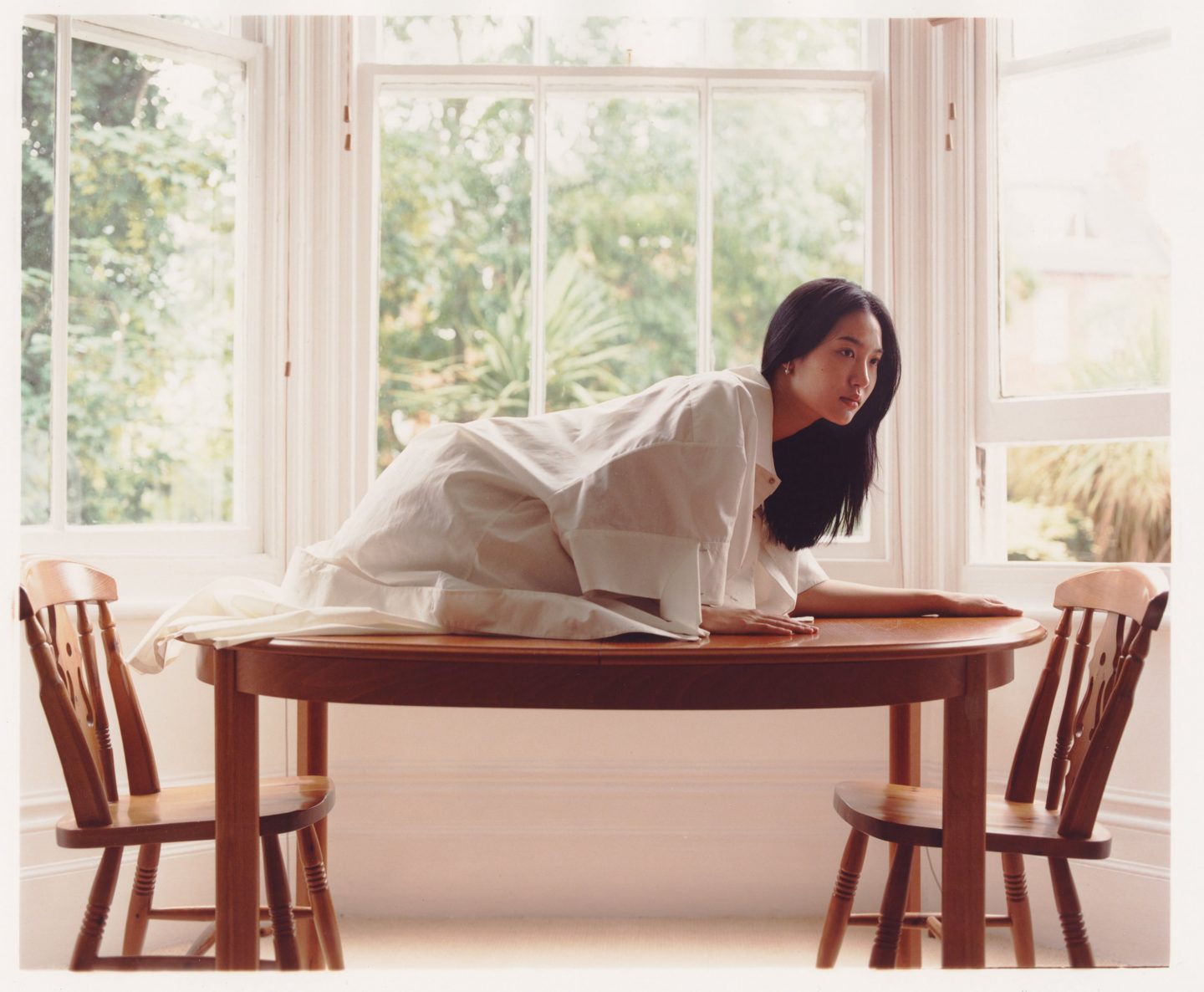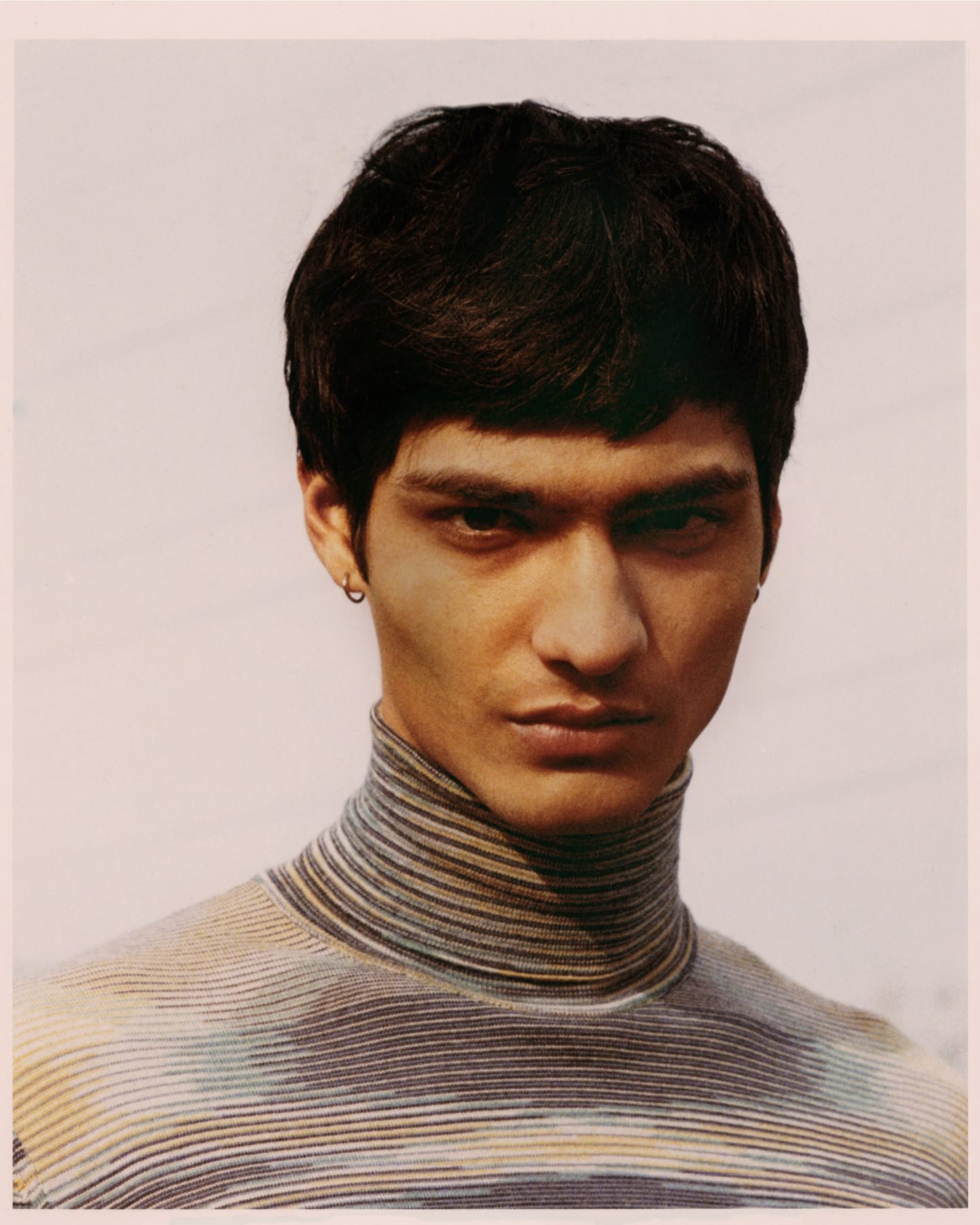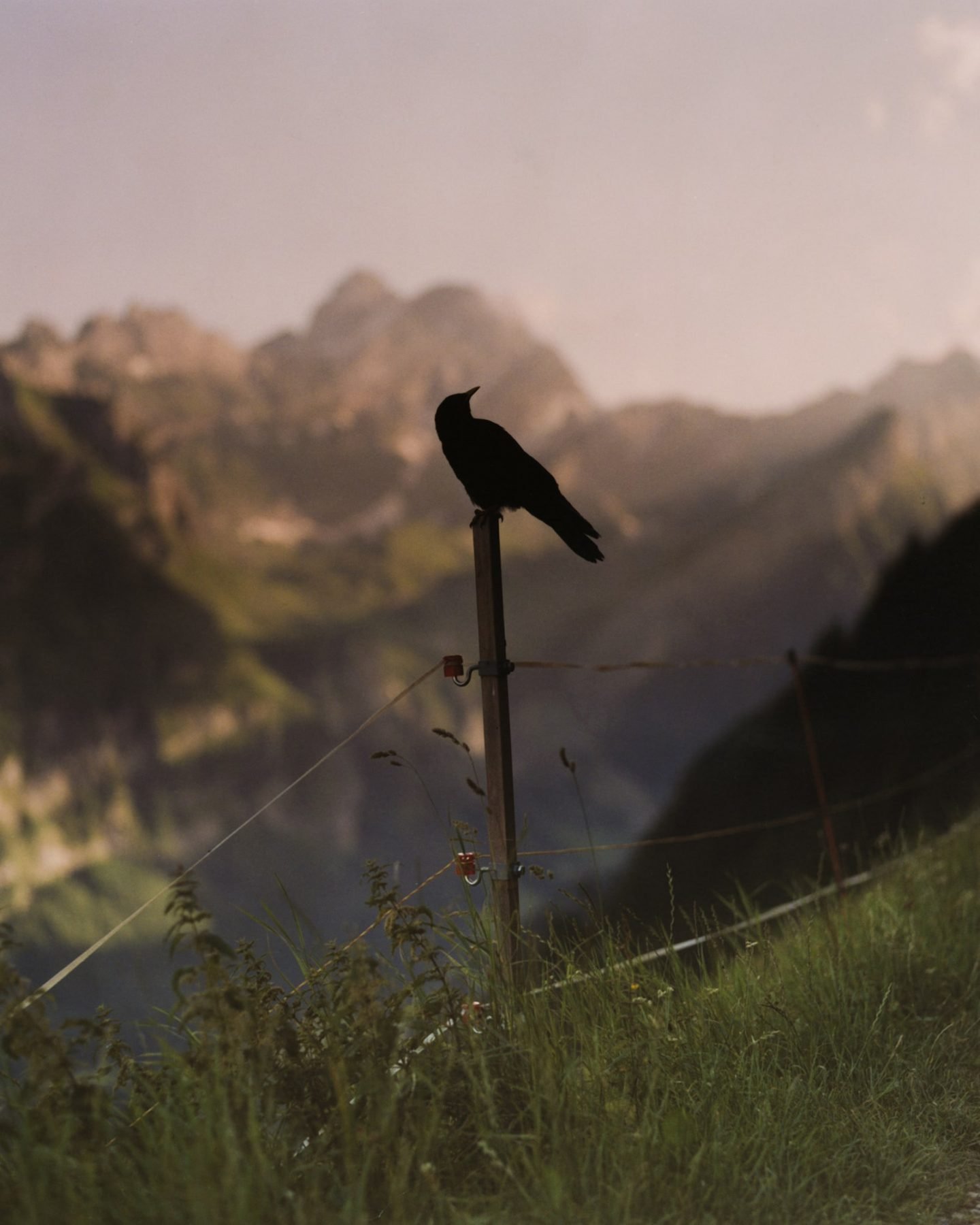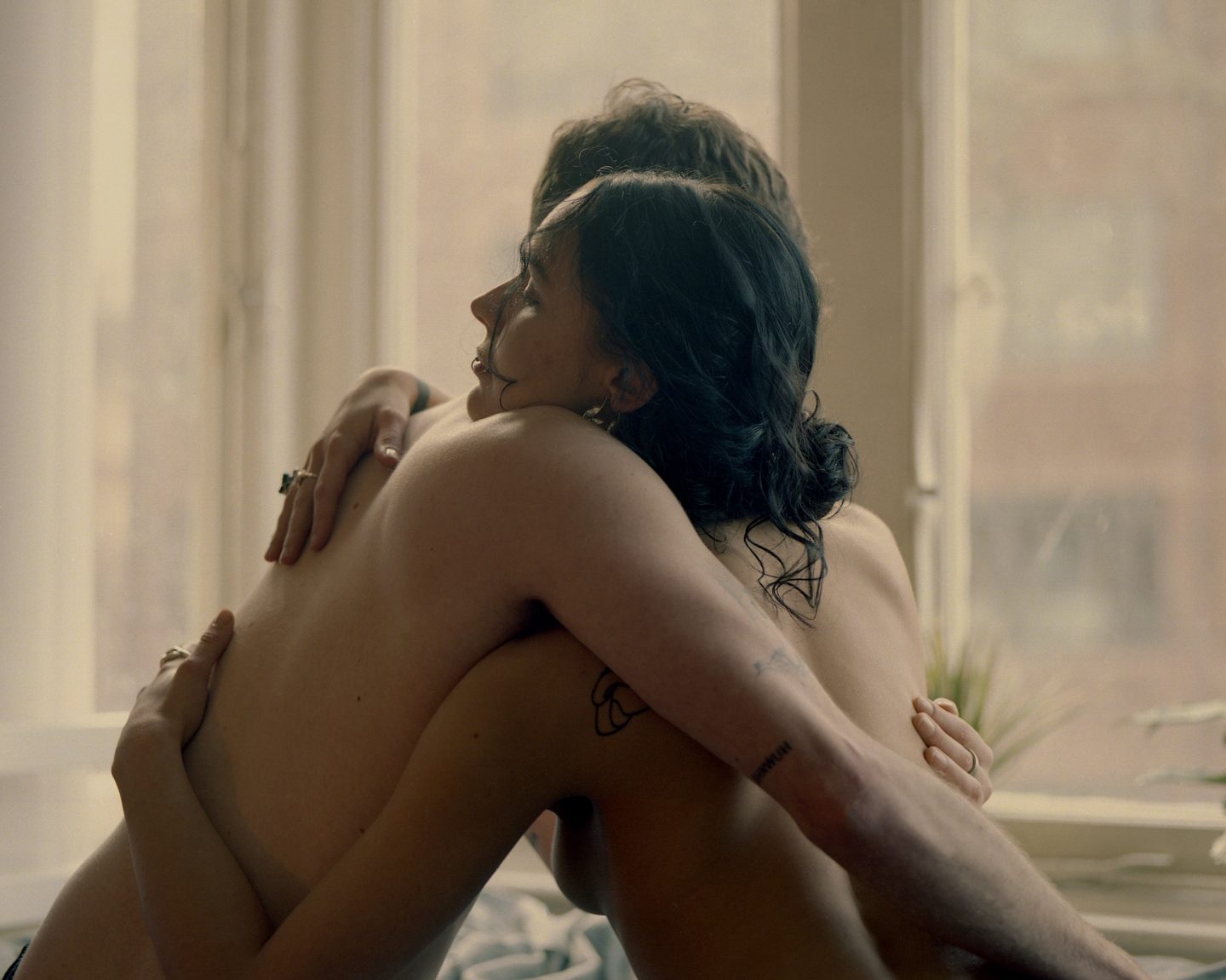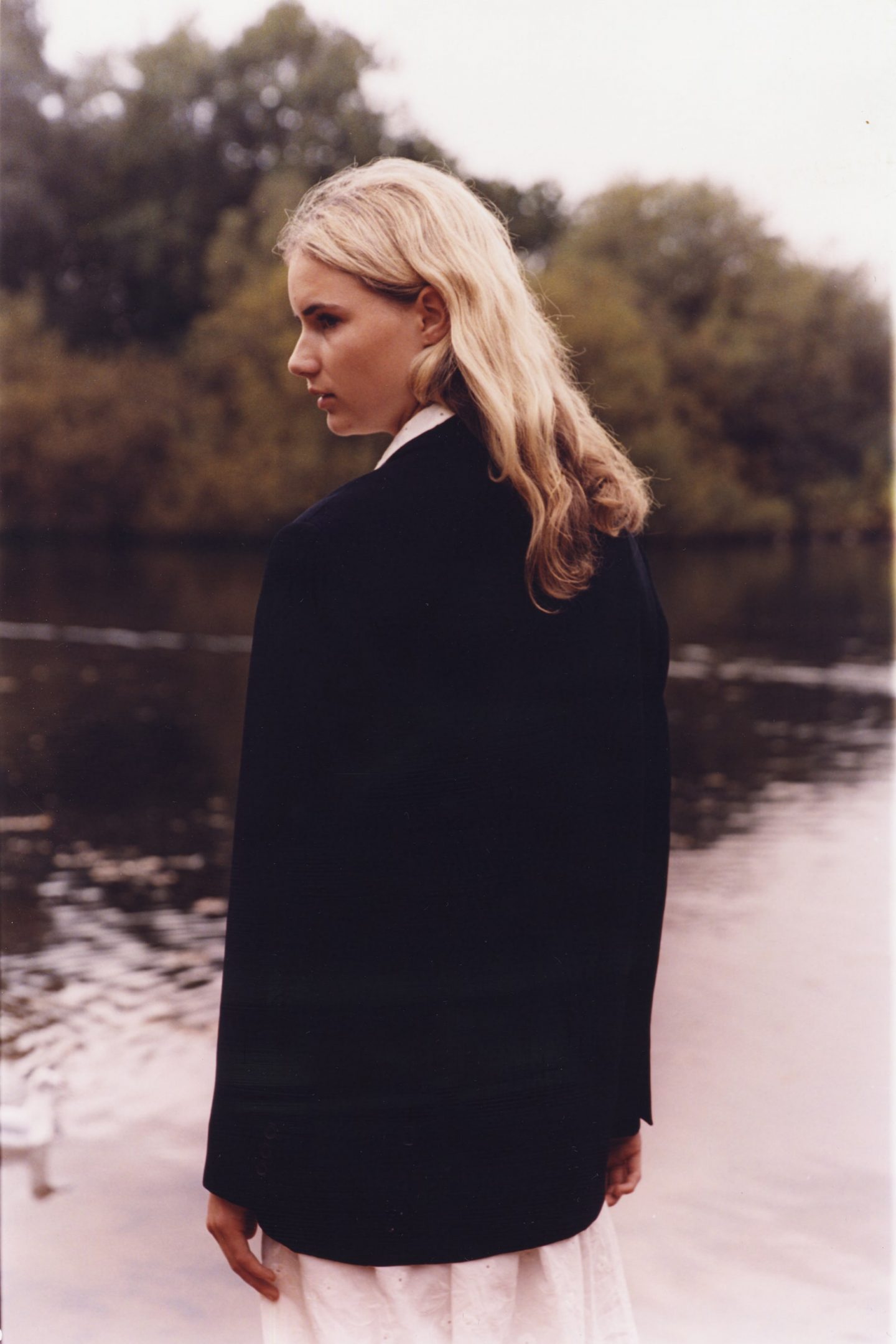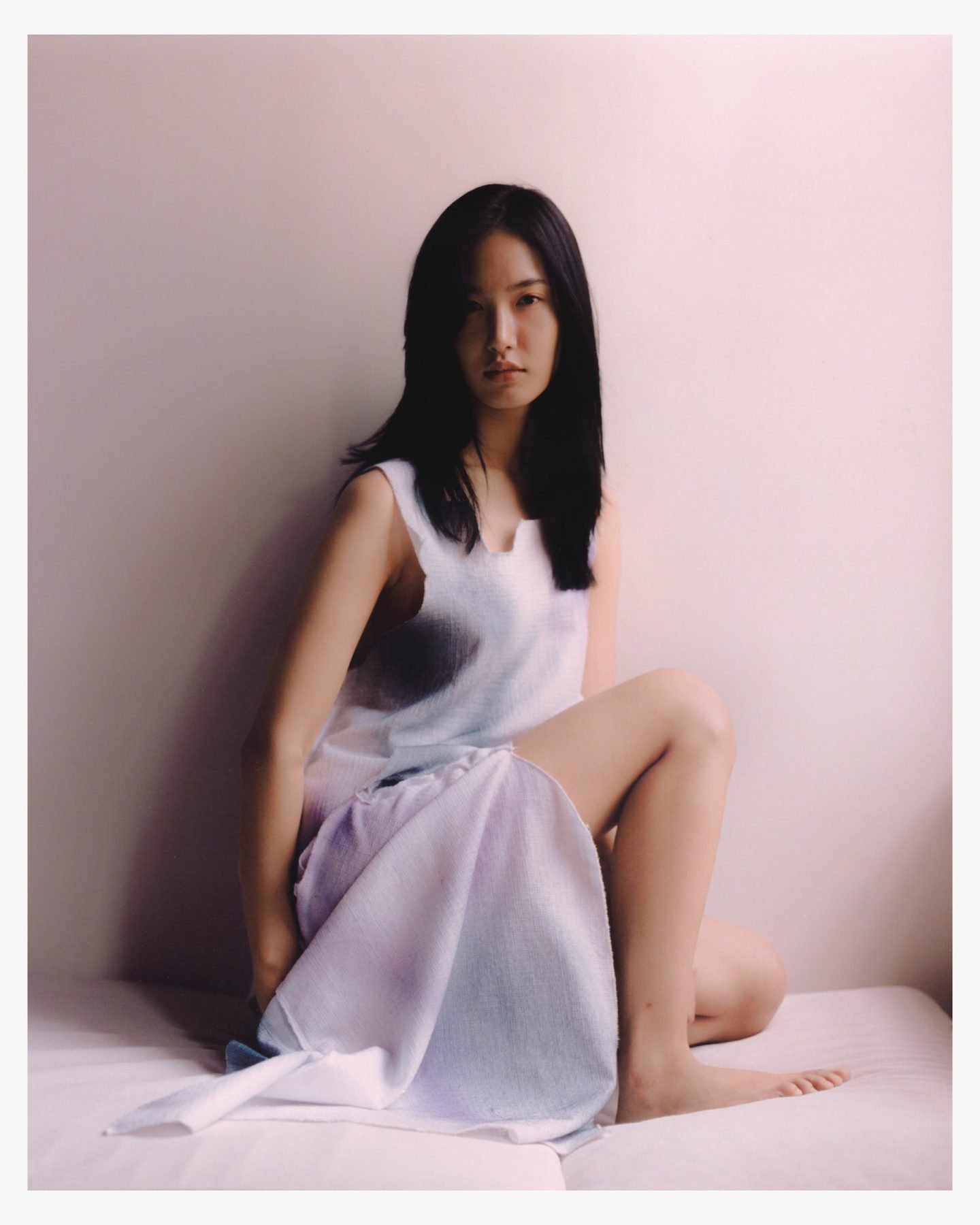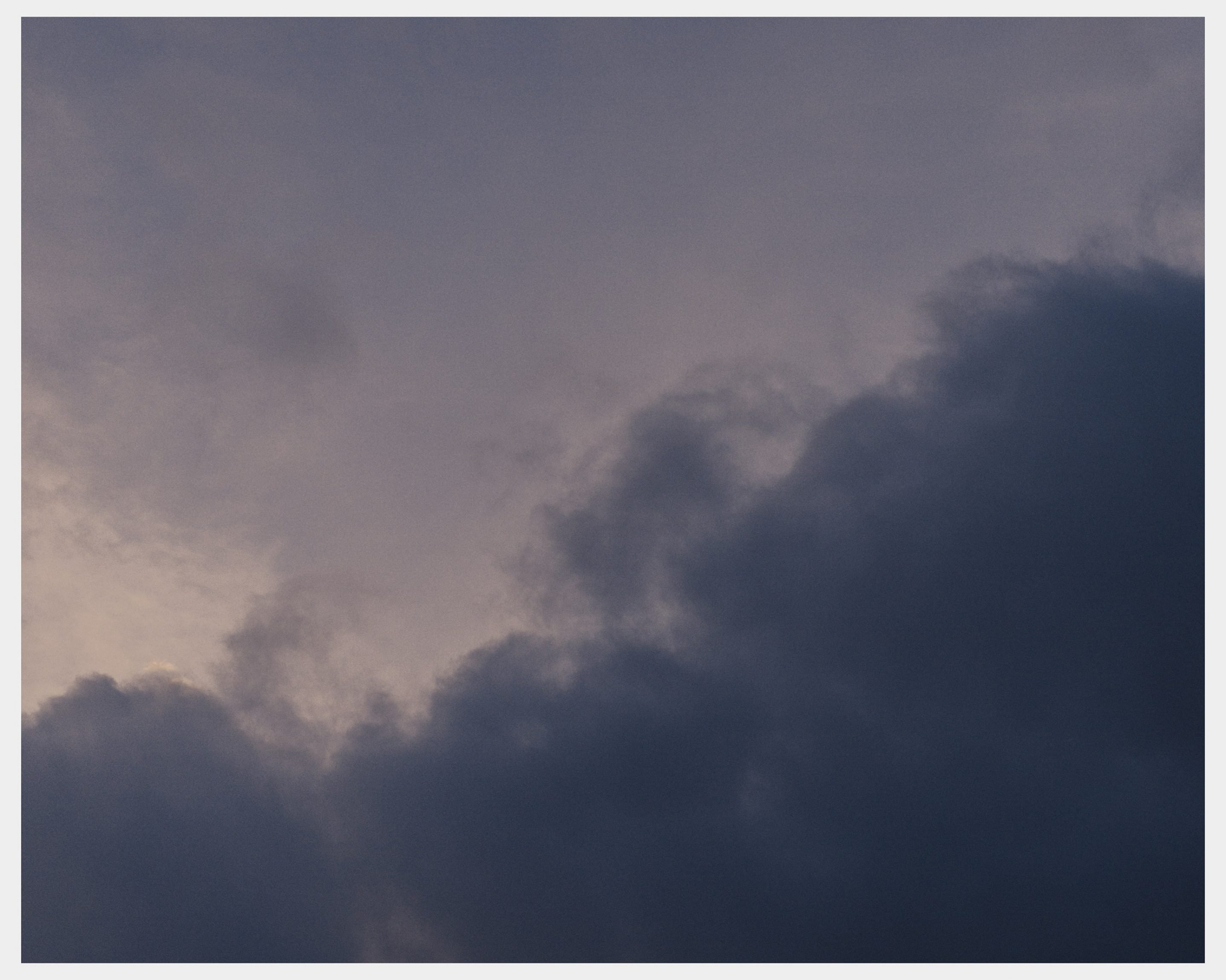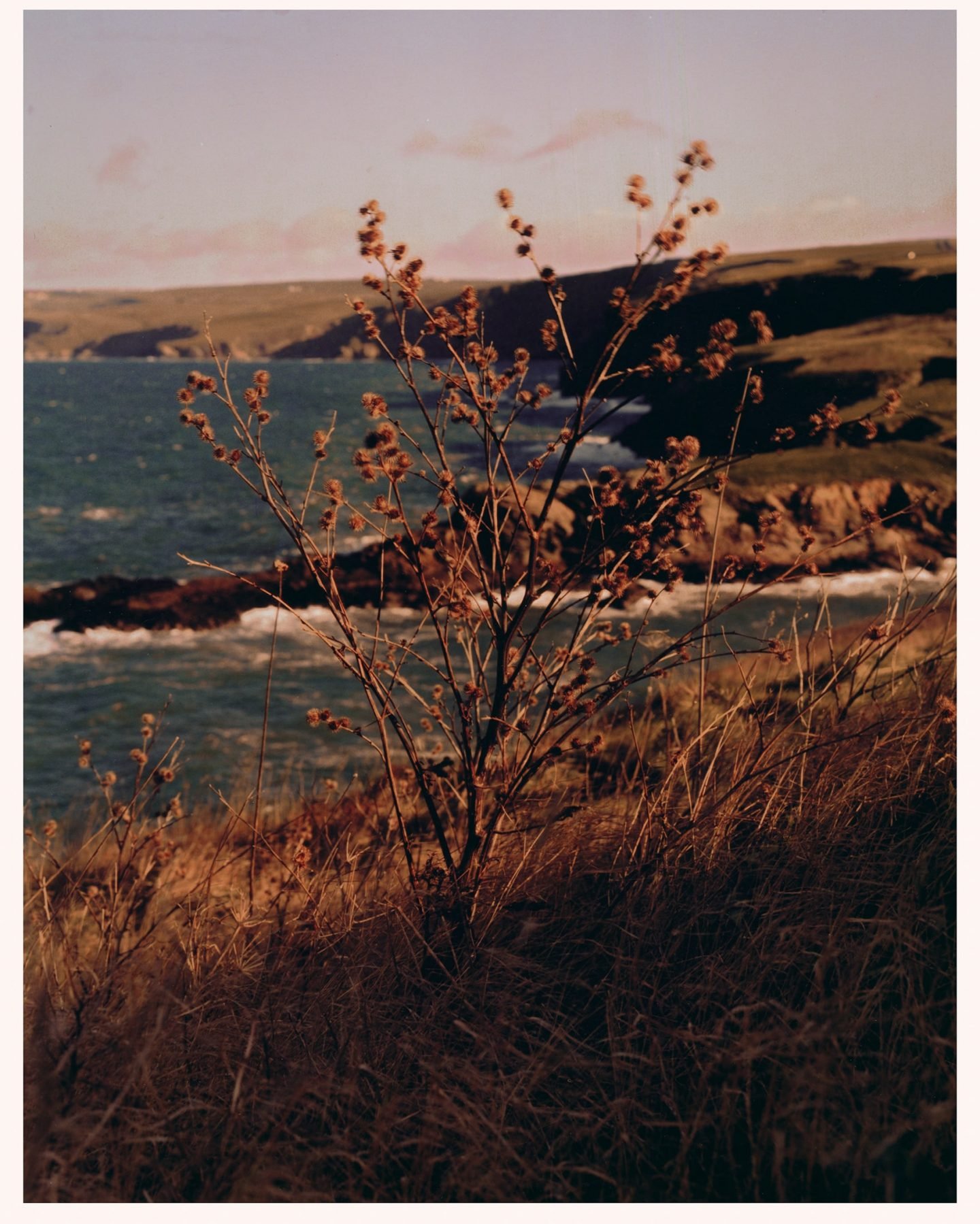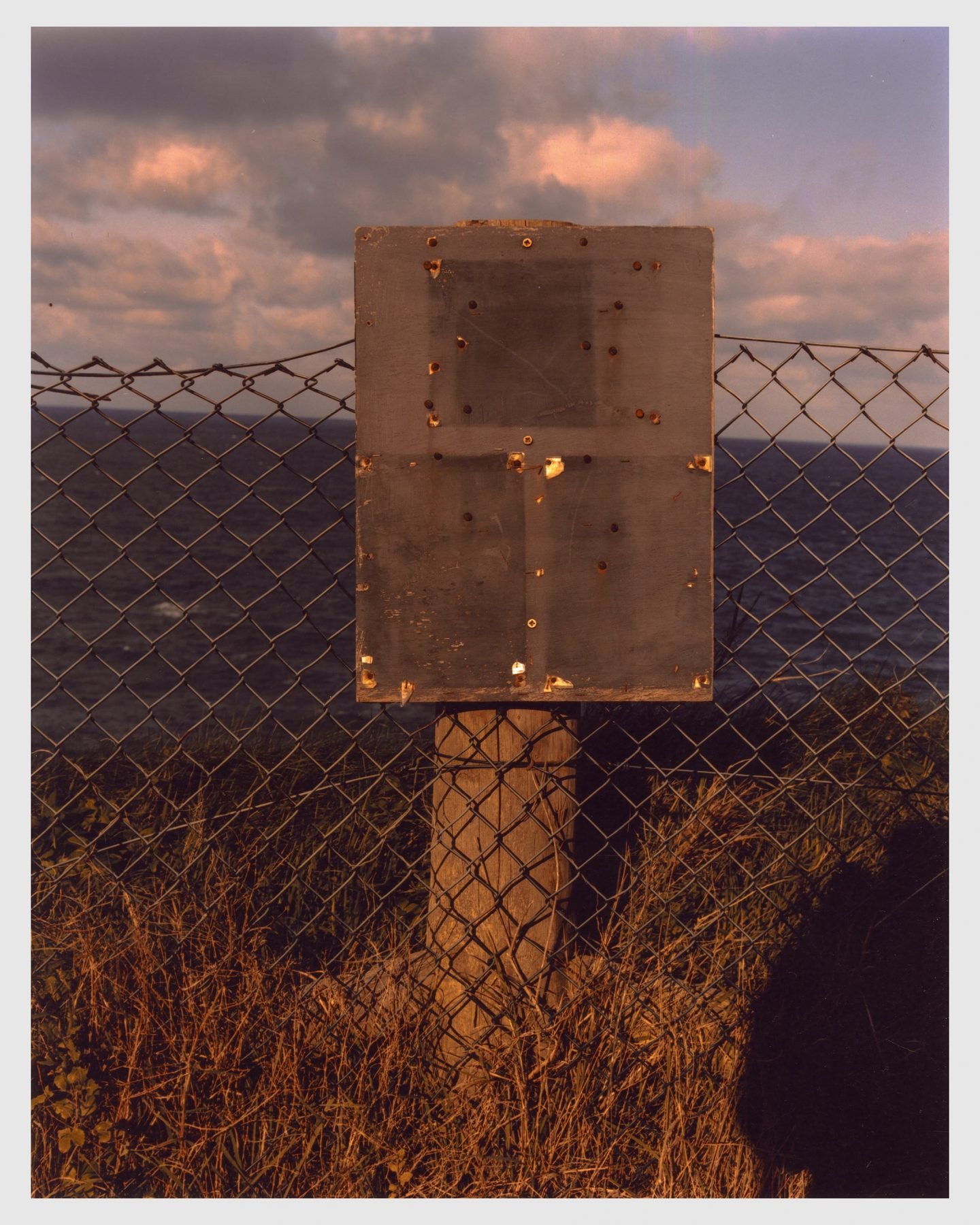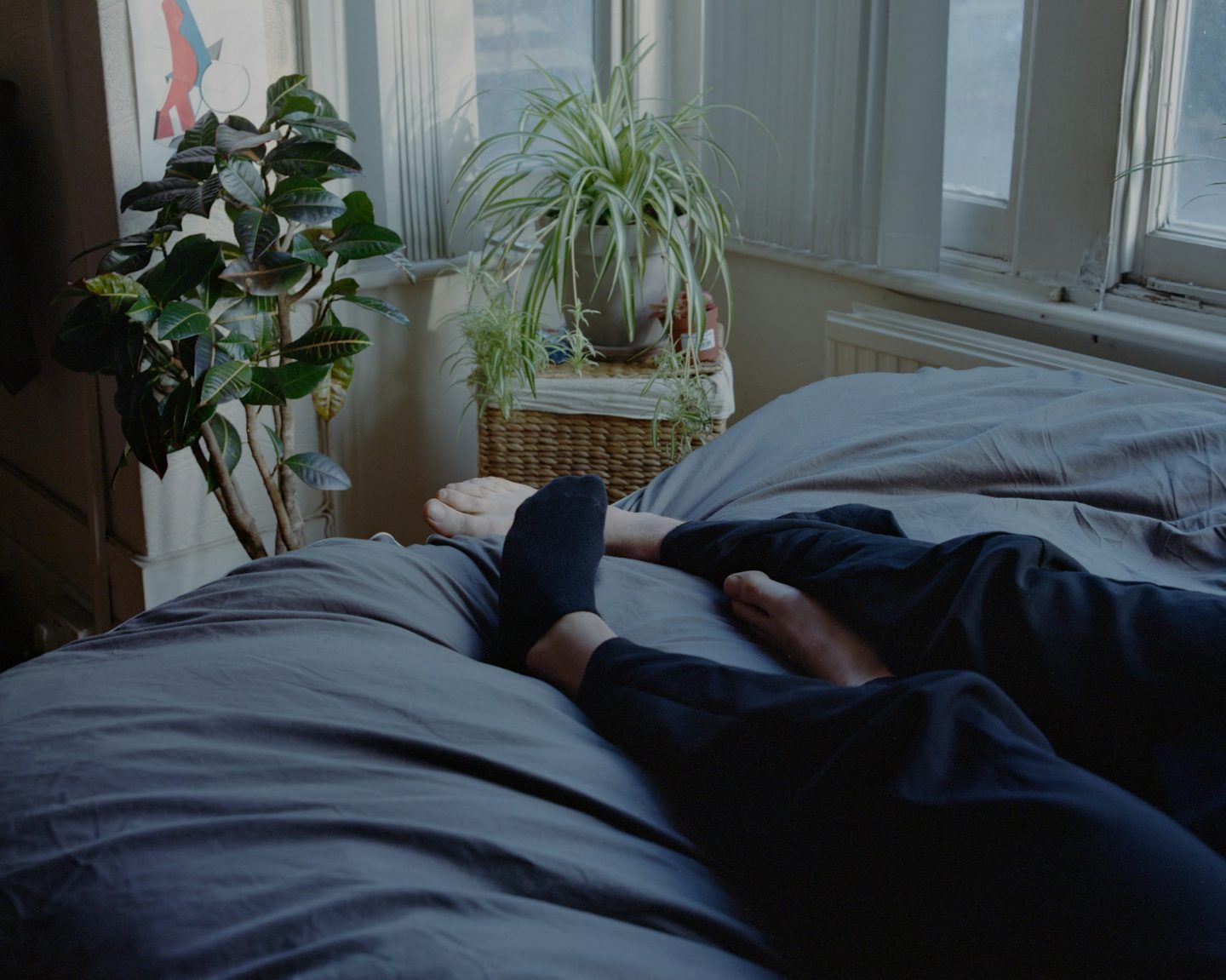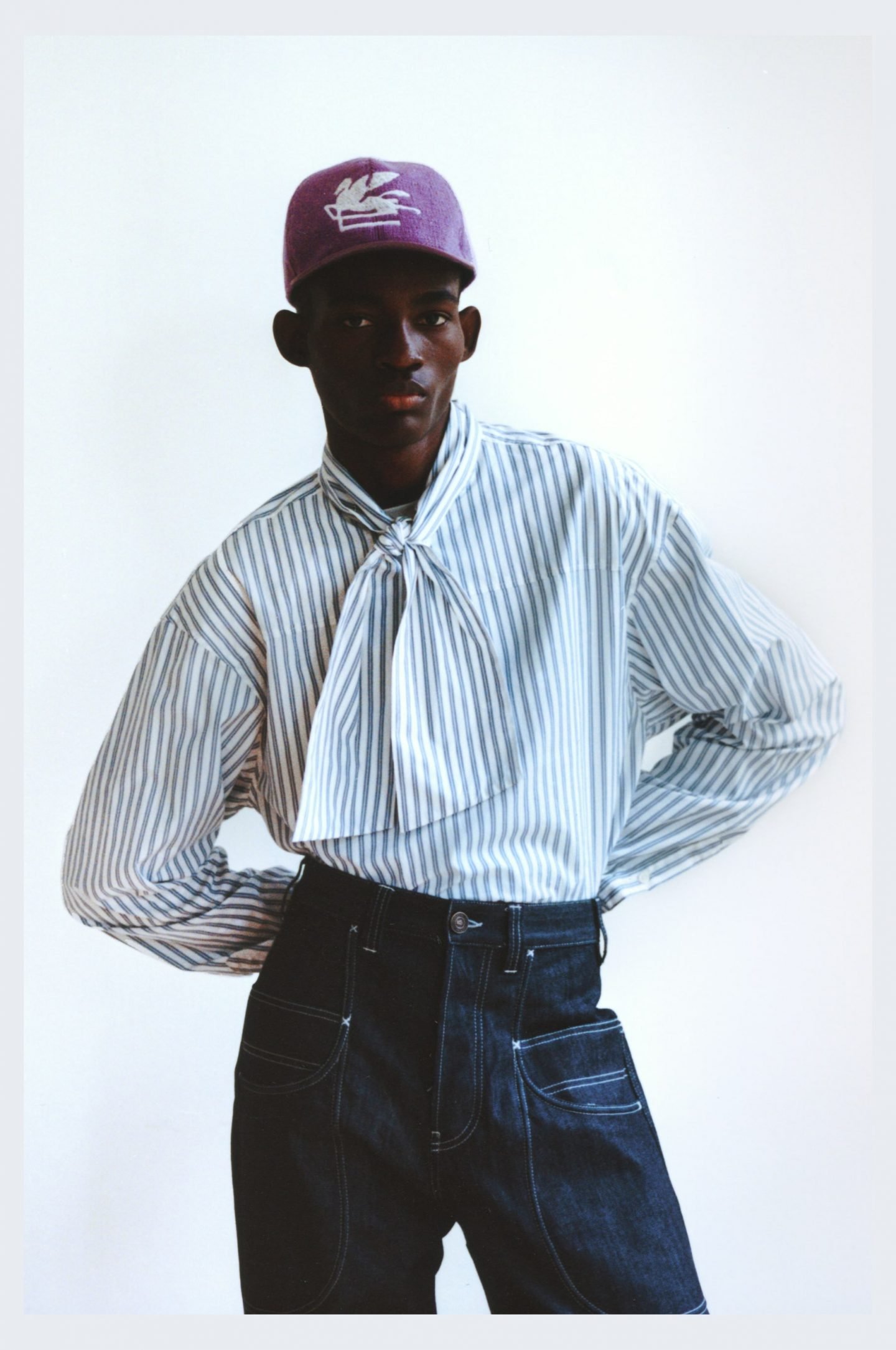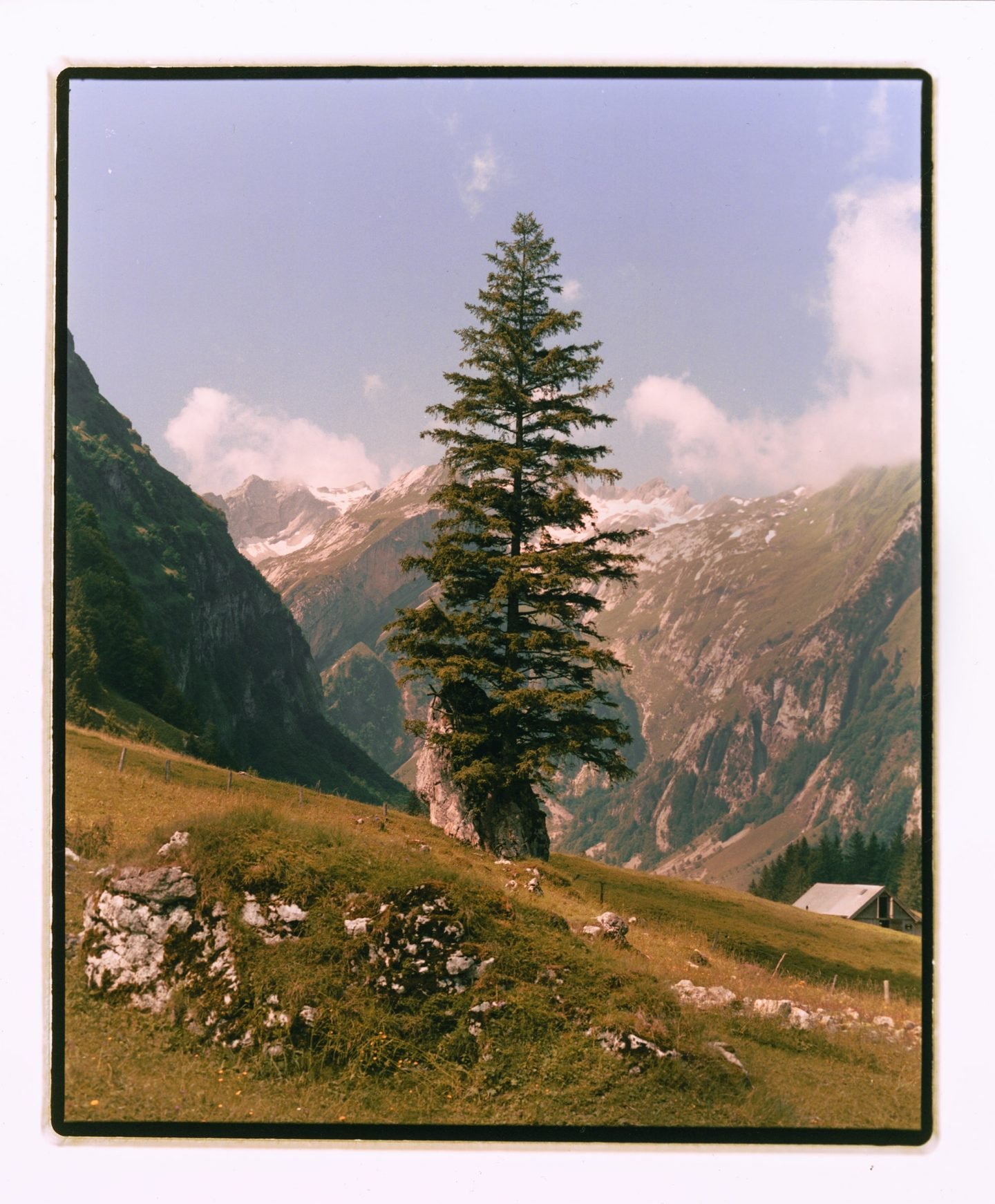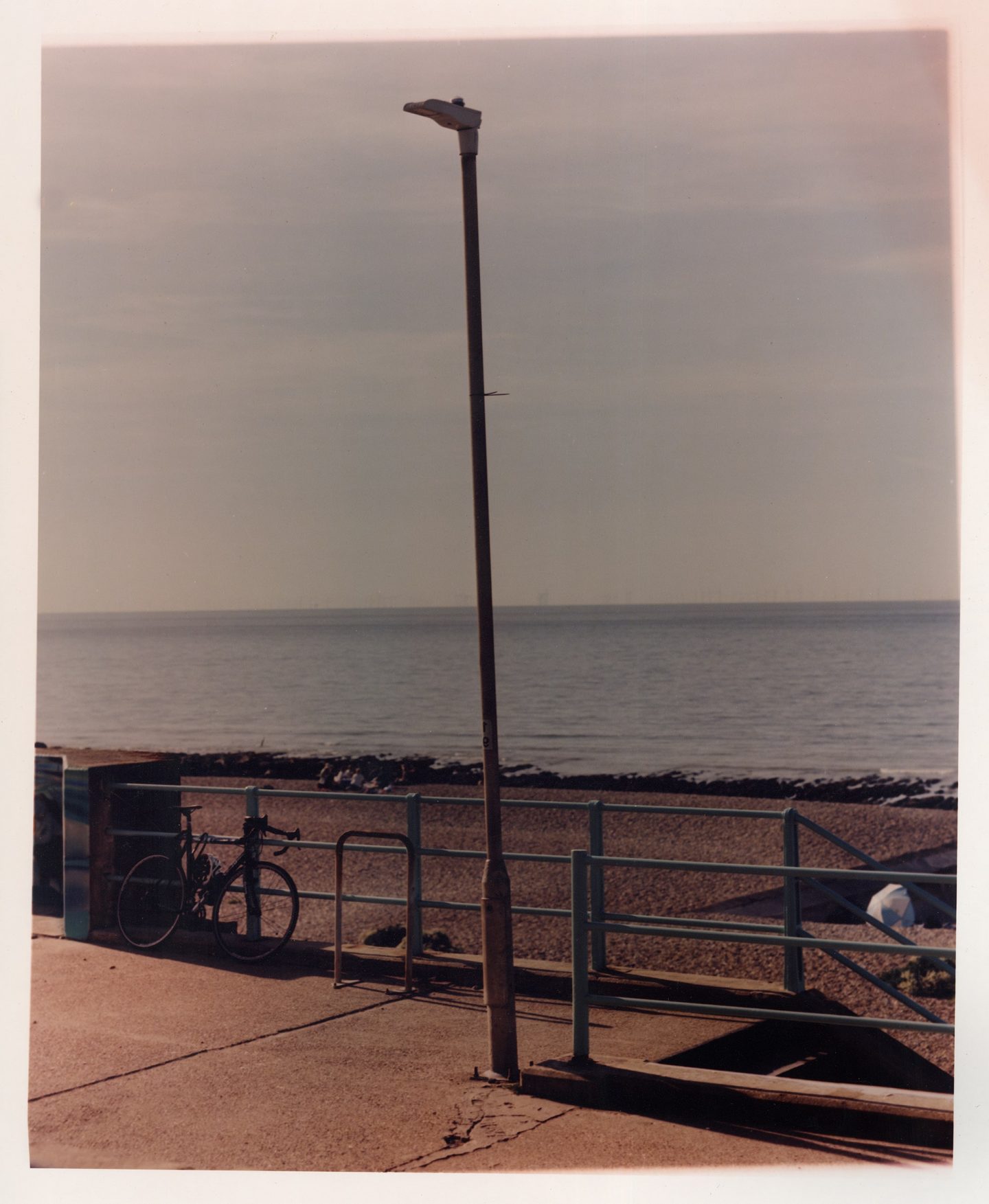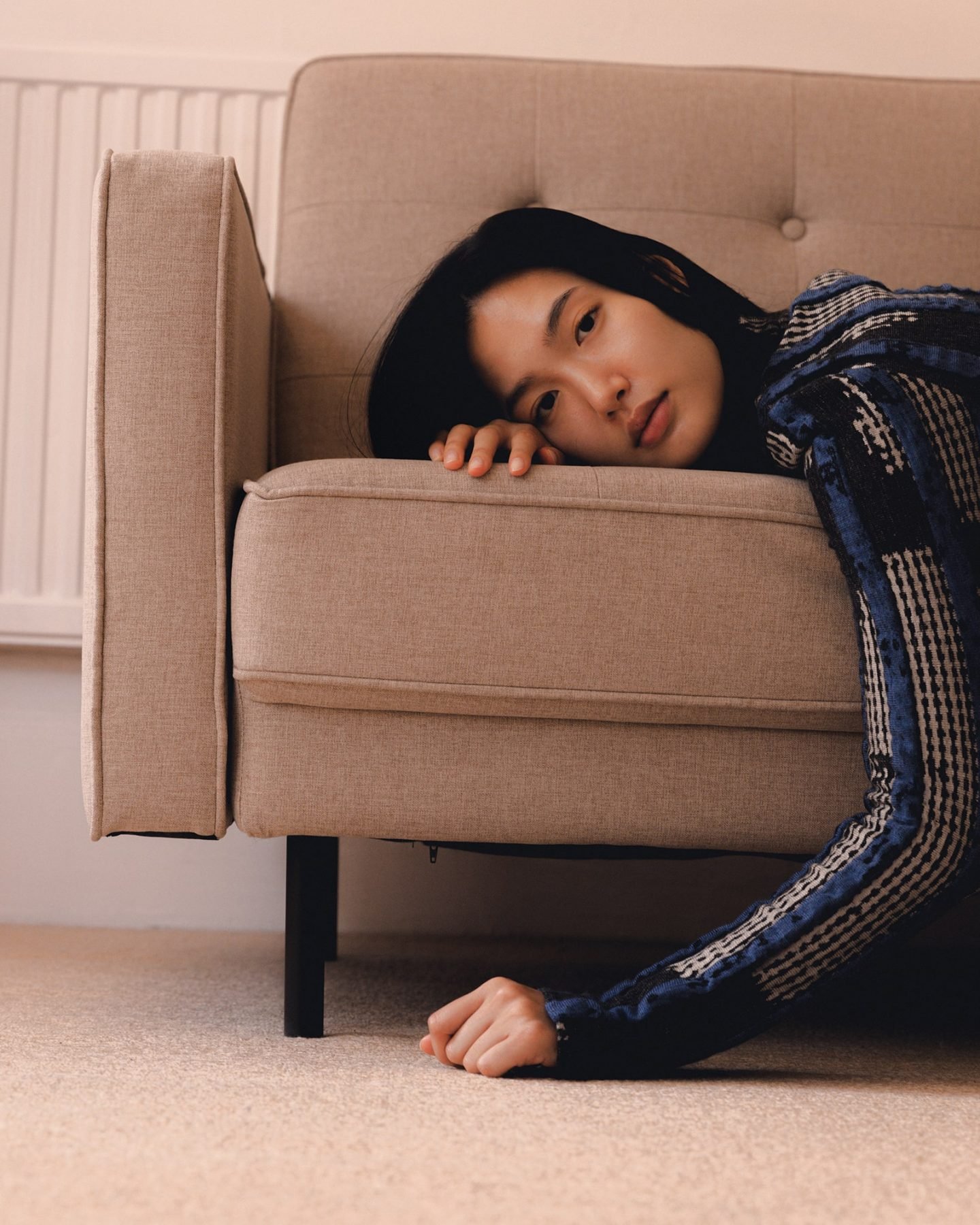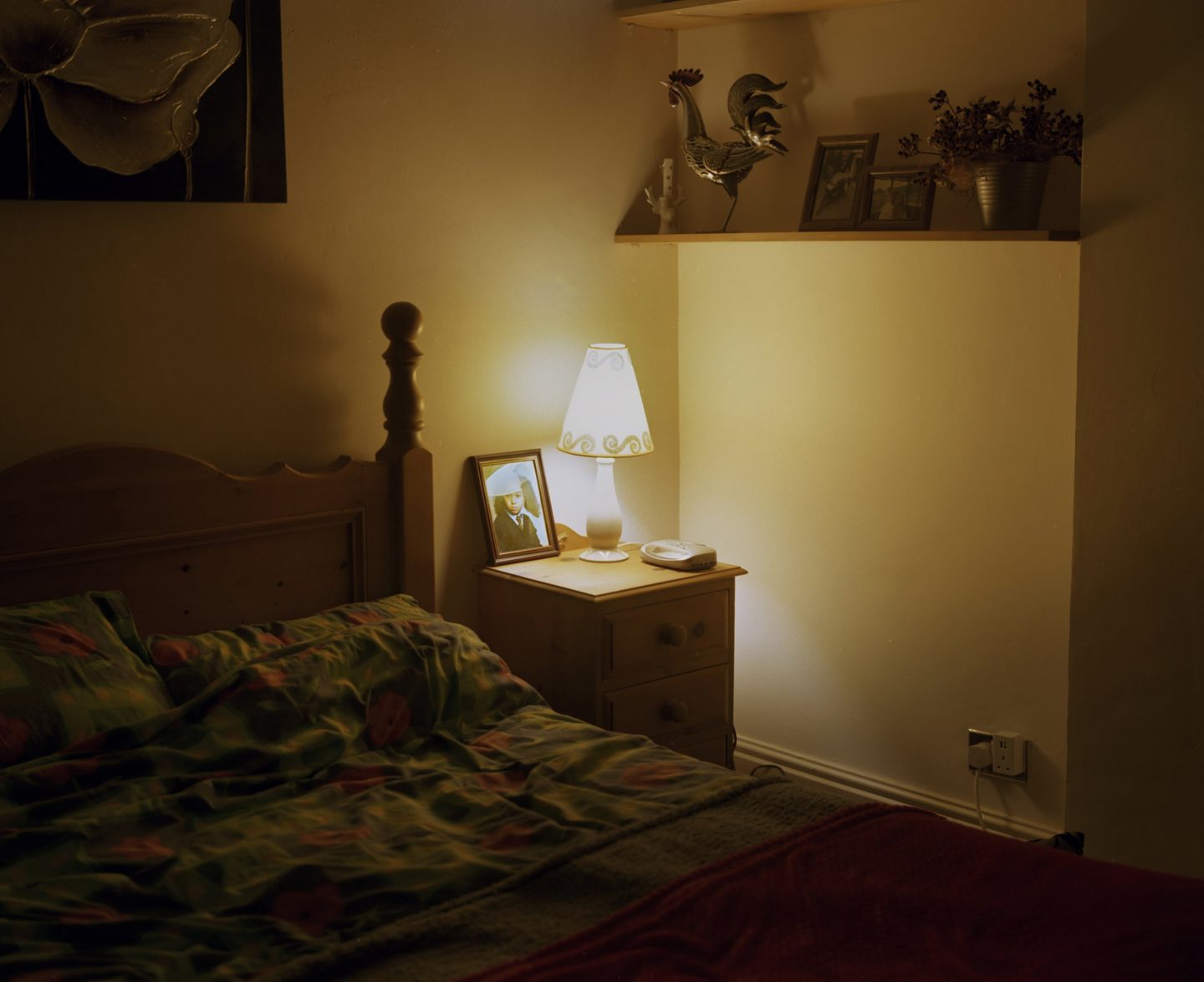 Source: Ignant