Based between Amsterdam and Berlin, Lukas Korschan is a photographer whose work engages with both documentary, fashion, and sport photography to survey the lived experiences and questions of modernity. Released this month, its first publication Nowhere Anywhere Everywhere is a poetic exploration of nonplaces—a captivating collection of fugitive sights and transient public spaces that trigger deep thought.
Korschan's publication dissects the concept of 'nonplaces'—a term most often associated with the work of French anthropologist Marc Augé, which refers to modern spaces of passing, lacking meaning and history, in which visitors do not experientially relate to in an intimate sense. These are generic transitory spaces of mobility, consumption, and exchange—such as airports, hotel lobbies, shopping malls, subway and stations—that individuals experience routinely yet do not undertake interactions or develop attachment with. Found all over the world and looking strikingly similar to each other, they tend to remain anonymous and, therefore, exchangeable.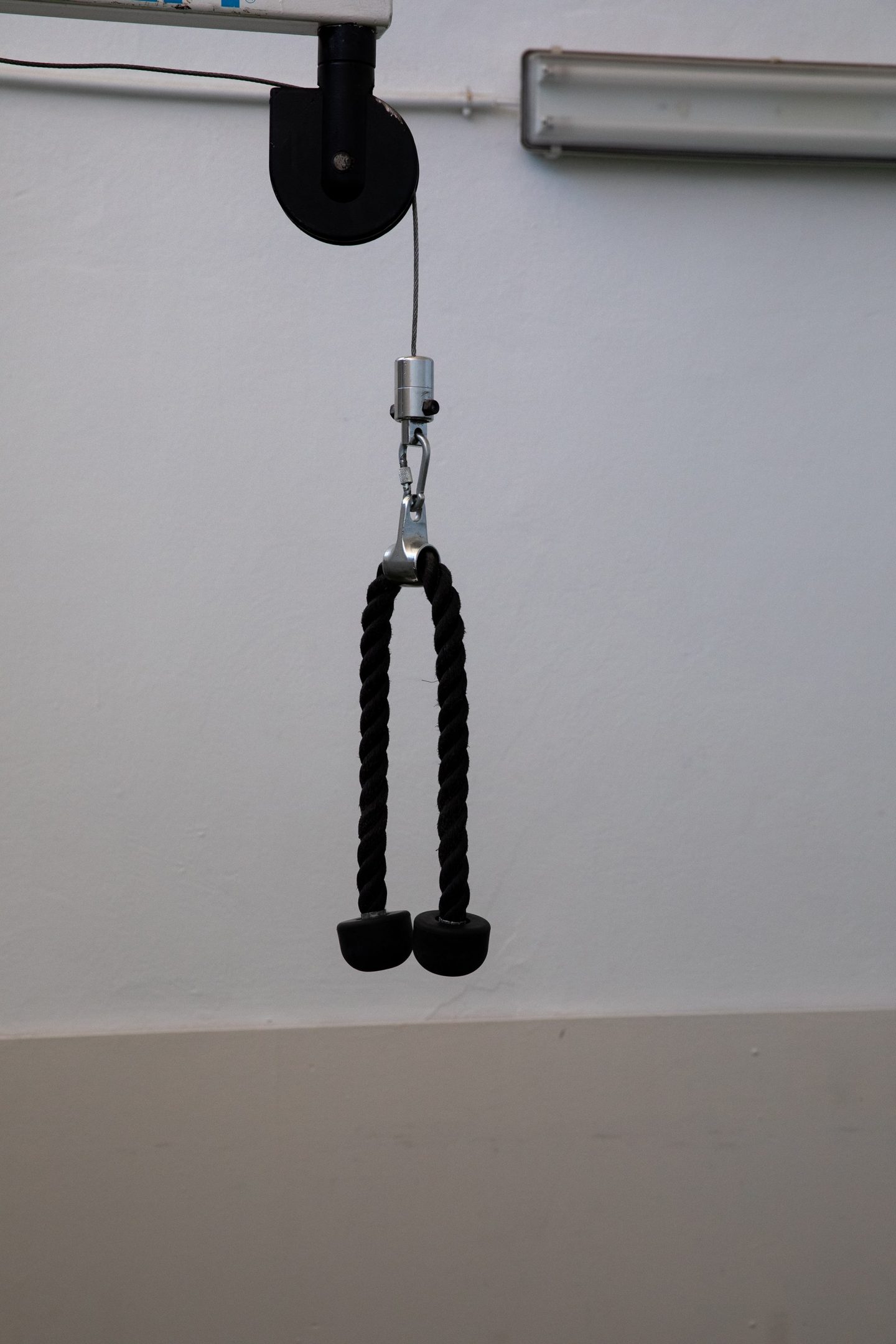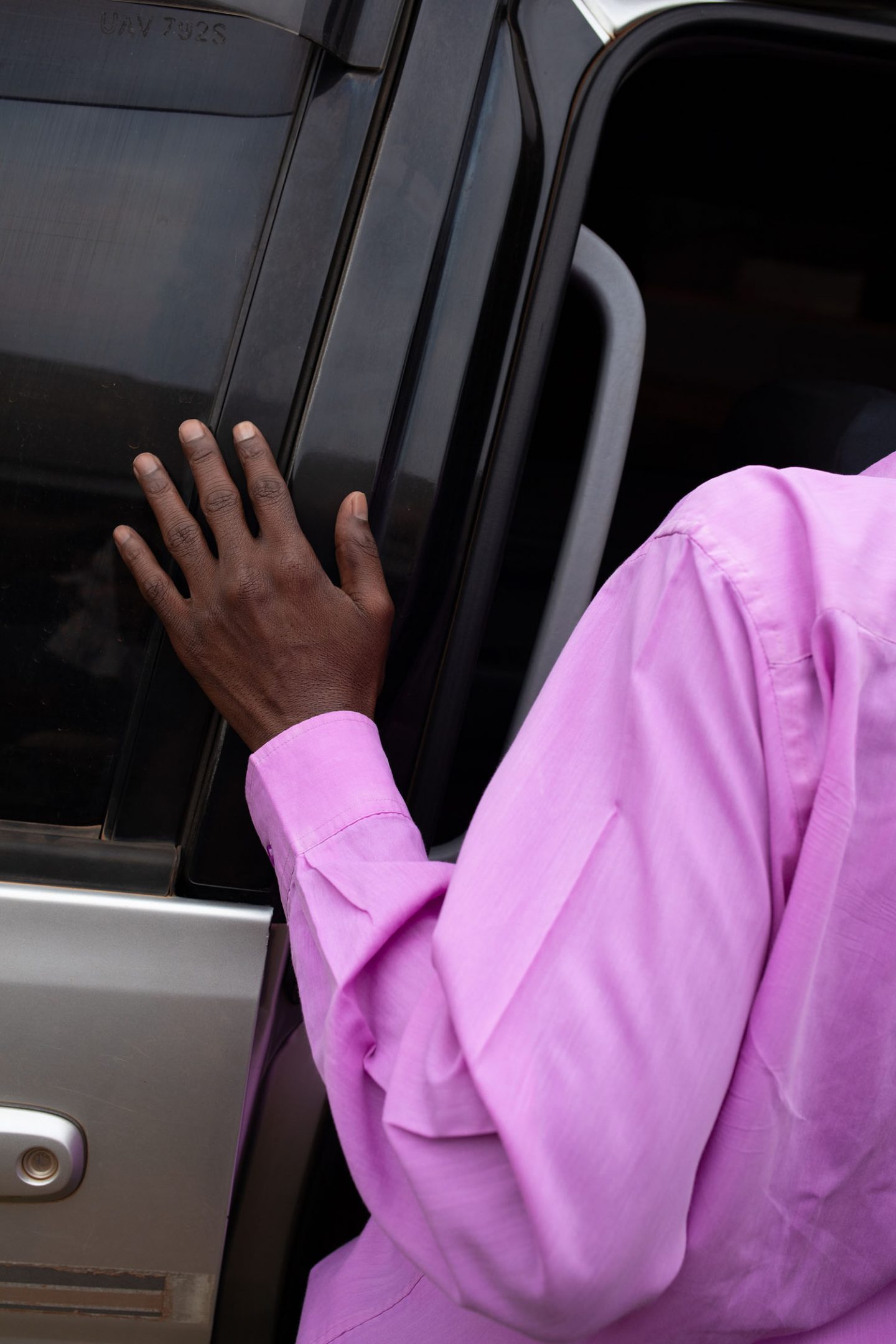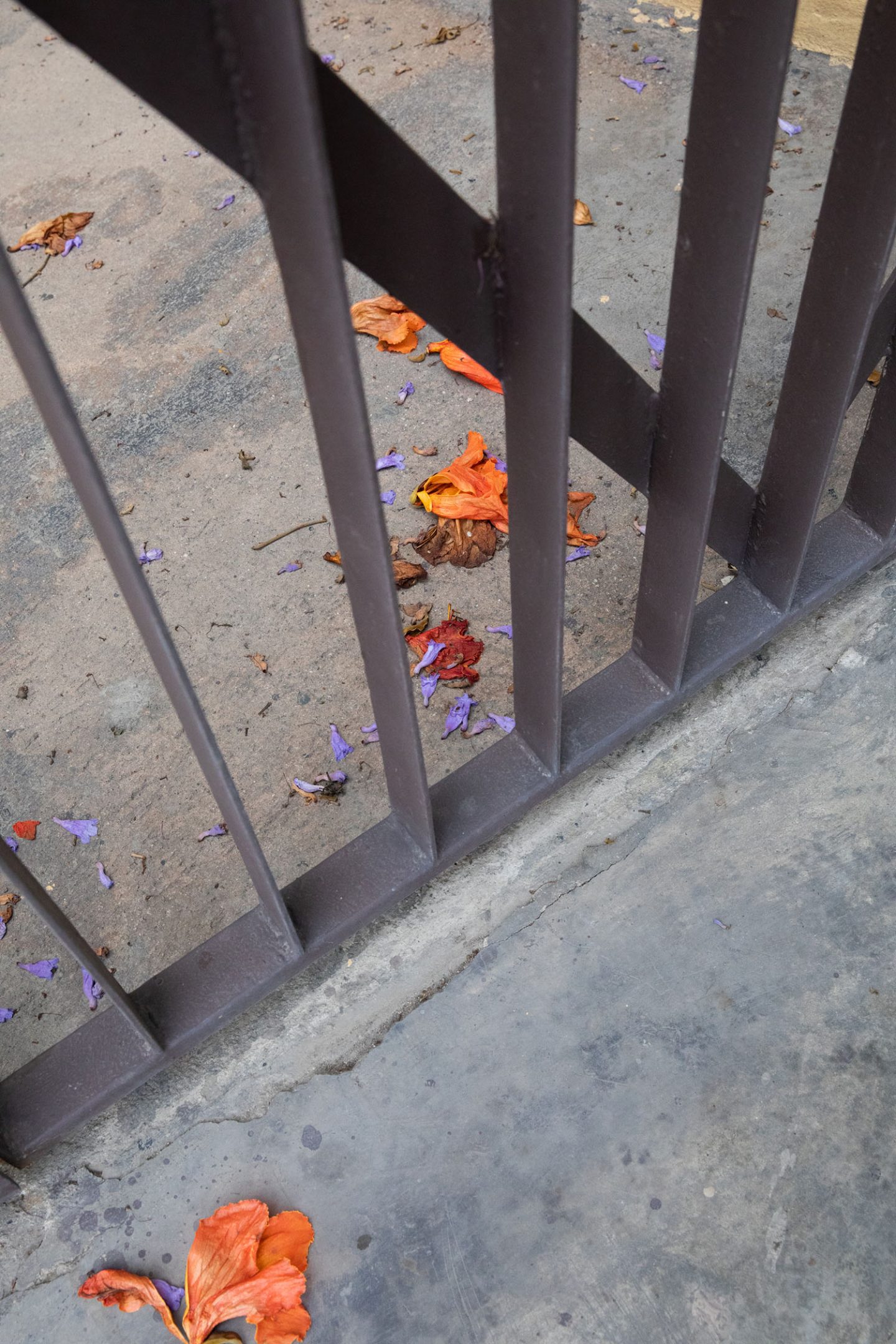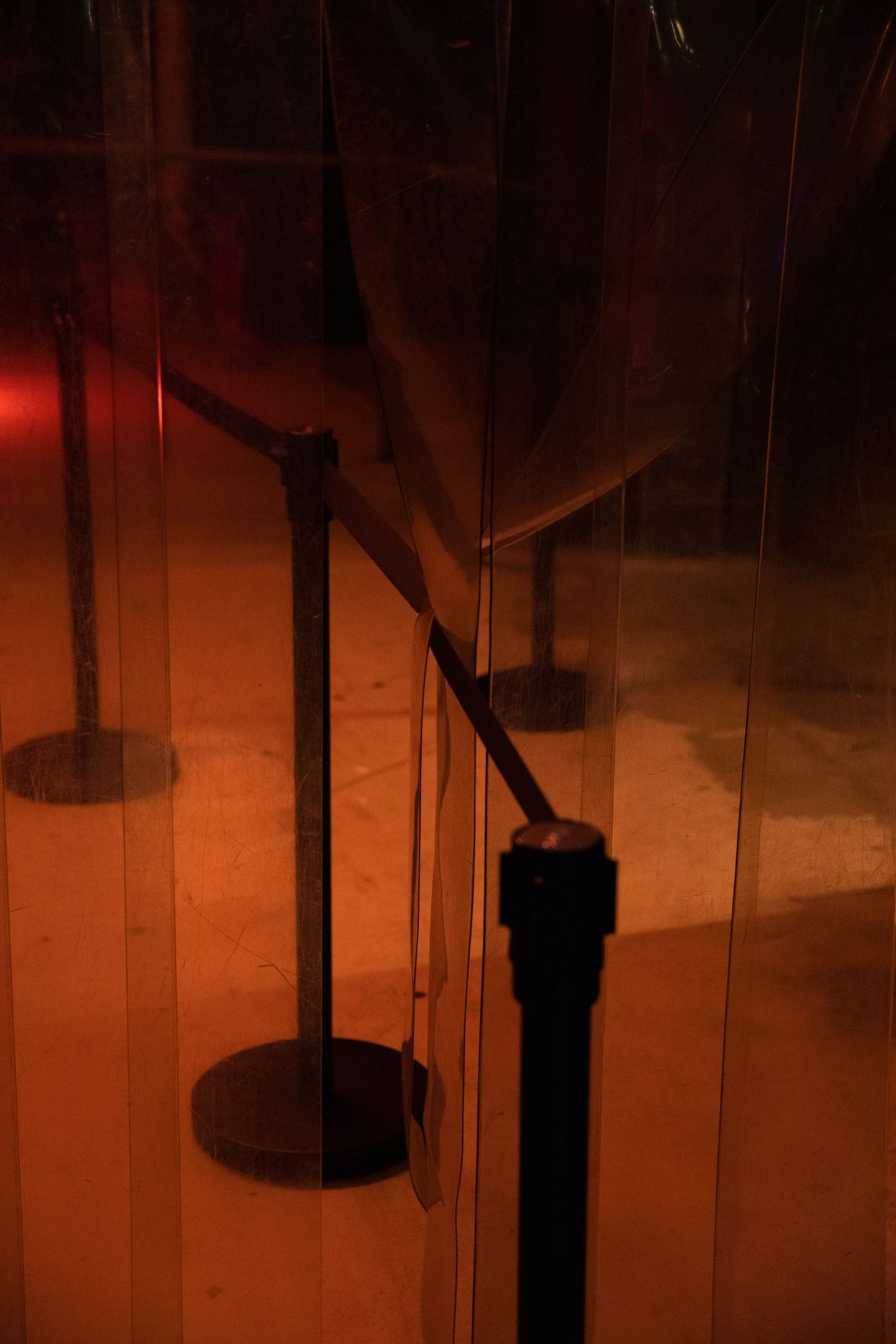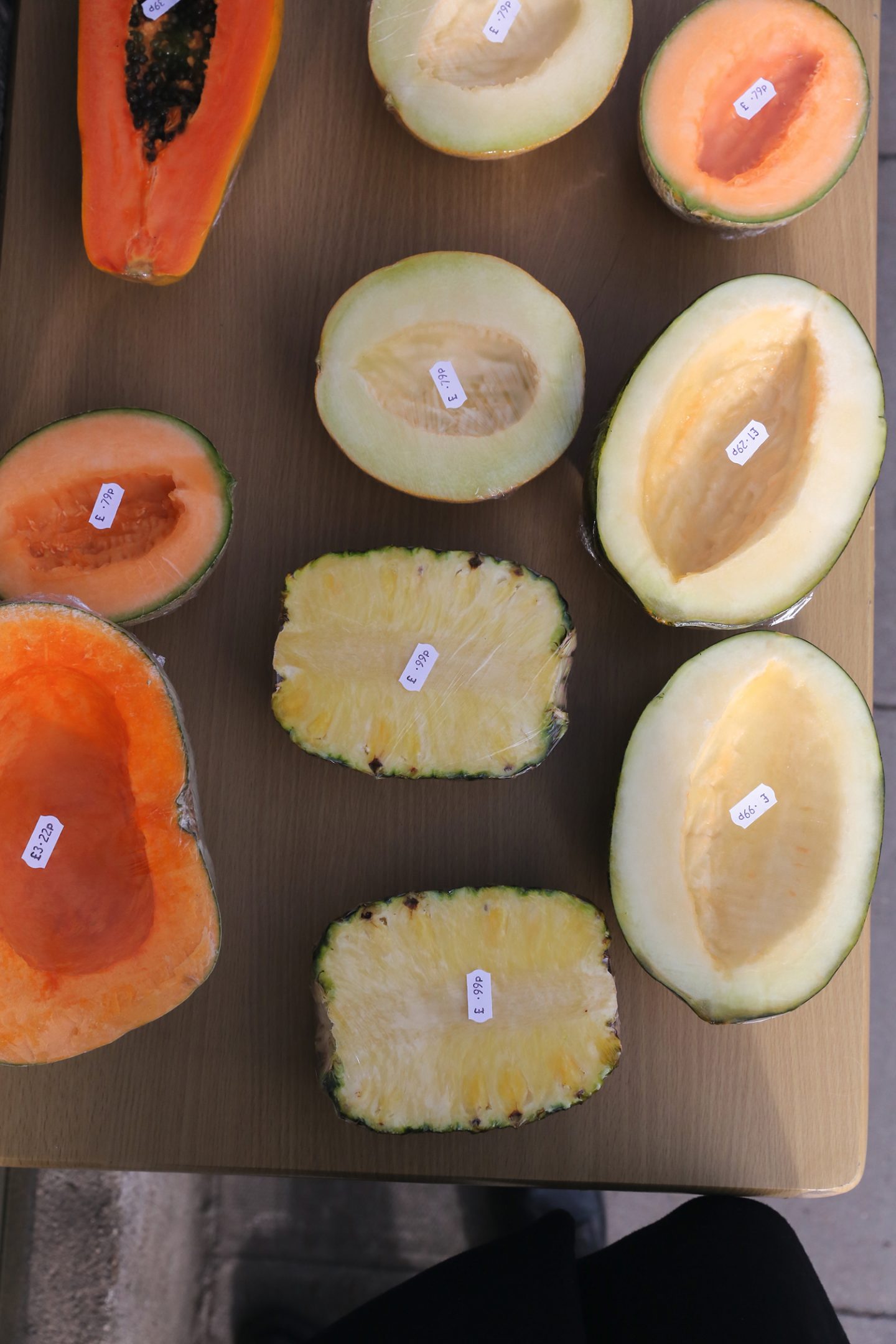 Through his striking and dynamic compositions of architectural patterns and colorful details, Korschan documents the many spaces of anonymity captured during his extensive travels. In them, individuals are depicted in moments of passage through public spaces which, despite the constant presence of people, remain impersonal, unobserved, and alien to their visitors. Fom busy travelers commuting in the subway, to desolate unknown airports, to fruits and flowers at shopping stalls—the images are an attempt of a reflection upon the character and meaning of such environments to both individuals and society. Potentially happening in any place anywhere in the world, the captured moments set the tone of modern identity, representing the scenarios in which contemporary conformity as well as solitude are often found.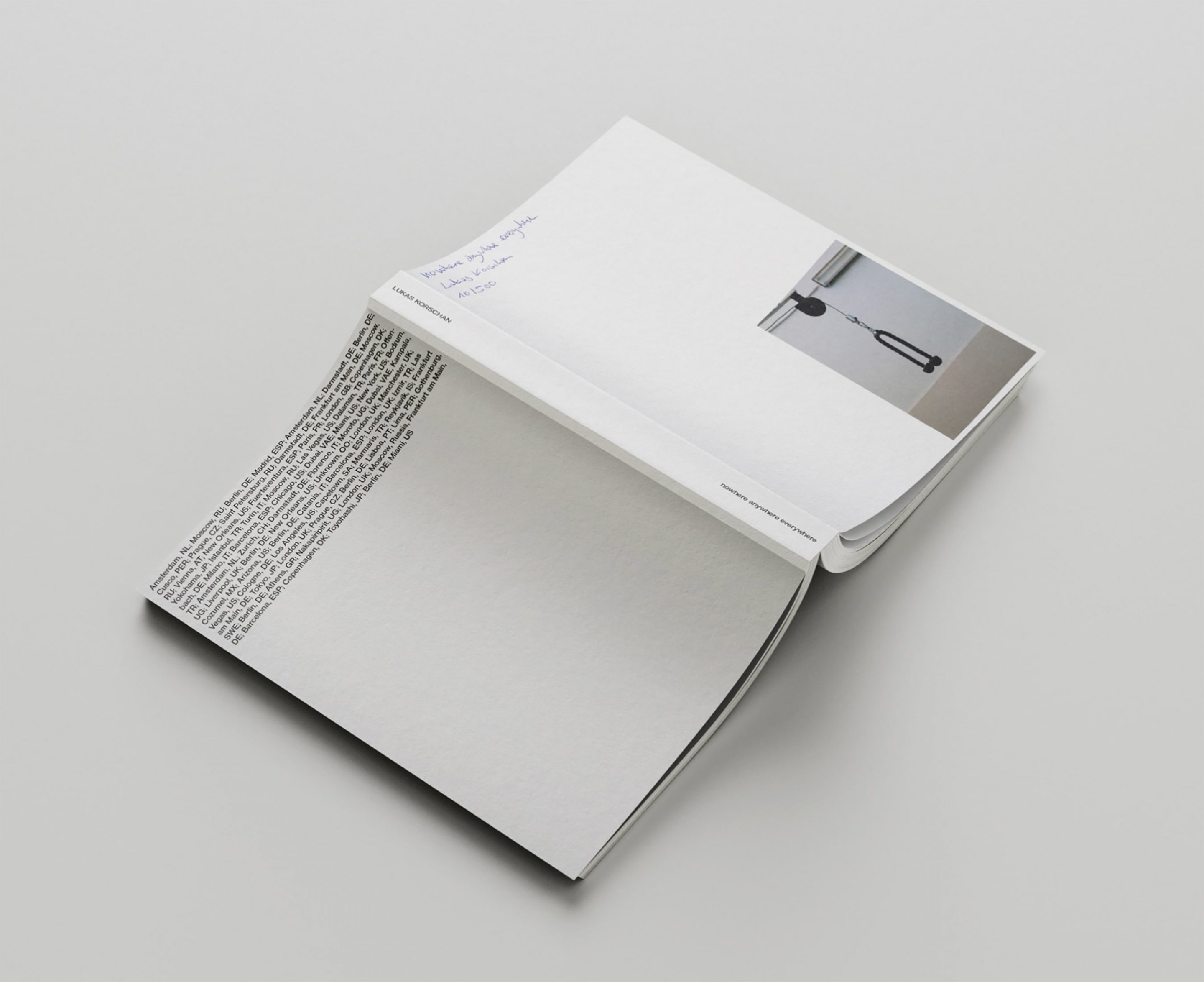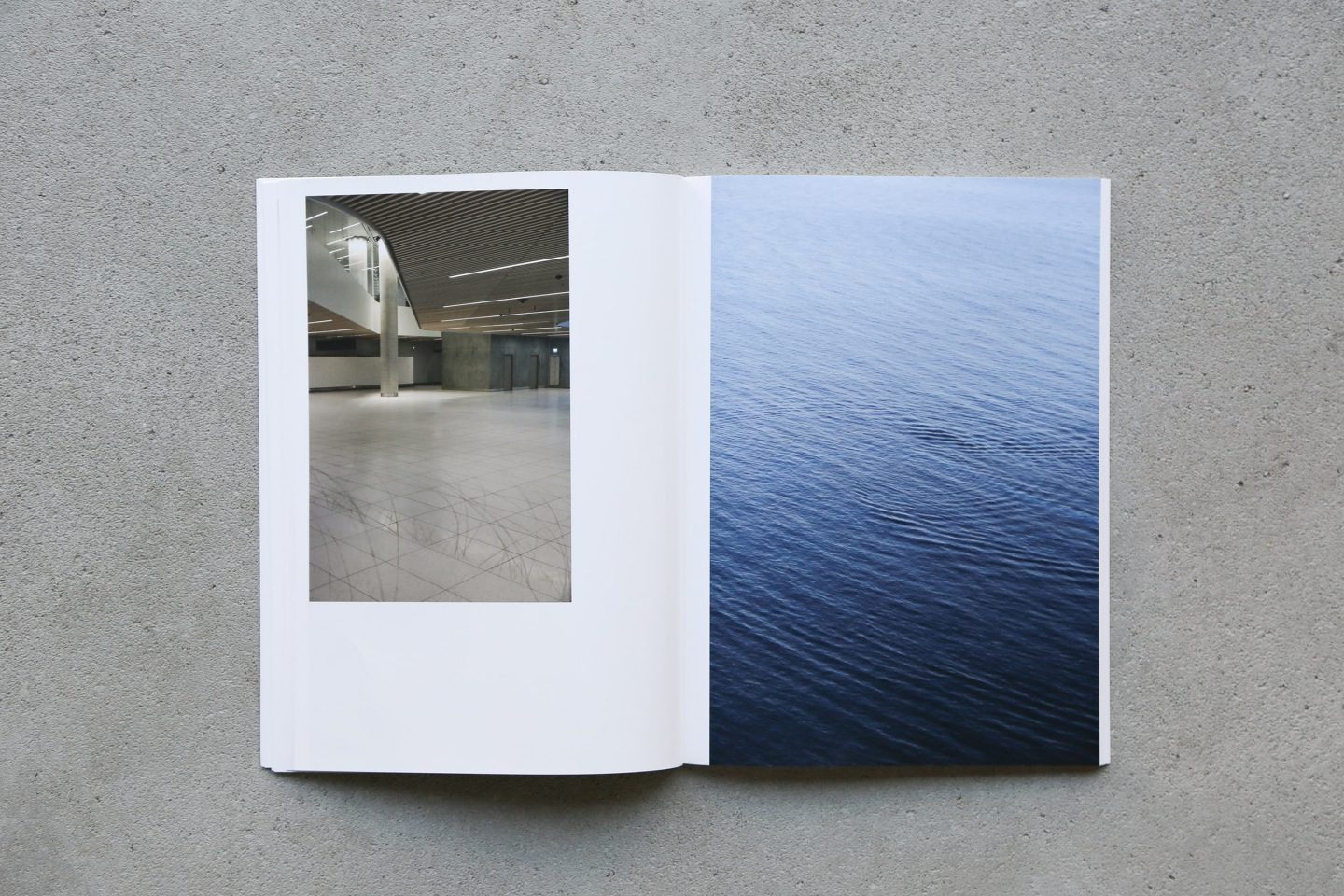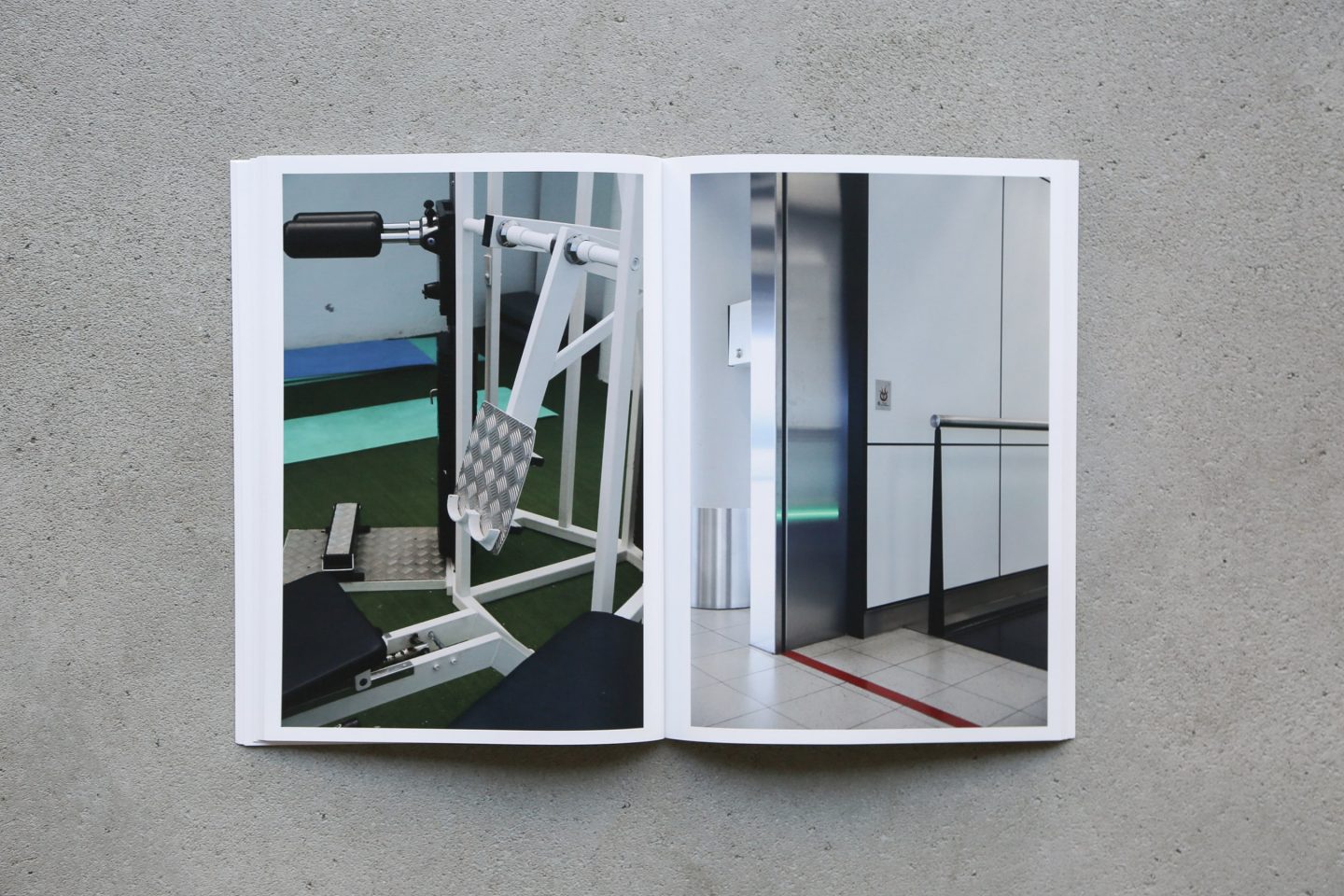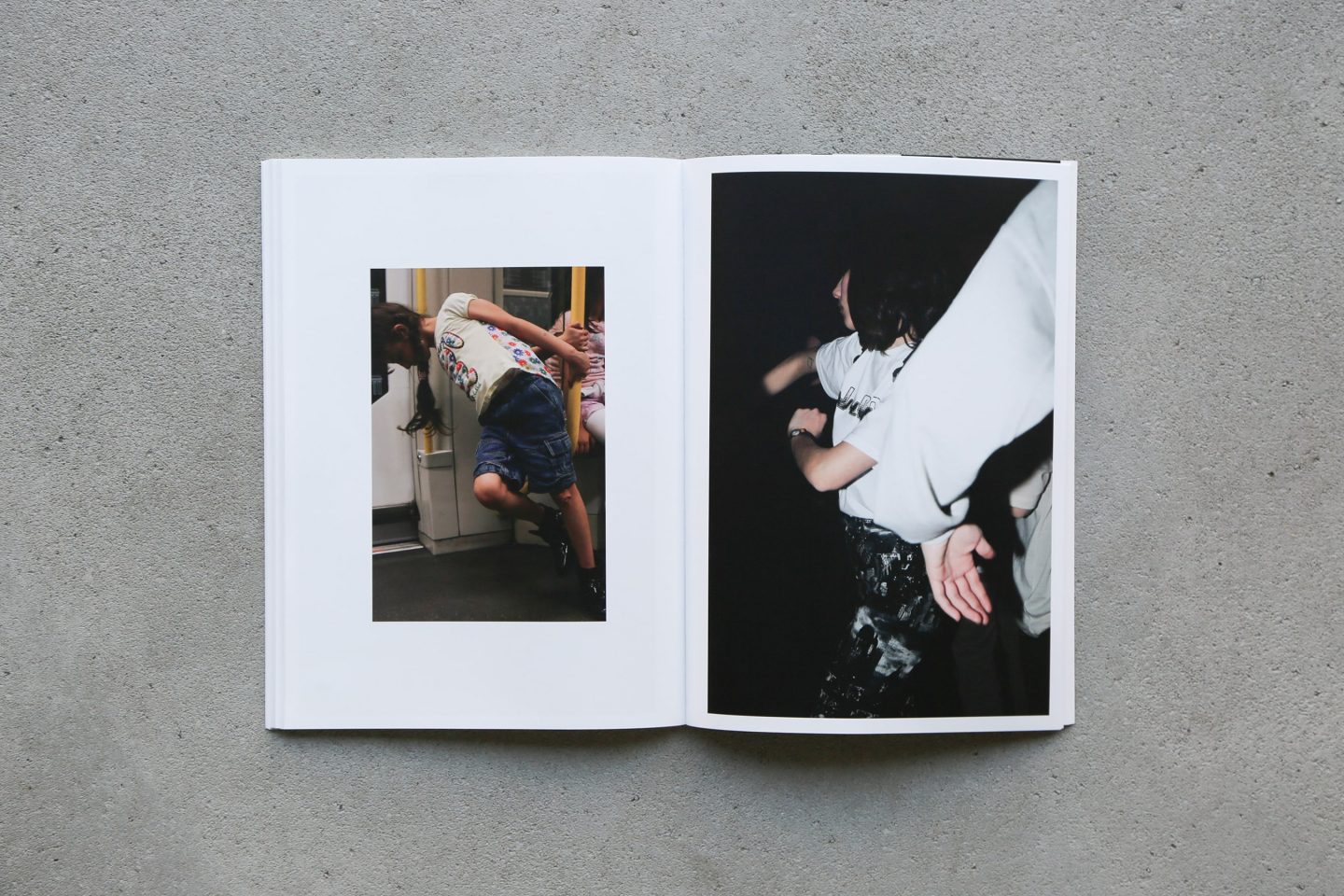 Beautifully frozen in time, the images invite pause and contemplation in a world marked by the spedding up of communications and information, prompting the observer to hypothesize the existence of a past while glimpsing at the present and future, and find romance, beauty, and poetry within them. Together, they showcase a busy world that, just like the nonplaces of our everyday urban environment, is not meant to stop moving—one that is never static or permanent but is instead continuously shaped by time and our passing through it.
Korschan's inquiry into the way we relate to nonplaces doesn't stop here. To accompany the book launch, Benjamin Merten and Simon Melchers have curated a tantalizing exhibition in Berlin titled 'Könnte Auch Woanders Sein' (German for 'Could Be Any Place'). On the walls and floors of the ARTCO Gallery Berlin, outtakes from the publication—complemented by a site-specific installation and multiple video works—continued the artist's path of exploration, encouraging reflection on the roles we assume as viewers and participants of our transient society.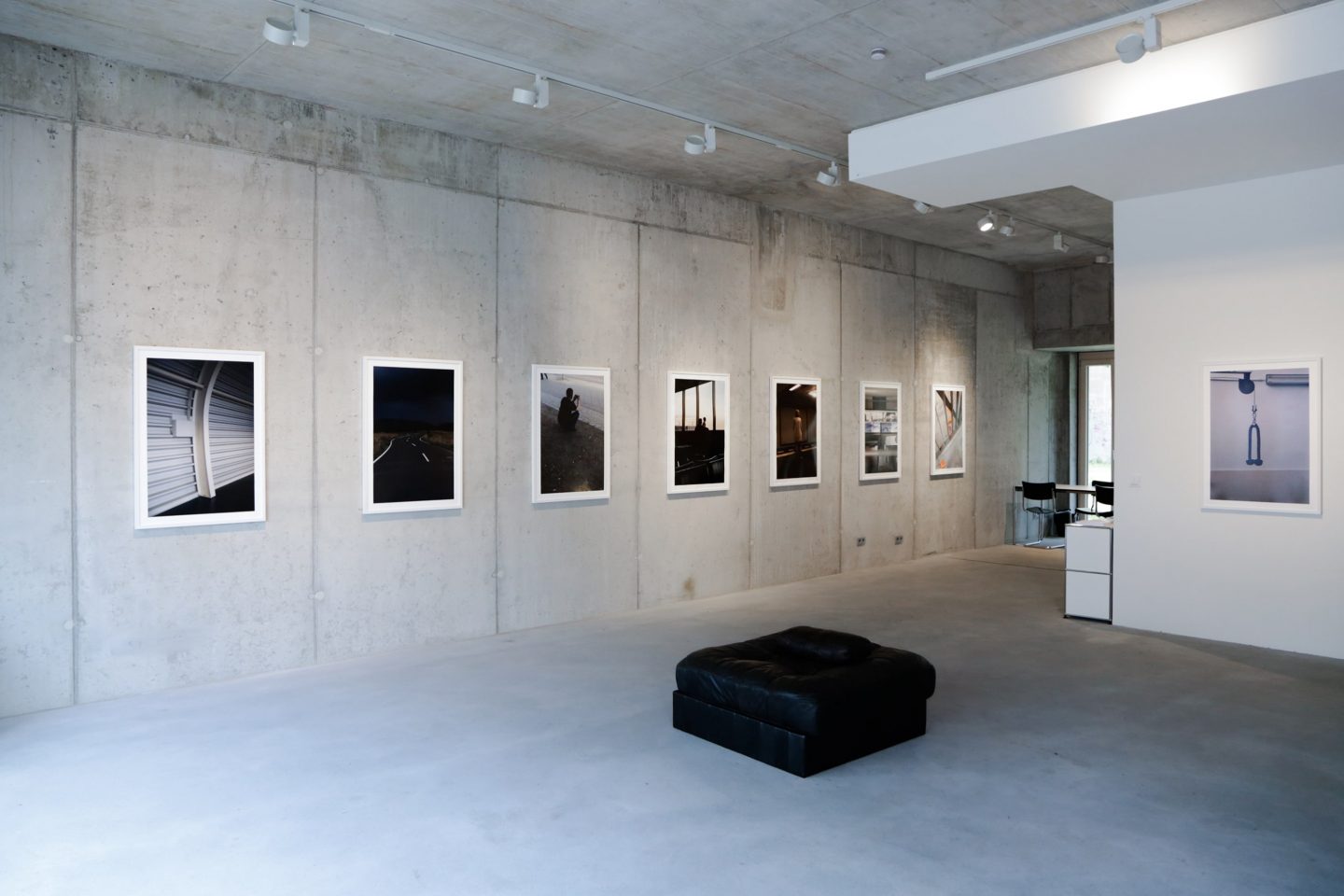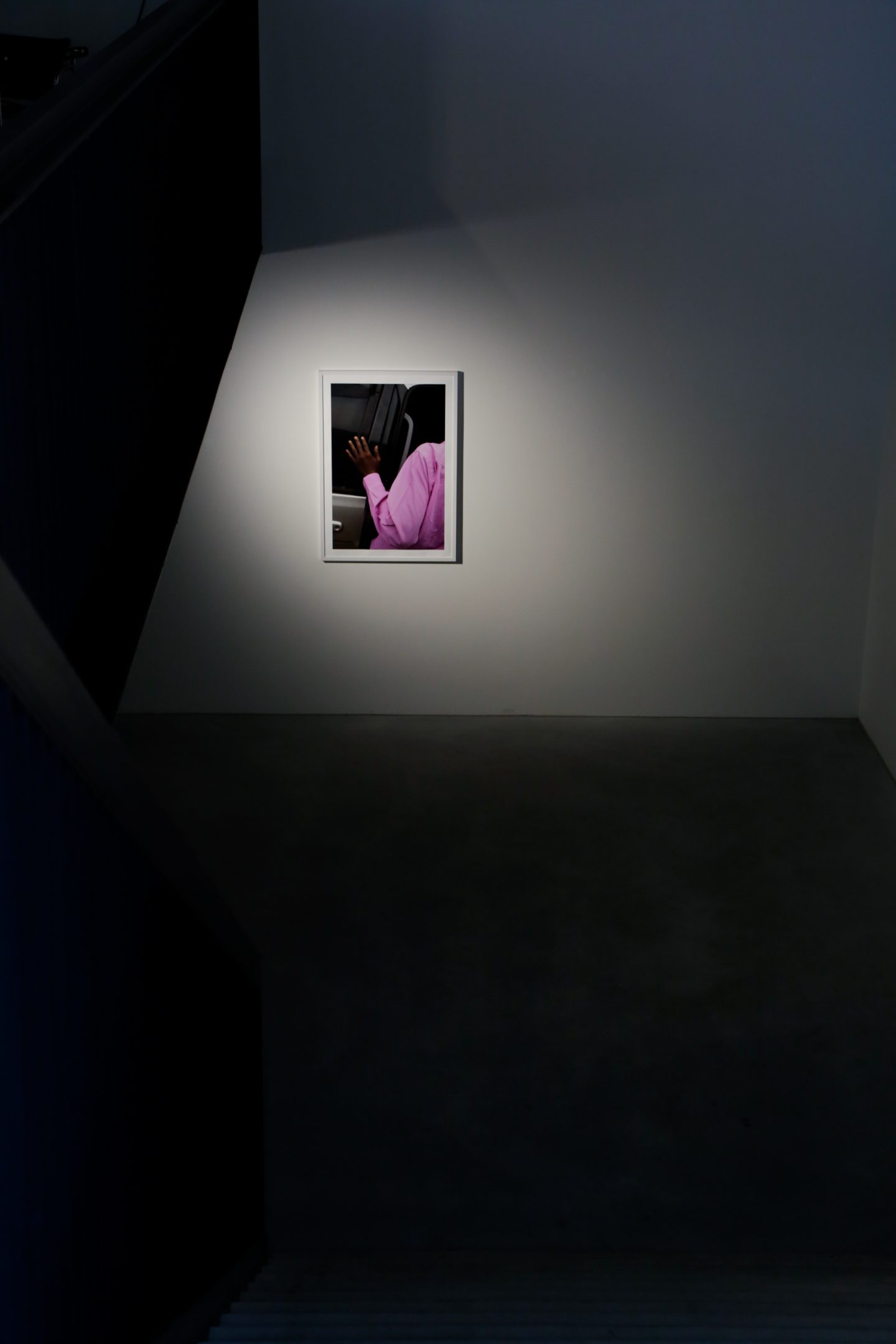 Source: Ignant