Carlo Piro's Mesmerizing Photographic Work Excites Both Heart And Mind – ADC
Italian photographer Carlo Piro creates images that embody great emotional depth—offering serenity but also a spirit of adventure. Dominated by soft contrasts and warm hues, his beautifully-lit shots invite viewers into an undisturbed world filled with charming sceneries and delicate silhouettes. IGNANT caught up with the Milan-based artist to learn what makes his work so distinctive.
"I fell in love with photography during my late adolescence. Since then, my camera has been my travel companion," Piro tells us over the phone. Hooked ever since, he went on to study photography in his hometown Florence—an experience that fostered his impeccable understanding of shapes and colors and developed his greatest asset: a sensitive eye for composition. "I would spend hours in the school's darkroom, processing photographs, learning, and carrying out tests," he continues; "most of my best shots are the ones that came from just experimenting." The school environment was also Piro's first foray into the history and traditions of photography, impacting his practice to this day. "I'm very inspired by the work of the great masters [of photography]. Back in school, we had a fantastic, well-sorted library. There was a good chance to find me there on any weekday, devouring books and beaming with curiosity."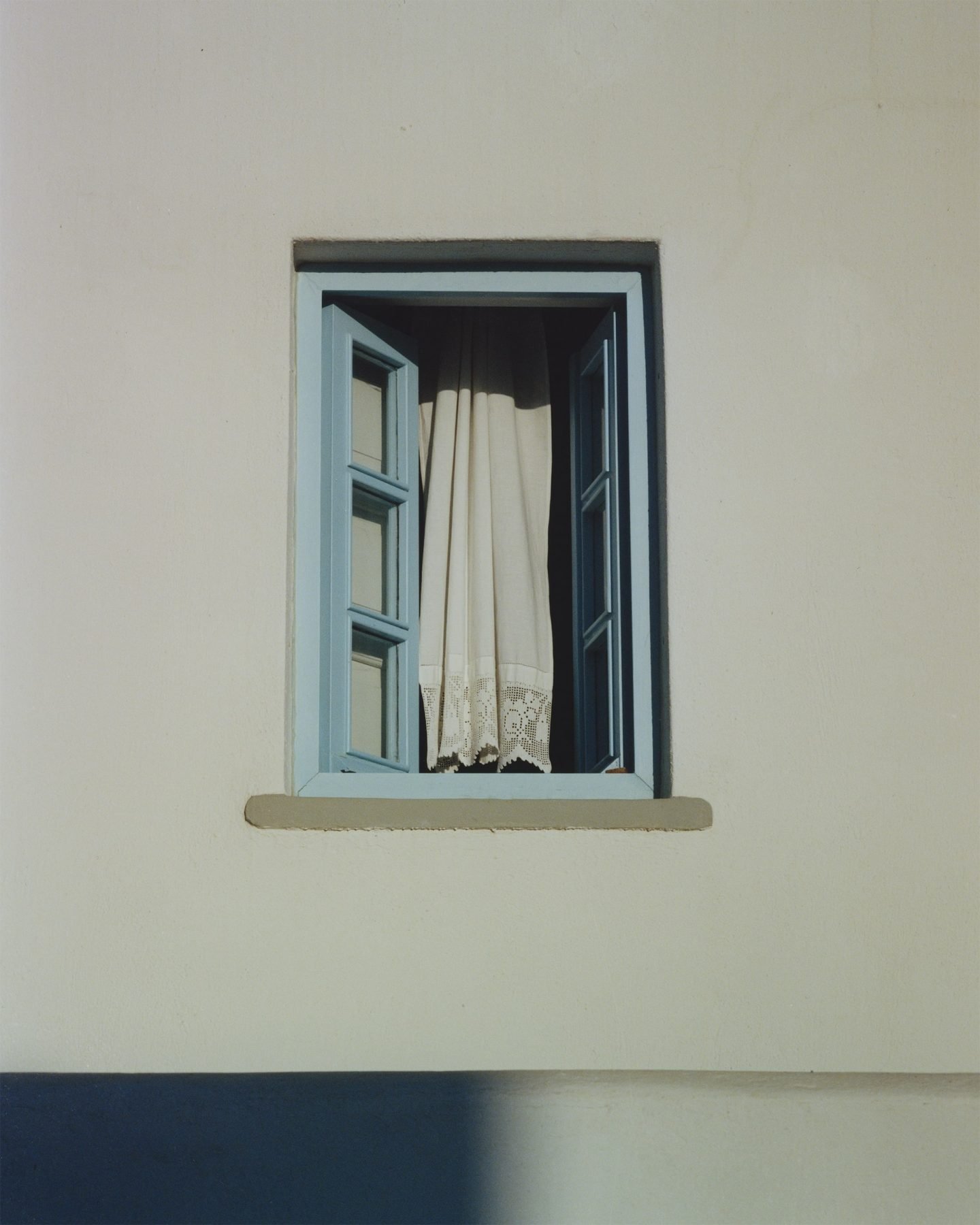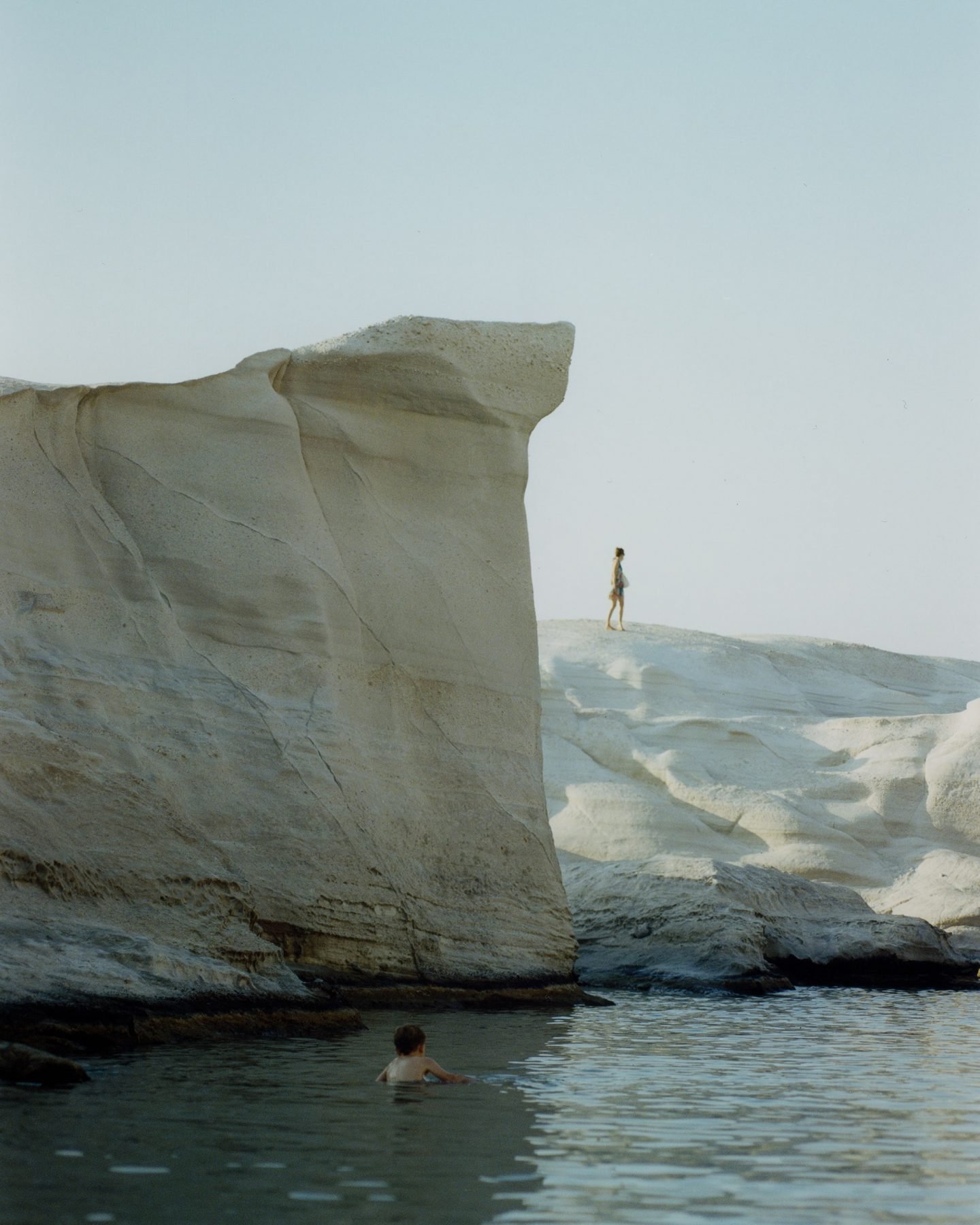 Piro had always been a keen learner, observing and studying the world around him, deeply enchanted by the splendor of nature. "Growing up in Tuscany, I have always had a connection with nature, and contemplated the mutability of its colors as well as its spontaneous yet complex compositional harmony," he says. Ever since he can remember, his eye gravitated towards light. "As a child, light has always been the one thing that fascinated me the most. I was profoundly intrigued by its continuous changes and its potential to reveal and alter shapes," Piro shares. "My camera gave me a way to arrest and capture the beauty I saw with my eyes"With an insatiable desire to dive deeper into the scenes that surrounded him, he turned to photography as a tool to understand and enhance the intricacy of his world. "My camera gave me a way to arrest and capture the beauty I saw with my eyes. Often they would be things that tend to be overlooked," he explains.  
"I still remember the first photograph I ever shot," Piro is proud to share. "I was in Sicily, in a town called Erice. My mother's family is from Palermo, and I used to spend all my summers there. There was this baroque balcony with a captivating white dove on it," he says. "It was a single shot in black and white, captured with my father's 35mm. That was also the first photo I processed in the darkroom—what an overwhelming joy it was!"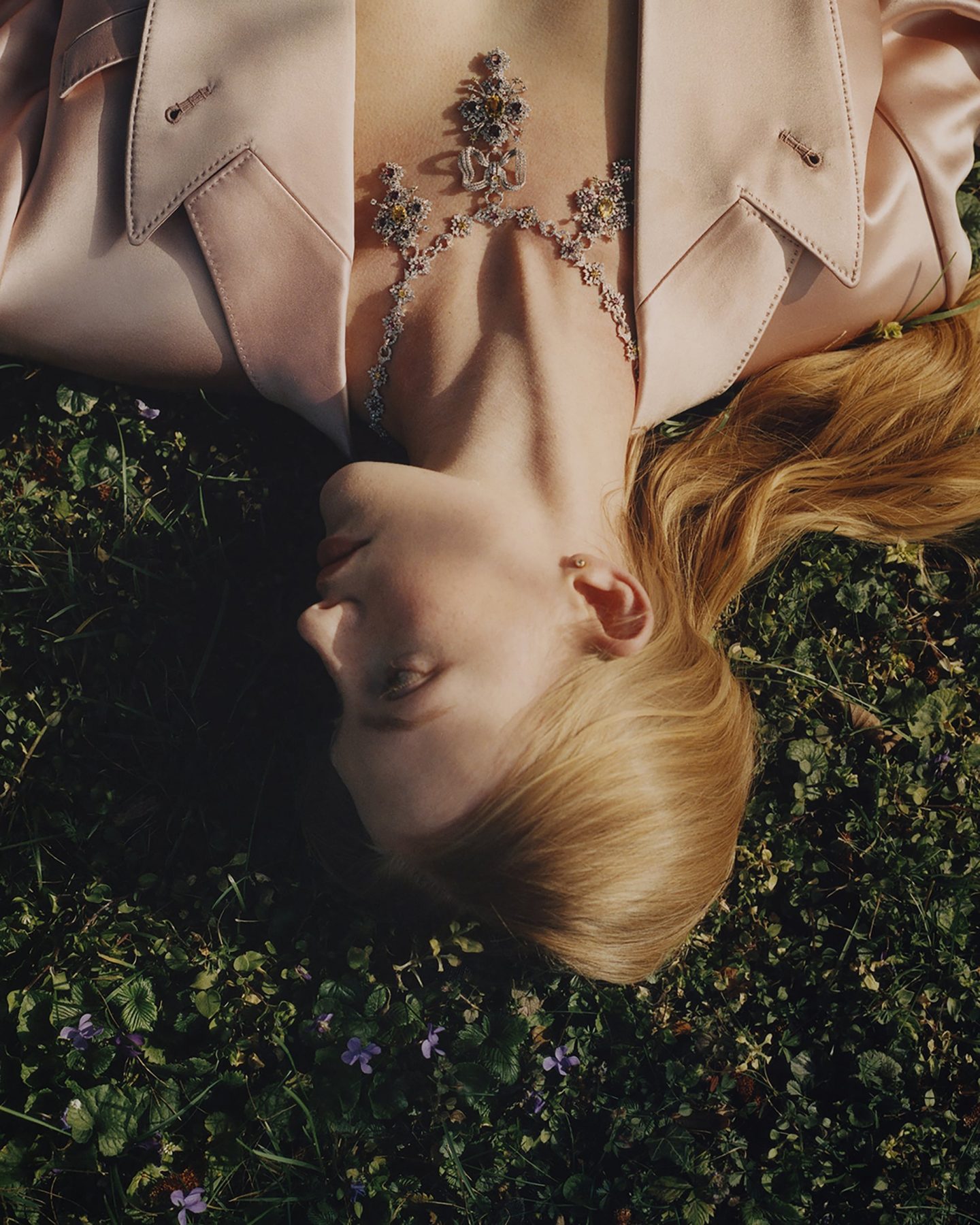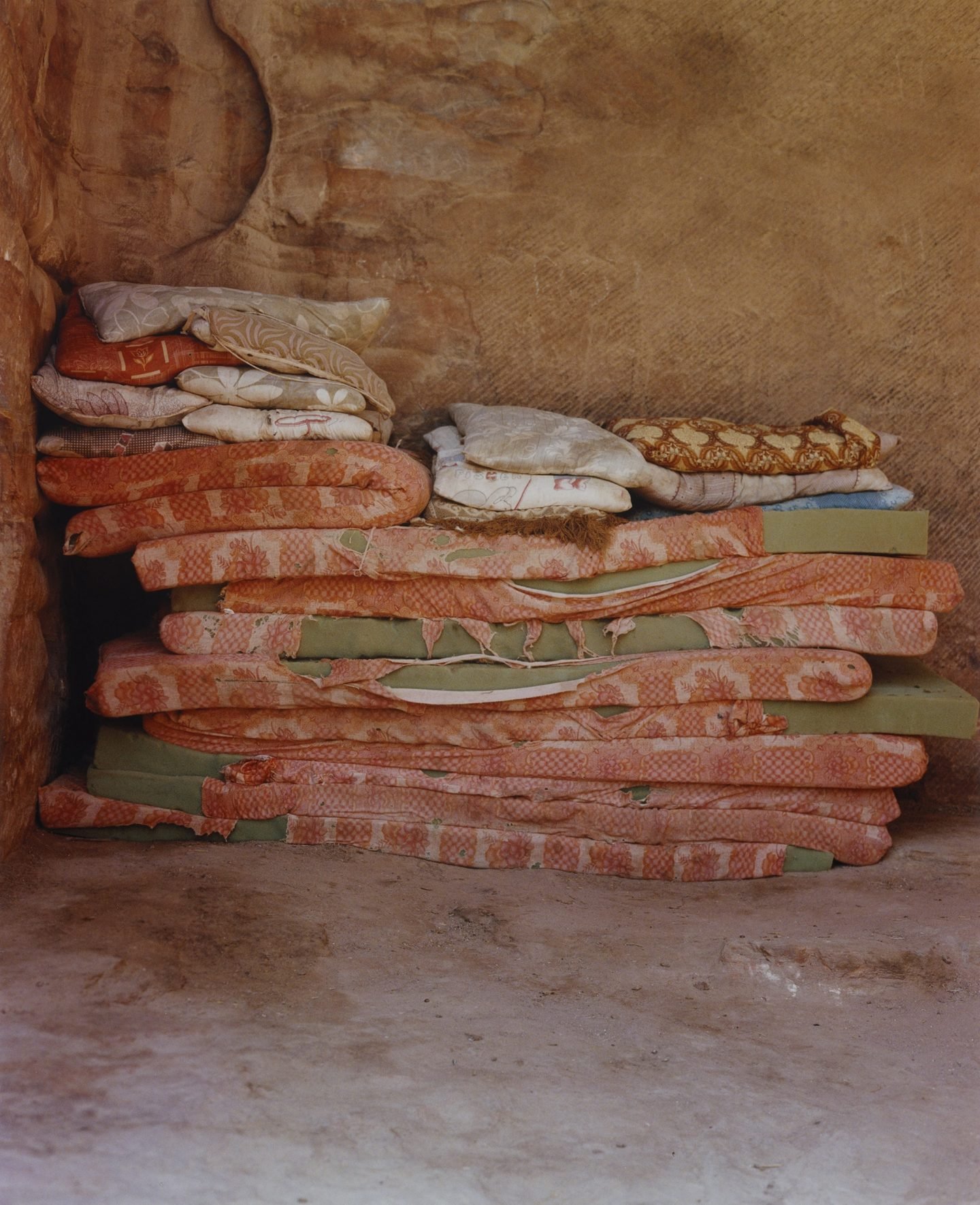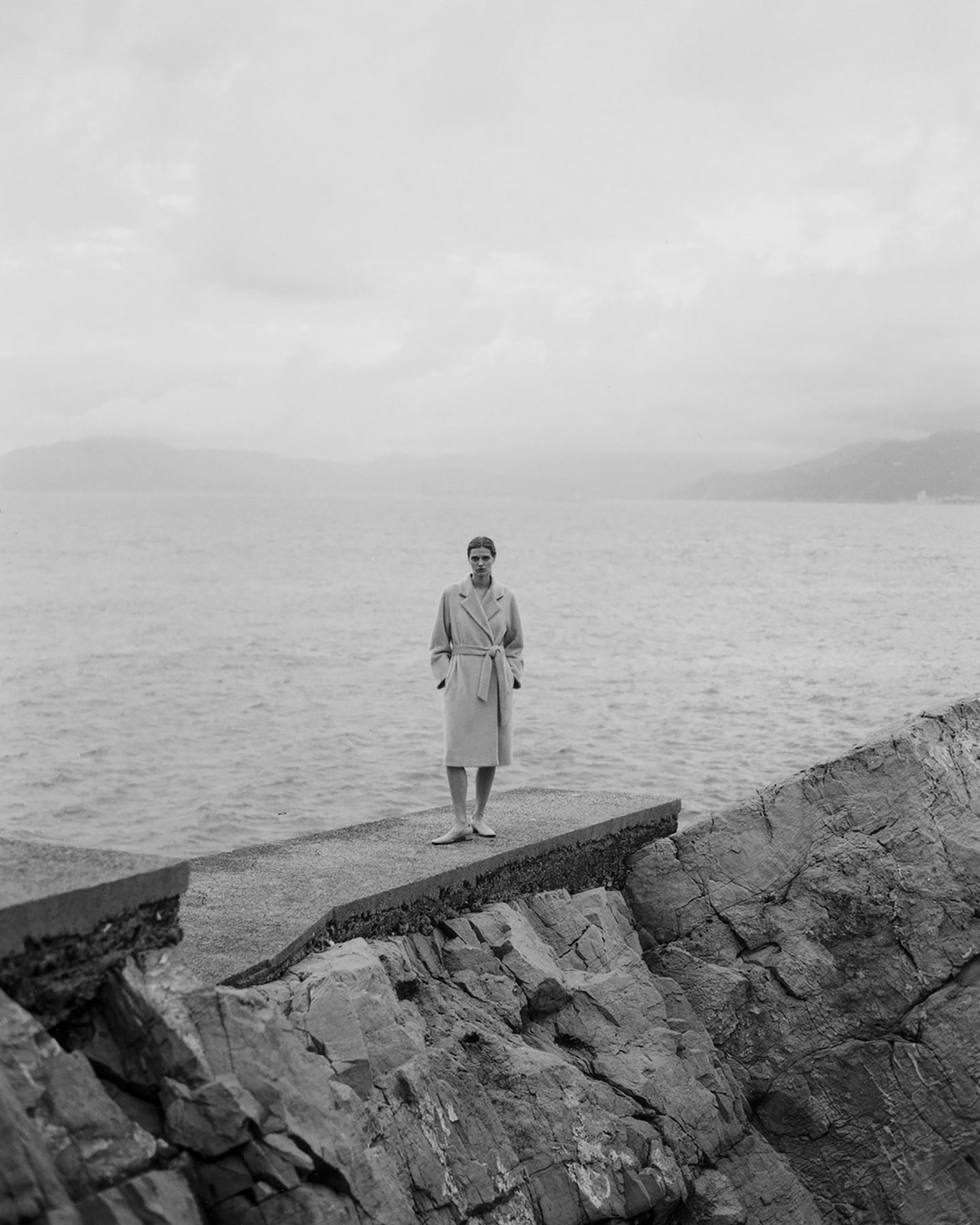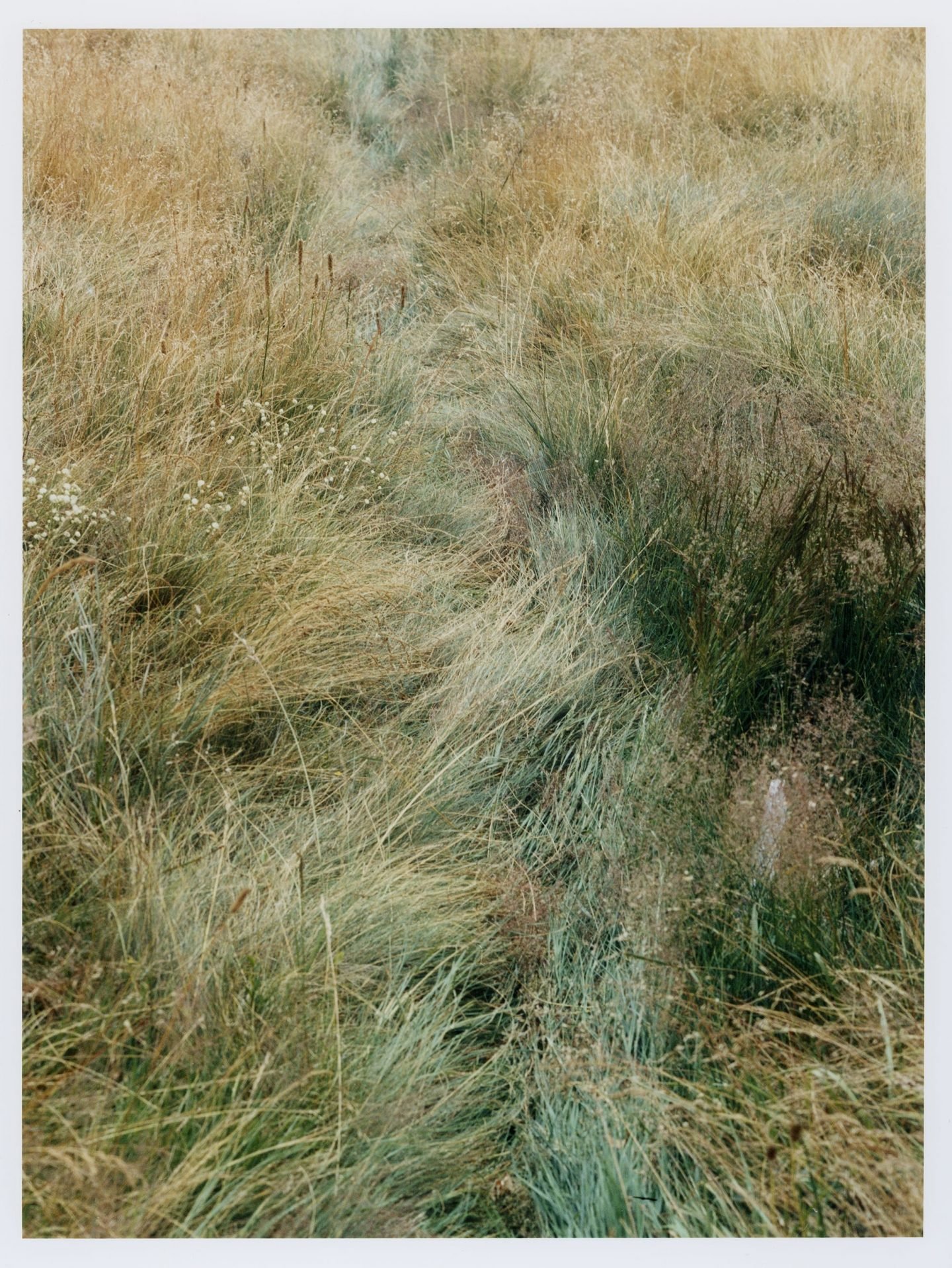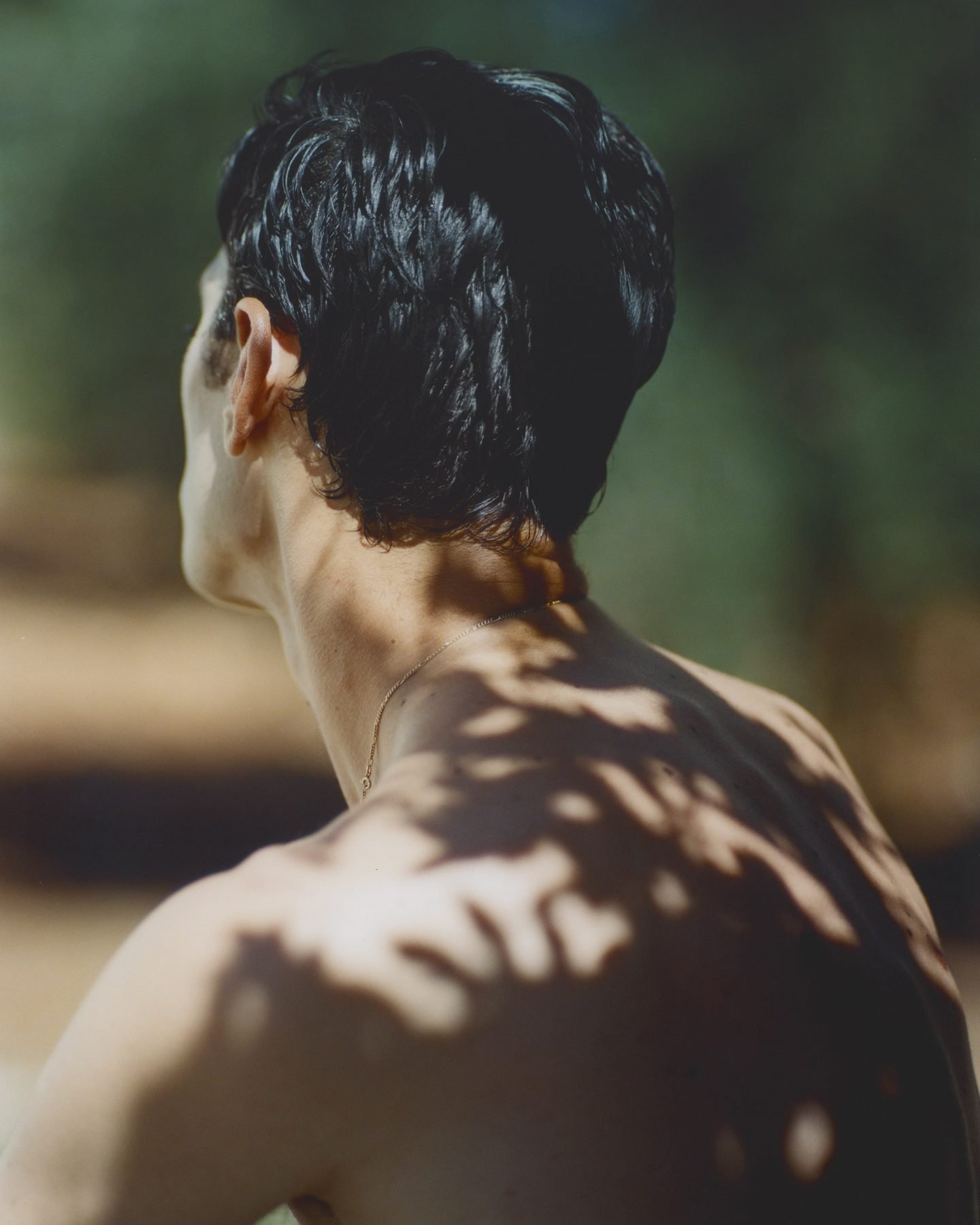 "My approach to photography is simple and empathetic yet always marked by a compositional rigor"
Always armed with his camera, today, Piro stages the beauty of everyday simplicity for our eyes to admire. With an elegant line that simply cannot go unnoticed, he captures outdoor ambience, architecture, natural landscapes, and human subjects, encapsulating a unique charm through silky lighting and complementary delicate tones. His images have a deceiving simplicity, which belies a highly intuitive eye for composition. "My approach to photography is simple and empathetic yet always marked by a compositional rigor," he explains. Uniting fashion and travel photography seamlessly, his extensive body of work reveals a distinct visual language and a keen eye for detail, rivaled only by a few contemporaries. "From angle to composition, my images are a careful study of light and shadows, but also of framing and perspective," he adds.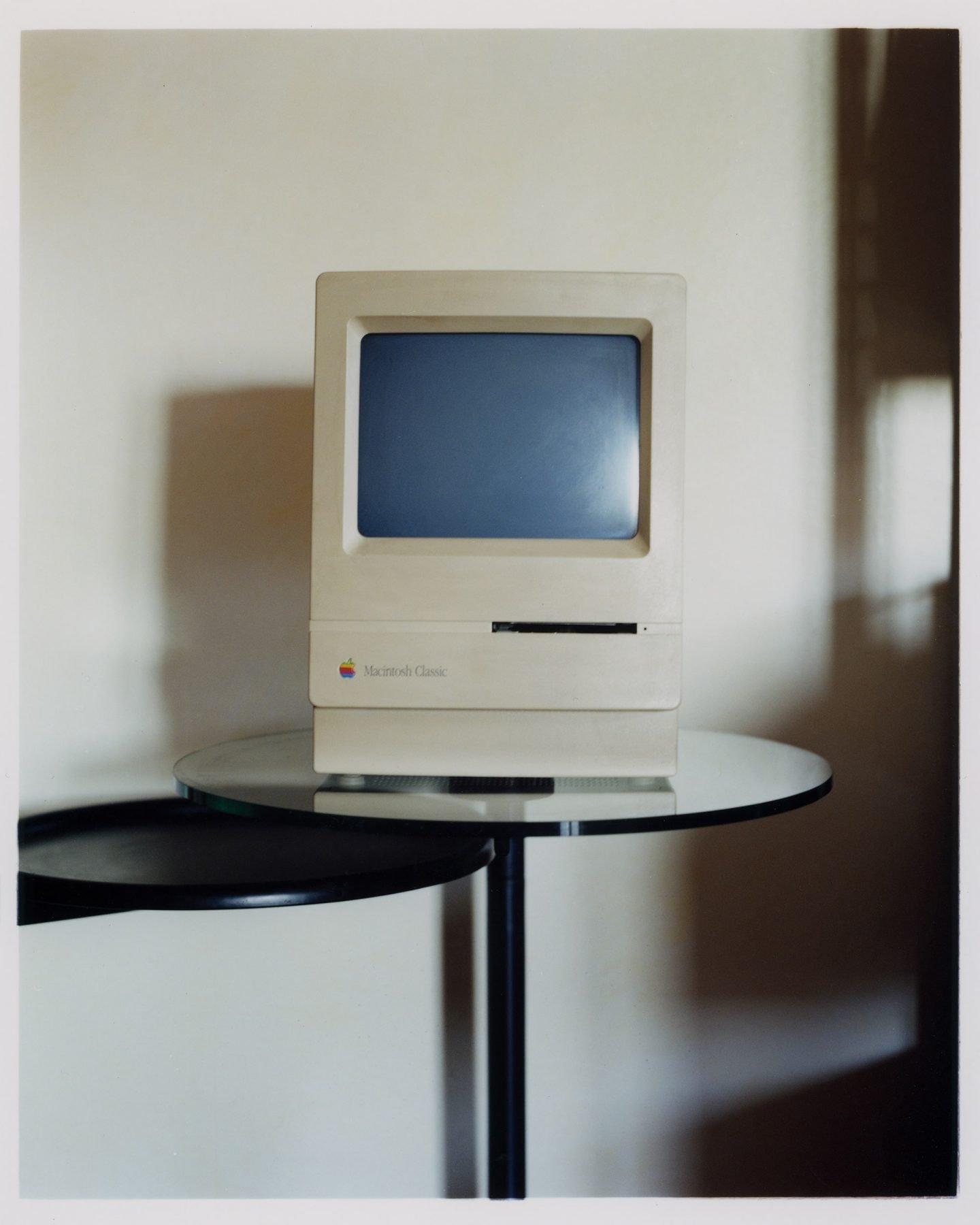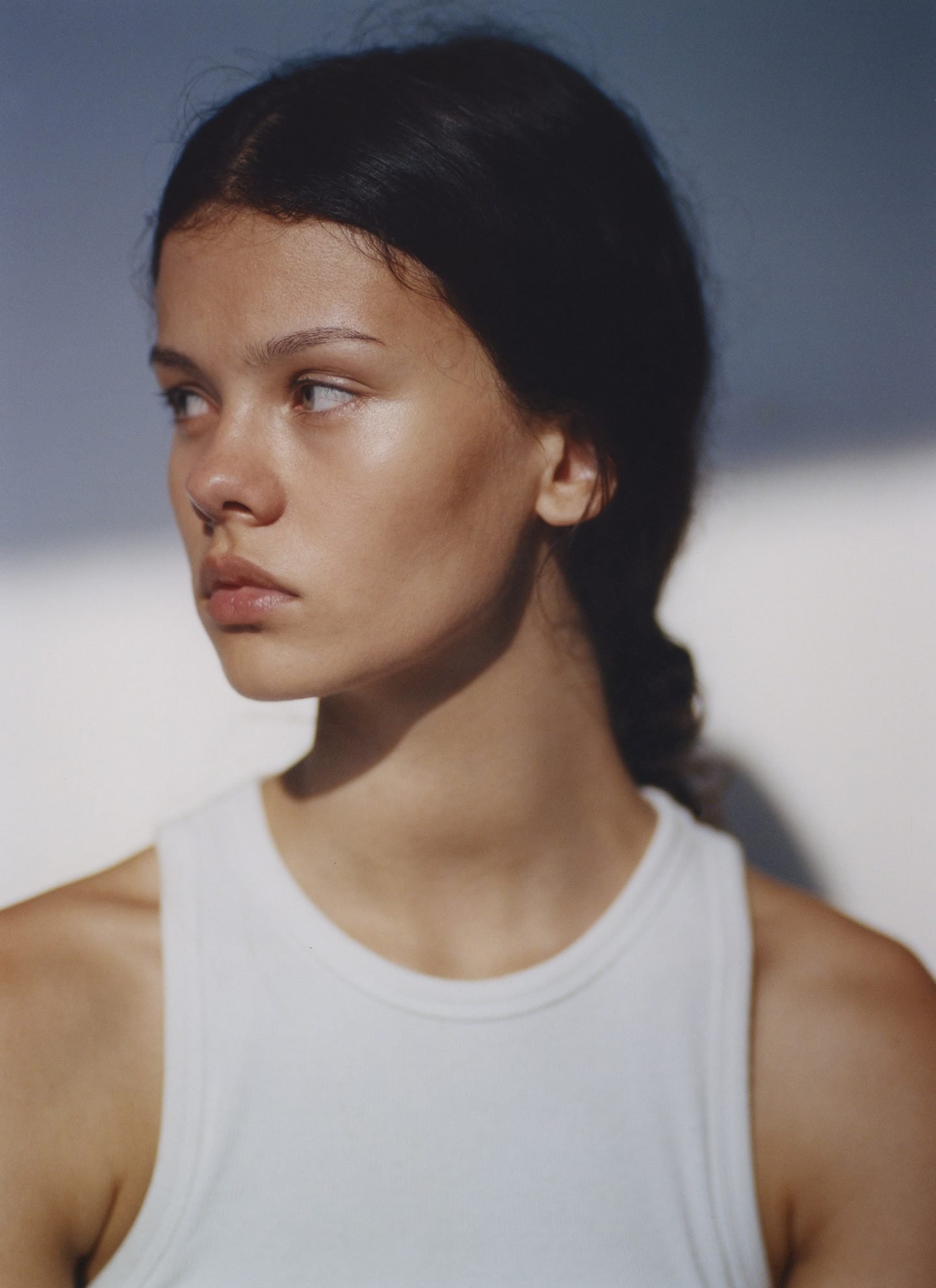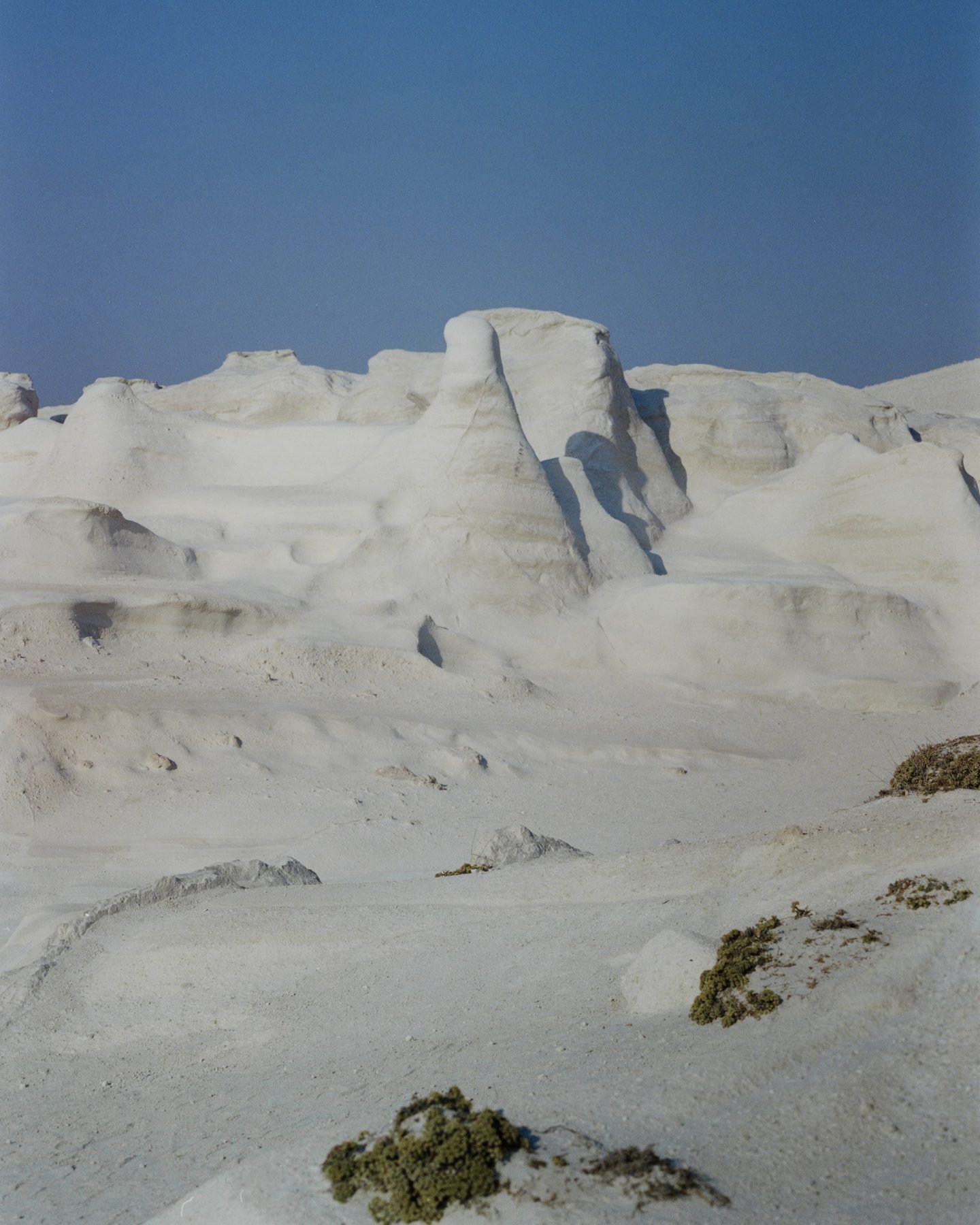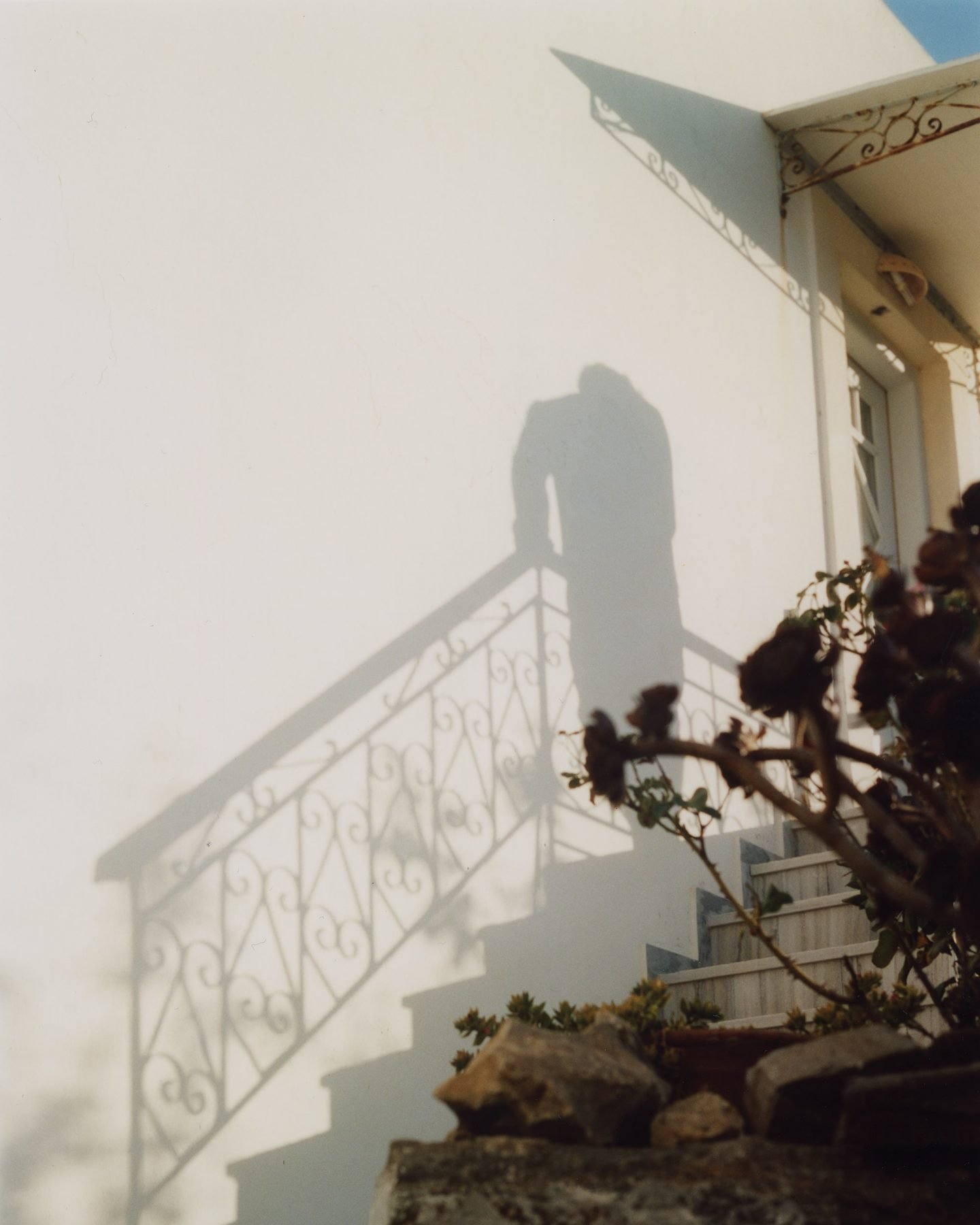 Despite dwelling on scenes from everyday life, what is most compelling about Piro's photographic style is how the photographer can fuse his observational approach with a special aura that permeates throughout each image, enveloping the audience in an insatiable desire for more. "I hope that viewers can feel the emotion I experienced when I took that particular photo, even if just for an ephemeral moment," he says. "I want them to pause and savor the poetry of light and emotion captured within [the image]—to feel the spark of magic in the eyes." 
"The key [to creativity] is to always remain curious"
From our short yet insightful conversation, it is clear that Piro's ambition and genuine weighty passion for the medium remain undimmed to this day. "The love I have for photography is what keeps me motivated. I feel very lucky to have made it my profession. It brings me to meet new people, places, to leave the house—it makes me feel alive." Countless projects and a number of years in, Piro's creativity is not lacking—and from the sound of it, it won't anytime soon. "I believe that my eyes are in a continuous evolution, maturing day by day, just by looking and discovering new things. The key is to always remain curious."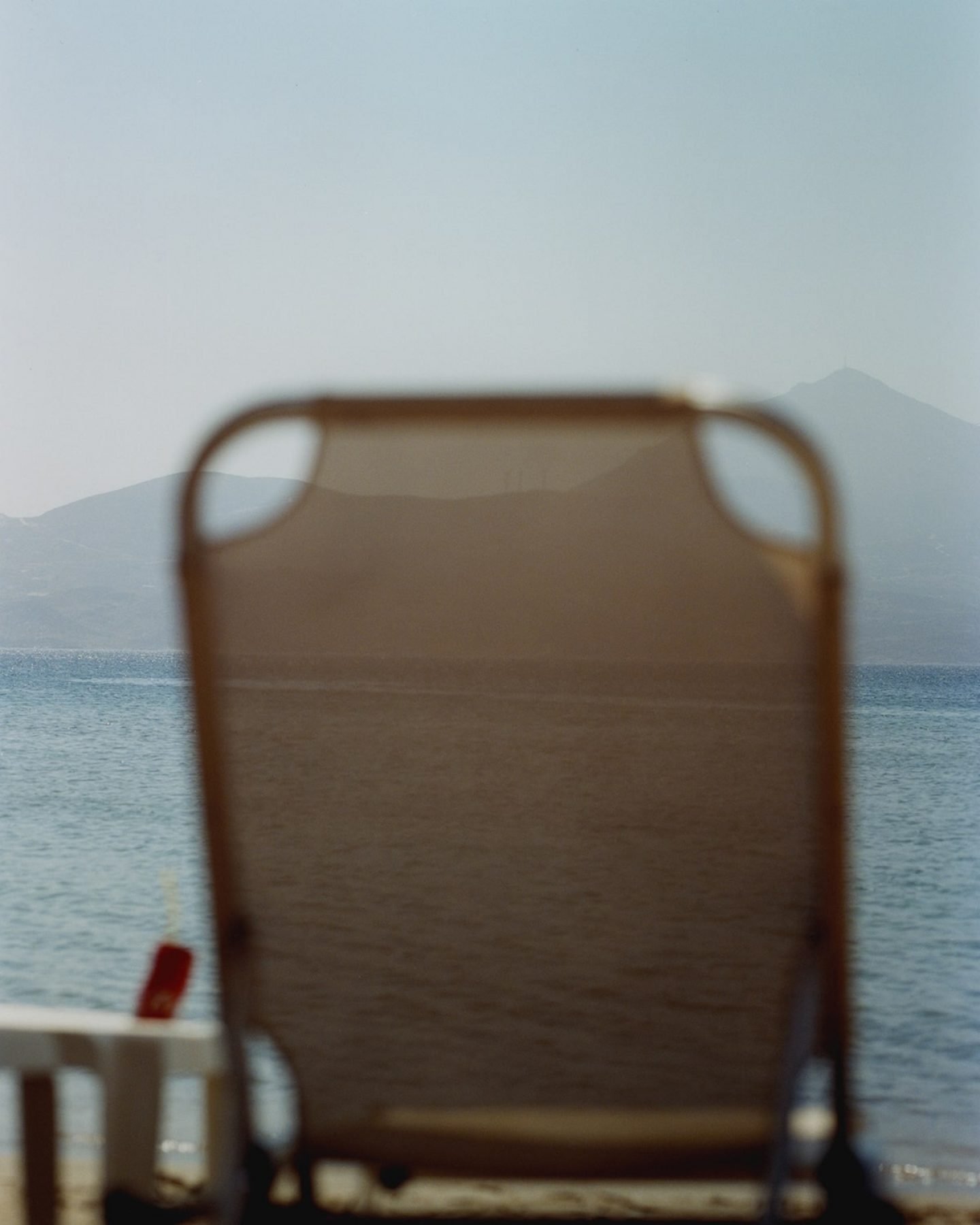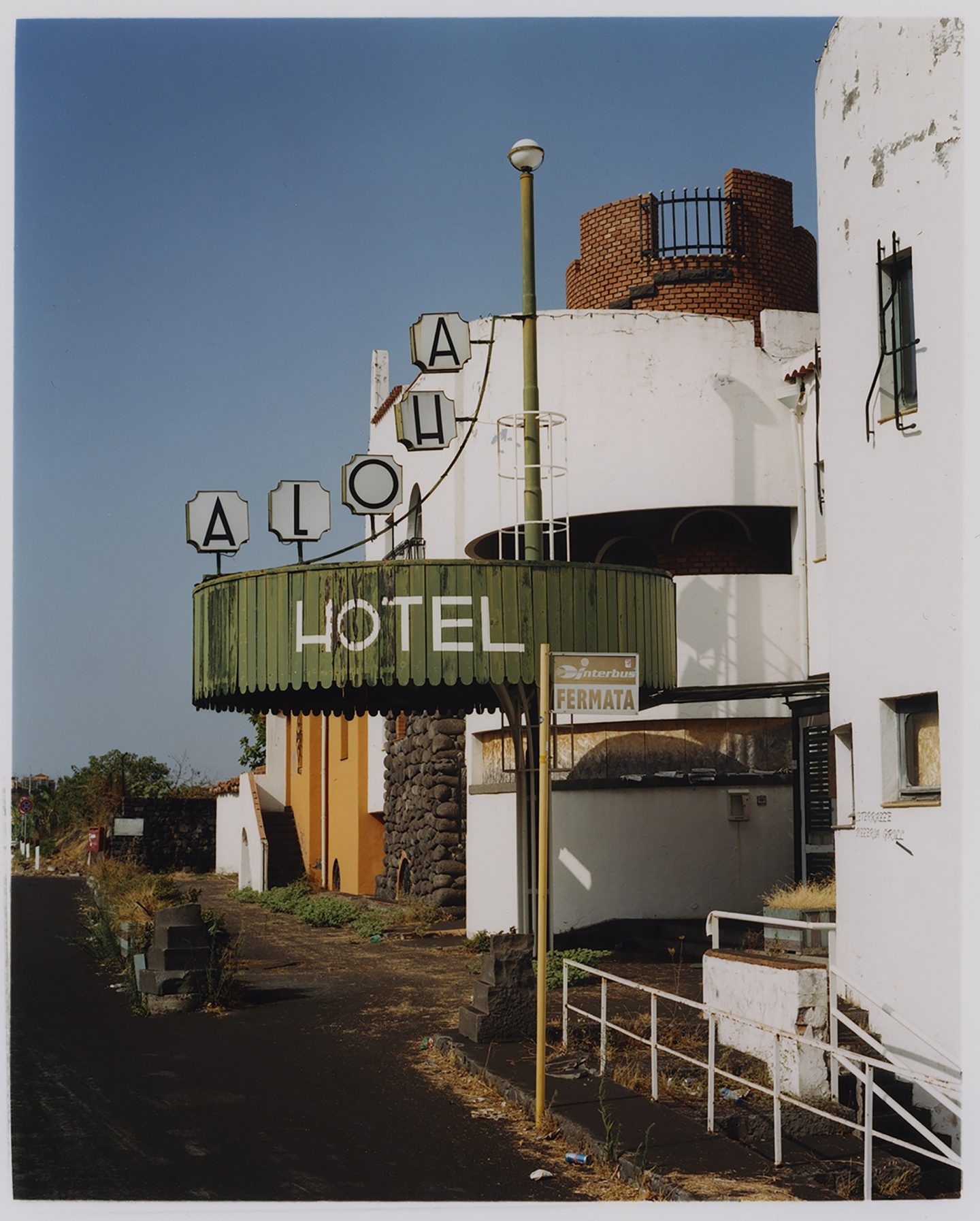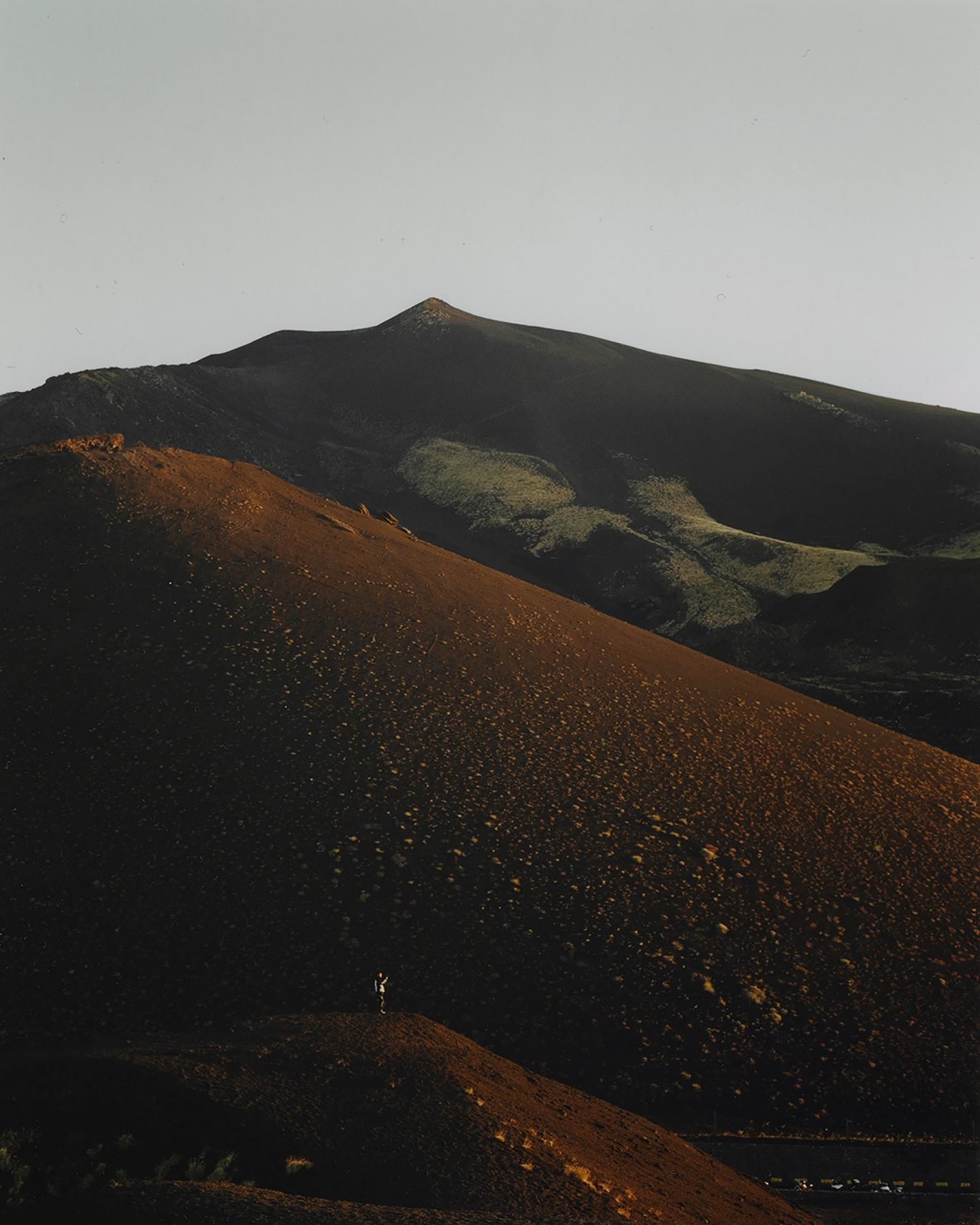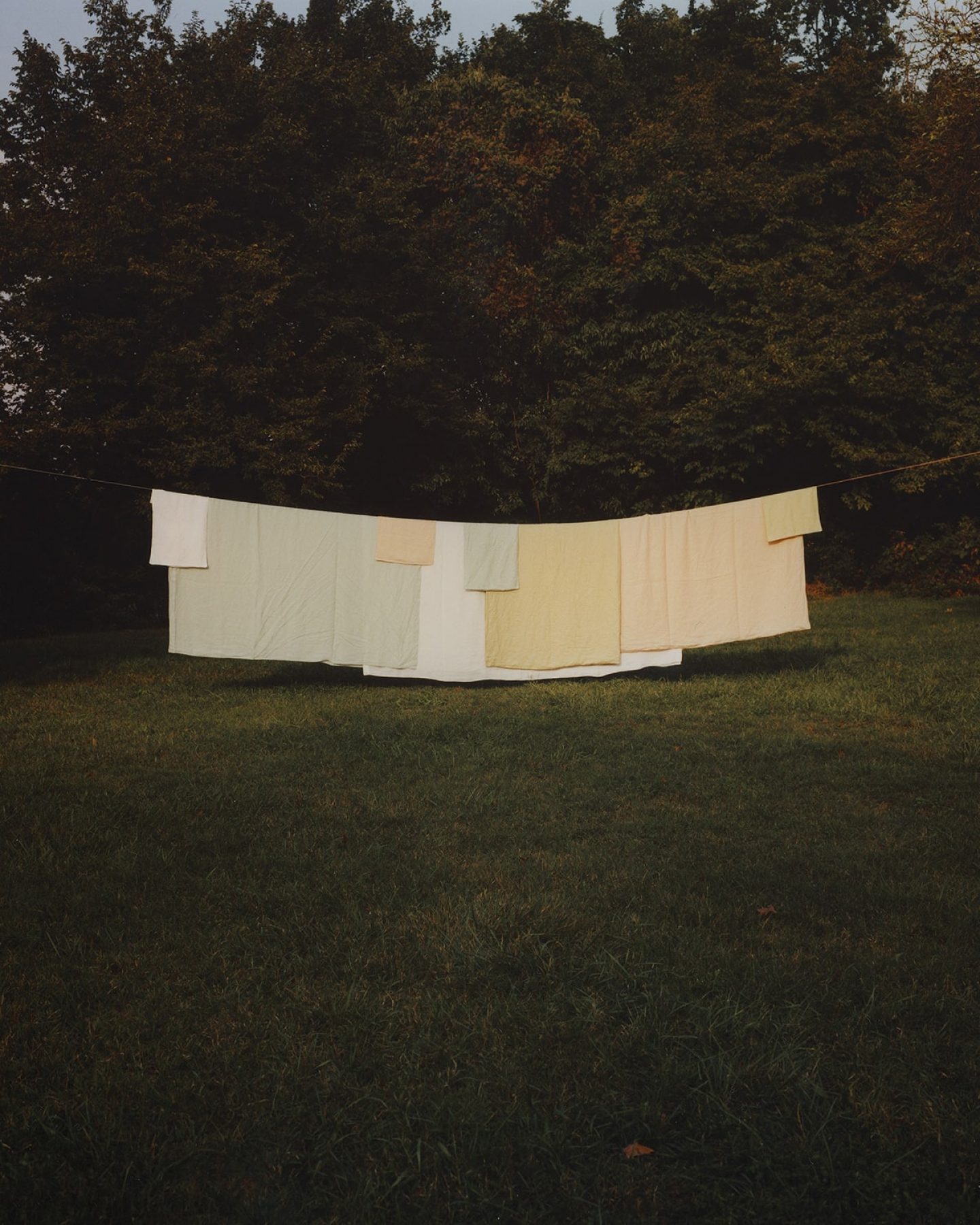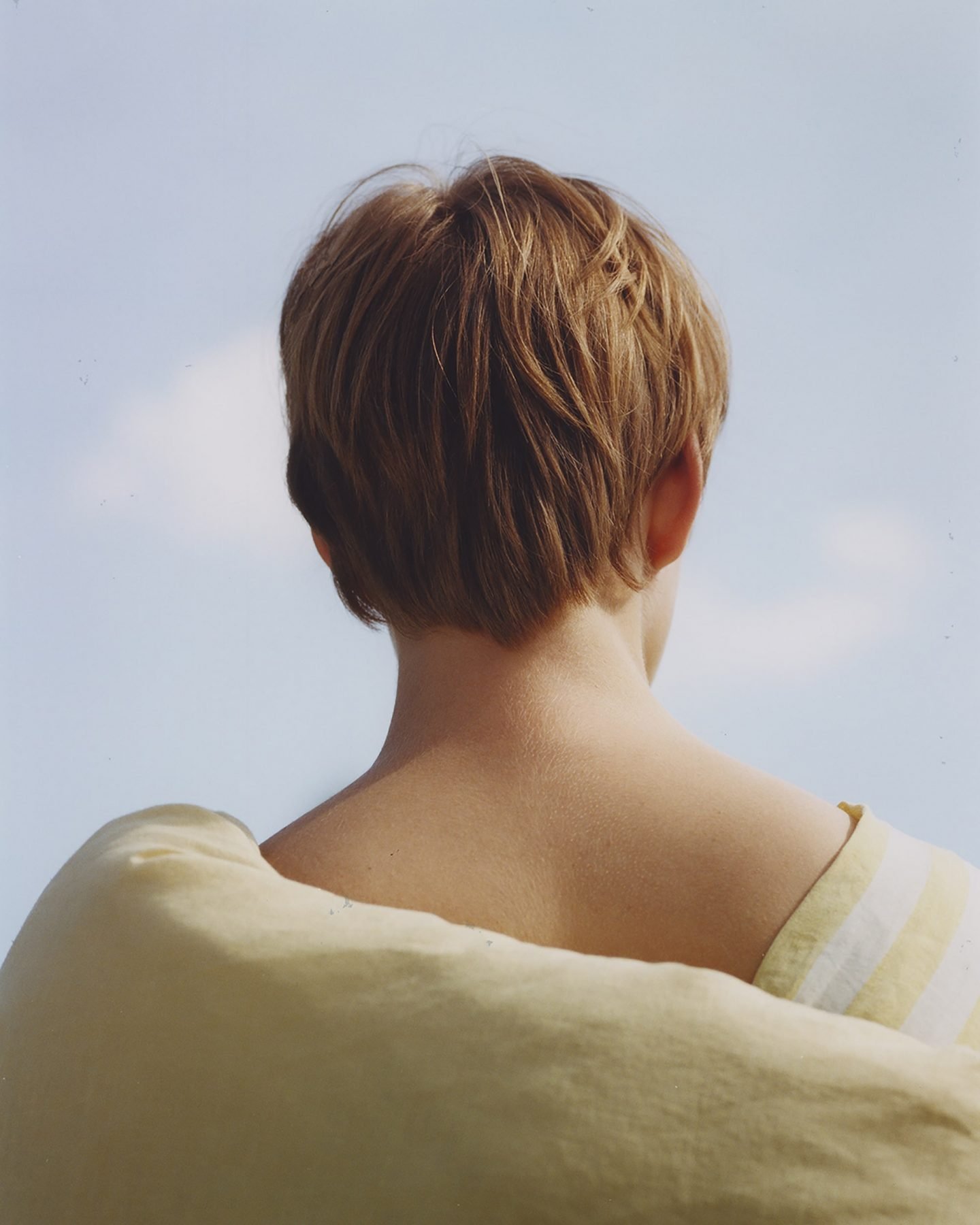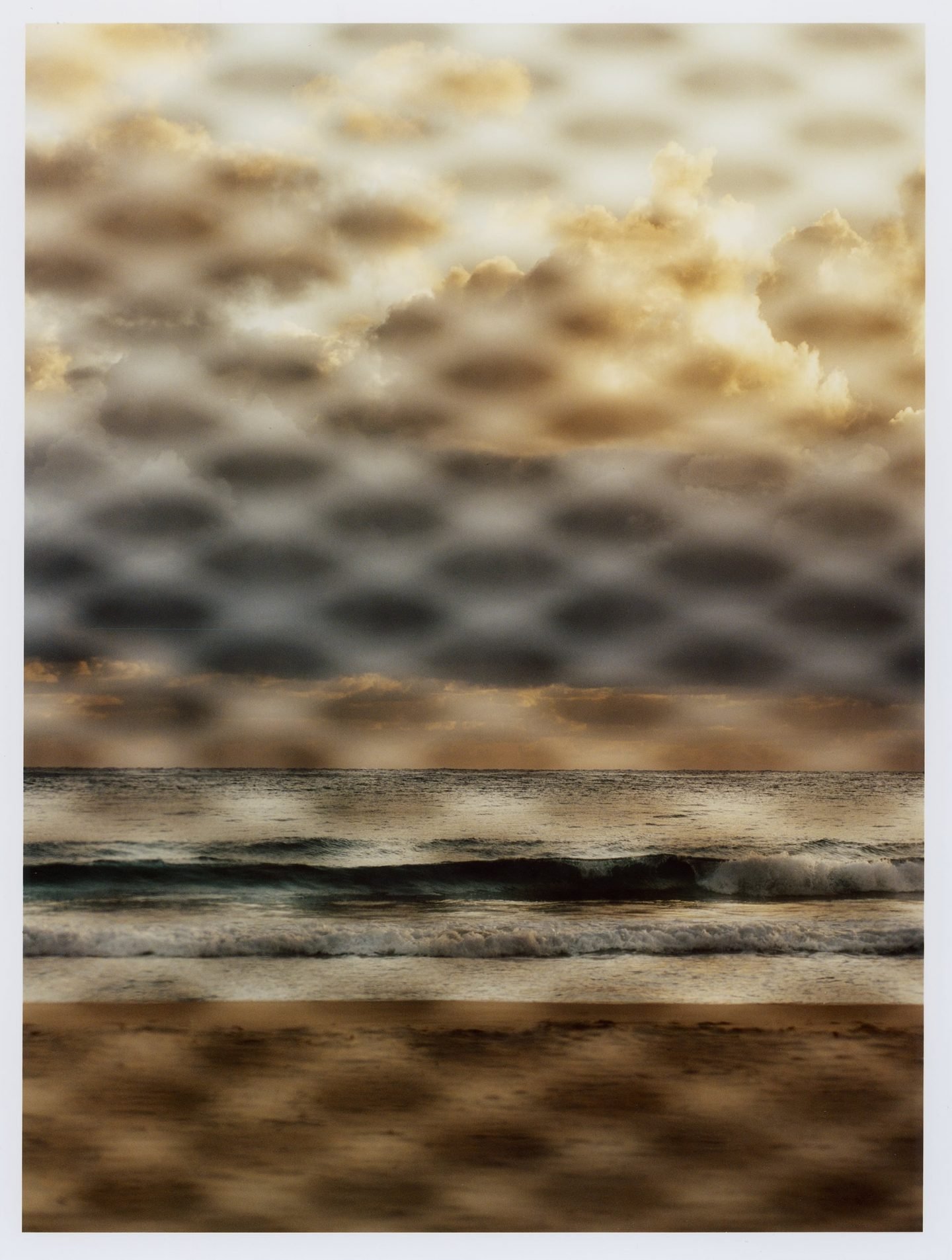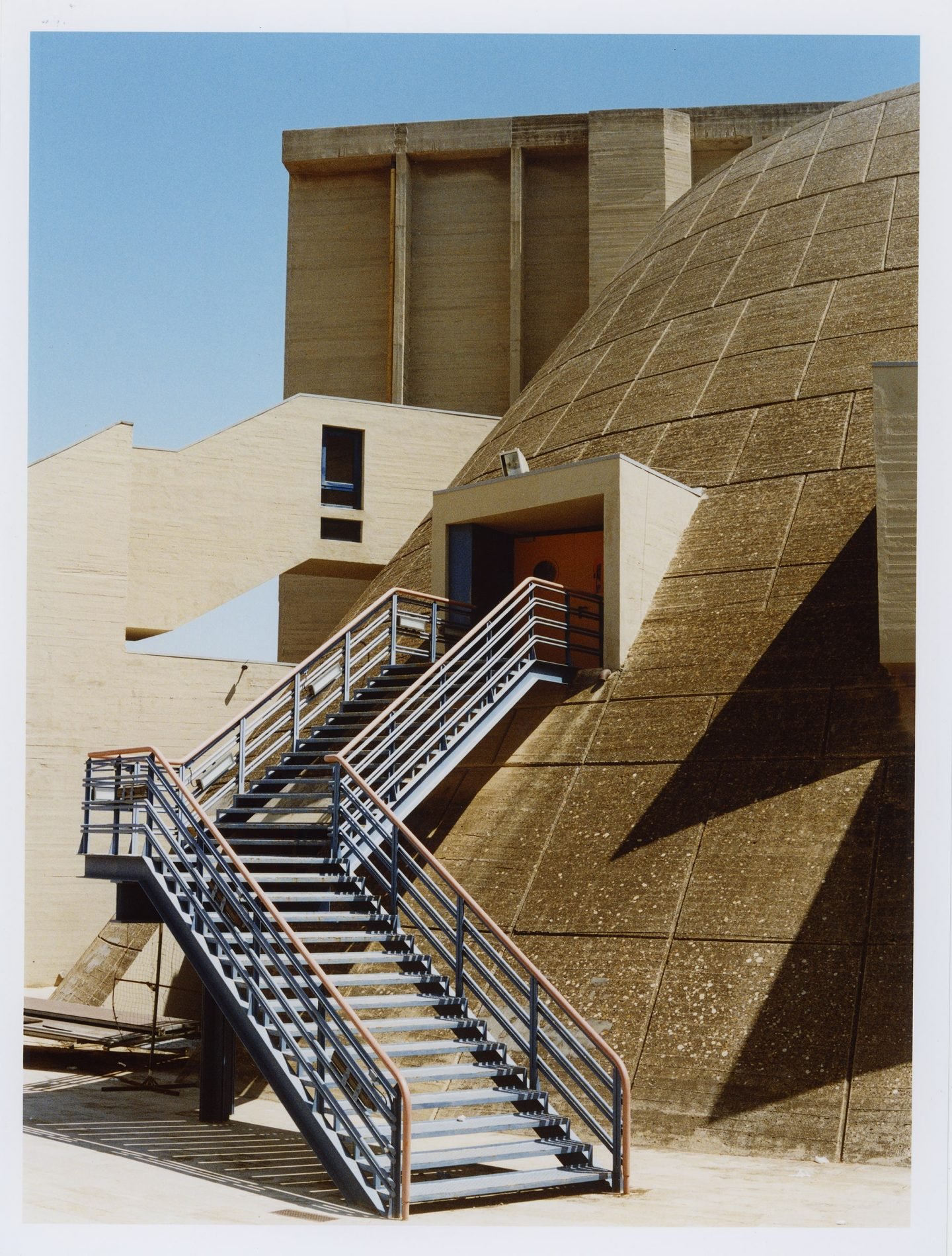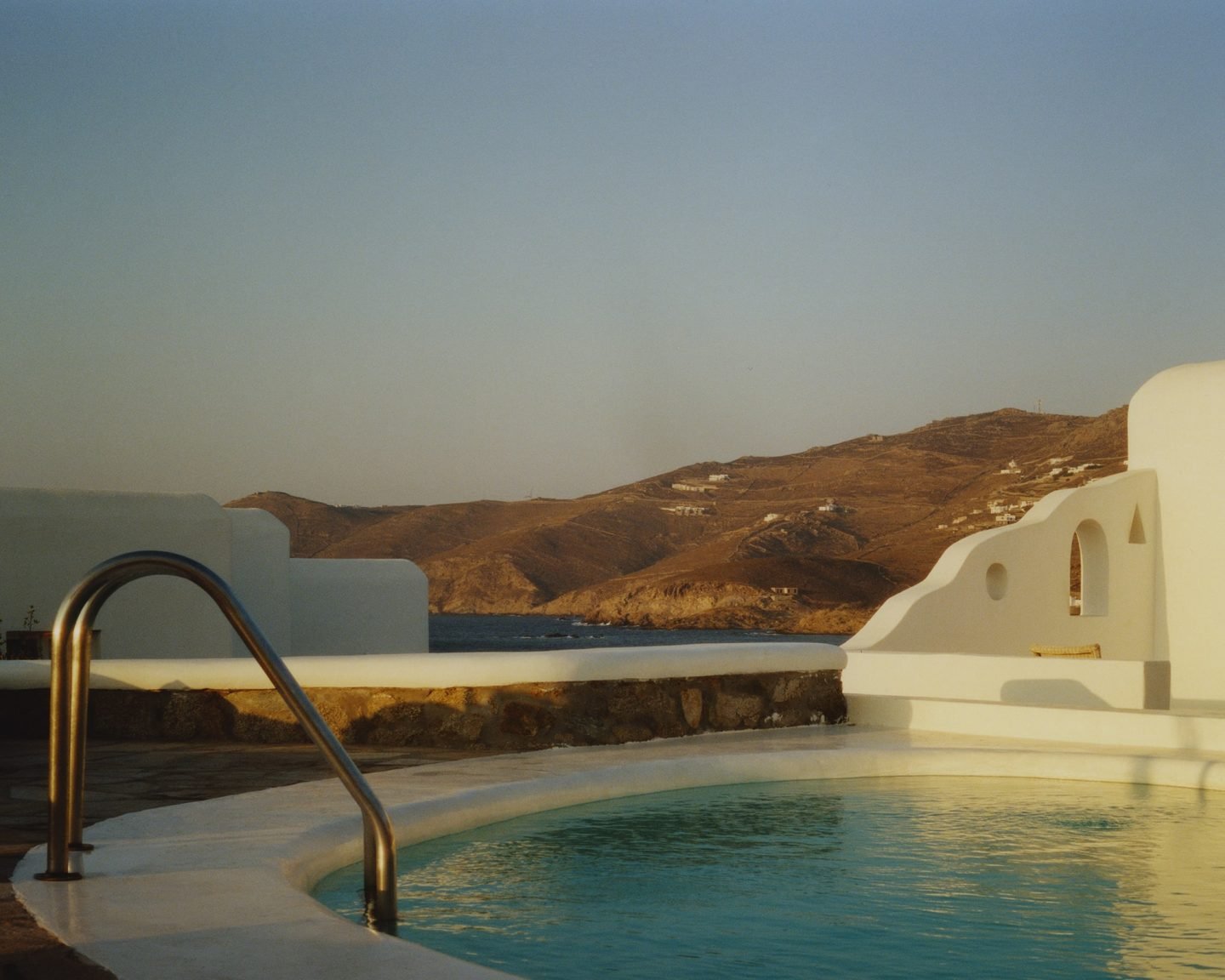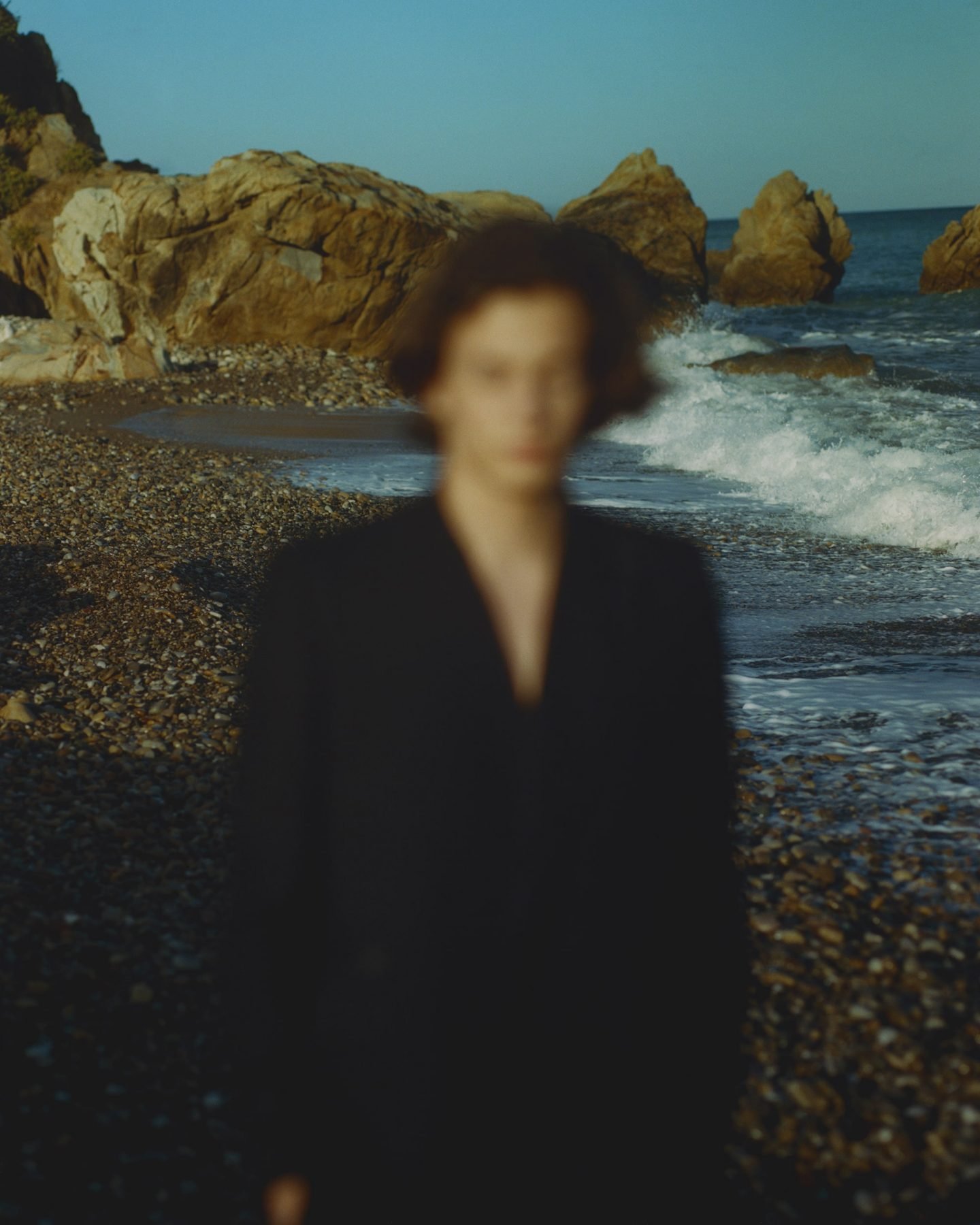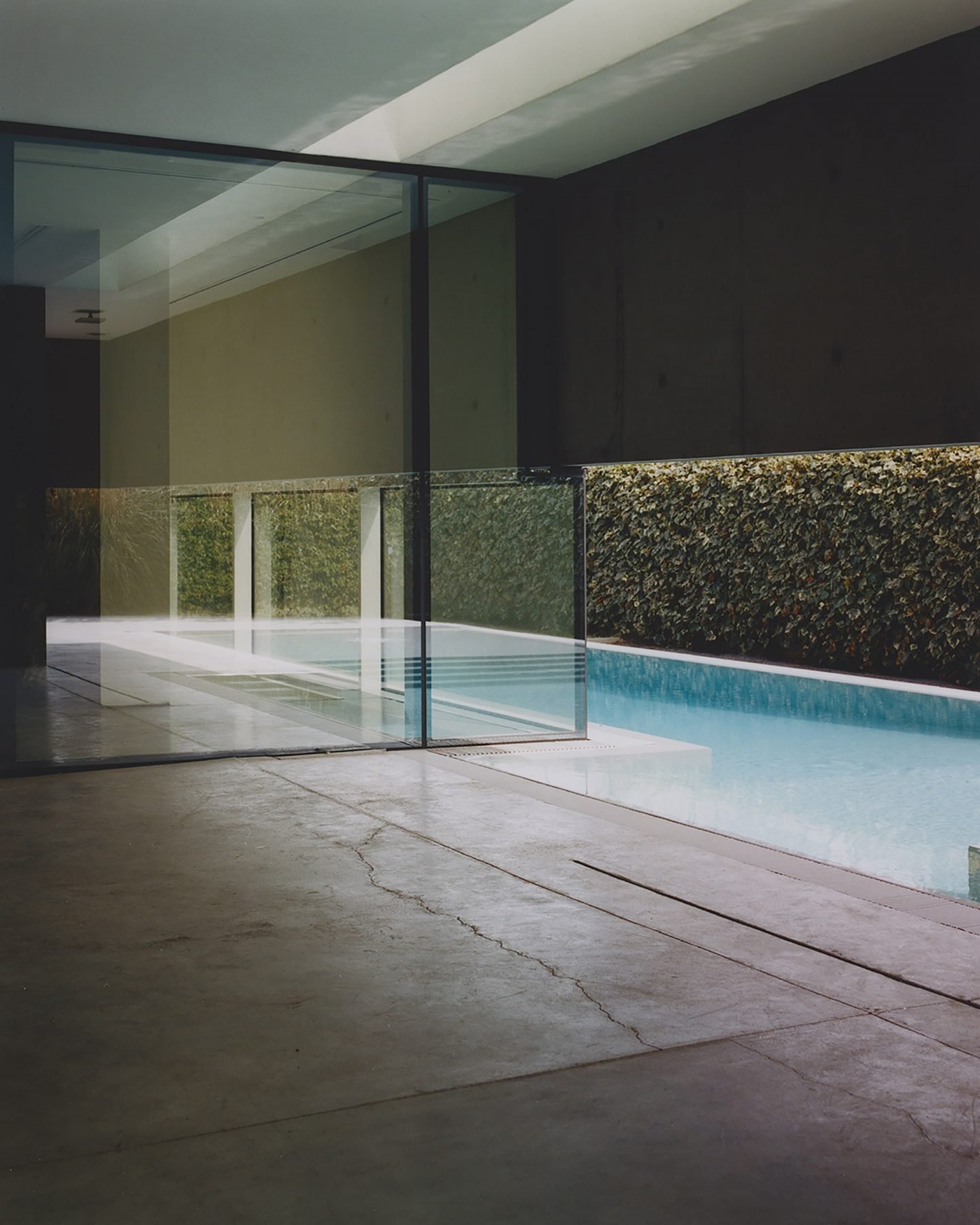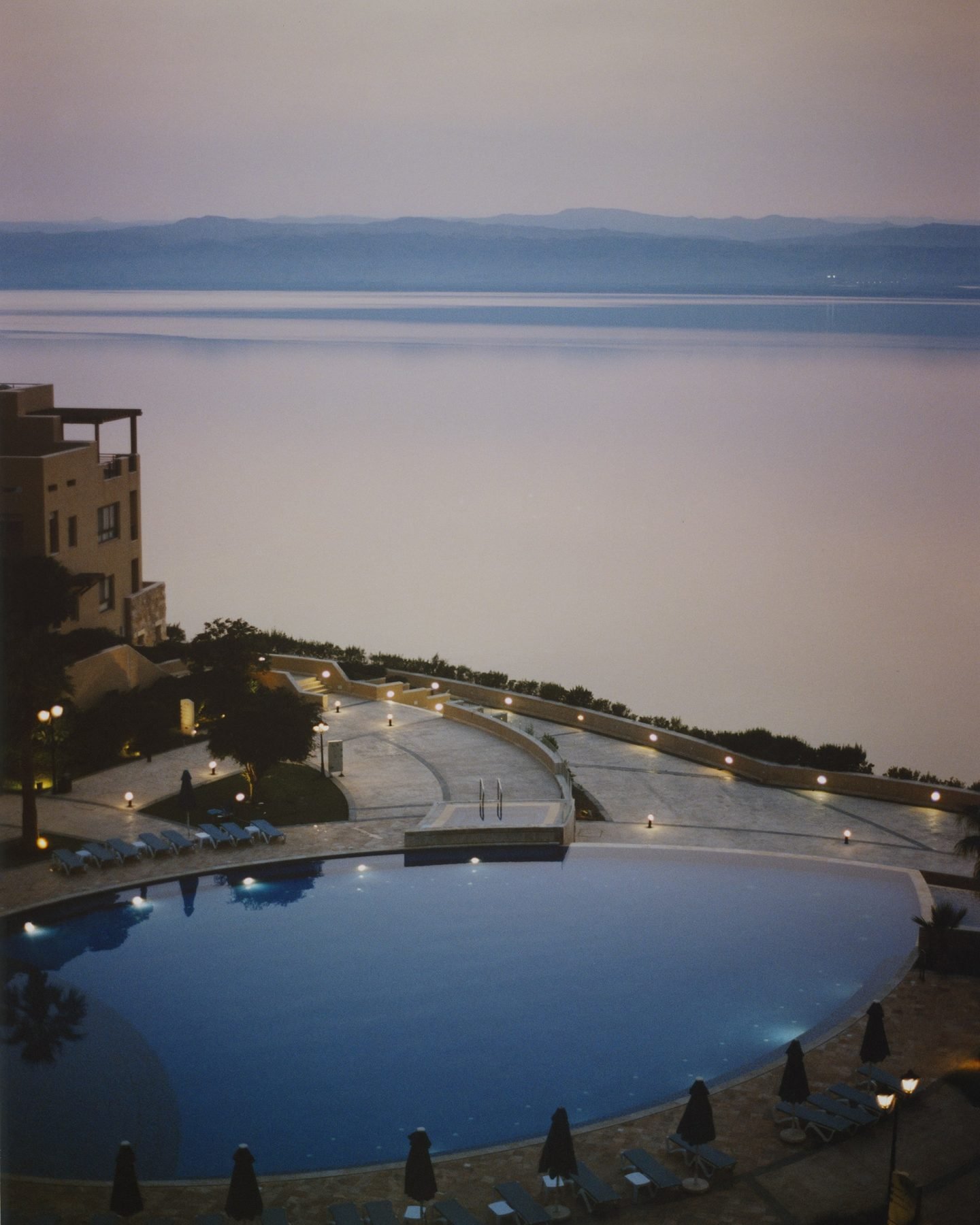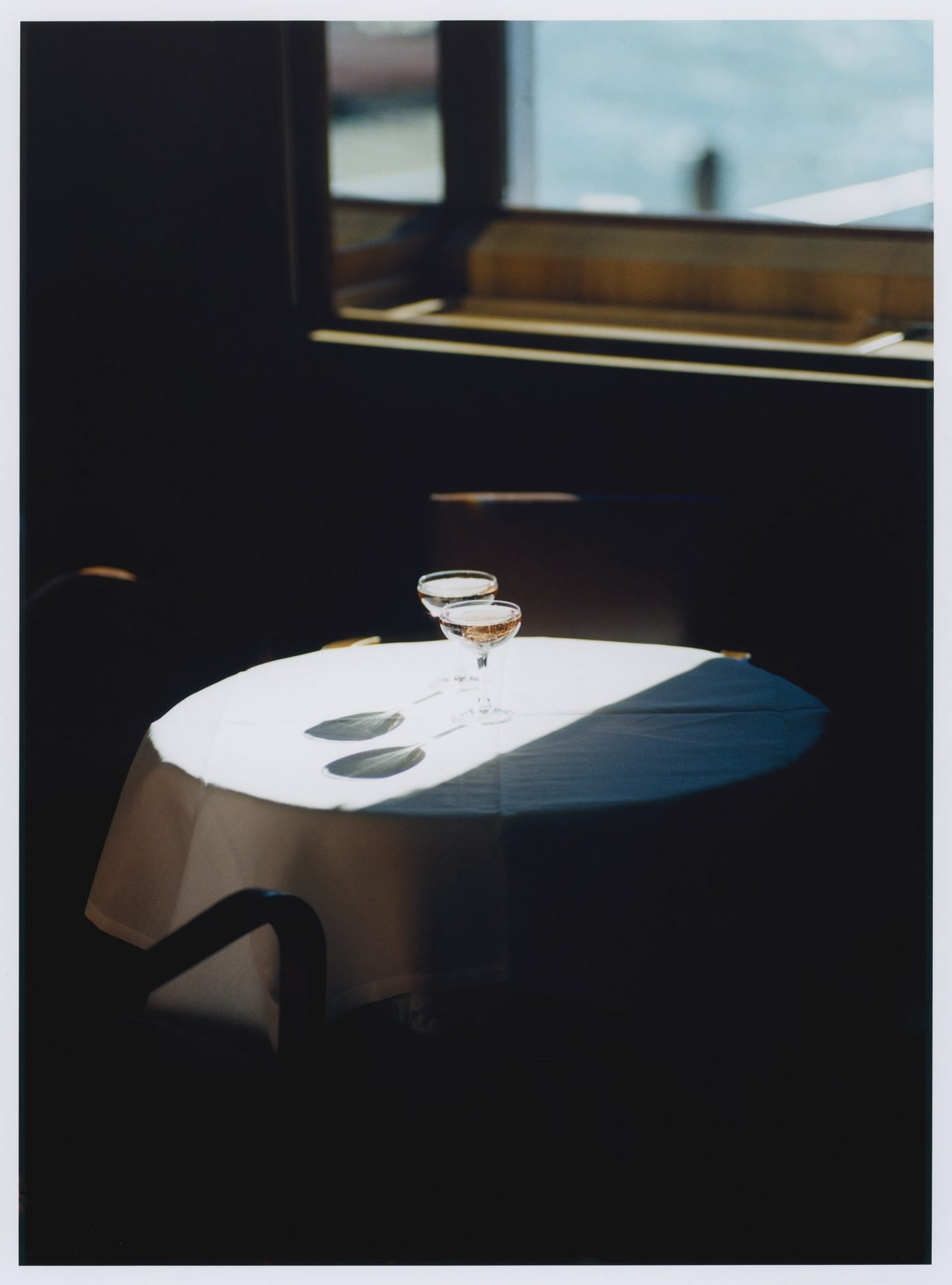 Source: Ignant