Kulesza & Pik On Their Mindful And Elegant Photographs – ADC
Moving between commercial and personal projects, Paris-based photography and director duo Kulesza & Pik create elegant and dynamic fashion visuals that bring out the natural beauty of their subjects along with an emotional weight that reaches the soul. Honest and pure, their photographs soothe both eye and mind, drawing viewers in from a distance and engaging their interest up close.
Originally hailing from Poland, Agnes Kulesza and Lukas Pik are best known for their fresh take on fashion photography. With a minimalist aesthetic that crosses multiple genres—from portrait, to editorial and conceptual photography—their images are instantly enchanting for their simplicity, color warmth, and sophisticated lighting. Preceded by meticulous research and years of training—independently and together—their fashion editorials are an immaculate study in narrative detail and composition, deeply imbued with character and atmosphere. In them, nothing is left unconsidered—the results are layered and visually ravishing works that engage the senses and inspire viewers. Here, the duo tells us more about their process and sensibilities.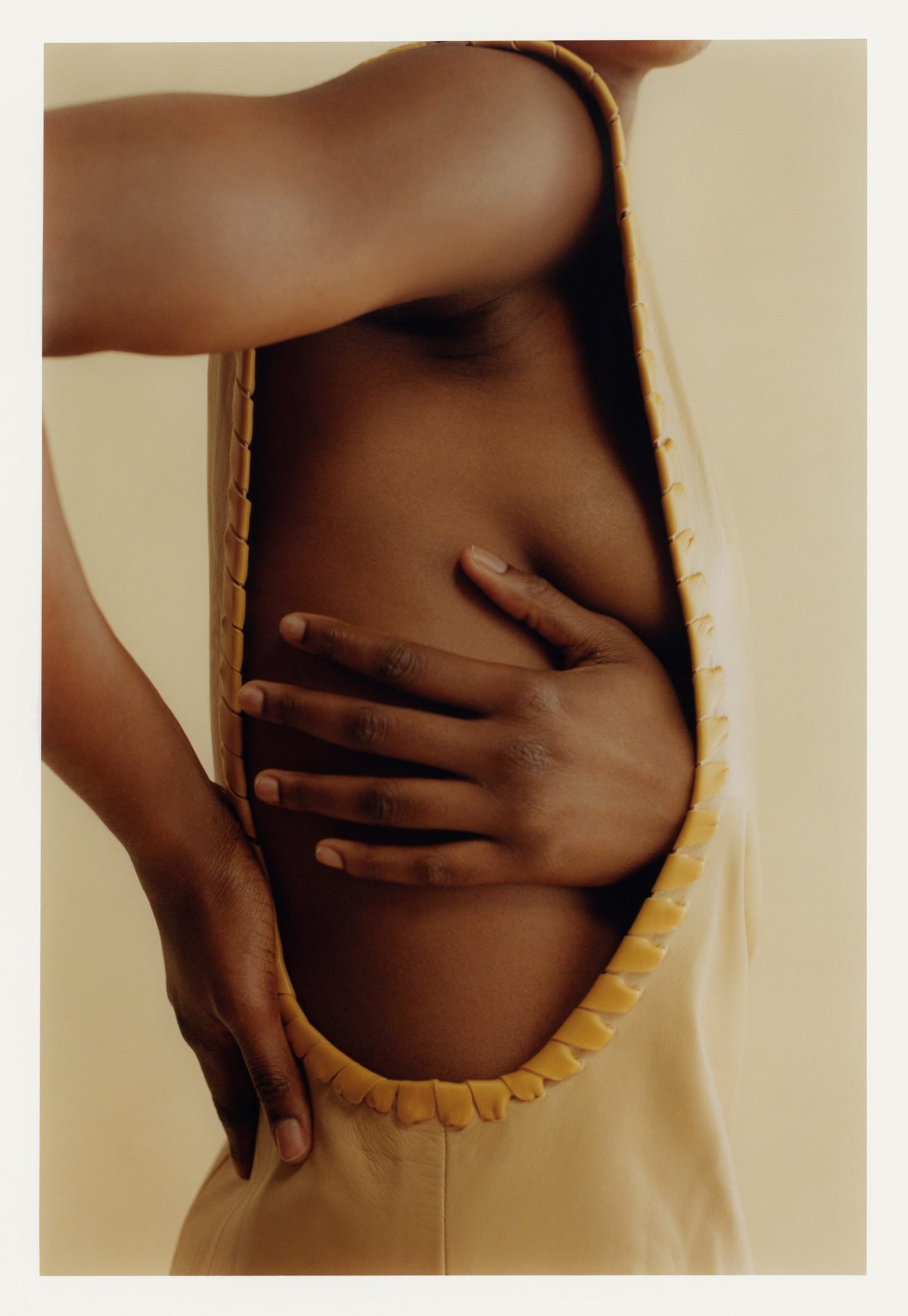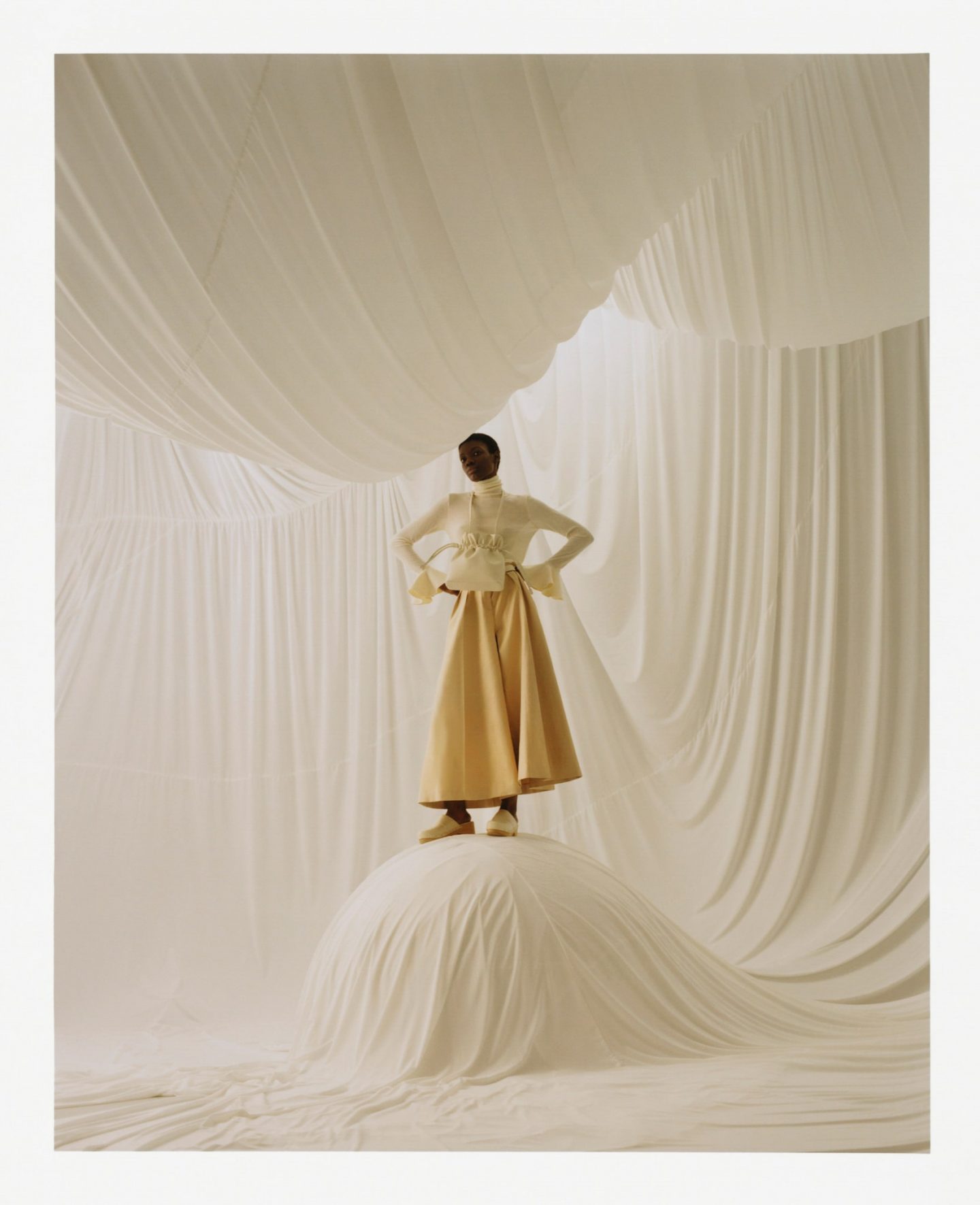 Can you talk a little about your professional background and how it has led you to this moment?
We met on set when we were both still working as assistants. We started to hang out and after some time, we tried to carry out a project together. At that time, we did fashion tests separately but helped each other constantly—it was a natural step. At first, it was important for us to safeguard our relationship and give ourselves as much freedom and space as possible. The two of us had completely different backgrounds. Agnes is a journalism graduate specializing in photography; taking pictures was in her DNA and she liked to create at a fast pace. On the other hand, Lukas is a fine arts graduate with a preference for conceptual projects and thought-our work, which meant a remarkably lower pace. However, when we started working together, we couldn't help but influence each other and notice a great evolution in a short time. Our differences have brought us together, but the strength of our teamwork definitely lies in our similar aesthetics and taste.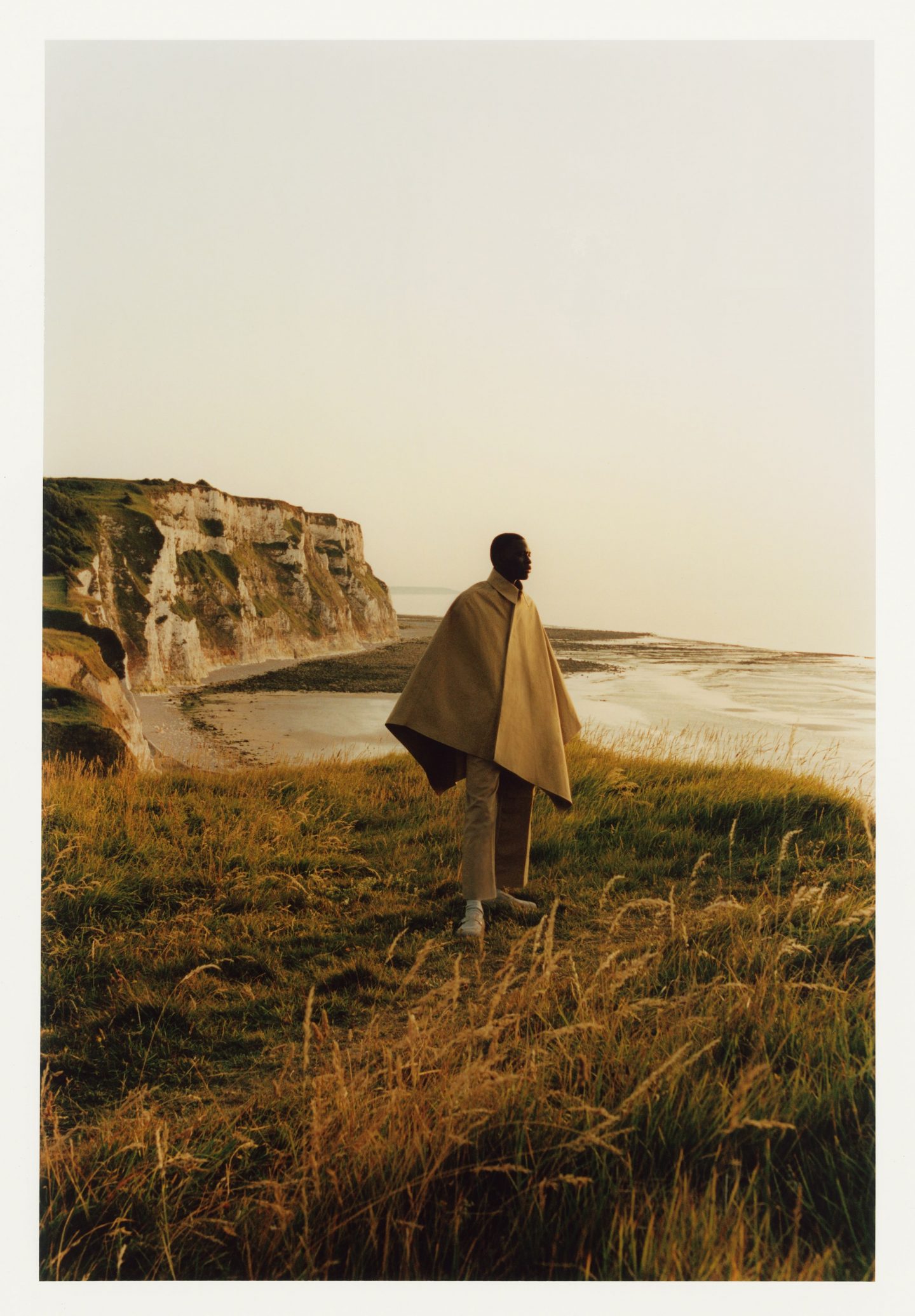 Looking back, what was it that first sparked your interest in photography? And how has your photographic eye evolved as a duo since you started out?
Pik: During my high school time, I was interested in cinema. I used to watch many documentaries and go to film festivals. I took black and white pictures, bringing them to life in the darkroom. Little did I know this would turn into my passion and future job.
Kulesza: Photography found me very early. Around the age of ten, I took my father's analog Minolta camera and began capturing everything around me, from friends to family and nature, to school life and trips—everything that intrigued me. That's when I discovered the wish to express myself through this medium.
After working together for almost ten years, we have successfully found our unique visual language and working style, which allow us to tell a coherent story from two unique points of view. Throughout this decade, we have had a few turning points. We find that to be incredibly potent—it instills the empowering feeling that after that moment, your style has forever changed.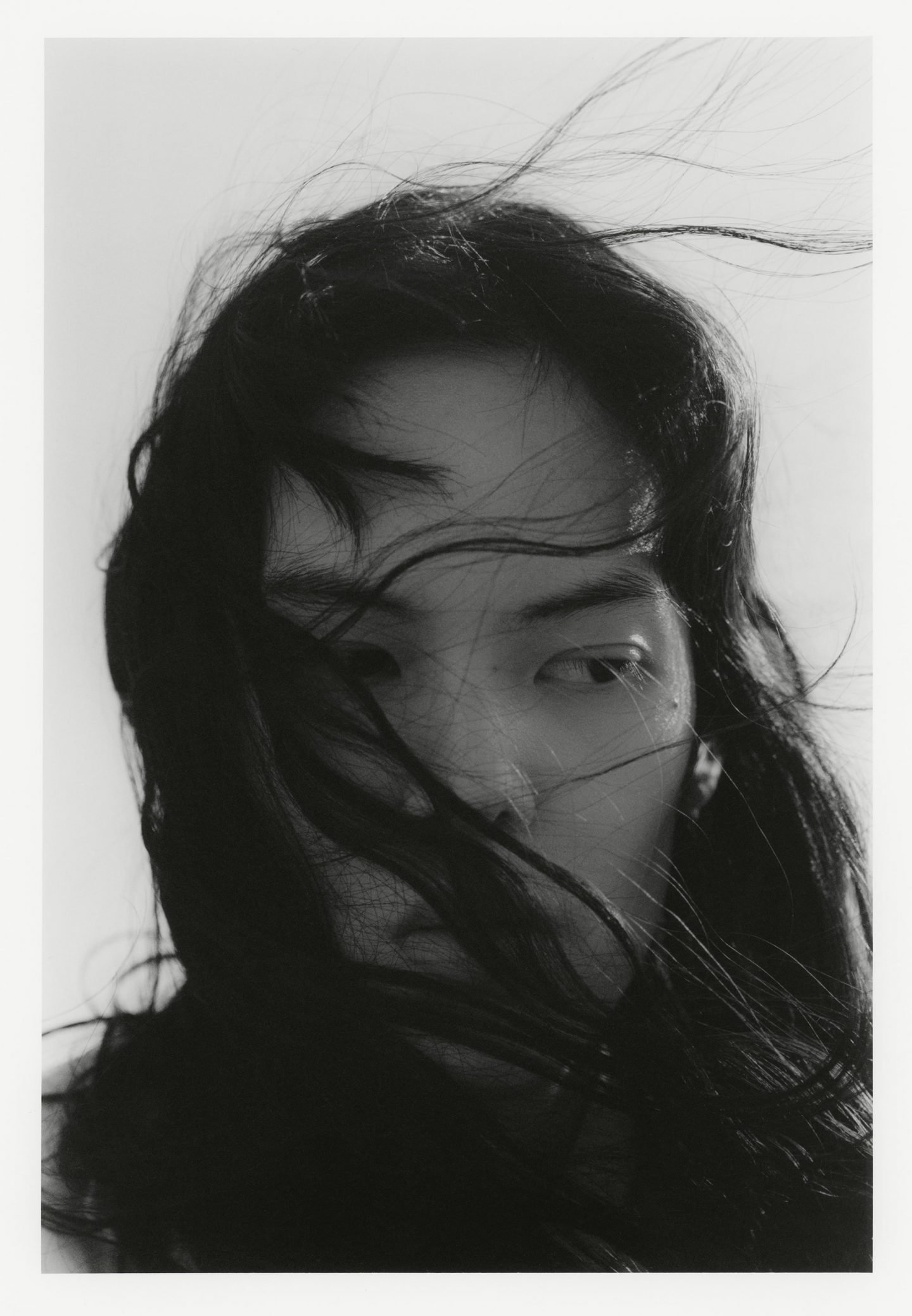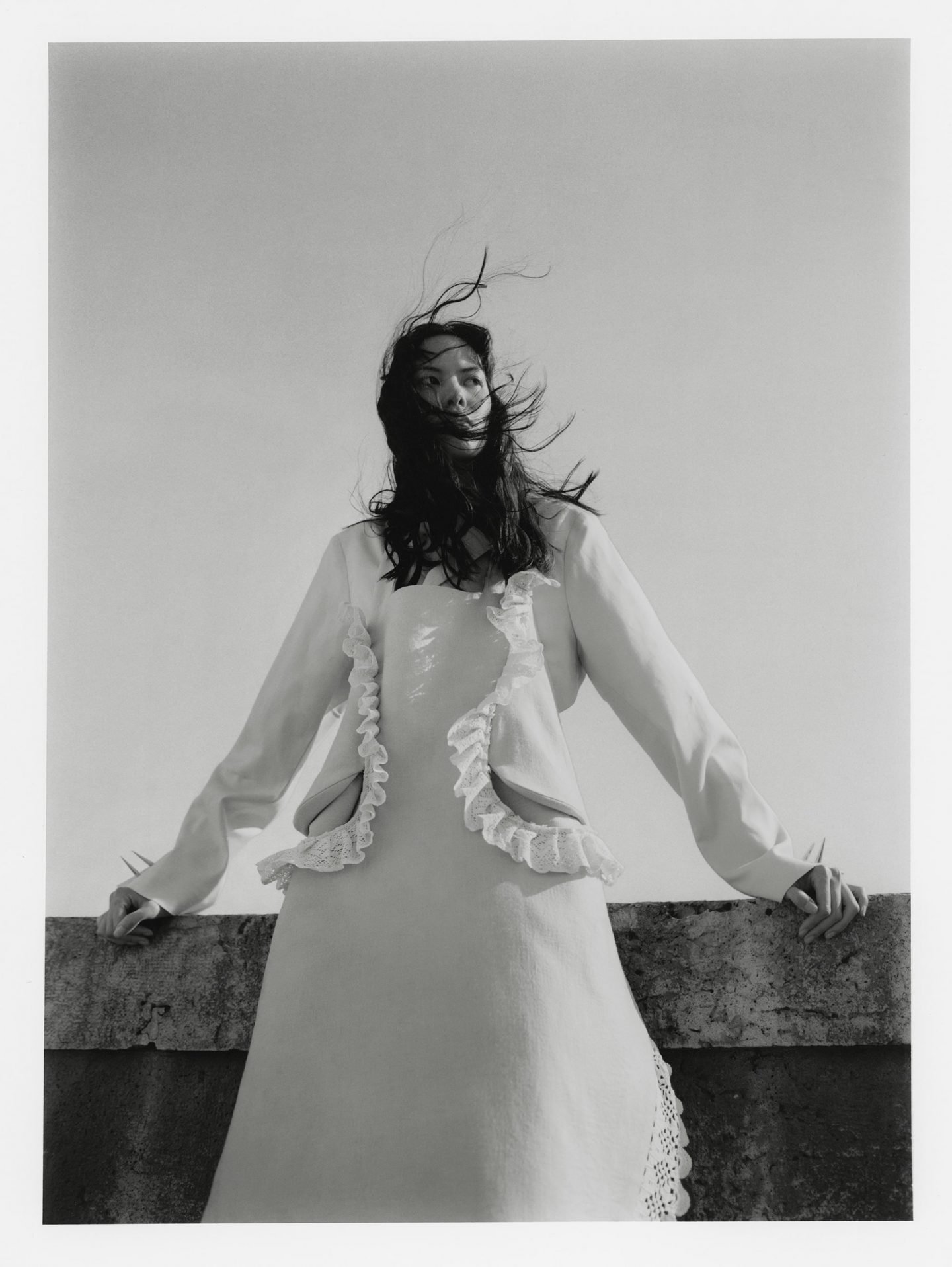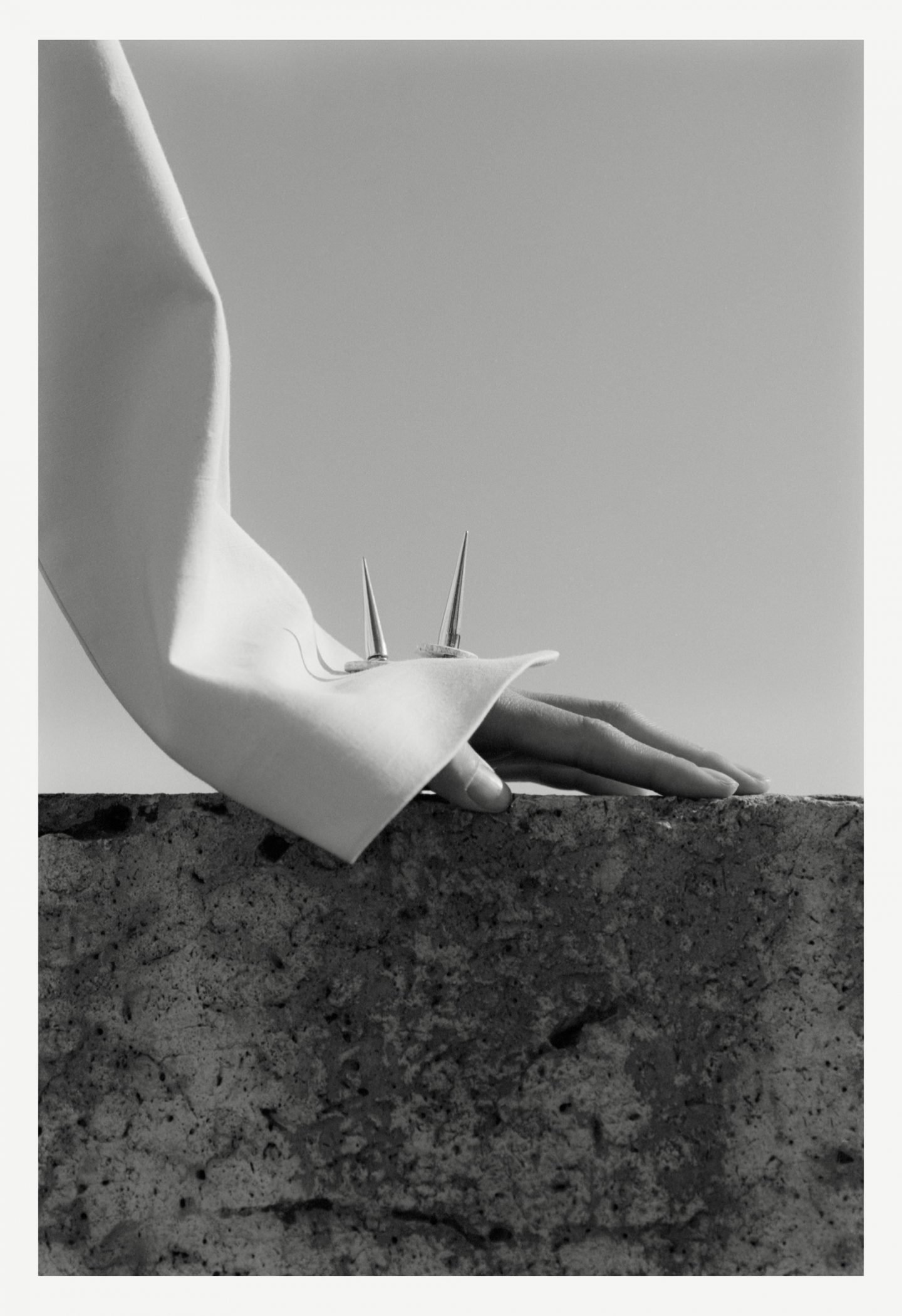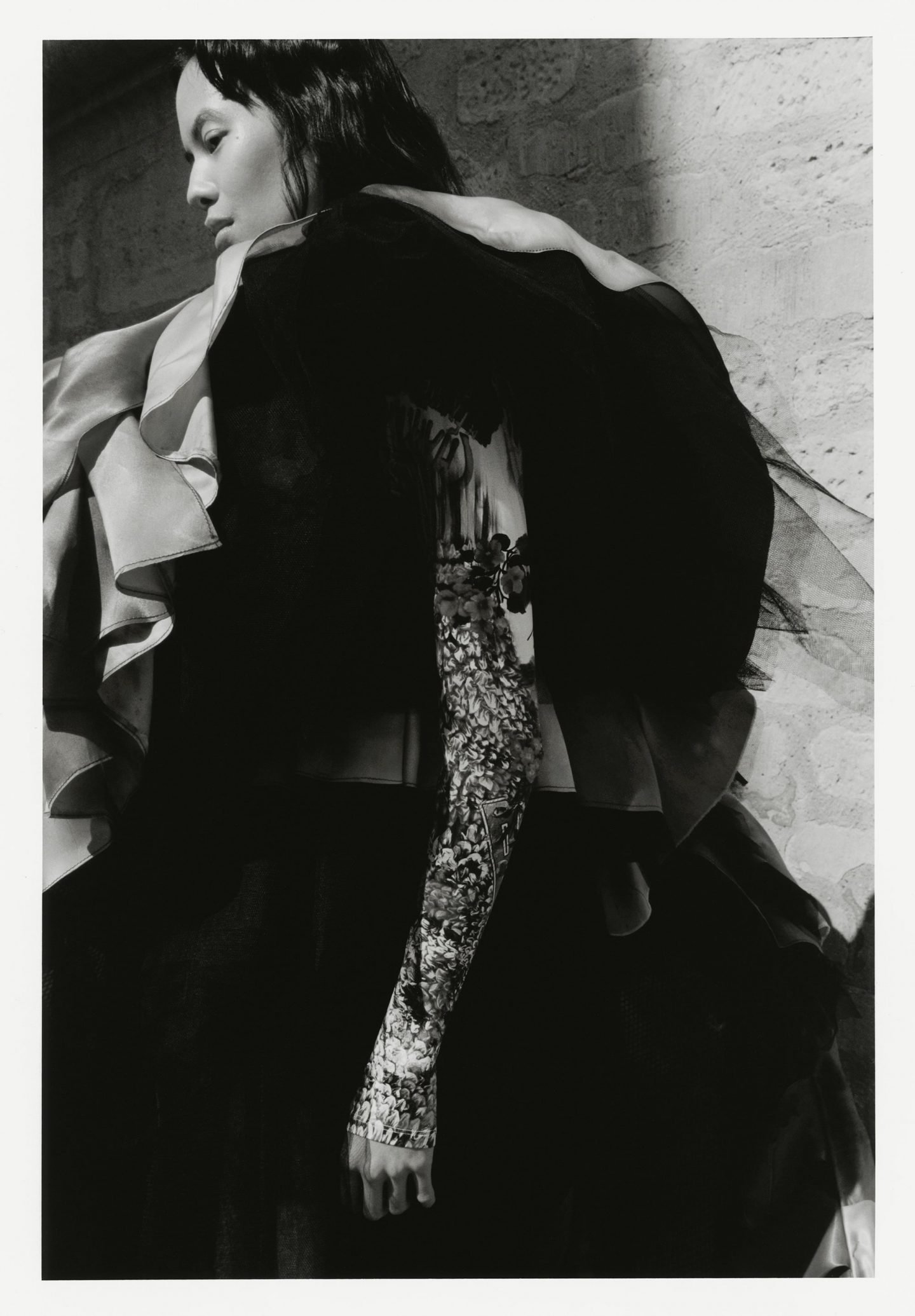 What intrigues you about photography today?
We are always fascinated by the inner world of the artist's imagination, by personal visions and distinctive viewpoints. What intrigues us is the rare possibility of viewing something we've never seen before to get to know a different sensibility and temperament—whether photography or any other art form.
Your style is quite distinct—poetic and ethereal but detailed. How would you describe it in your own words? What characterizes an image shot by Kulesza & Pik?

It is always better to let someone else describe your photography. It is a hard task to do it yourself—we are still in the process, progressing as we talk, and usually half a year ahead. We agree with your words and would simply add that we are constantly searching for interesting mixes, something that goes beyond the obvious beauty surrounding us—something raw yet romantic.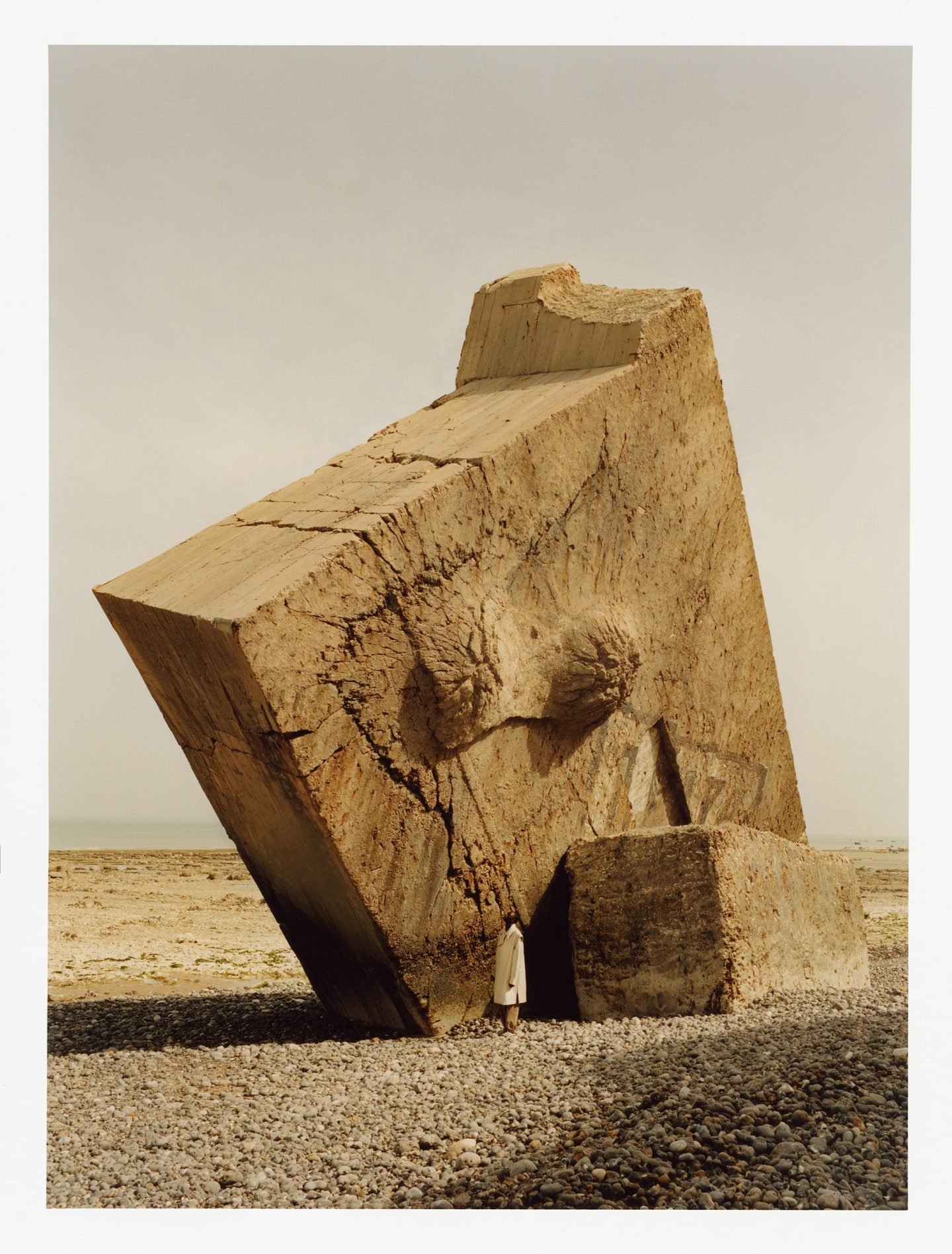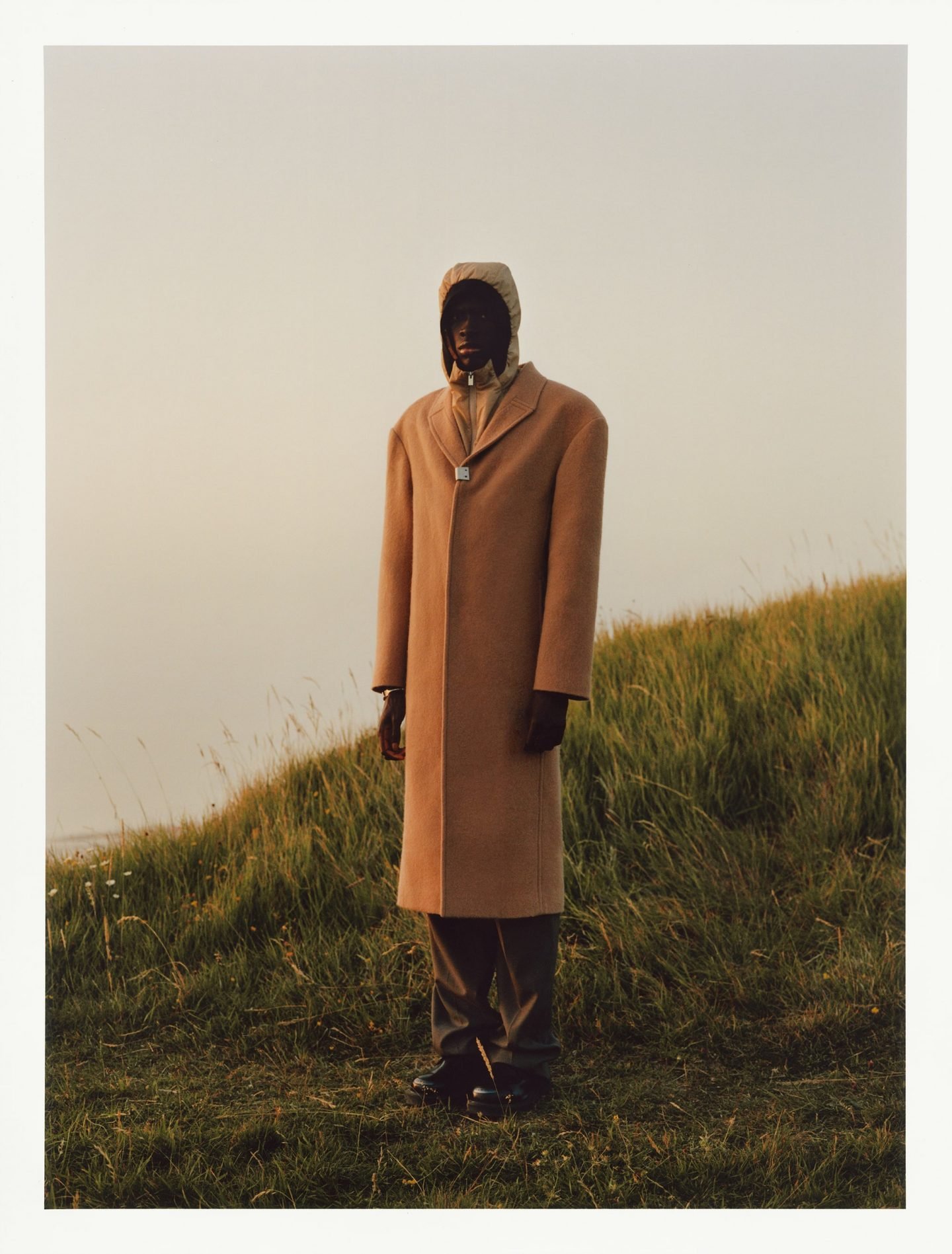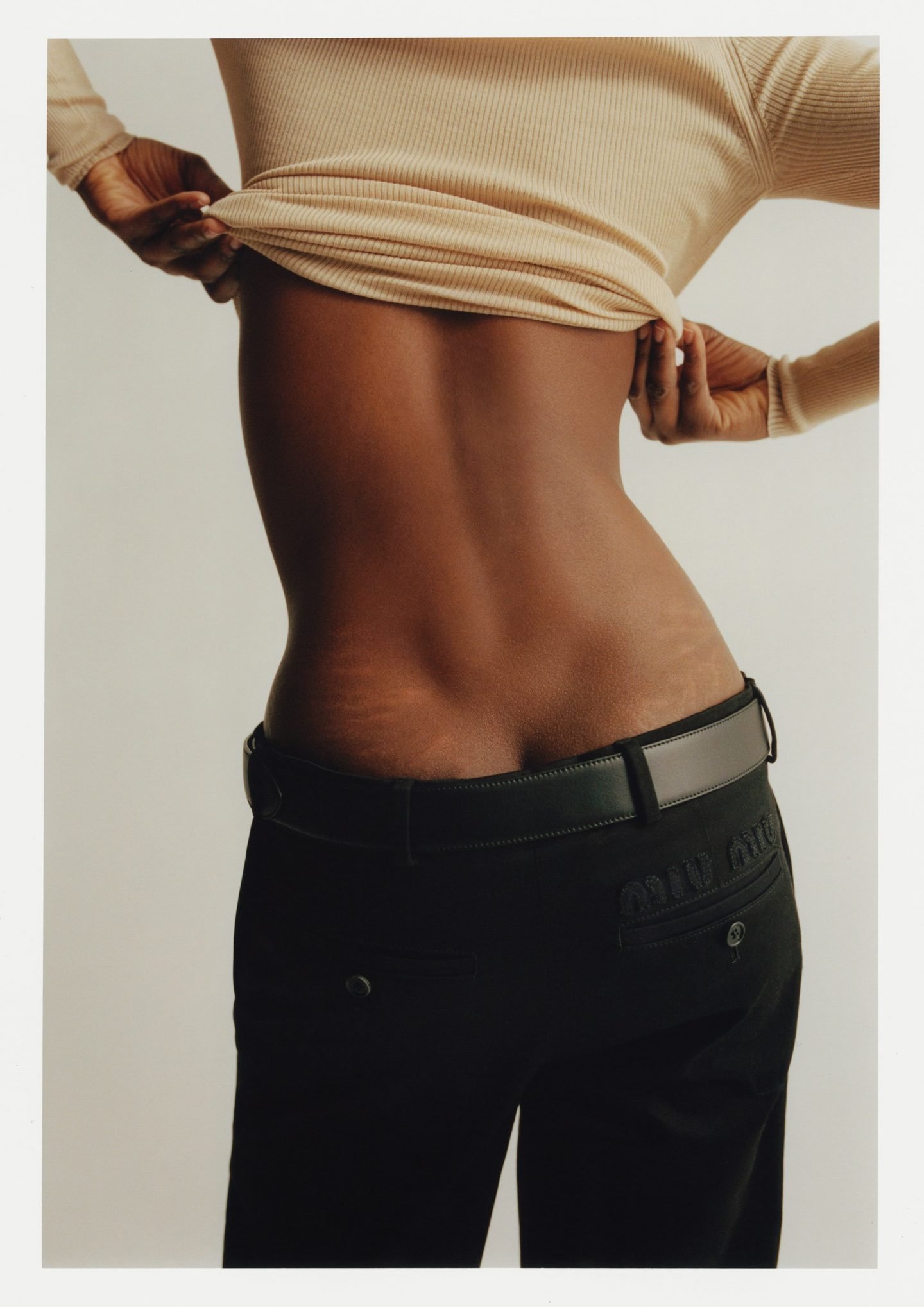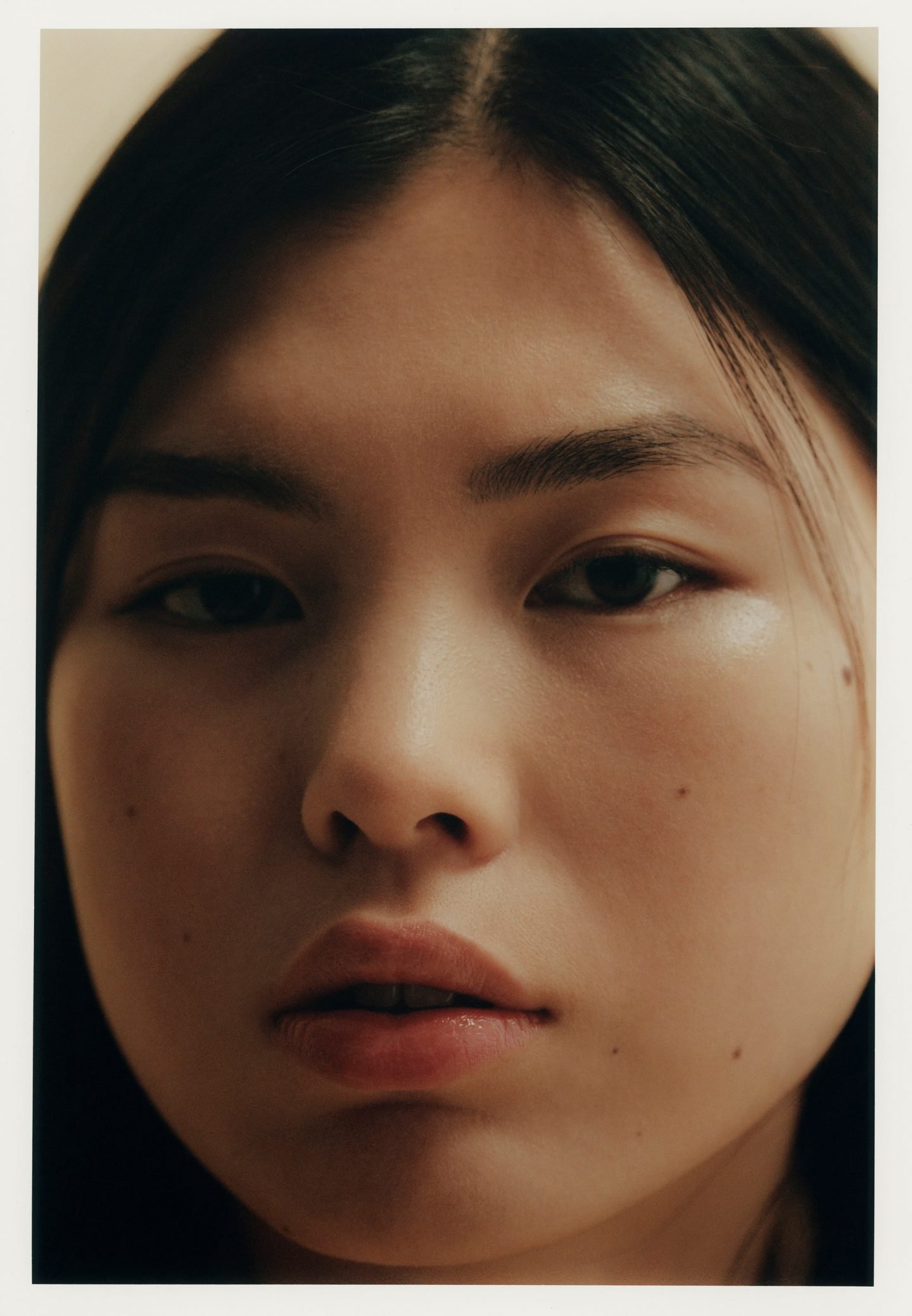 What pops into your mind when trying to decide what stories to tell? How are these decisions made? 

Over the years, we have developed a routine that helps us come up with ideas. As a team, brainstorming is our way to go—it's conducive to share what rumbles in our minds. Today, we can sift bad ideas from good very quickly. We also take moments to look for inspiration outside; that's when we actively search, concentrate, or totally let go. Travels and art exhibitions prove great stimuli when you have a clear and rested mind.
And finally, what do you hope people take away from your work? And what do you personally take away from it?
For us, photography is our world—it is the core of our lives, and everything is determined by it. We have moved to Paris to improve, develop our aesthetic, and seek more challenges. Image-making is our way of life, and we recognise how privileged we are to have a passion that is also our job. It's wonderful to walk this road together; it's uplifting how we achieve goals together. We hope that people take from our work the same things we seek and have mentioned before: a tiny piece of our imagination and a personal interpretation of the world around us.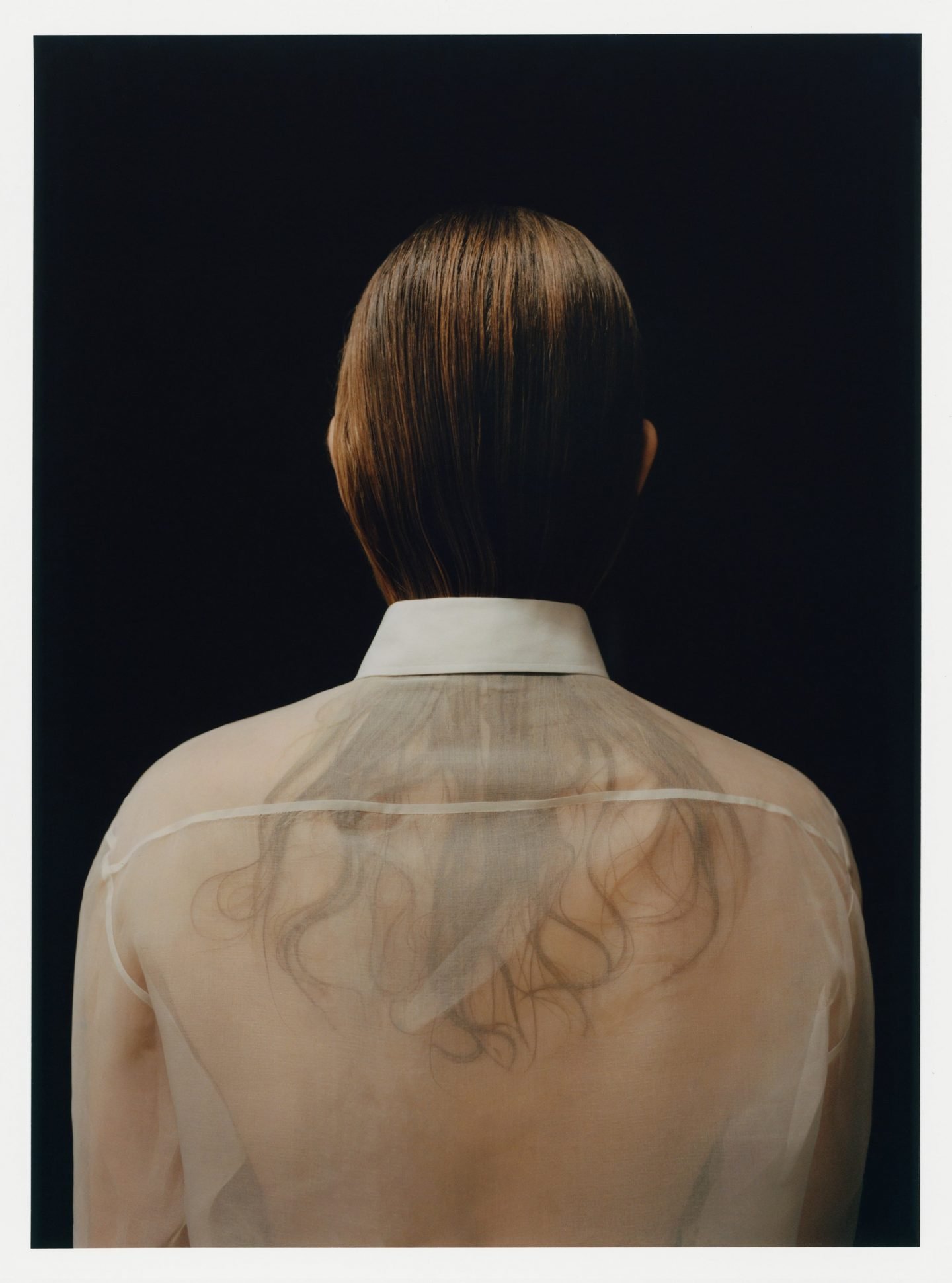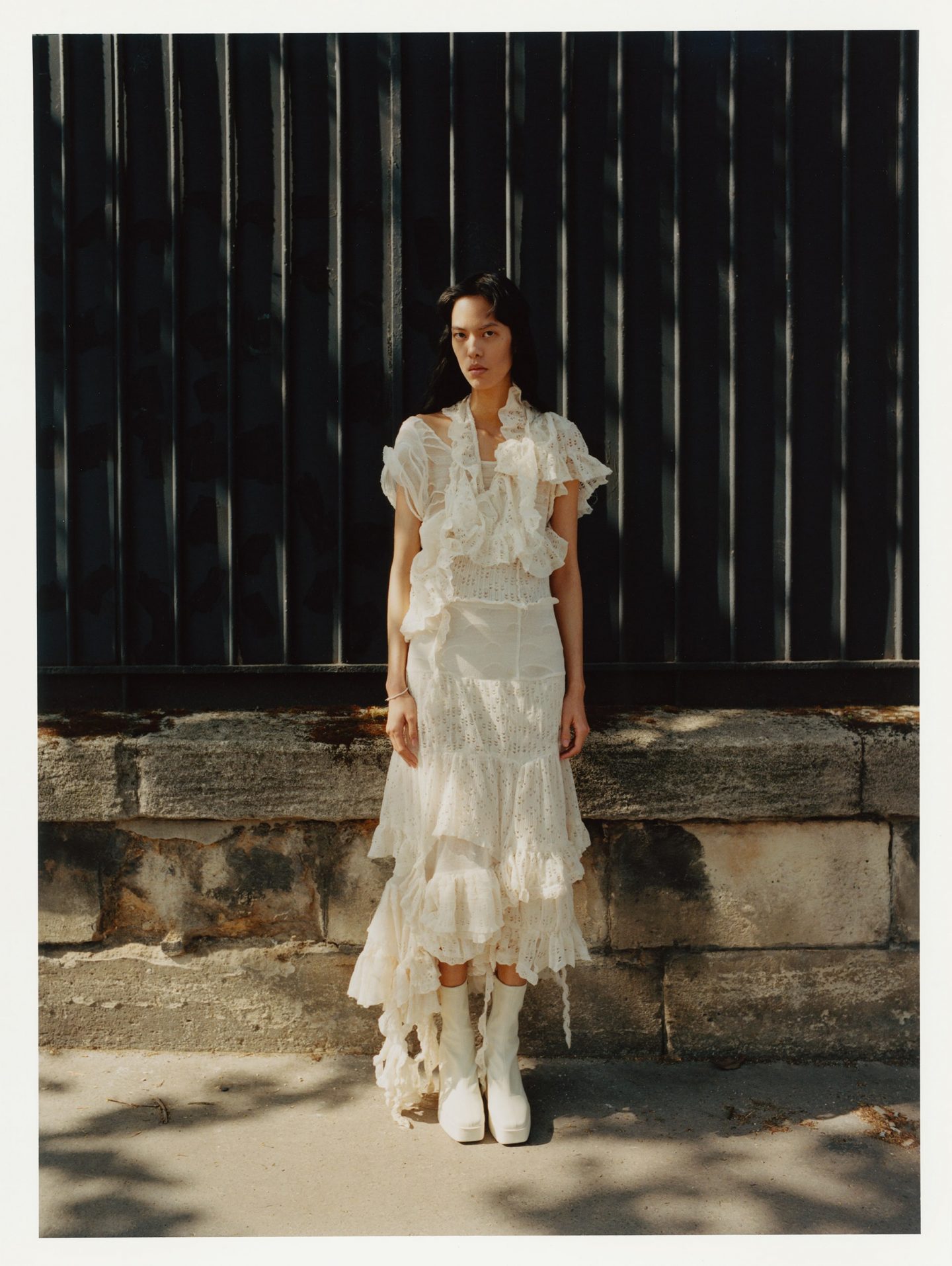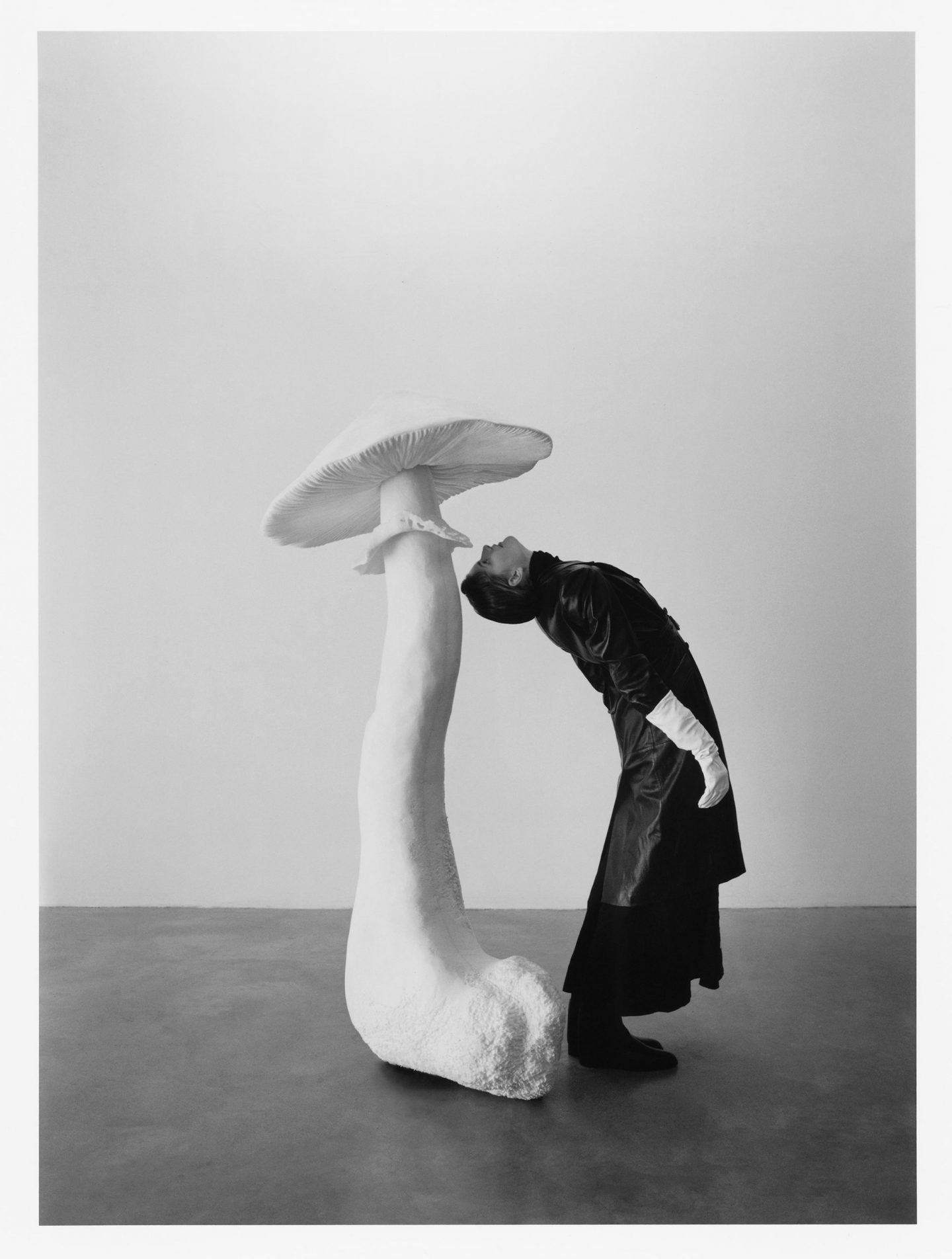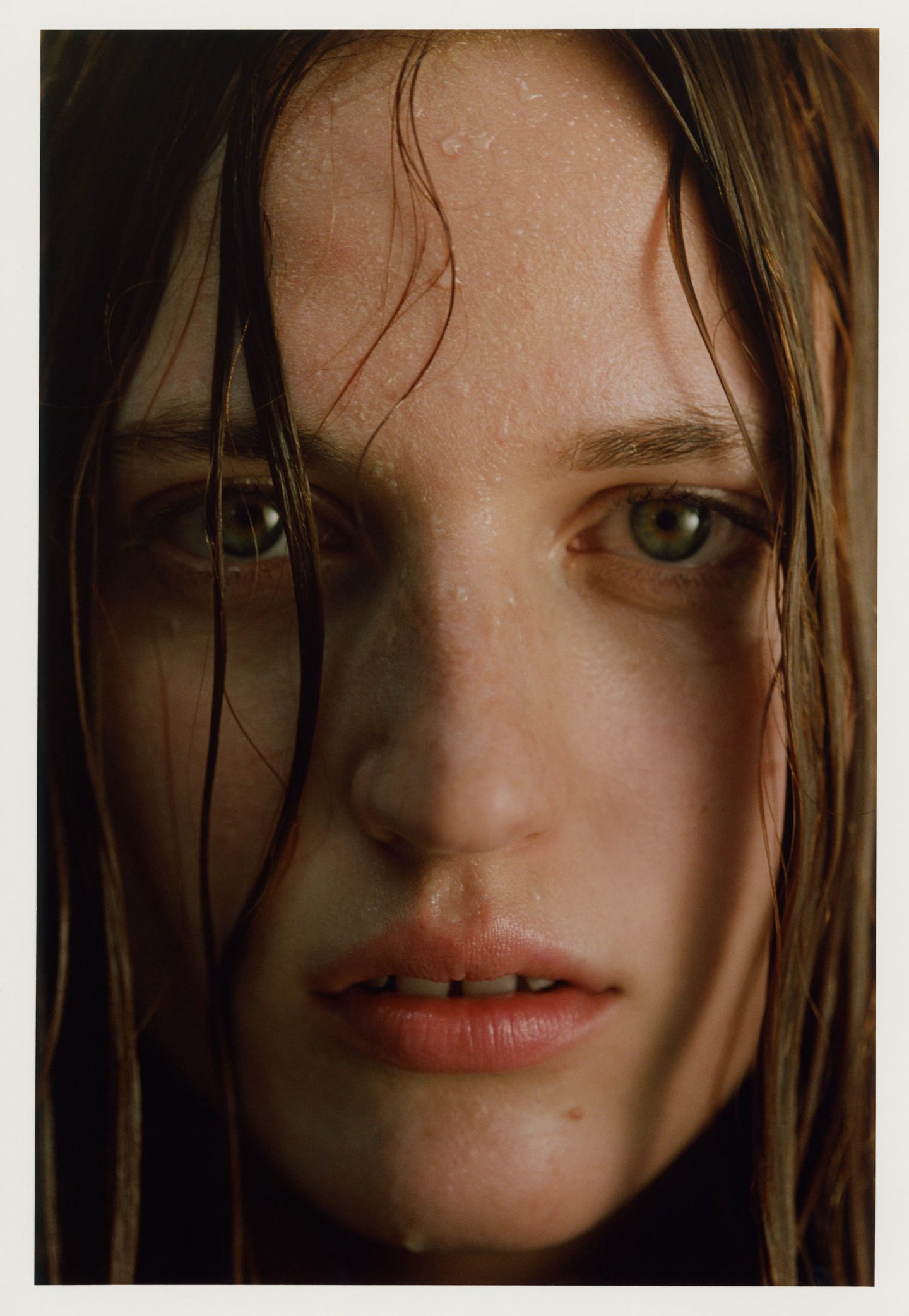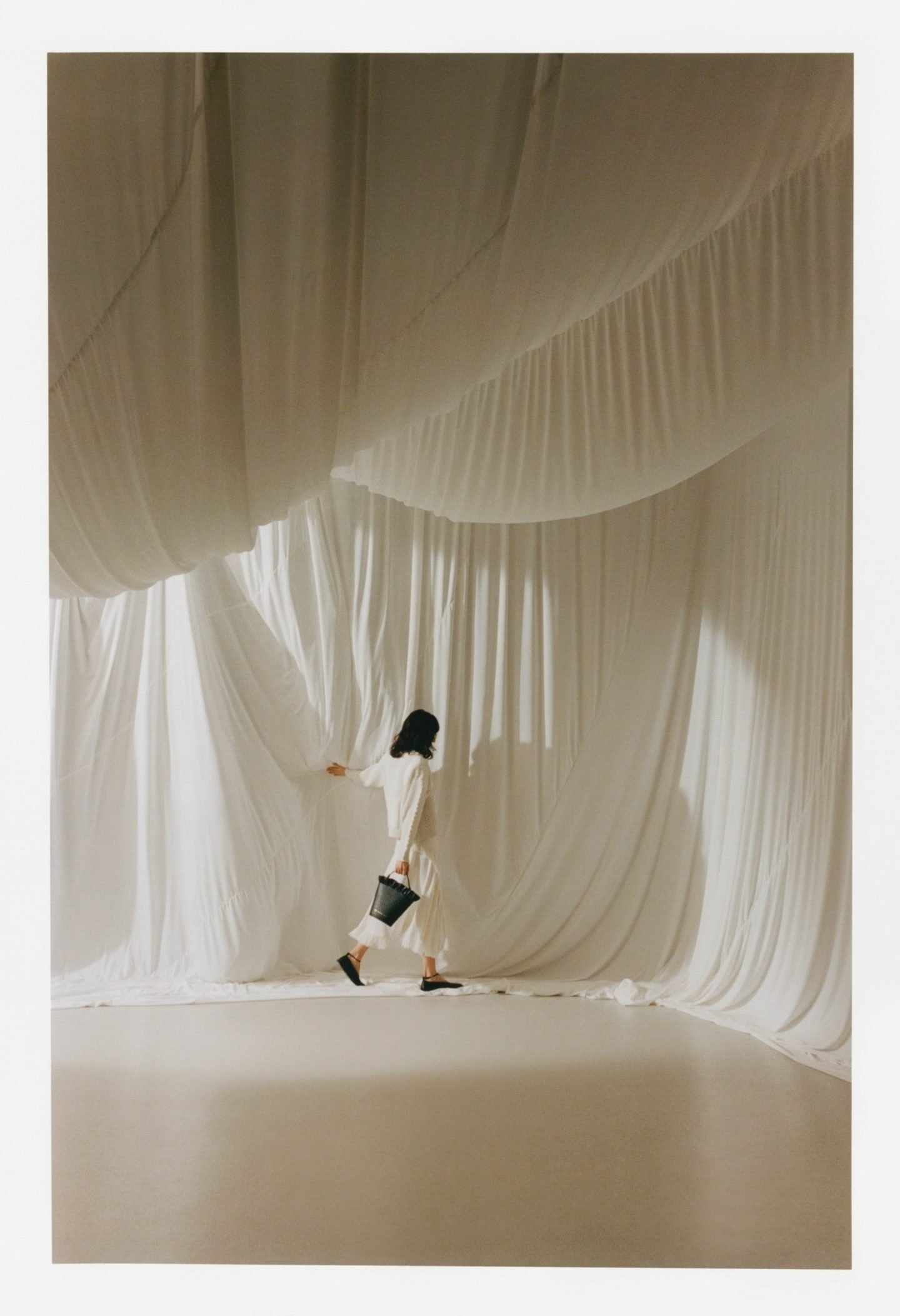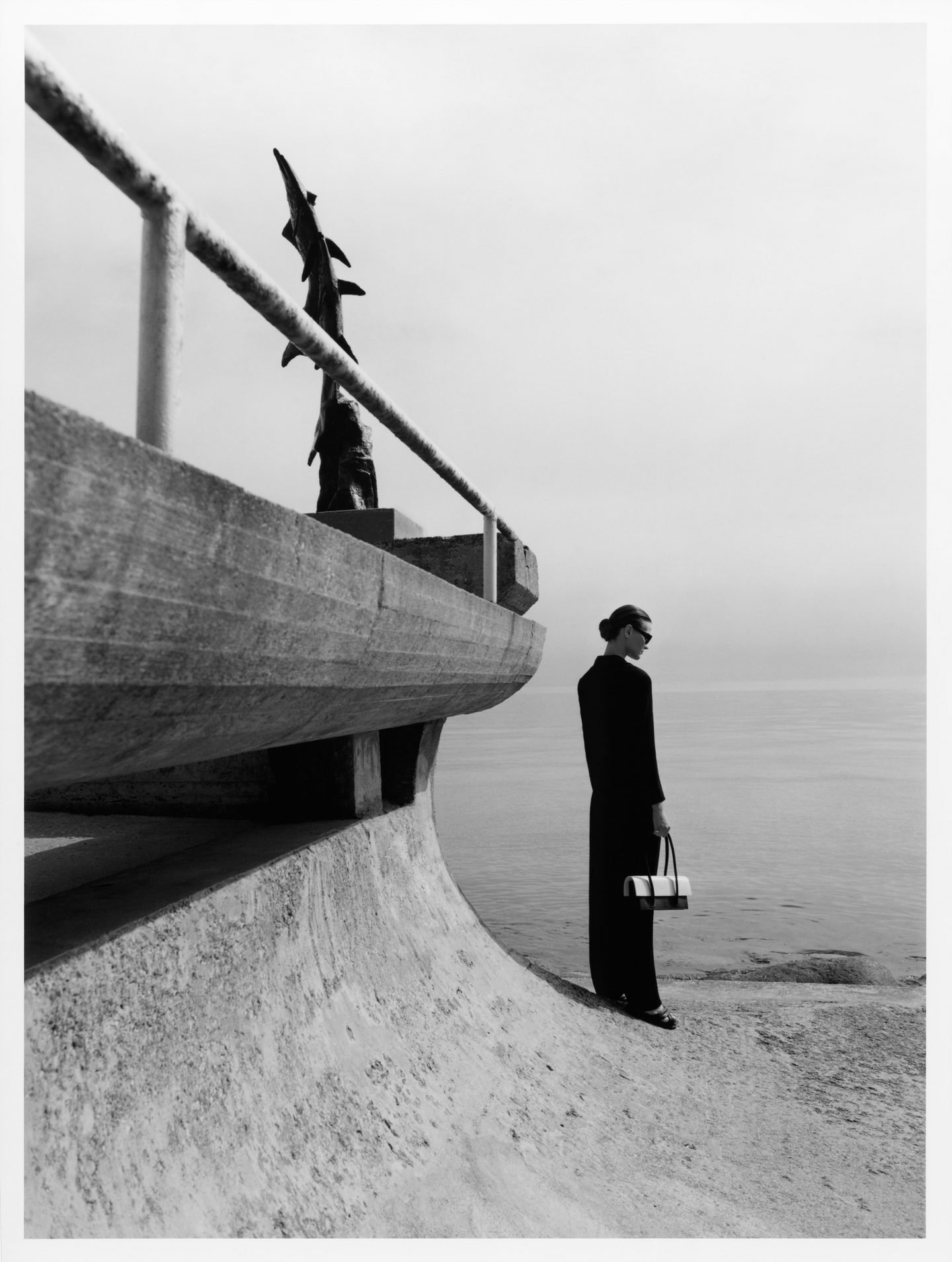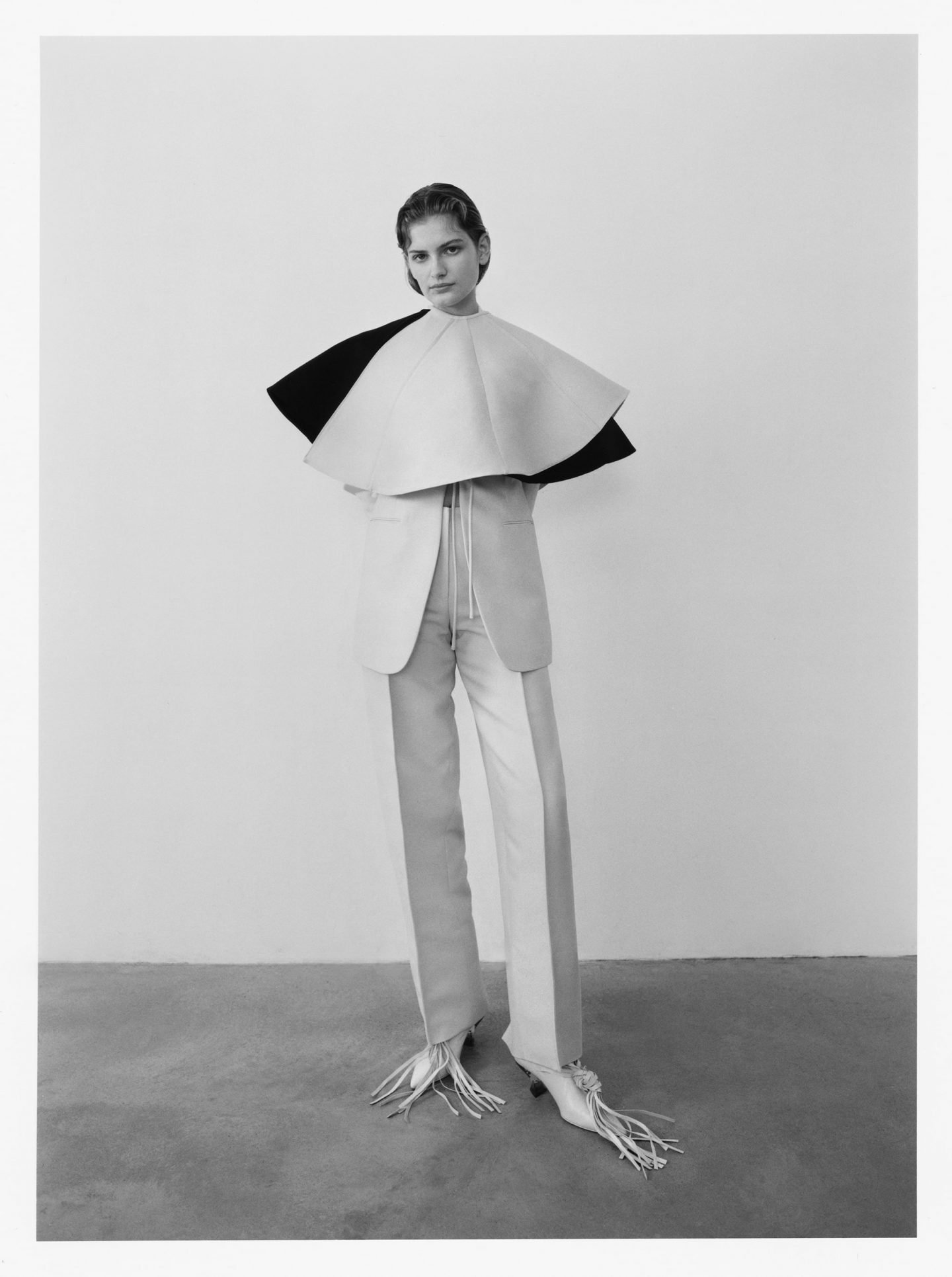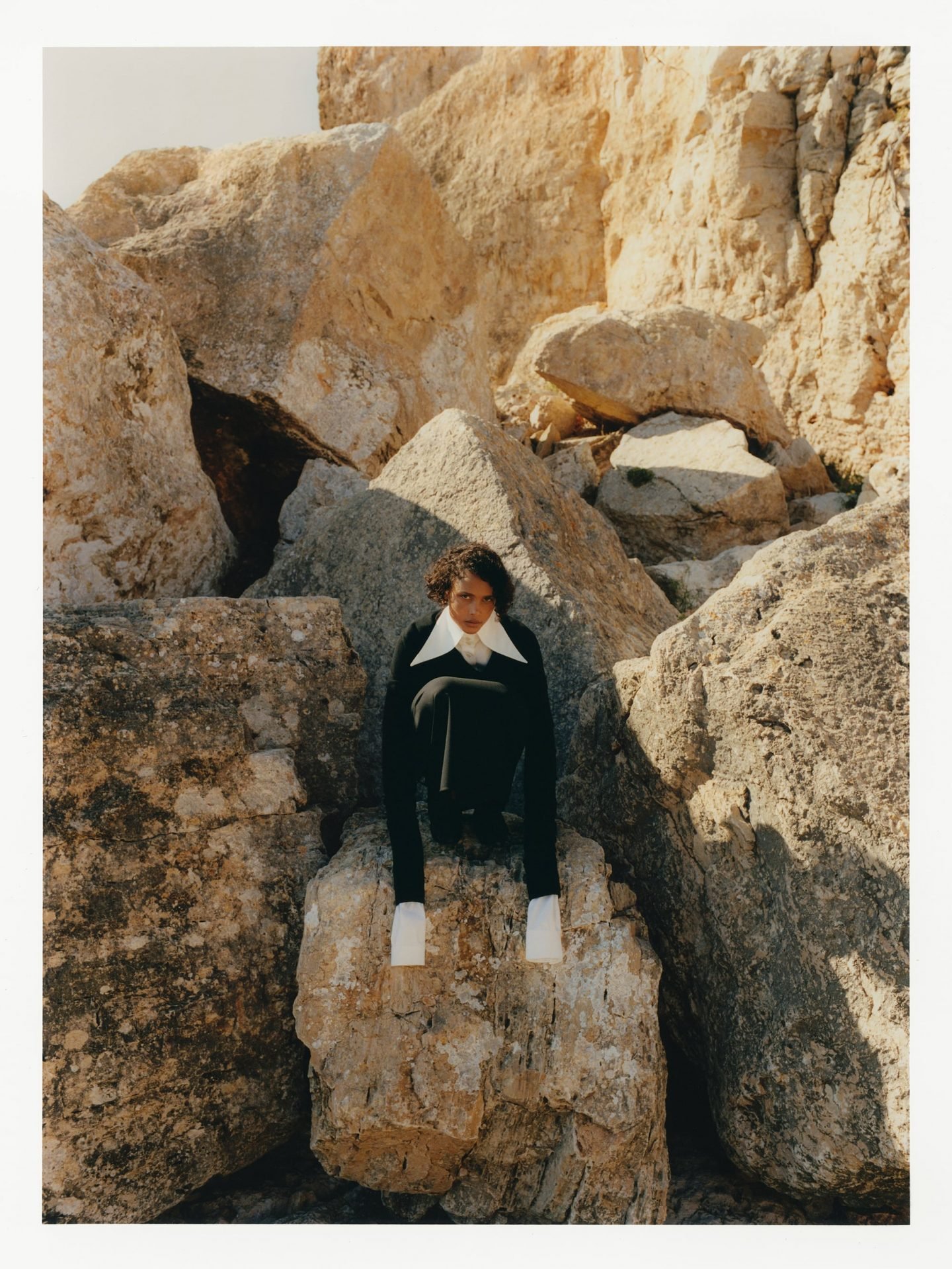 Source: Ignant