Mark Rammers's All Over Again Is A Study Of Regret And The Willingness To Move Forward – ADC
Dutch photographer Mark Rammers has shared with IGNANT the first chapter of his latest photographic project, 'all over again'—captured while in residency at Hektor, an old farm in Los Valles, Lanzarote. Titled 'Beginnings', the mesmerizing collection of images is a visual and meditative journey into the origins of regrets and the uncertainty of stepping into new unknowns.
The future can be both exhilarating and daunting—it represents the unknown and the potential for new opportunities and challenges. With 'all over again', Rammers strives to look into the crossroads of our physical world and the one we inhabit in our minds, and what it means to enter the future before dealing with our past. "I feel a deep sense of regret for a number of choices I've made in life, some of which I cannot undo or alter," he says. A powerful emotion that can weigh heavily on an individual's mind, regret can often hold us back from moving forward. "Even if I would escape to a distant planet, these feelings wouldn't just disappear but follow me like a second shadow," Rammers continues. Using remorse as a motivational drive to make a change in one's life, the photographer stepped into a new, unknown, physical world far from his Amsterdam home. "I came to Lanzarote because it looks like Mars, and to start coming to terms with the decisions I made in my past," he explains.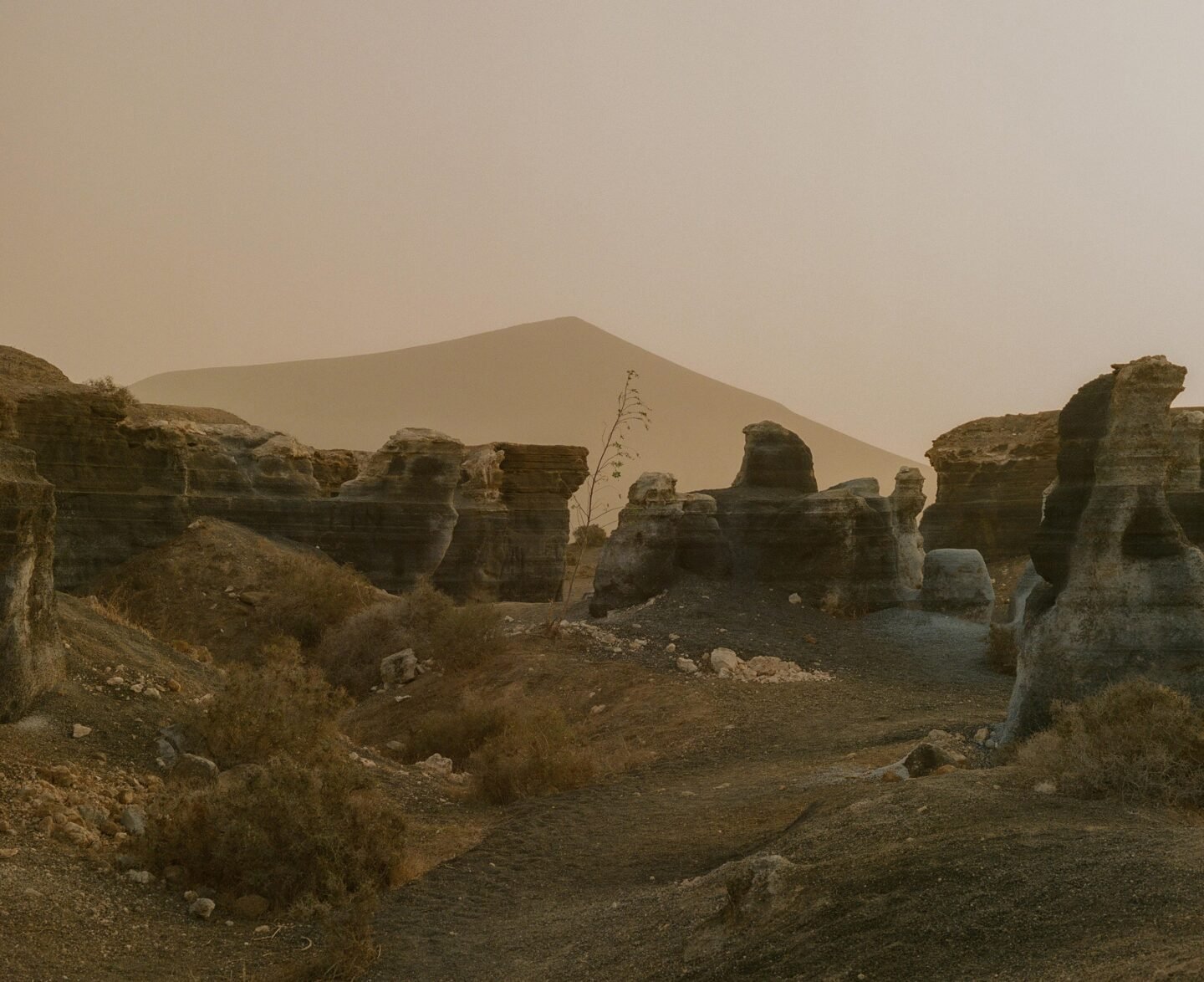 "I came to Lanzarote to start coming to terms with the decisions I made in my past"
"'beginnings' marks our arrival on a new planet," Rammers shares, "we've made preparations, but everything remains uncertain. There is no way back; we can only go forward. These images represent my first attempts at unfolding where my deep-rooted sense of regret comes from." With uncertainty serving as the driving force to face his new reality, Rammers slowly learns from his mistakes while understanding that this process takes time and patience. "My journey is charged with obscure thoughts and clouded memories. But every small discovery provides a bit of understanding and carries in it a little hope for progress," he says. "I, perhaps naively, imagined I would find many answers in one month on the island. It turns out I found only one: answers come by asking the right questions, and each answer is a phase in the process, a chapter on its own."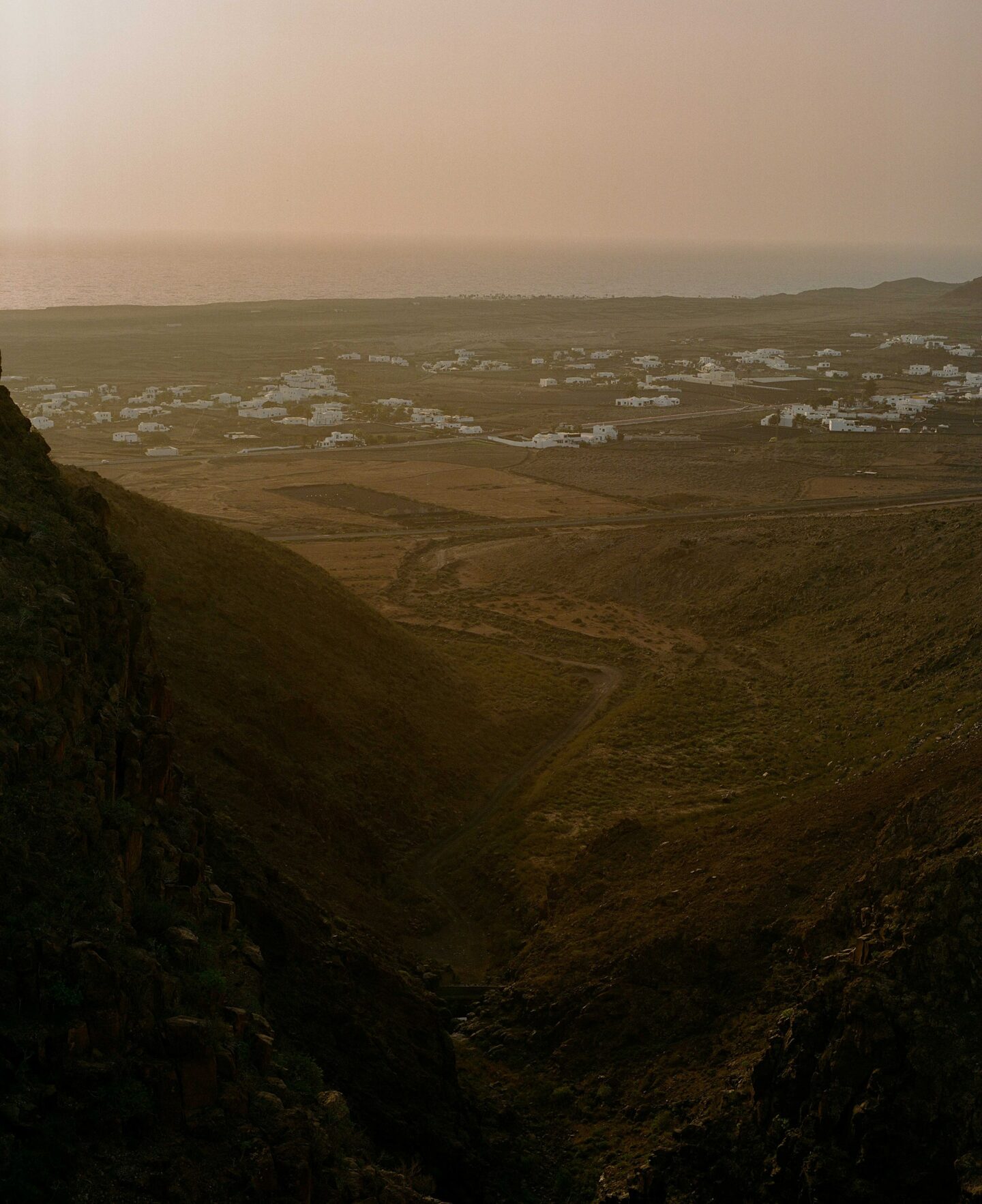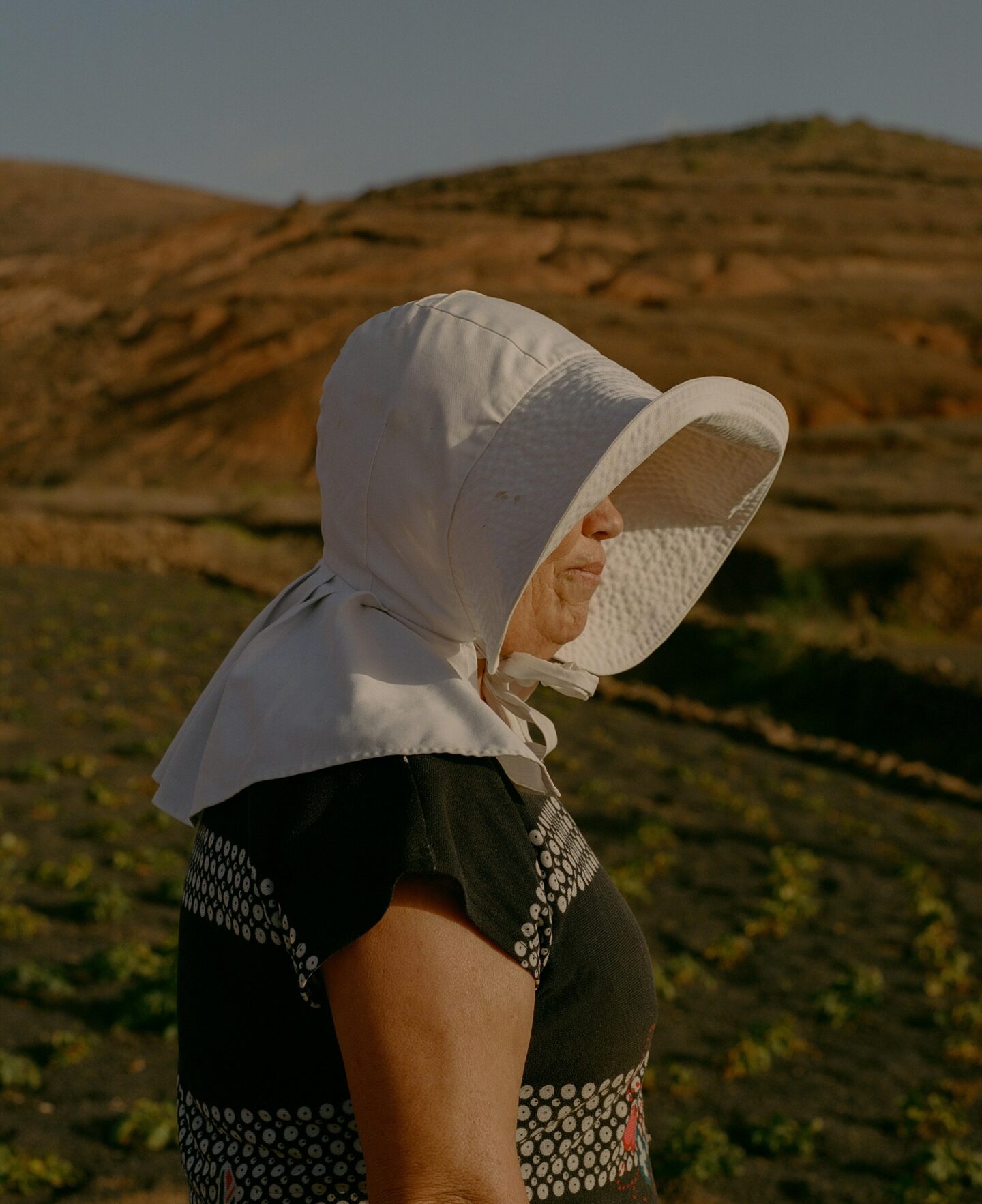 "Answers come by asking the right questions, and each answer is a phase in the process, a chapter on its own"Hand-printed in the darkroom—precisely to "emphasize how things slowly reveal themselves when you embrace the process"–the images making up 'beginnings' unravel the ethical dilemmas of starting somewhere new when we have already failed to take care of what we have, be it relationships, responsibilities, or the environment. An enchanting blend of documentary and landscape photography, the series captures the rhythms and sights experienced on the island—from its rugged terrains and the land's workers to the remnants of the passage of individuals—uncovering the beauty concealed in foreign yet ordinary situations. The clean compositions and the warm, golden light evoke a vast range of emotions in the viewers, spanning from serenity to a sense of urgency. Together, they capture more than the essence of a moment and place—they create a powerful impact that lingers in the memory long after the initial feelings have faded.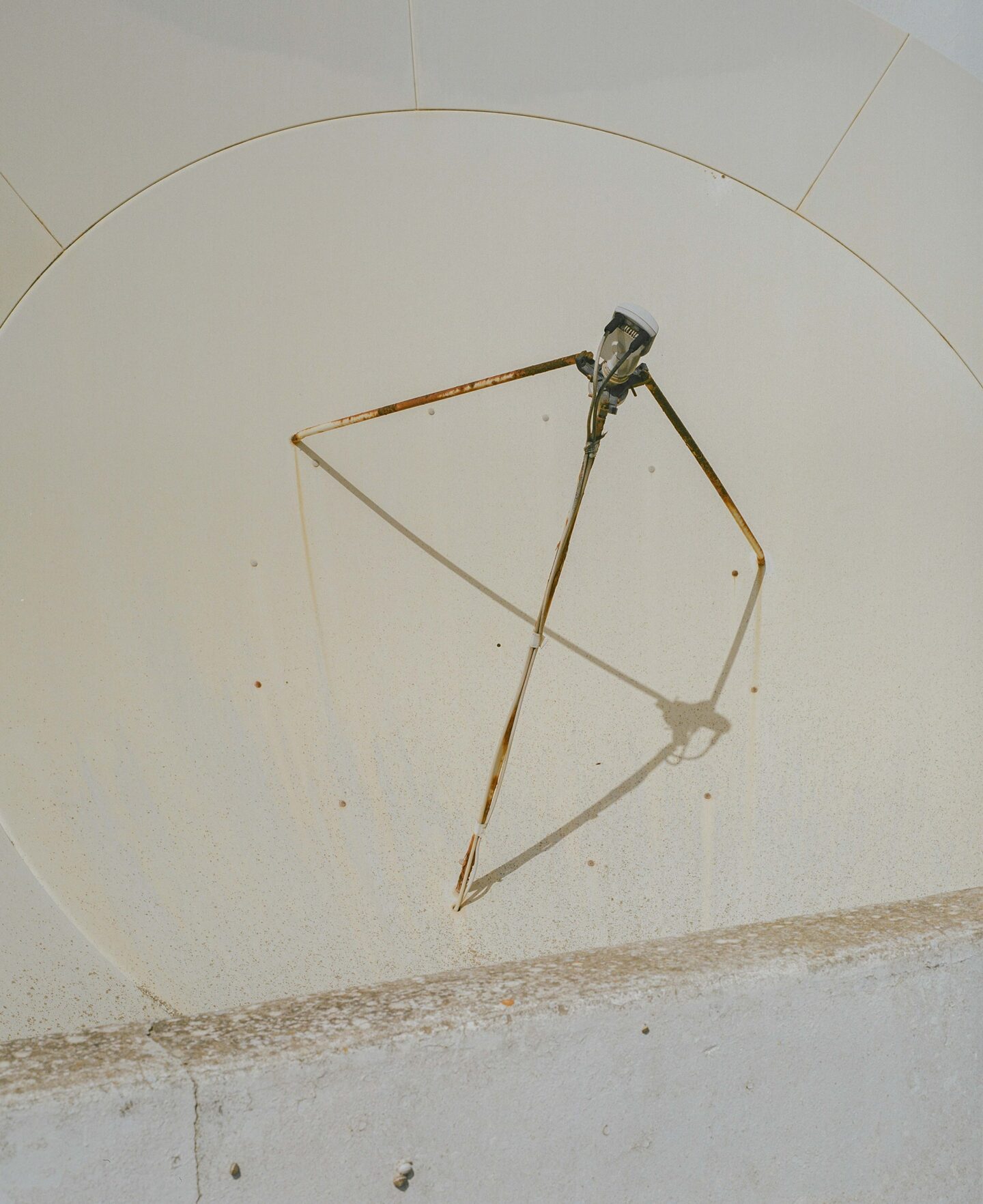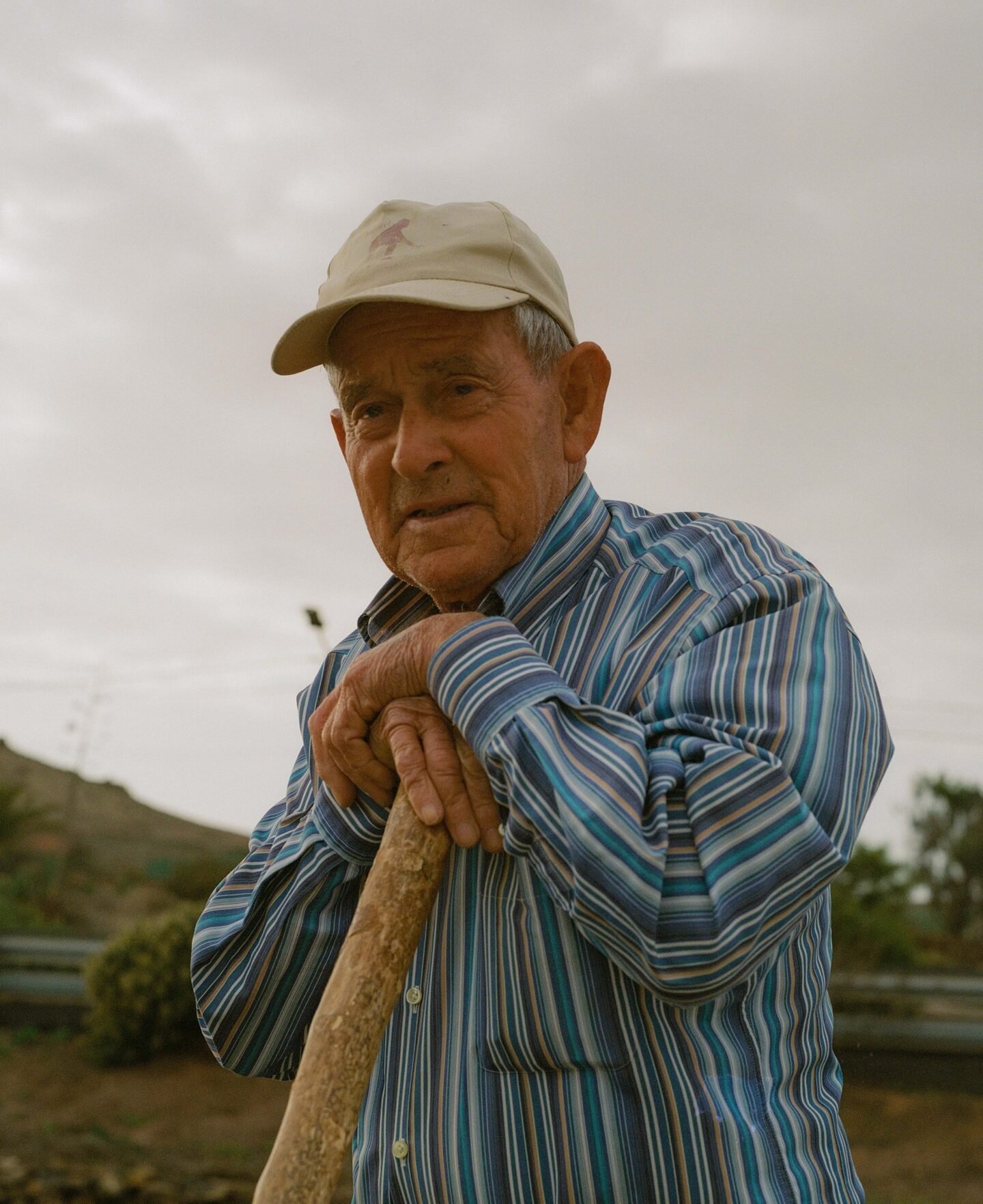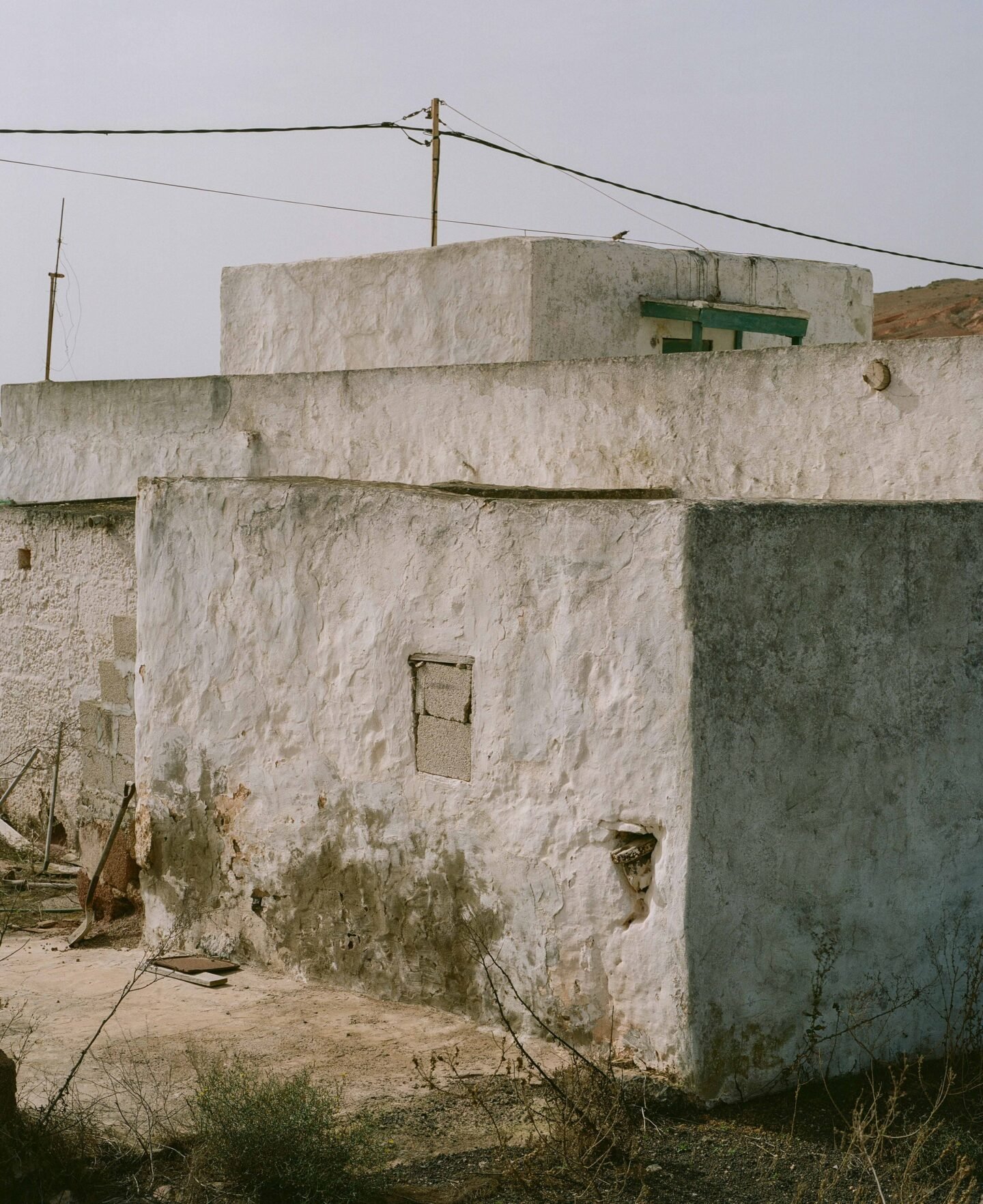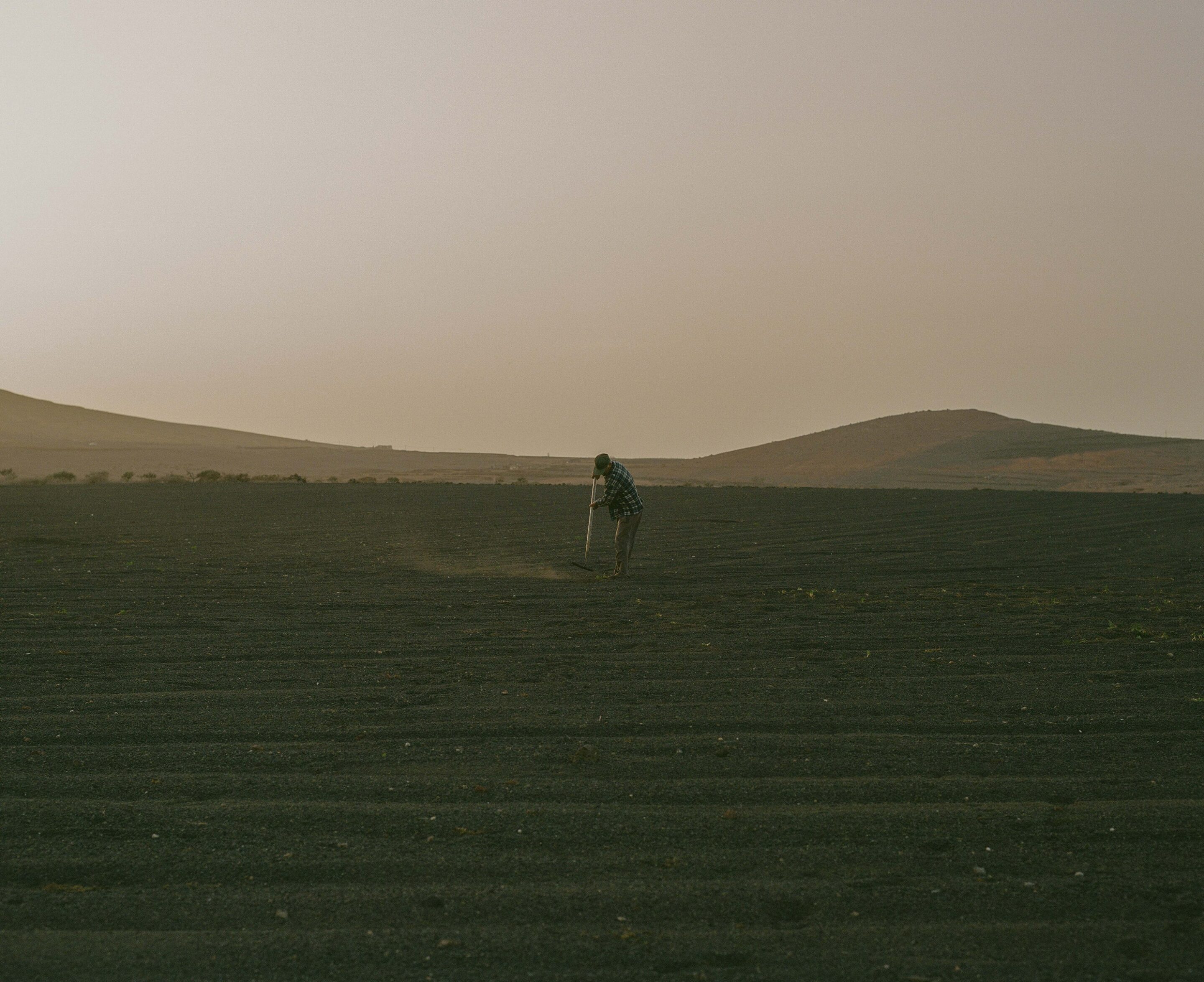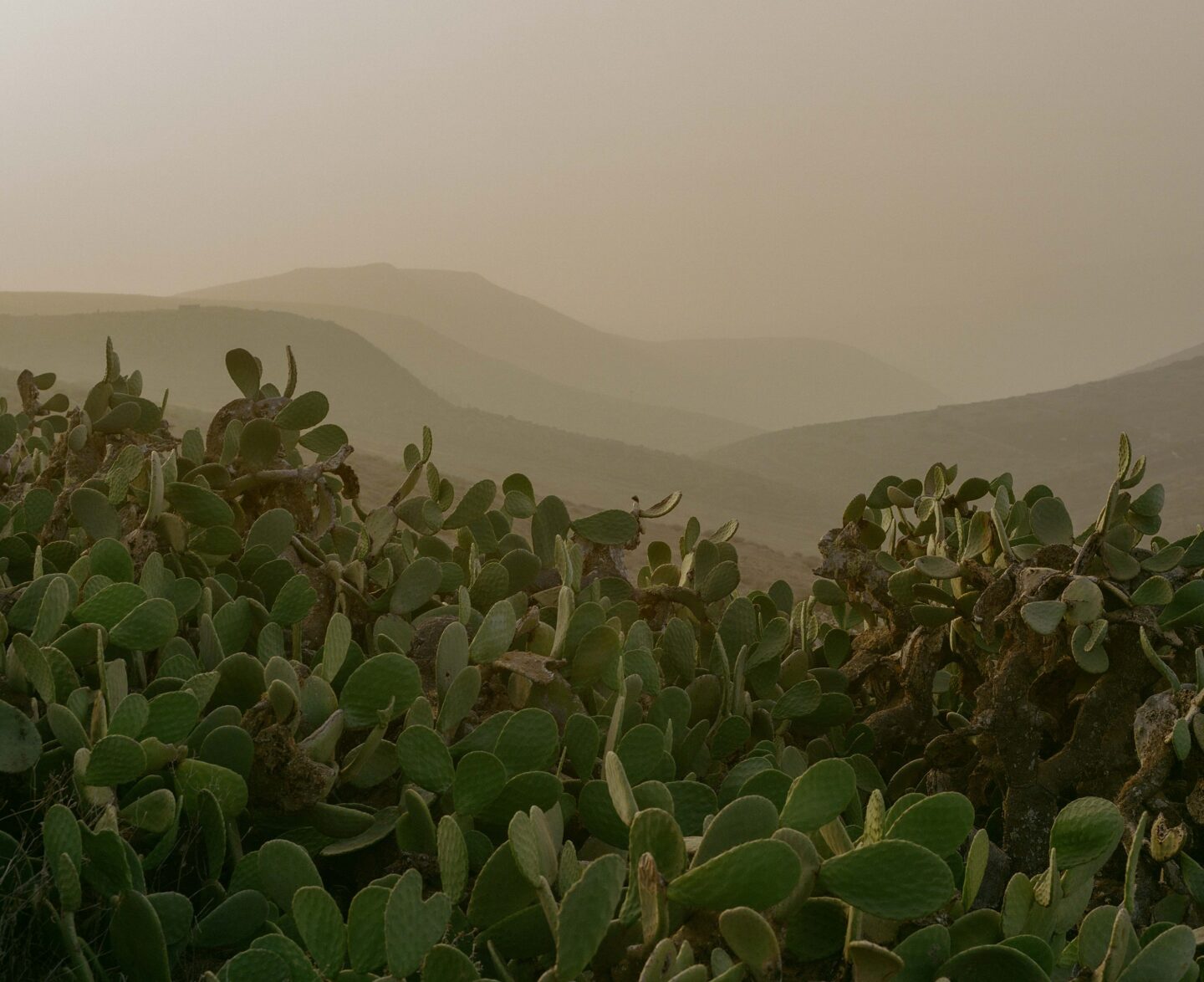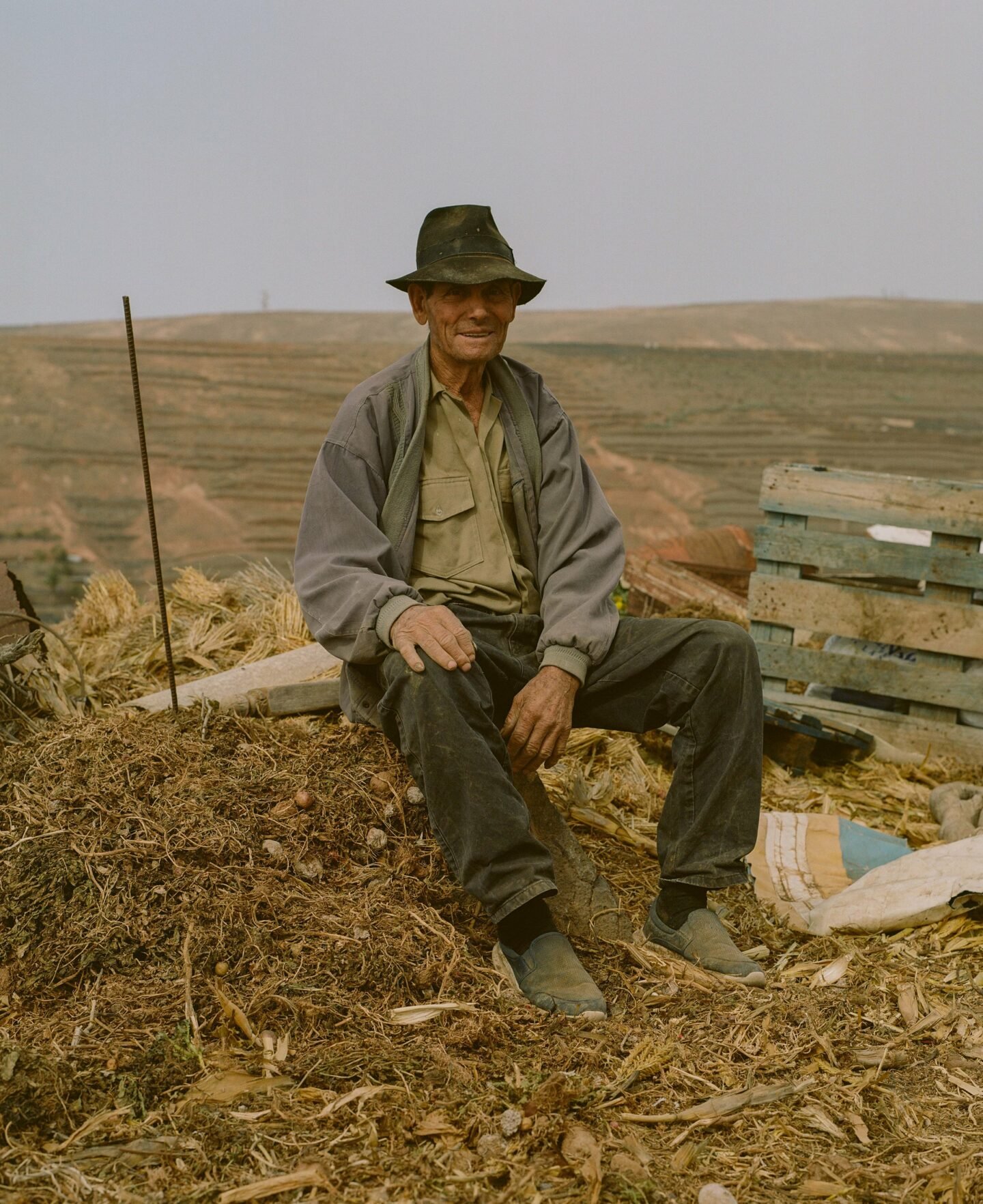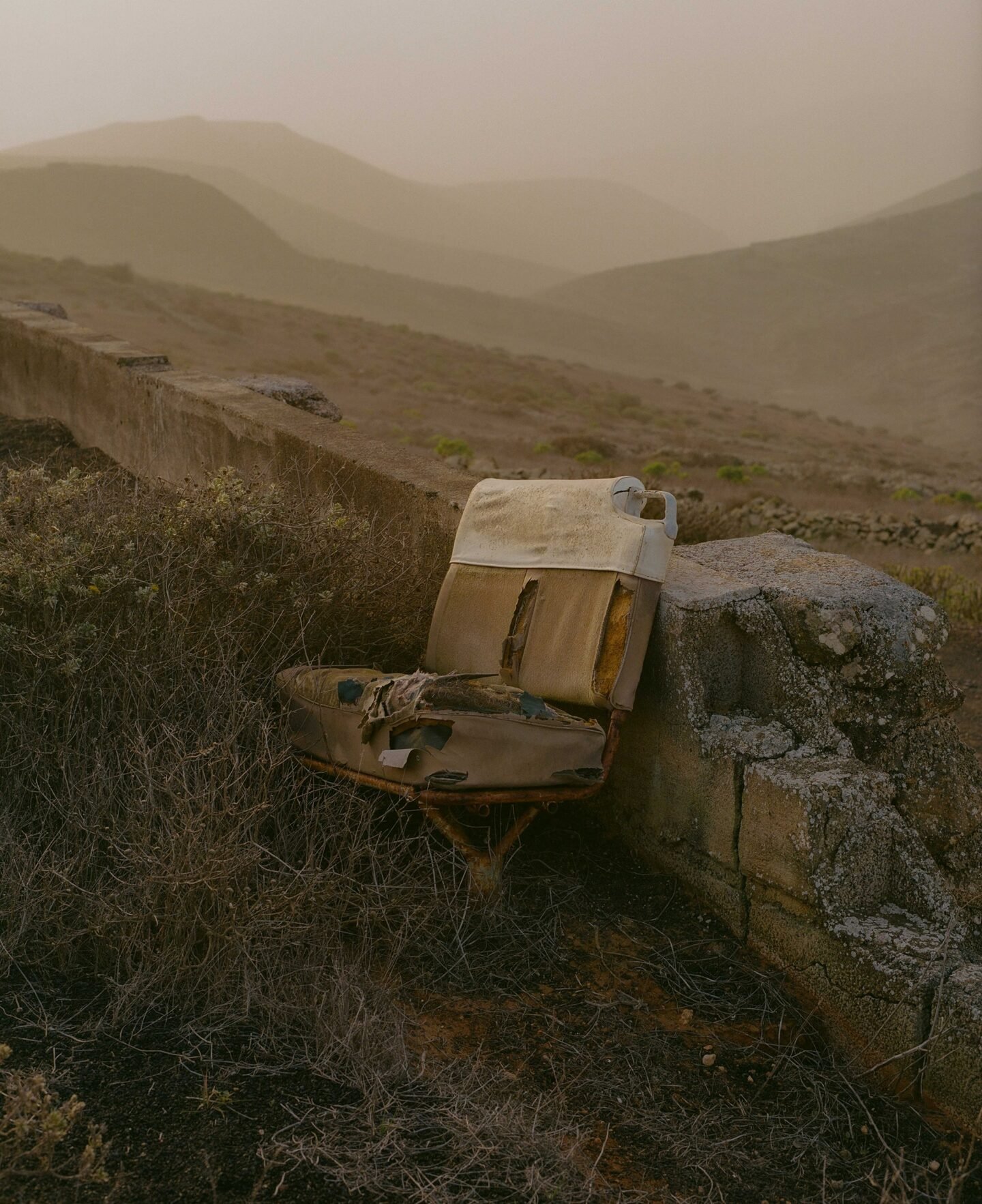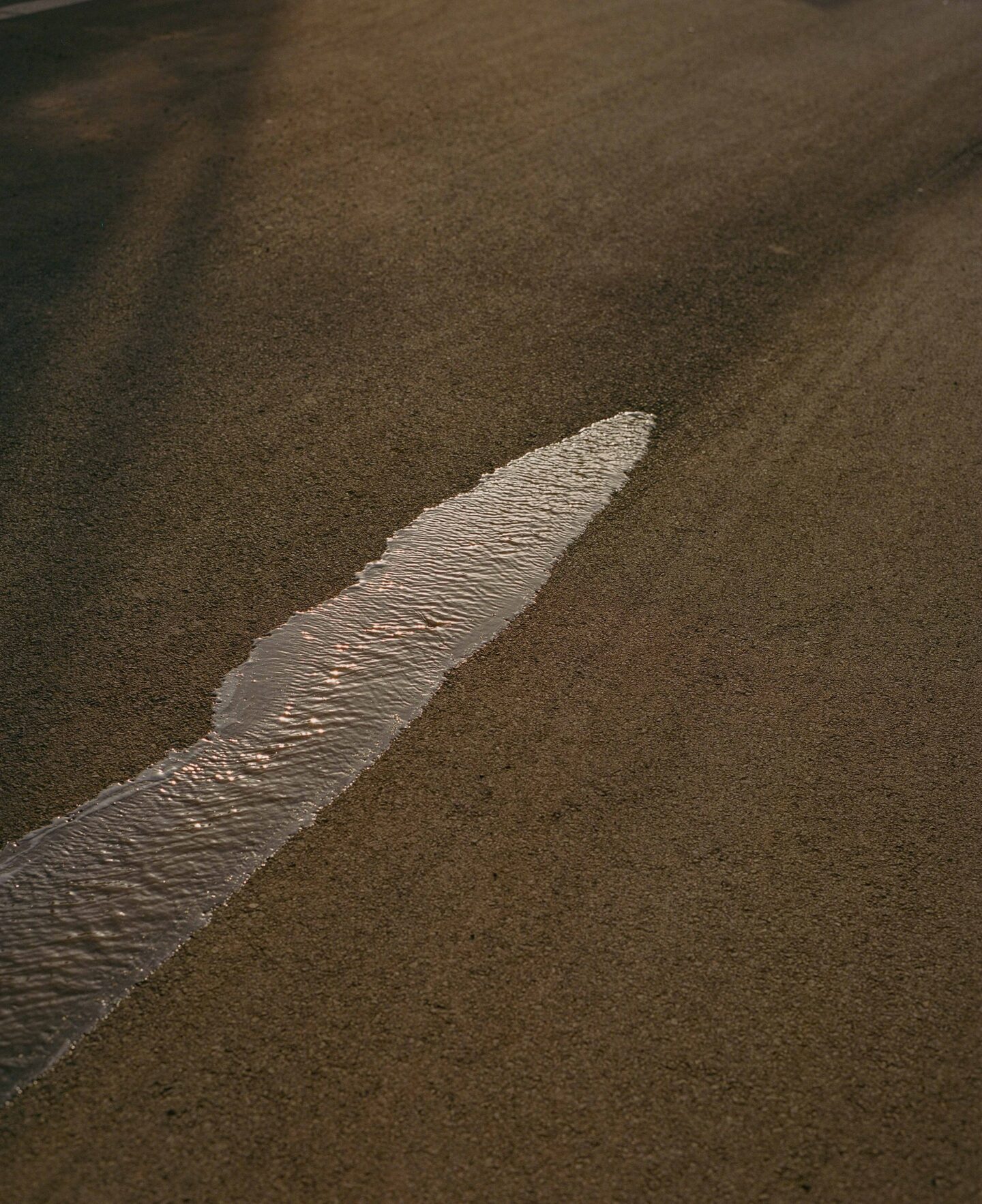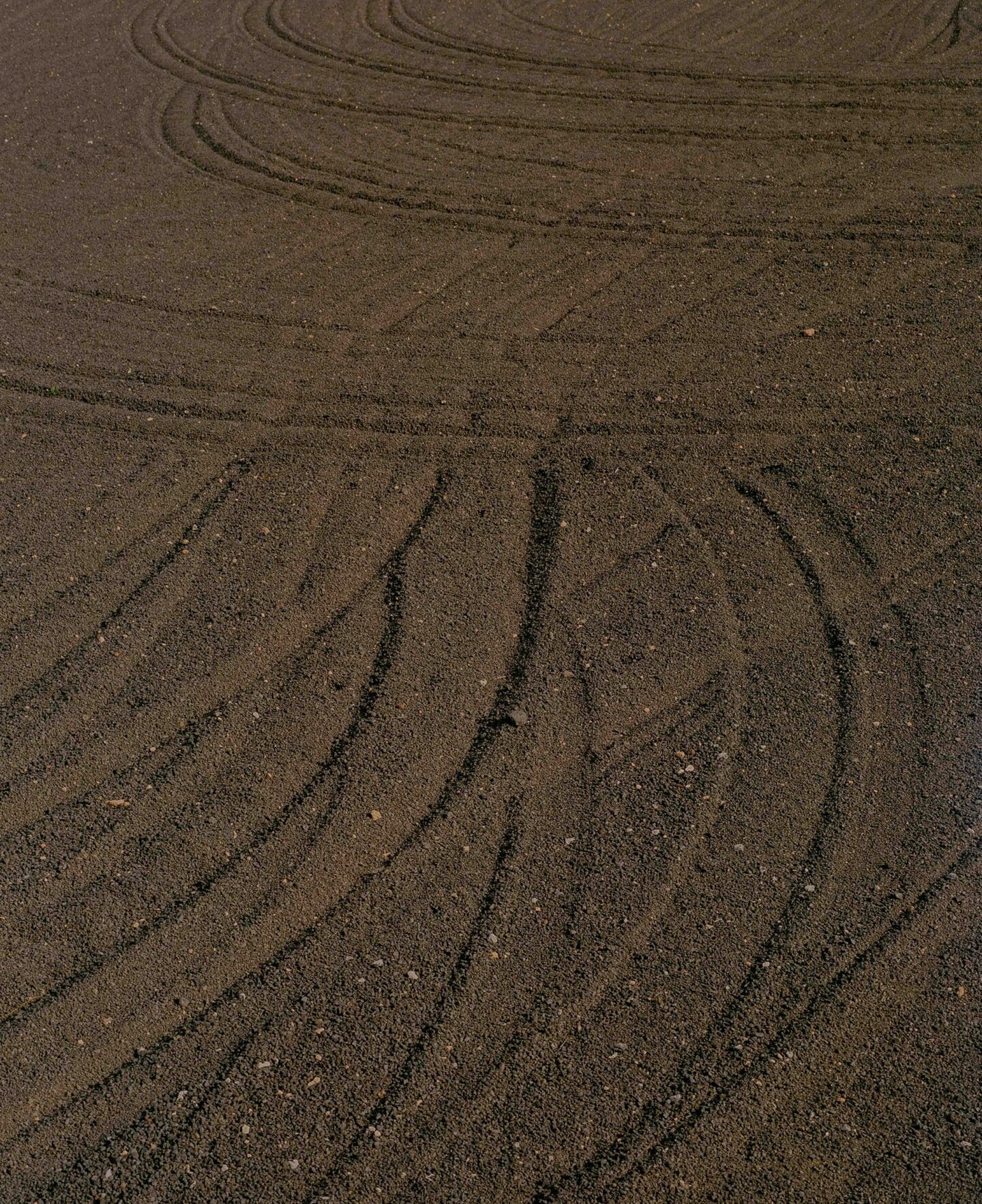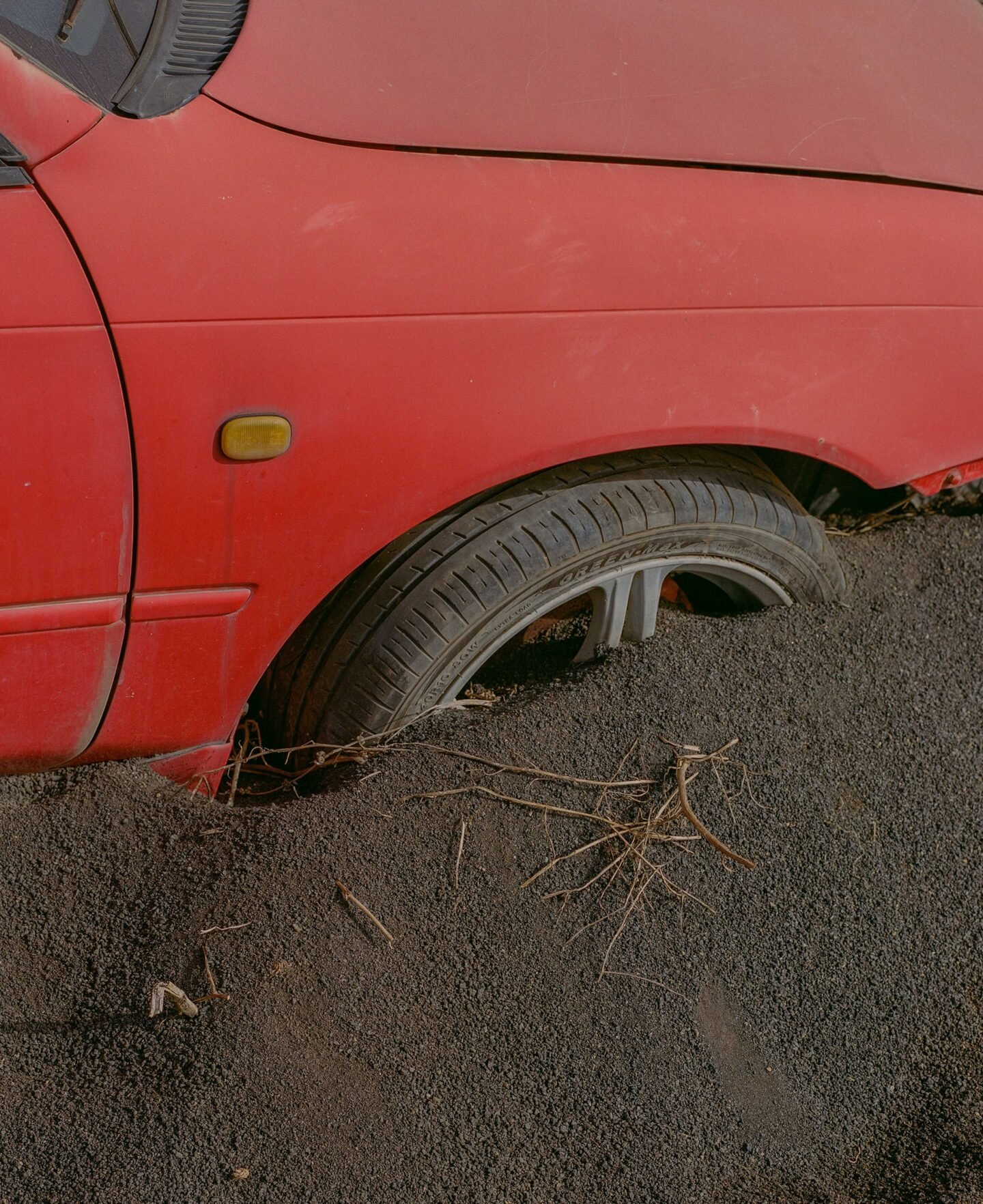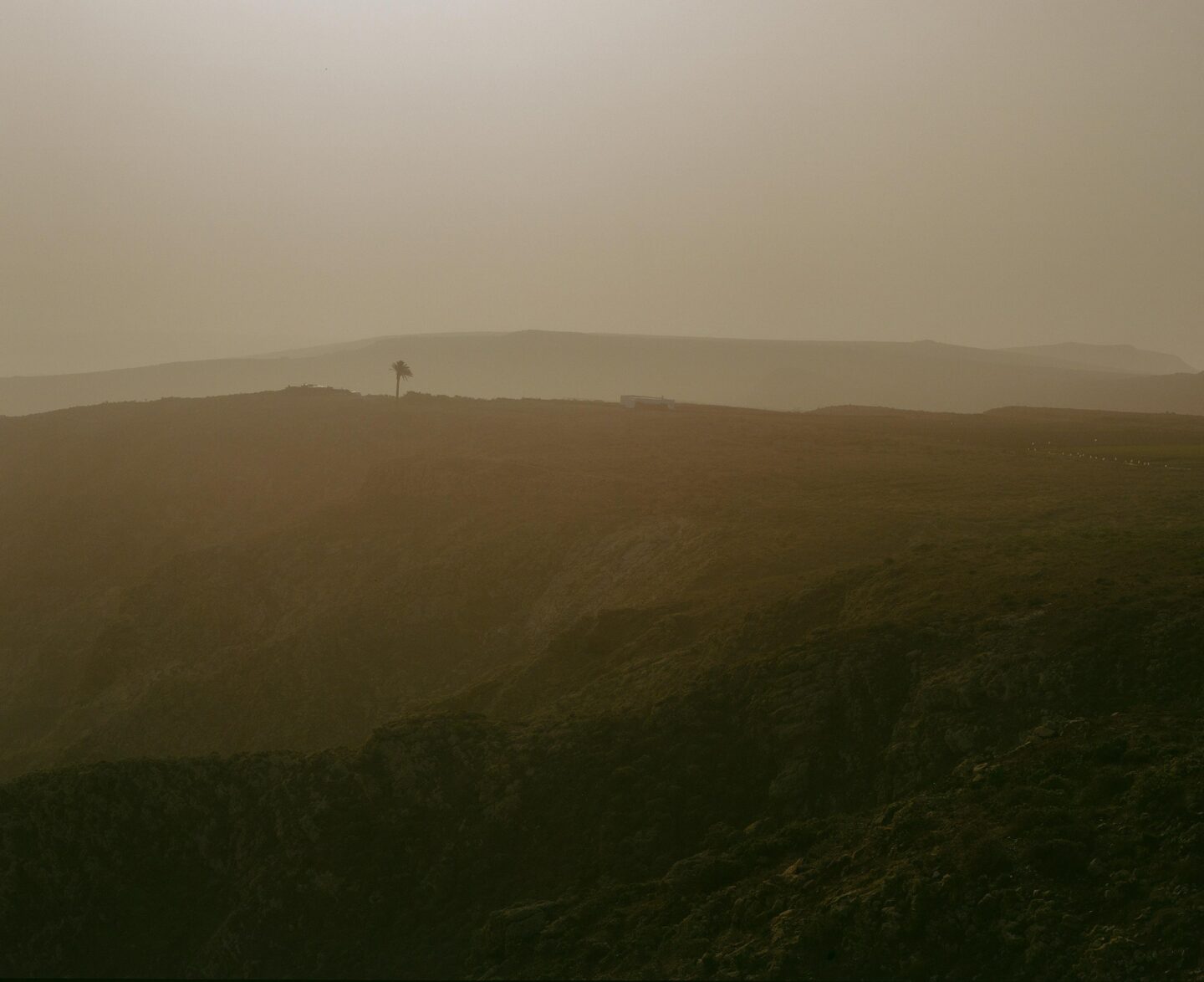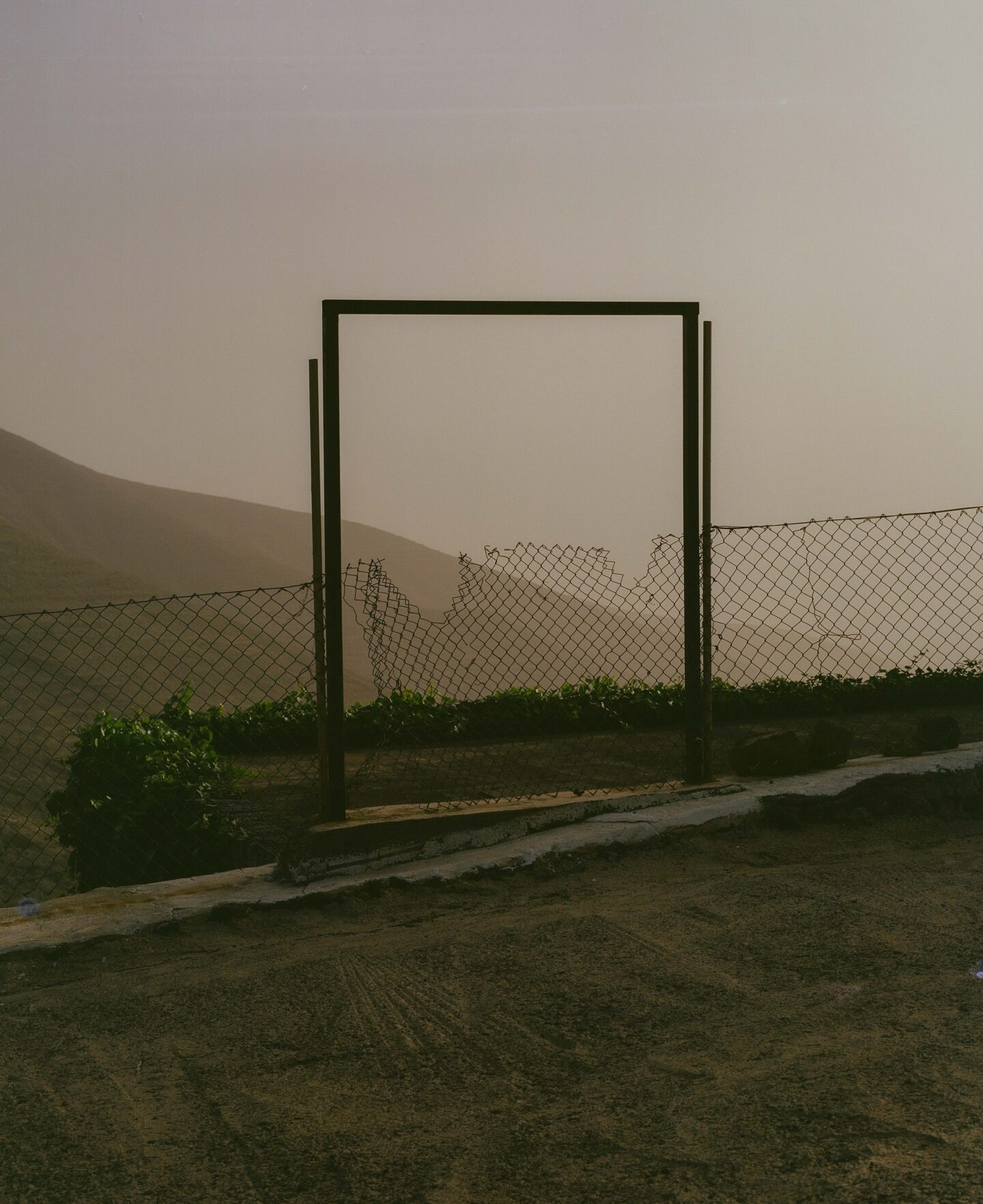 Source: Ignant