Thibaut Grevet On Triggering The Viewers' Imagination With Blurred – ADC
French director and photographer Thibaut Grevet captures moments as they unfold, unscripted and unfiltered, resulting in dreamlike and abstract visuals that invite viewers to see the world in new ways. We caught up with the artist to discuss his recently released, and first solo book Blurred—a collection of blurred images highlighting the fleeting nature of life.
In a world where everyone has a camera, Grevet stands out as a creative with a truly visionary eye. He sees things that others don't, and through his work, he brings these hidden moments and scenes to life, in a truly captivating way. His background is in graphic design, but his personal passion for extreme sports and his fascinating take on biking videos launched him into the public eye. Praised for their unique perspective and emotional impact, his photography and direction work has earned him incredible success and a vast number of campaigns, films, and collaborative book projects with global clients.
Evocative and understated, Grevet's photographs create a feeling of mystery, inviting introspection
For his latest endeavor, the print publication Blurred, Grevet has compiled images shot over the past years in which figures and subjects appear indistinct and blurred. A deliberate and intentional choice, the blur adds a sense of energy, motion, and spontaneity to the images, as if the viewer is experiencing the world as it unfolds in real time. At once bold and subtle, evocative and understated, the photographs create a feeling of mystery, inviting introspection and contemplation. A refreshing departure from the overly crisp, highly polished images that dominate Instagram and advertising, Blurred invites viewers to slow down and look closer, allowing their imaginations to fill in the gaps.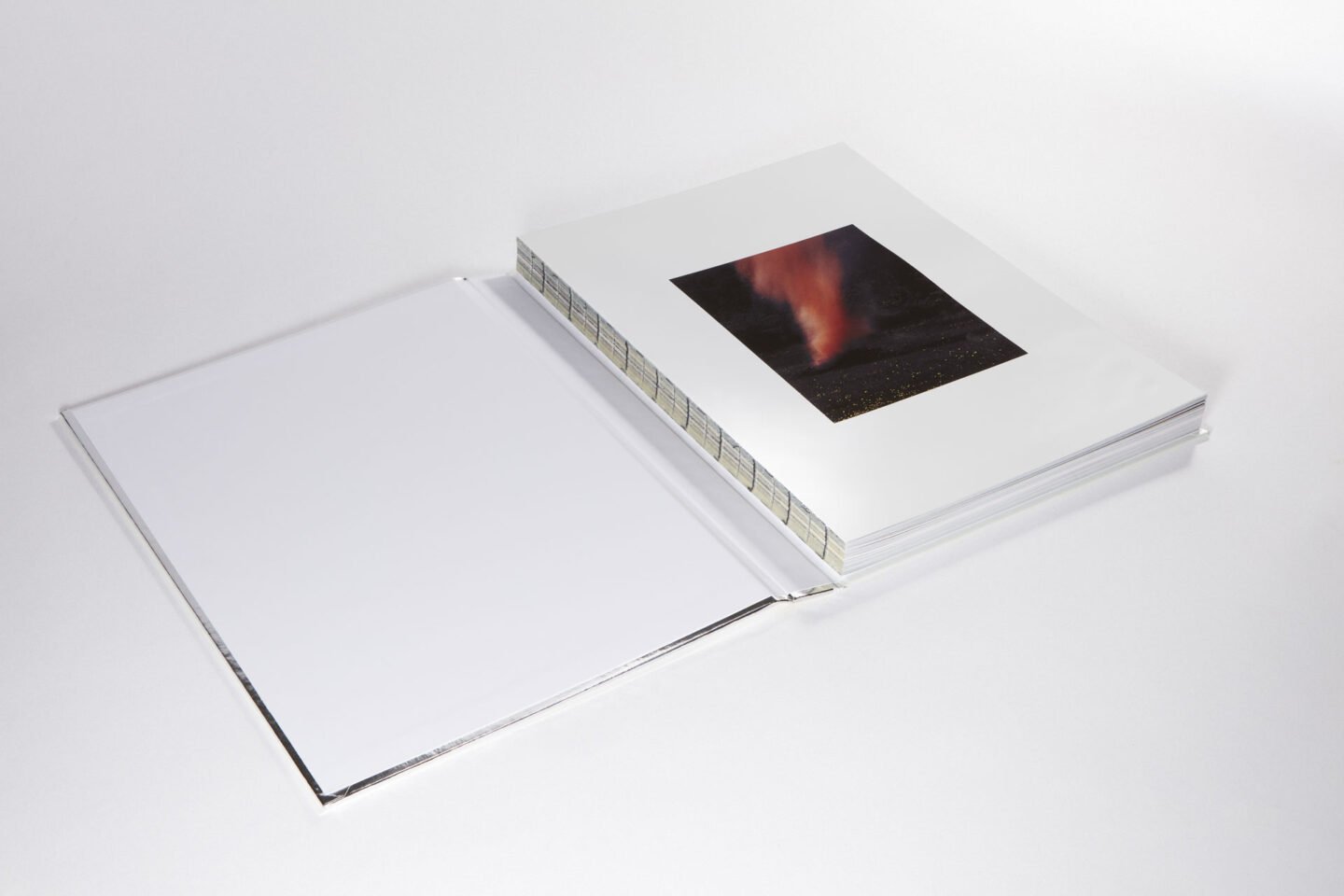 You grew up in the French countryside. How has your upbringing shaped your vision?
I was raised in a small village next to Lyon, in France's Auvergne-Rhône-Alpes region. I feel incredibly lucky to have grown up in the countryside. It took me years to realize how important that experience has been for me. From its people to my friends and the relation to nature—that was real life!
In what ways does your background in graphic design and shooting biking videos influence your work today?
Graphic design helped me with seeing and placing an image within a group of images. It taught me how to play with contrast, how to frame an image, and how to lend power to it. I learned that from a single image, you can create many different versions, with disparate looks and processing. I used to spend a lot of hours looking for references and that truly trained my brain and shaped my taste. I was also an Adobe Suite geek back in the day, which has proved quite useful today.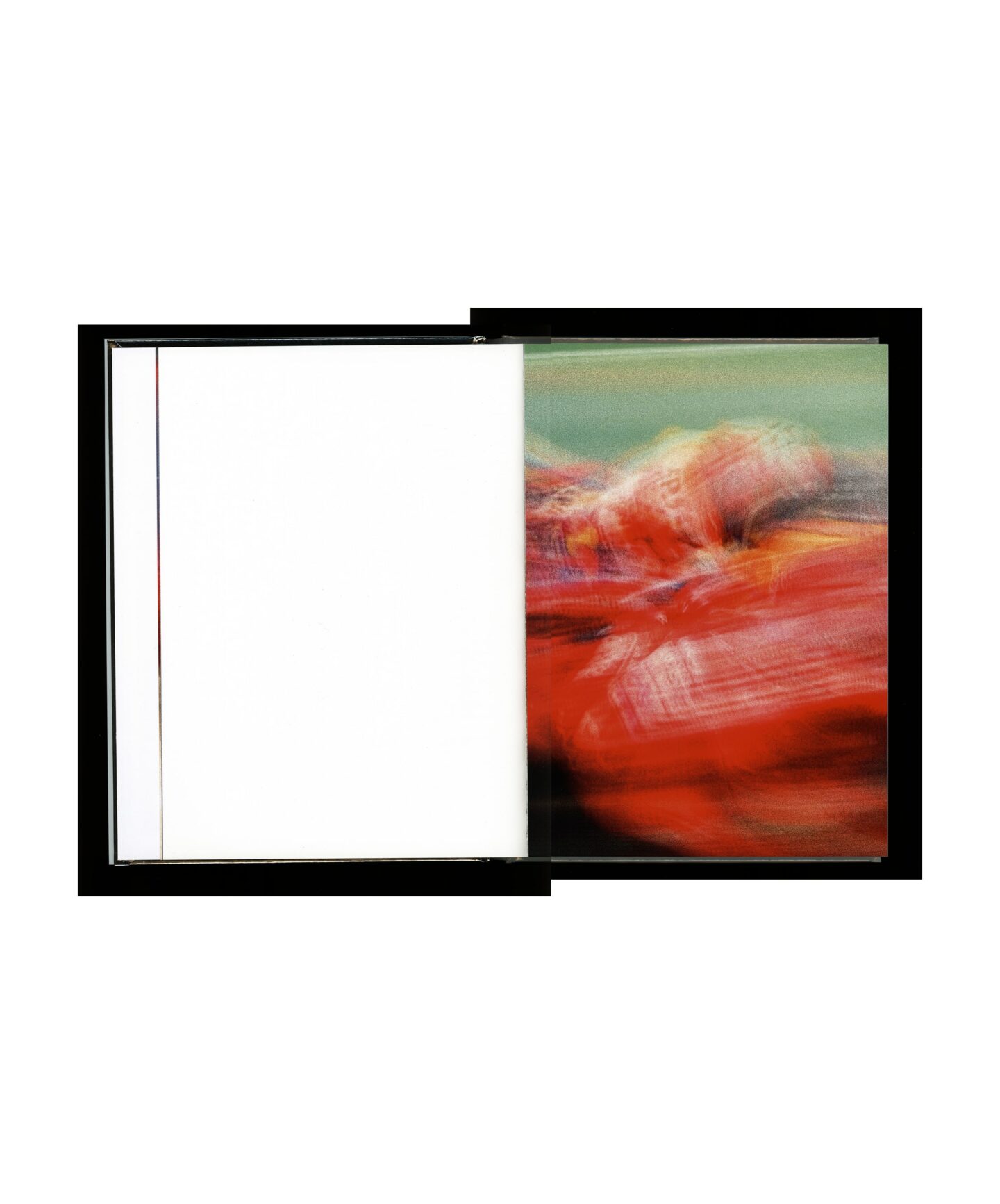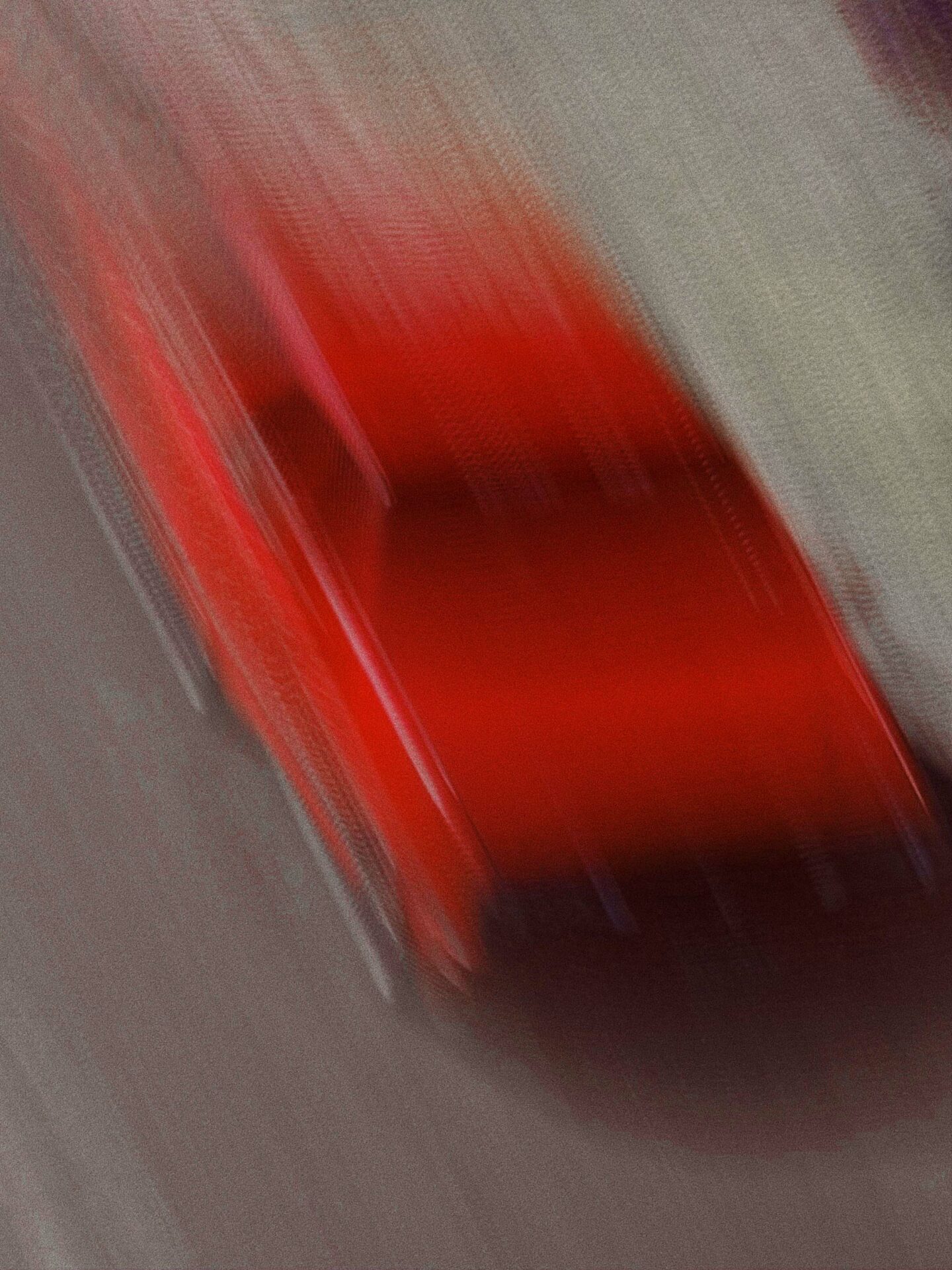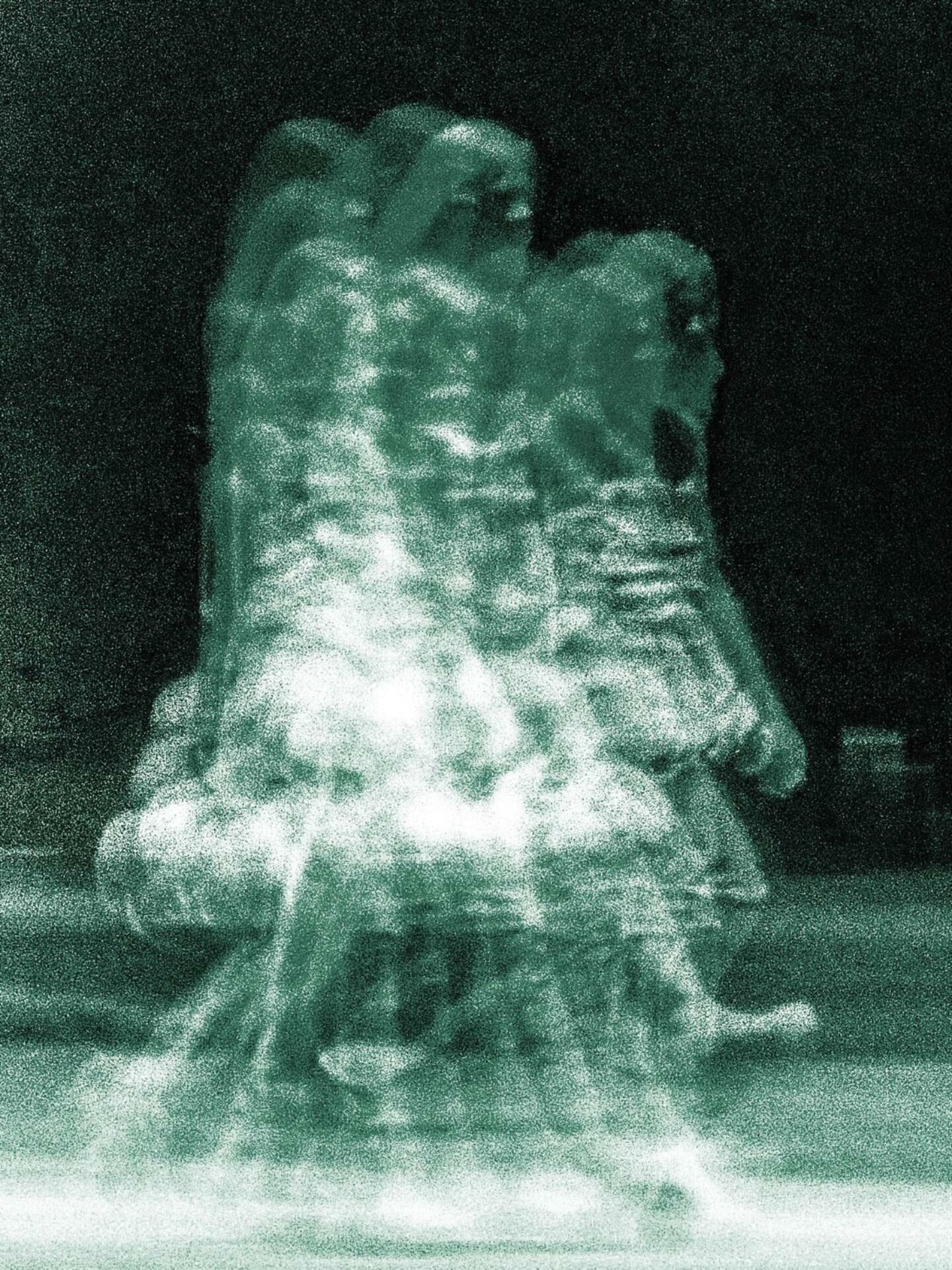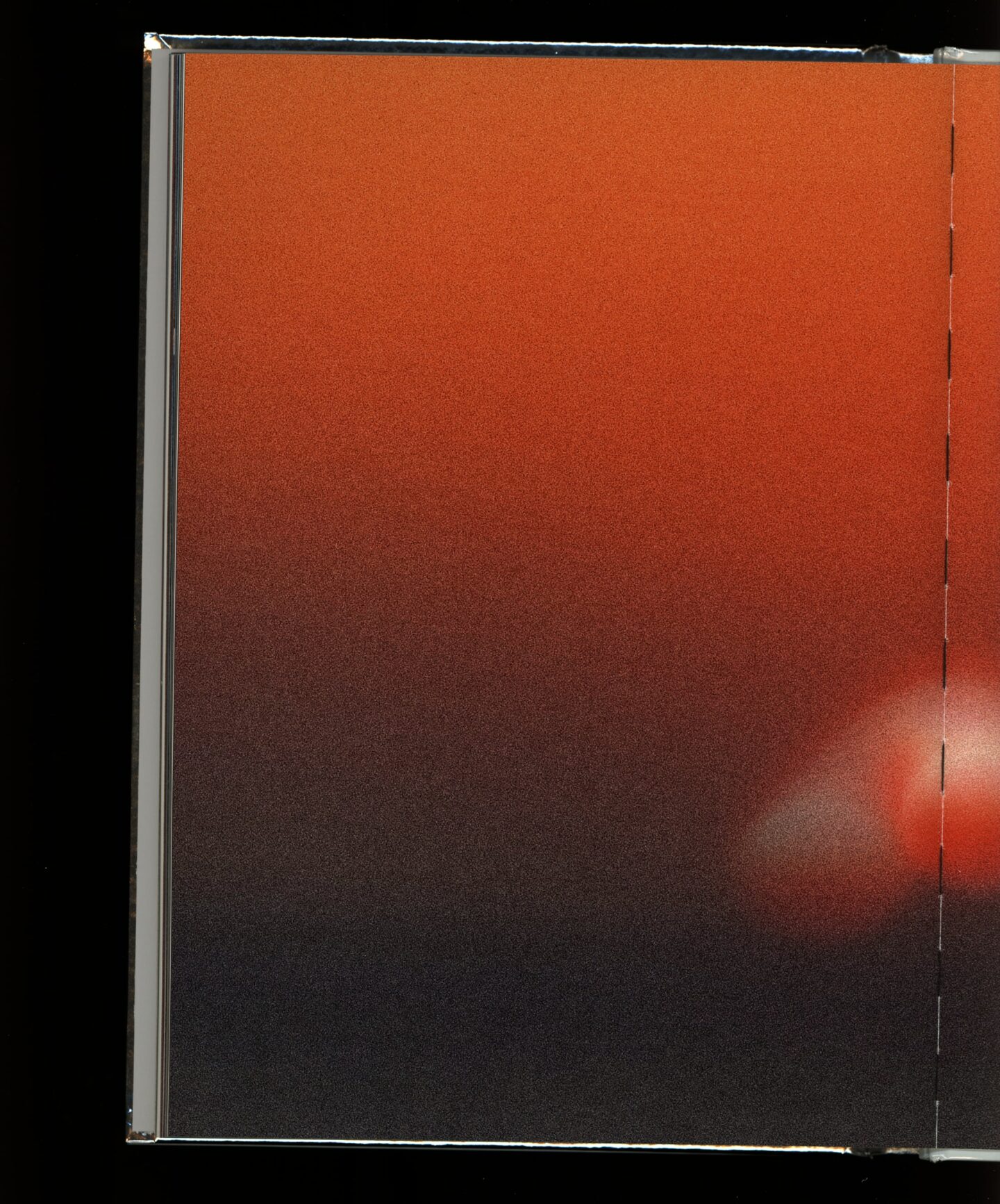 What drew you to the photography and filmmaking world? And how has your photographic eye evolved since you started?
Briefly put, I wanted to create my own images rather than using other people's. When I started, I used to have a really organic way of doing photography. It was the same approach as shooting skating videos. You land somewhere, like a random street, and you must find the best angle, the best perspective; nothing is planned beforehand, it's random. Looking back, it was an amazing exercise that still helps me to this day with how I frame and perceive things. Today, a lot of preparation goes into my shootings—from the brief, to the plan, the casting, and the make-up, nothing is left to chance. However, because I love this run-and-gun approach so deeply, I still do these low-fi shoots. I like to capture the moment, to capture a beautiful, ephemeral reality rather than creating one.
Can you talk a little about how your professional background has led you to this project?
Blurred was a passion project. Something that strongly relates to what I like. In other words, it is me and my vision. It was so rewarding working on it. It's challenging to work on your own and I'm very scrupulous with my own work; at the same time, it's a blessing to be 100% free to create what you most desire. I have always been fascinated by the art world; this was my first step into this world—and definitely not my last one.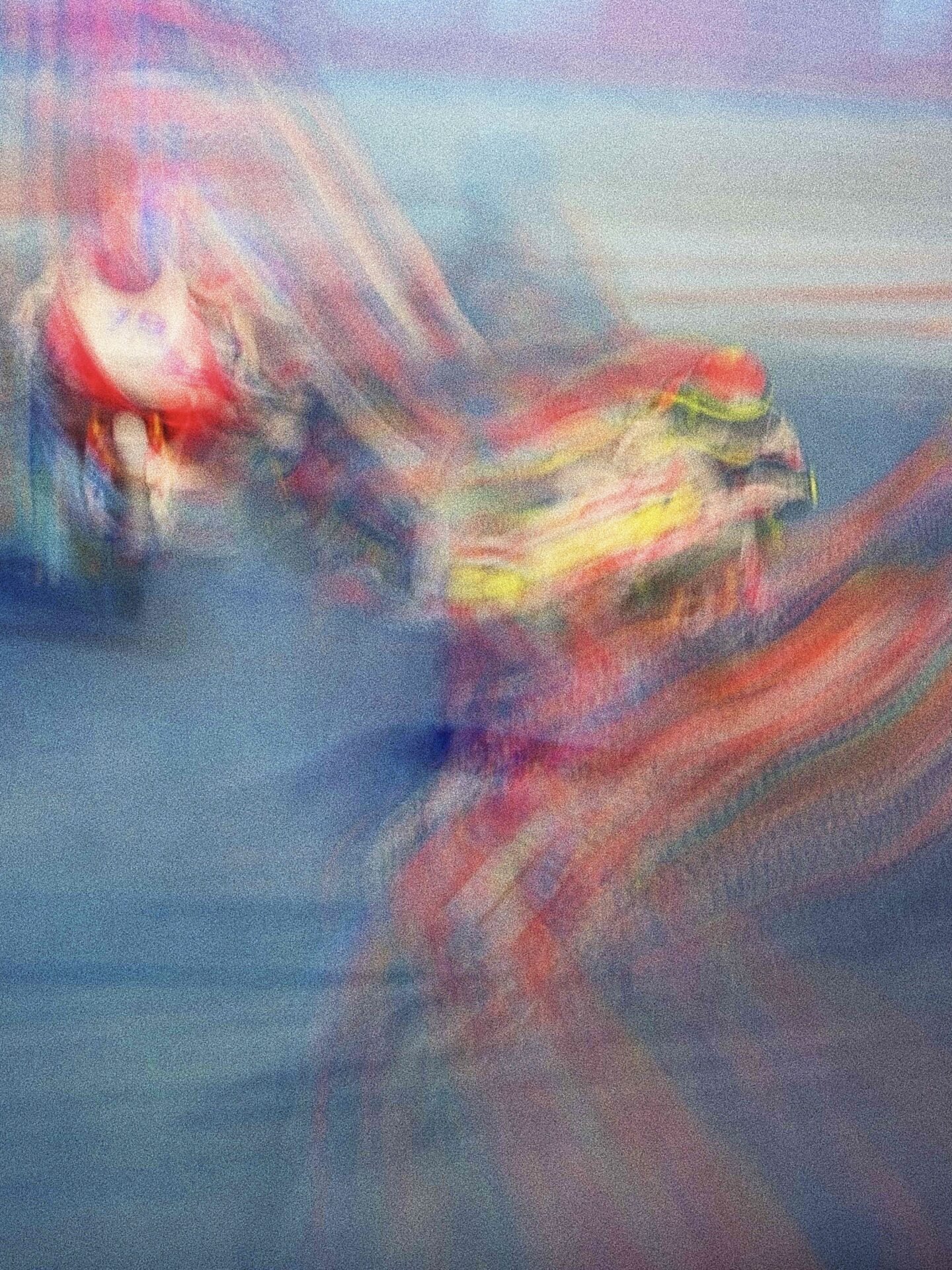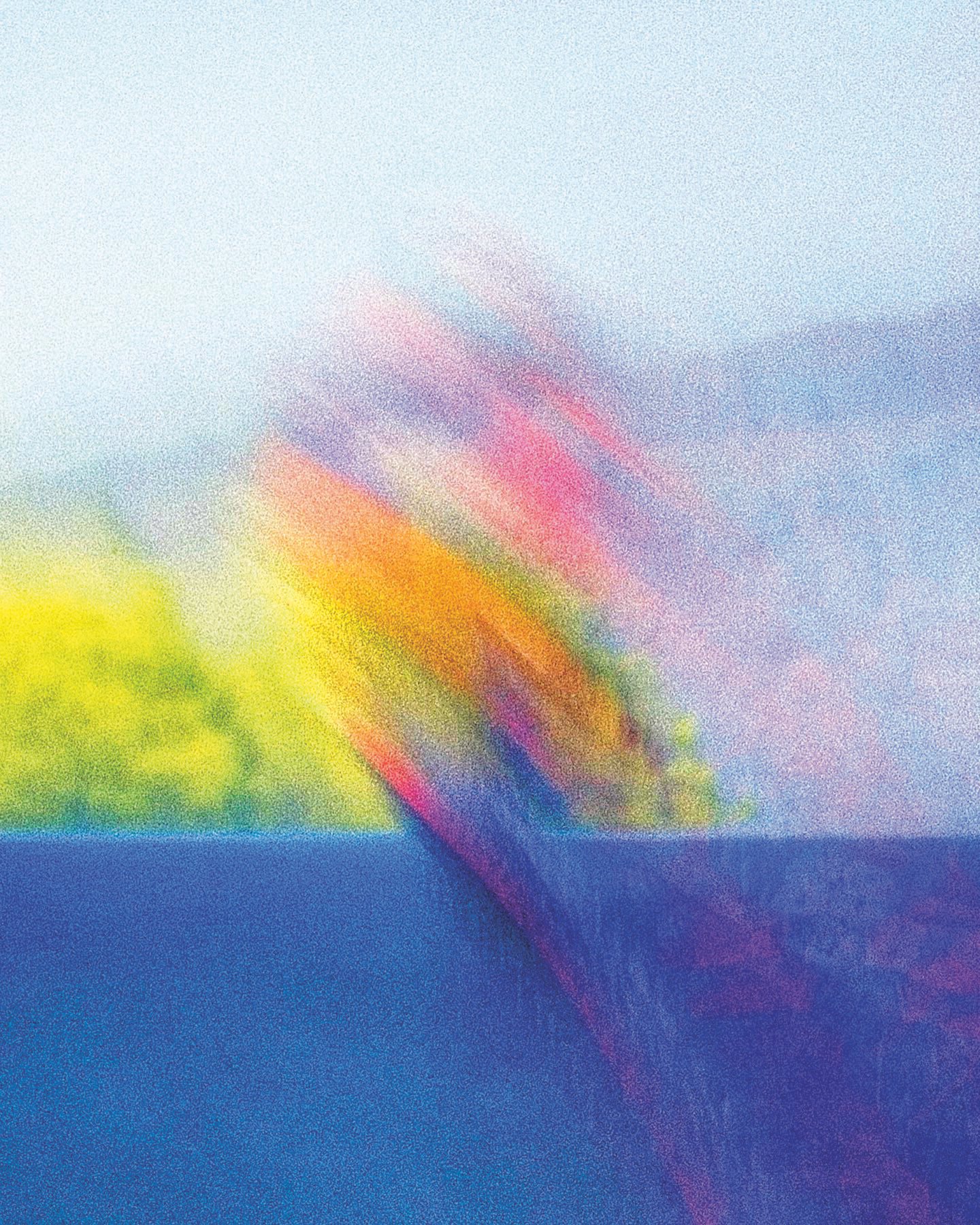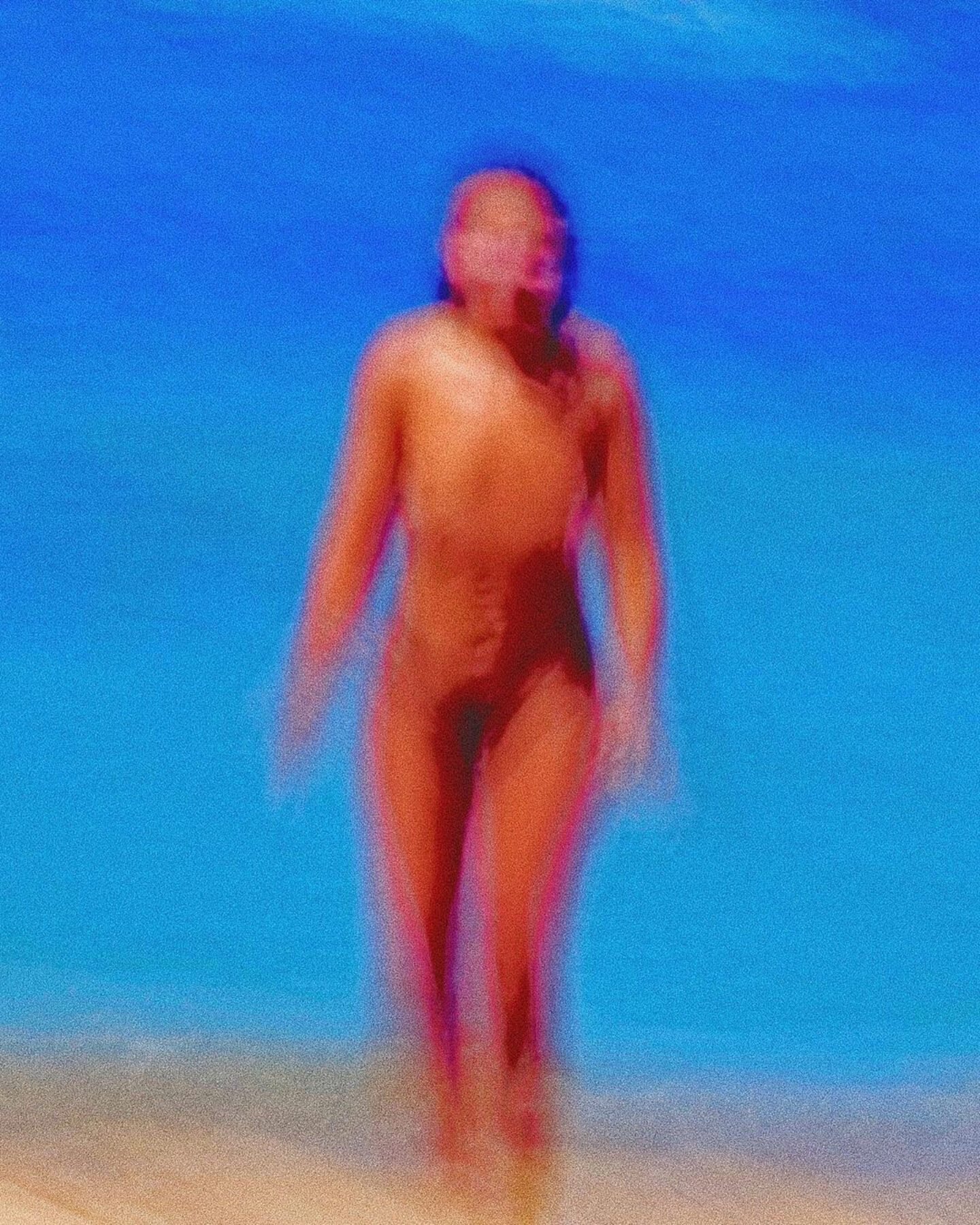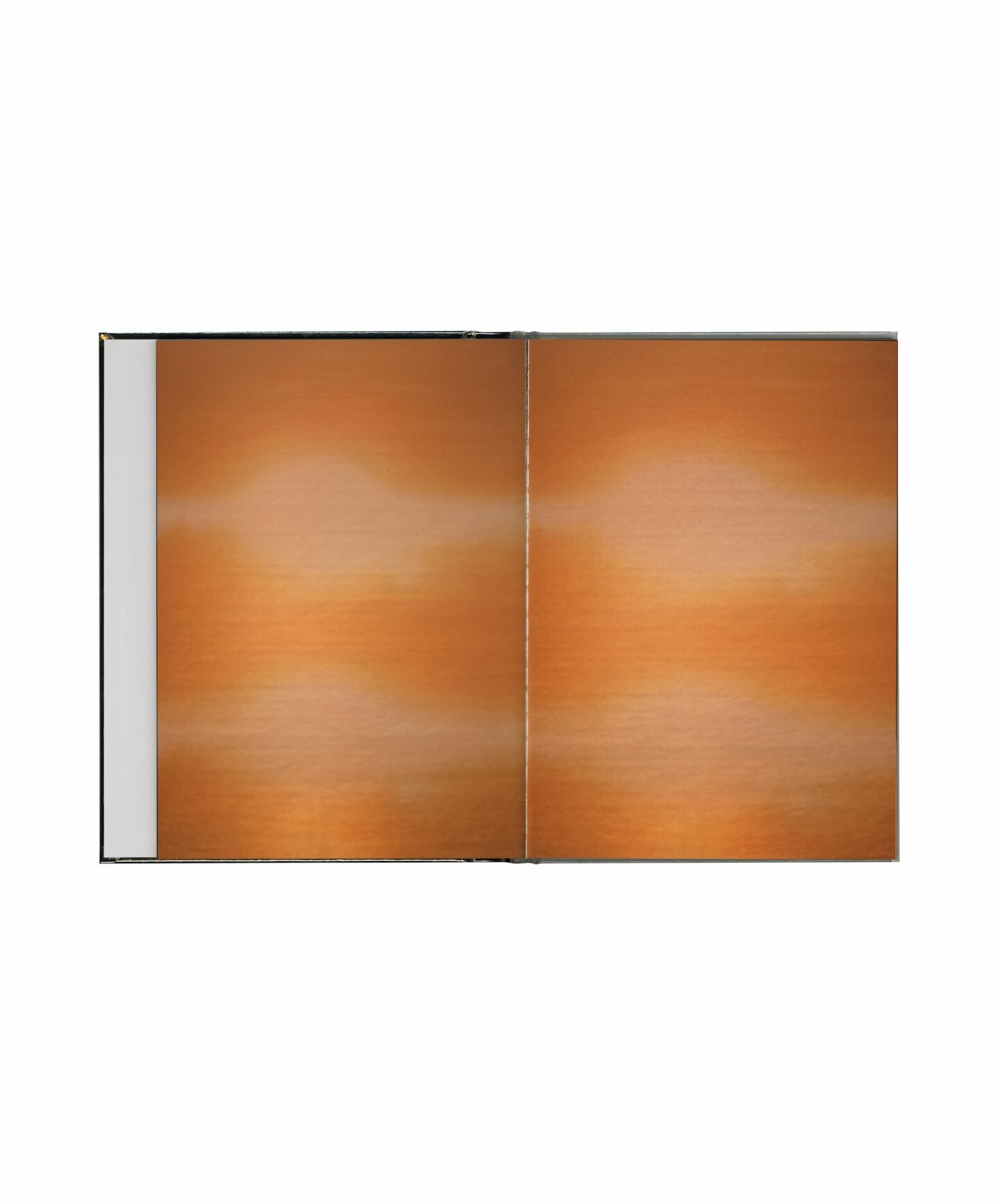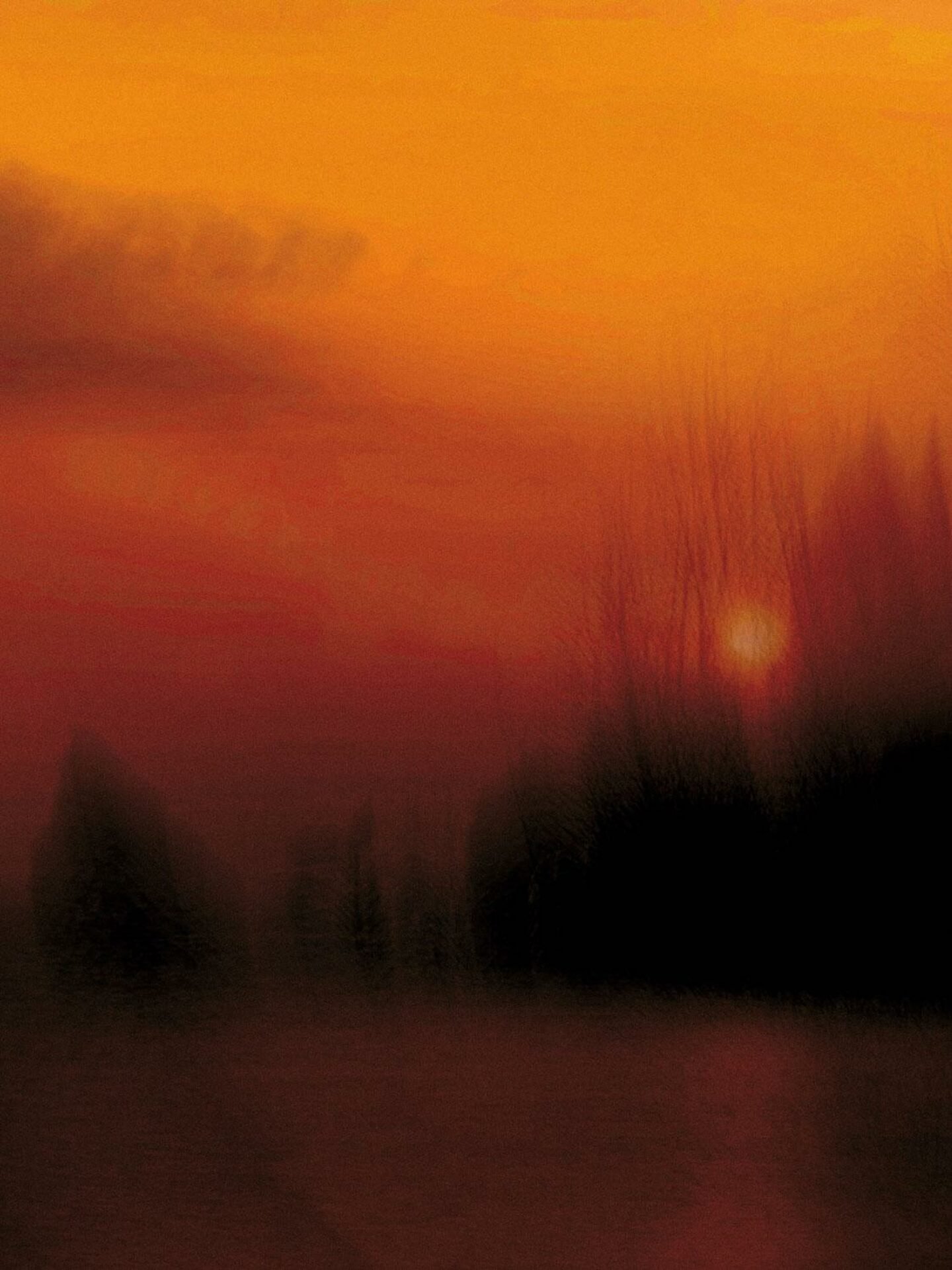 What were the guiding principles in creating Blurred?
I didn't really follow any guidelines. The project happened naturally—I was collecting these images for myself and decided to simply put them together. I love how each image is open to interpretation, and how each is something between a painting and photography.
From start to finish, Blurred took around three years to complete. How would you describe your experience of working on it? Looking back, what was the biggest challenge?
Amazing, long, difficult, yet rewarding. It was a lengthy process that required a lot of back and forth, several changes, and adjustments. The printing part was the most frenzied. The biggest challenge in all of this was definitely myself.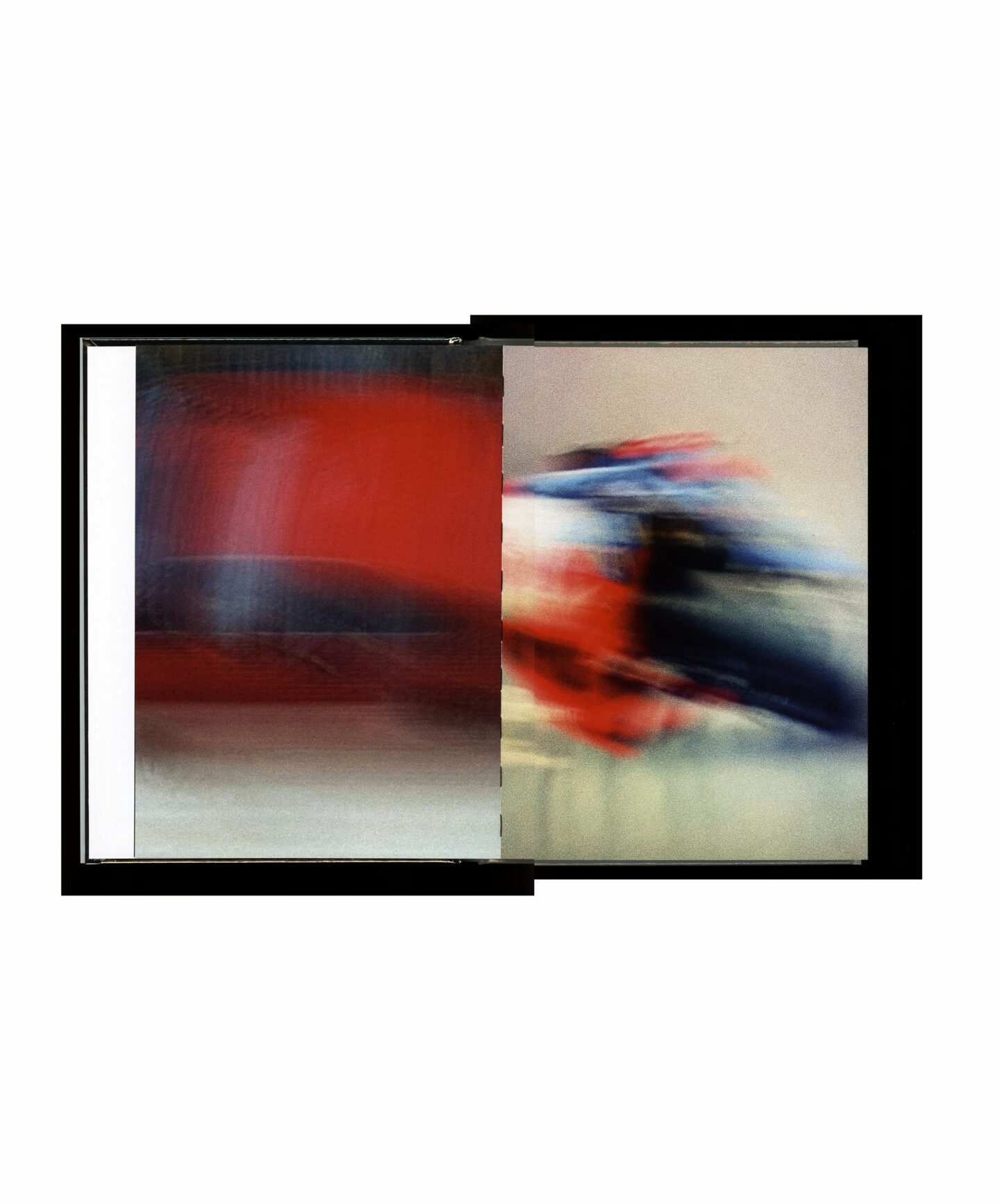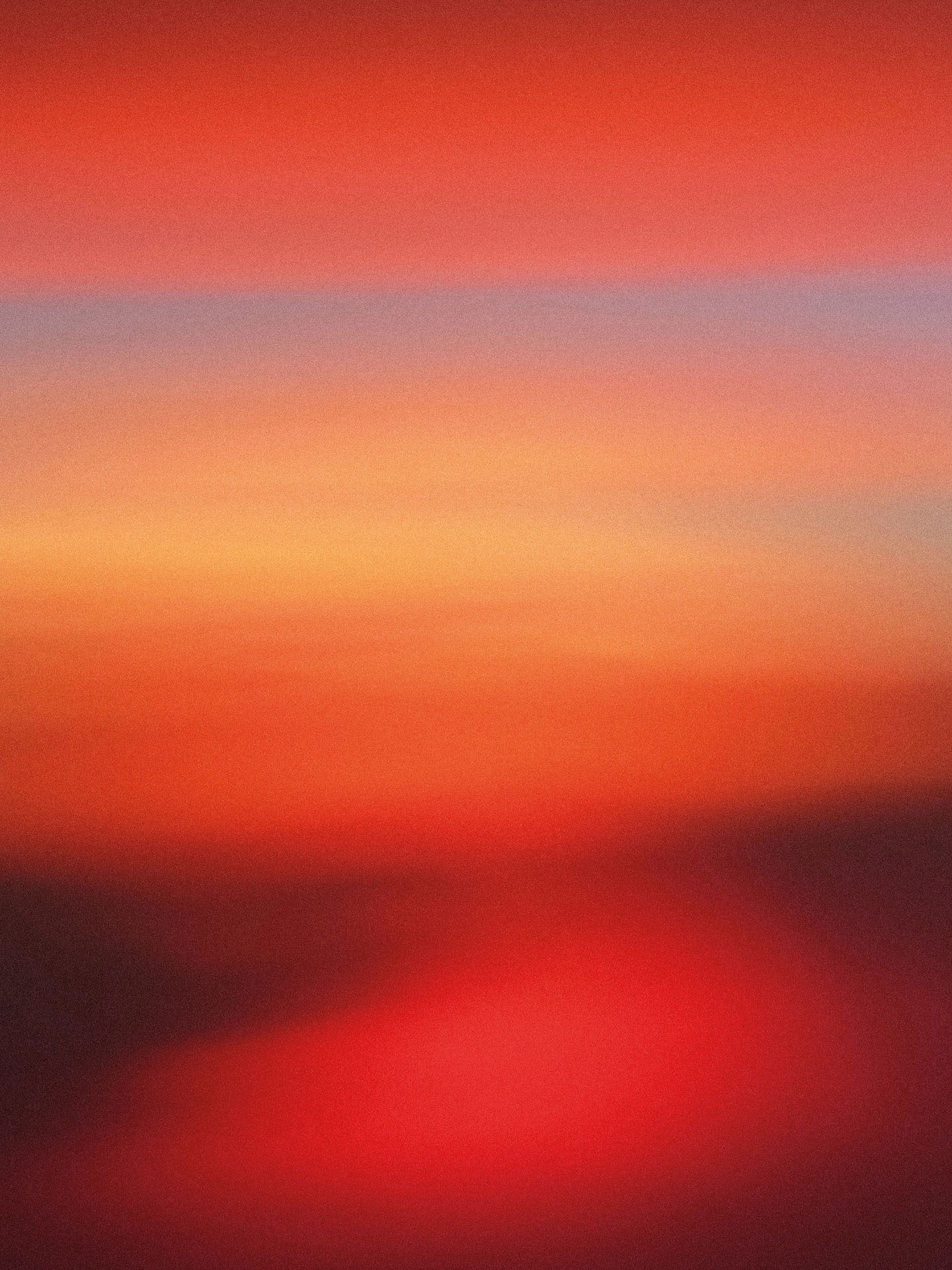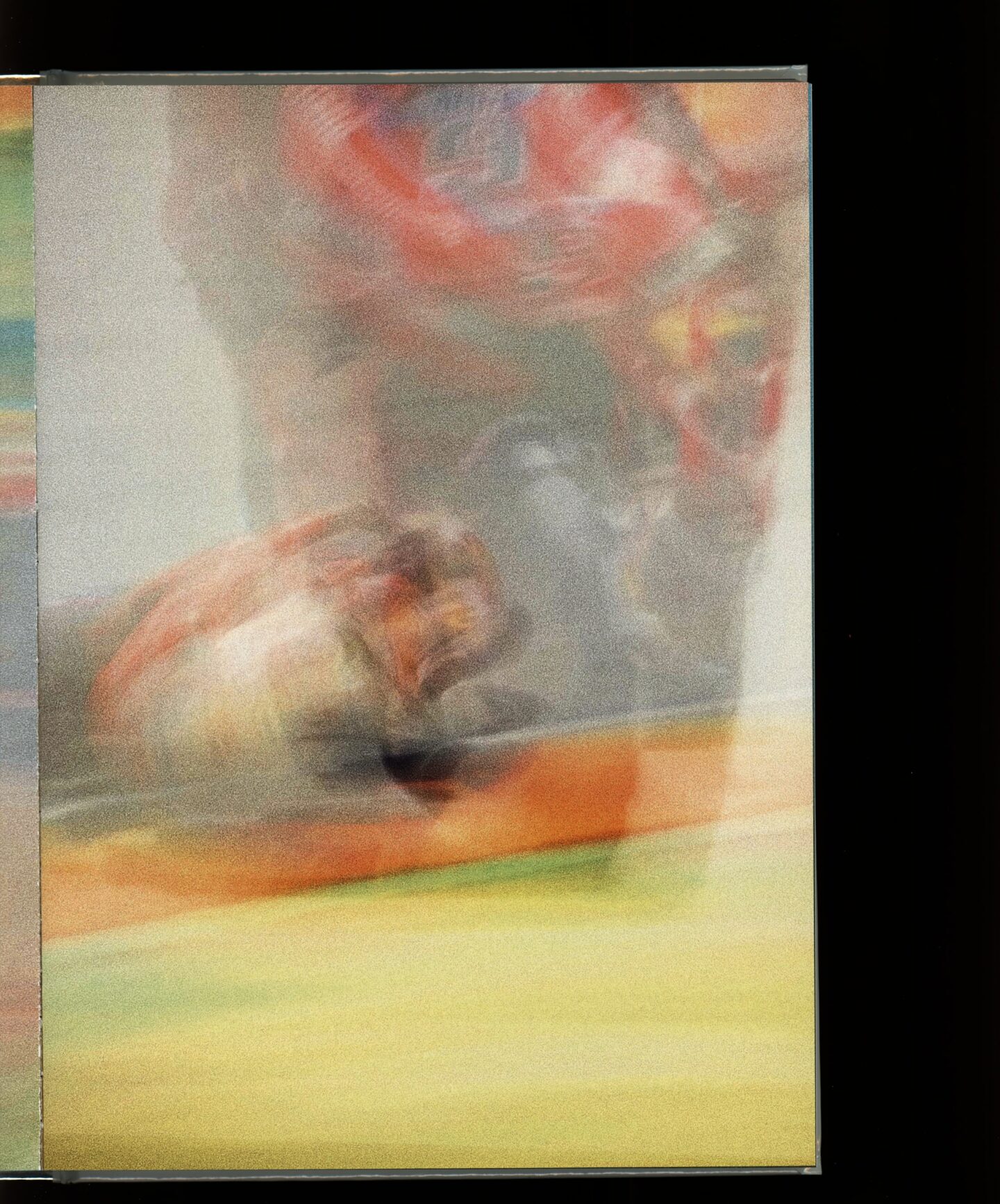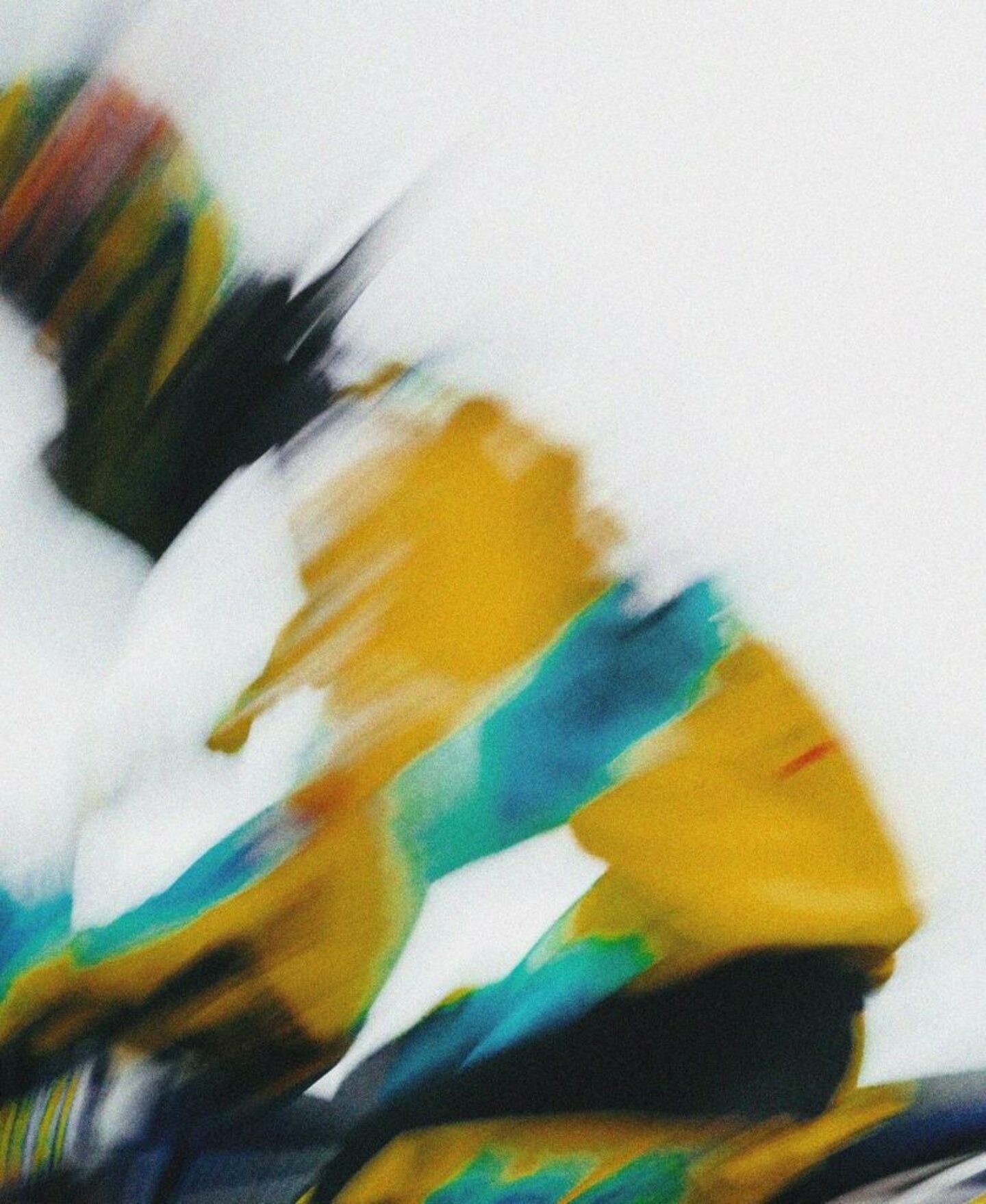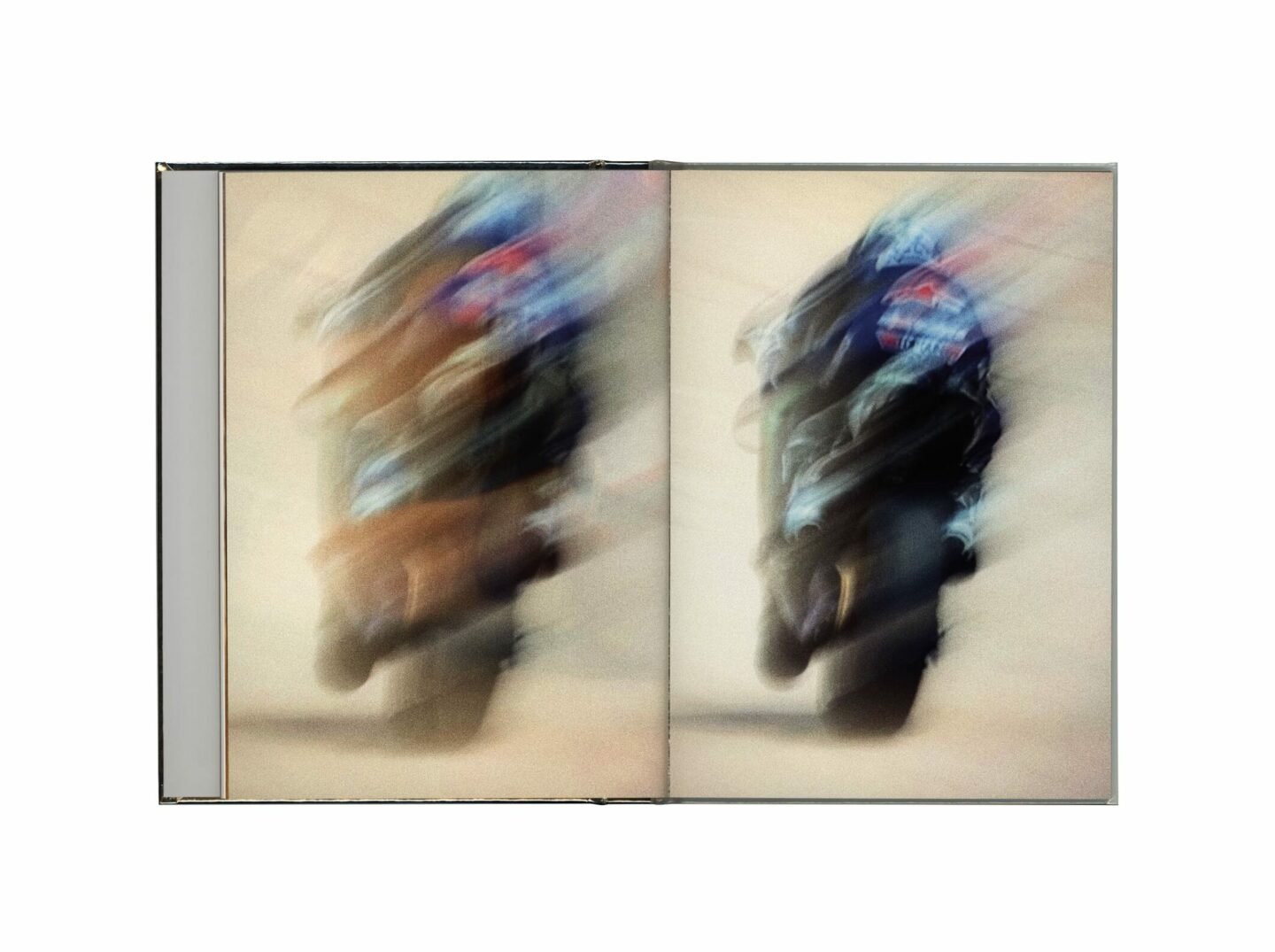 What do you hope people take away from Blurred?
I hope the visuals trigger the viewers' imagination. That's what the pictures are meant for. I love how they can be freely interpreted and how they can stimulate the brain and evoke different, personal feelings.
Besides your book projects, in the past years, you have also worked on international campaigns for prestigious brands—including Louis Vuitton, Mercedes-Benz, Calvin Klein, Nike, and more—as a photographer and director. What are your goals for the near future?
That's a tough one to answer. I would like to dive deeper into the art world and explore new mediums, such as sculpture. I find it so intriguing!
To celebrate the book release, IGNANT is giving away a copy of Blurred. Sign up for our newsletter for a a chance to win.
Source: Ignant